There was yet another sting in the tail for Milan in what has been a disappointing season so far as Inter won Sunday's Derby della Madonnina.
Mauro Icardi scored a hat-trick for the Nerazzurri, including a late penalty, to earn three points for the blue half of the city.
The result leaves the Rossoneri in 10th despite an encouraging second-half display, and questions must be asked of key individuals once again.
What did we learn from the Derby day disappointment? 
1. Different game, same mistakes
In Vincenzo Montella's defence, something which isn't easy to do after a fourth loss in eight league matches, he cannot be wholly blamed for Sunday's defeat. The things that cost Milan on the night was a combination of individual errors and lapses in communication.
The first goal came from terrible co-ordination between Alessio Romagnoli and Leonardo Bonucci after a cross from Antonio Candreva which although well placed, did not deserve an assist.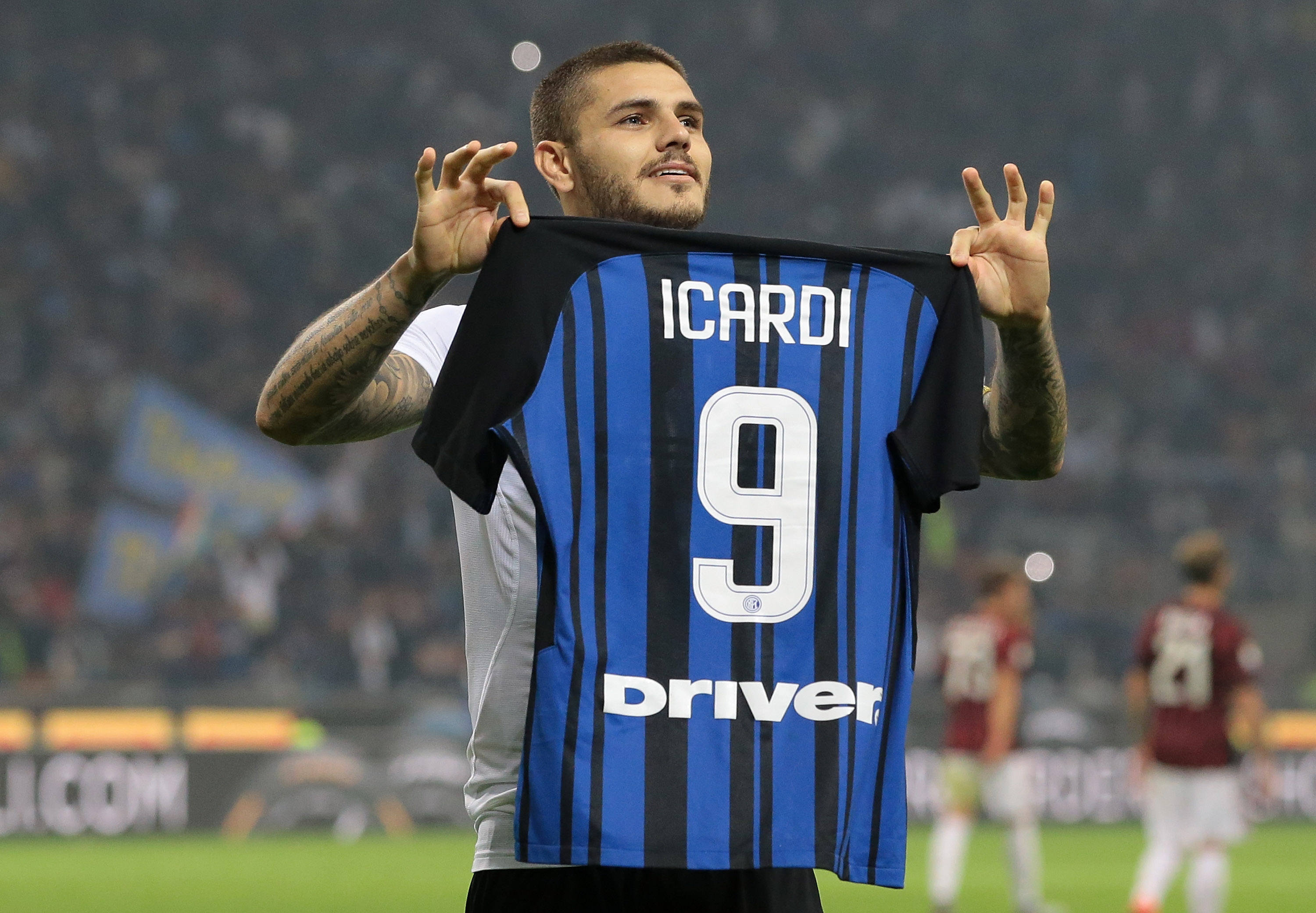 The second Icardi goal almost has me at a loss for words. Somewhere along the way there was a complete break down in communications between Bonucci and Lucas Biglia as Inter's talisman was left completely unmarked in front of the penalty spot. 
For the penalty, simple what is Ricardo Rodriguez doing? You can argue it is soft, that the ball was going nowhere etc. but at the end of the day you do not haul a man to the ground in the box in the final minute of a Derby which is 2-2. Childish stuff.
2. One man team
Heading into Sunday night's game, it wouldn't have taken the most avid Calcio fan to identify the main danger that Milan faced: Mauro Icardi. The defence had one job, and that was to stop the Argentine from scoring, either through tight marking or cutting off the supply.
Did either of those happen? Well, a quick glance at the scoreboard at full-time would have told its own story. As already mentioned, the first goal is absolutely criminal from a Rossoneri point of view as the one man who could hurt us was allowed a run into the box in between two central defenders with neither picking him up.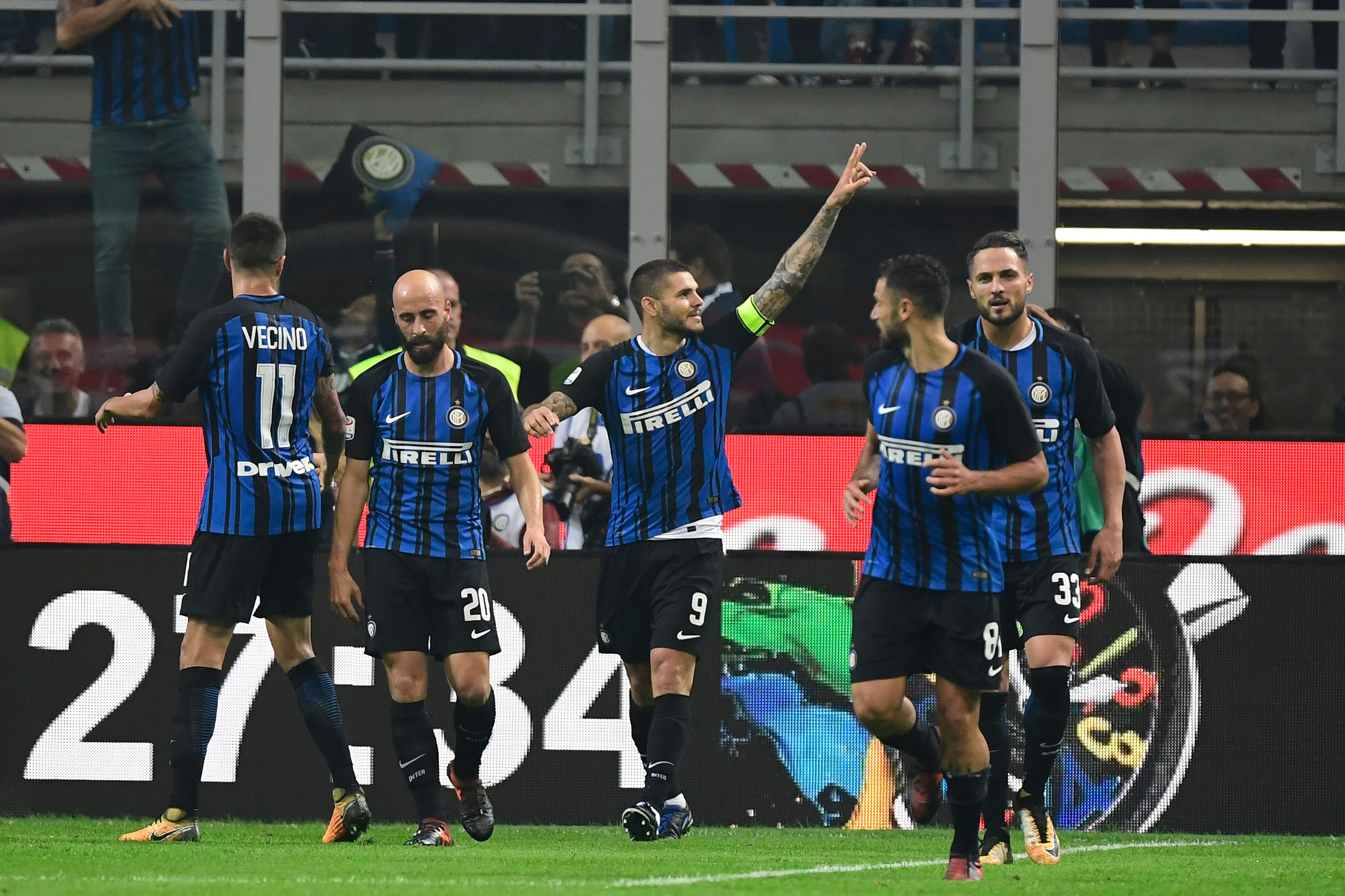 The second was even worse from a communication standpoint. How was one of the league's deadliest finishers given five yards of space inside the penalty area to pick his spot?
The three central defenders clearly are not gelling as quickly as some thought. Perhaps it is time to resort to a back four once again, or bench one of Bonucci and Romagnoli, both of whom have struggled in the past month.
3. Substitute teacher does the job
The change that Vincenzo Montella made at half time was yet another admission that he got the starting XI wrong. That being said, he does deserve credit for spotting the tactical deficiencies and being proactive with his changes.
The introduction of Patrick Cutrone allowed us to stretch Inter's defensive line much more, moving from a 3-5-1-1 into a 3-4-1-2. Taking the man out of midfield may have seemed suicidal to Milanisti but it worked purely because there was more pressure being generated on the two centre-backs in our final third.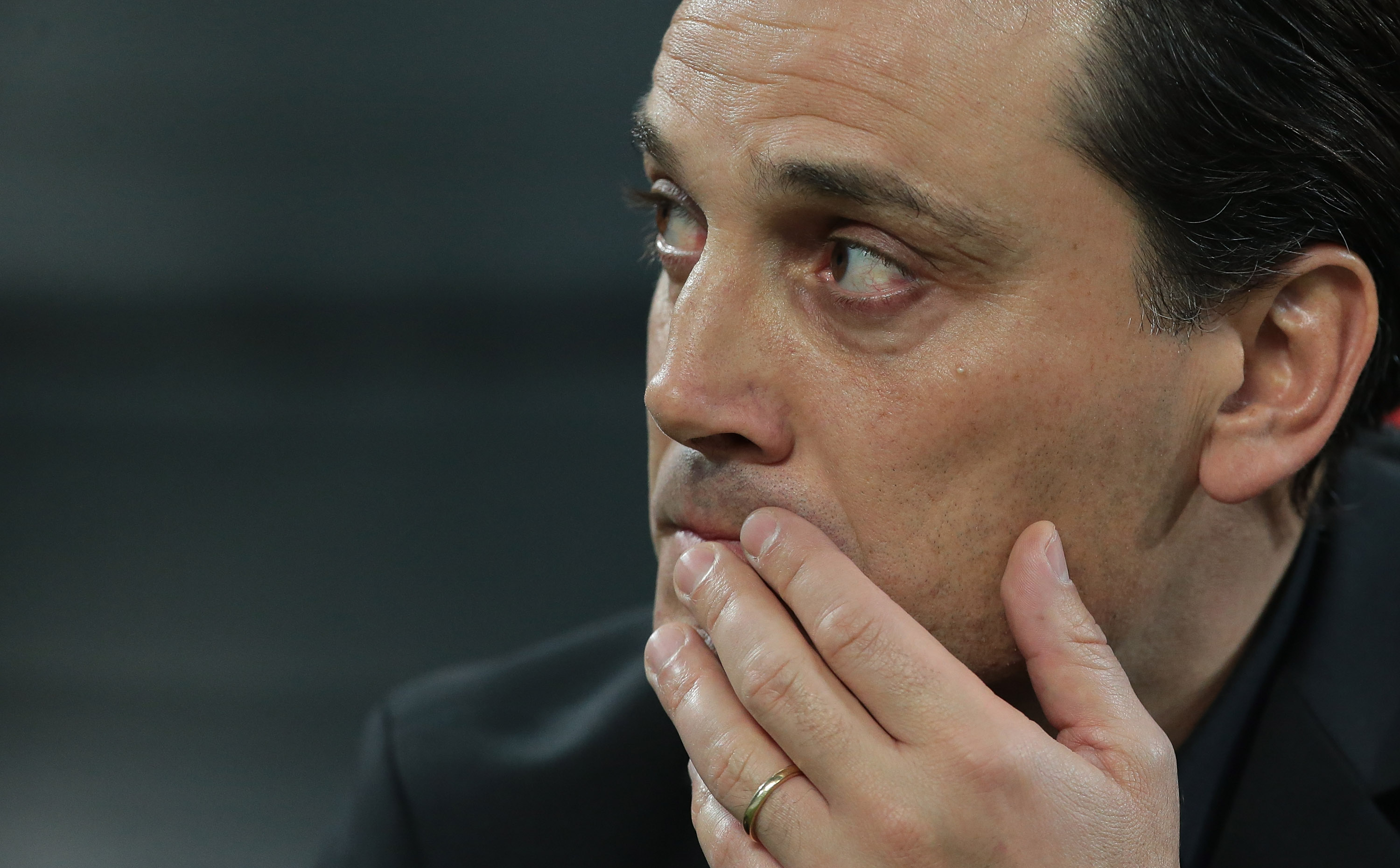 Cutrone showed his ability to stretch the defence with intelligent runs, good hold up play, vision and ultimately a will to battle. Andre Silva then came into the game more, and Suso had space to run into which contributed to the first goal. Having two men to aim at also gave Milan a threat when crossing, something that led to the second equaliser.
Good work, Montella.
4. Back in business
Despite it being part of an ultimately losing effort, it was great to see Suso and Bonaventura back among the goals for Milan.
Both have struggled since being slotted into the 3-5-2/3-5-1-1 formation which seemed to neutralise some of their best qualities. However, when the Rossoneri were on top for large parts of the second half, the pair looked their usual dynamic and threatening selves.
📺 WATCH: Giacomo Bonaventura makes it 2-2 in the #DerbyMilano!

[Video: @tvacm] 🔴⚫️ pic.twitter.com/6afoXb7r75

— SempreMilan (@SempreMilanCom) October 15, 2017
A goal a piece for the pair was a good indication that they are starting to find their feet again this season, something which is crucial if Milan are to begin any kind of ascent up the table. Montella may not have a top striker like Icardi at his disposal, but if Milan can muster 70 goals this season that are fairly well spread across the team, we can be happy.
5. Points make prizes
It is important not to paper over cracks after a somewhat encouraging display and an unlucky outcome. A team that spent over €200million on new signings is sat in 10th place, 10 points behind Inter and feeling distant from the top four.
Games against Genoa and Chievo follow, home and away respectively, and things need to change. Anything less than six points would be completely unacceptable and a worrying sign that this team is destined for Serie A mediocrity.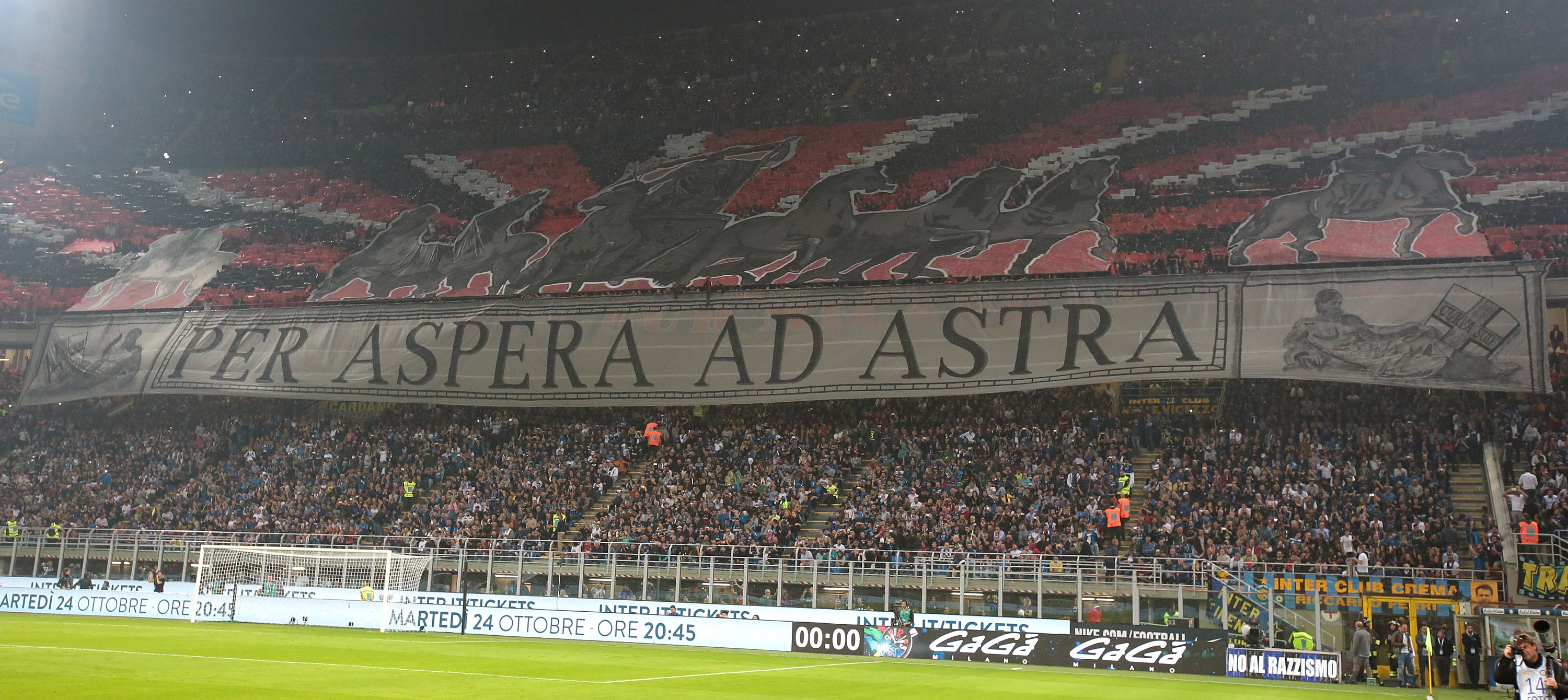 However, six points from six would set us up nicely for another huge match against Juventus at San Siro.
Over to you lads, don't let us down again.