The Serie A Femminile season is underway and AC Milan Women have already played four games. While the team have been underwhelming on the pitch, there are chances for the Rossonere to shine elsewhere.
Below are the latest news about Milan Women…
Several of the Milan players have been called up to their national teams for qualifiers. Laura Giuliani and Valentina Bergamaschi have been summoned to play for Italy for their upcoming UEFA Women's Nations League Qualifiers, while Kosovare Asllani has been summoned for Sweden. The two teams will meet on October 31st at 7:30 PM CET.
Before then, Sweden will play Switzerland on October 27th while Italy will play Spain on that same day. The game against Spain has the potential to be an emotional affair, given that it marks the return of Jenni Hermoso to the Spanish National Team after she was forcibly kissed by Luis Rubiales after winning the Women's World Cup.
Guðný Árnadóttir has been summoned to play for Iceland while Christy Grimshaw got the call for Scotland. Iceland will play Denmark and then Germany while Scotland will play The Netherlands twice.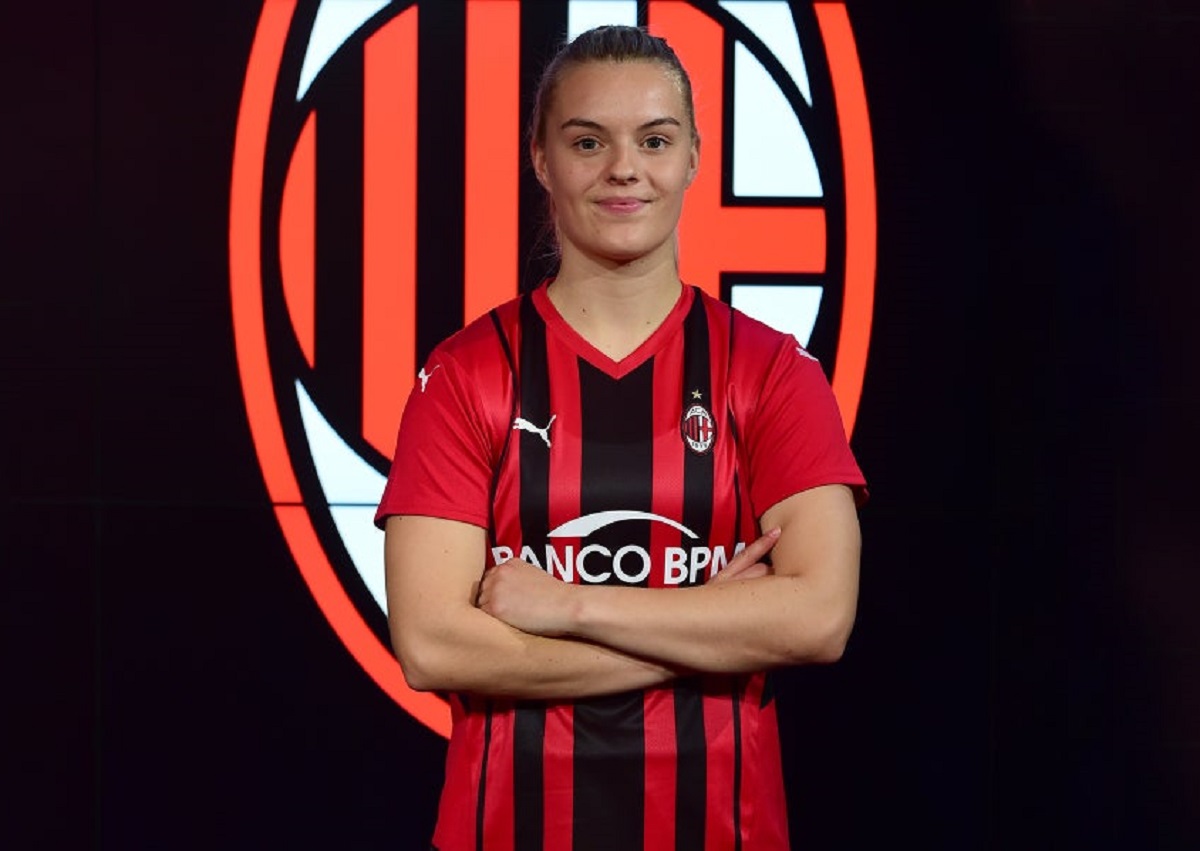 AC Milan have also announced the renewal of midfielder Marta Mascarello. As per the team themselves, the midfielder has extended her contract for three more years. The midfielder's contract expires in June of 2026.
Milan Women will also be in action again before the international break. The team will play Pomigliano at home this Sunday. Kick-off for the match will be at 12:30 CEST. The Rossonere are currently in sixth place and must win this game if they hope to return to the top half of the table.