Since his departure from Milan at the end of the 2015 season, Pippo Inzaghi took a year to work on his coaching and tactics and in june of 2016 it was announced that he would take over as new manager of Venezia FC.
Late in 2015 a group of American investors purchased Venezia FC that reportedly cost around $6.7 Million, it was announced one of the investors would be American lawyer Joe Tacopina, former president of Bologna FC and vice president and a minority investor of AS Roma.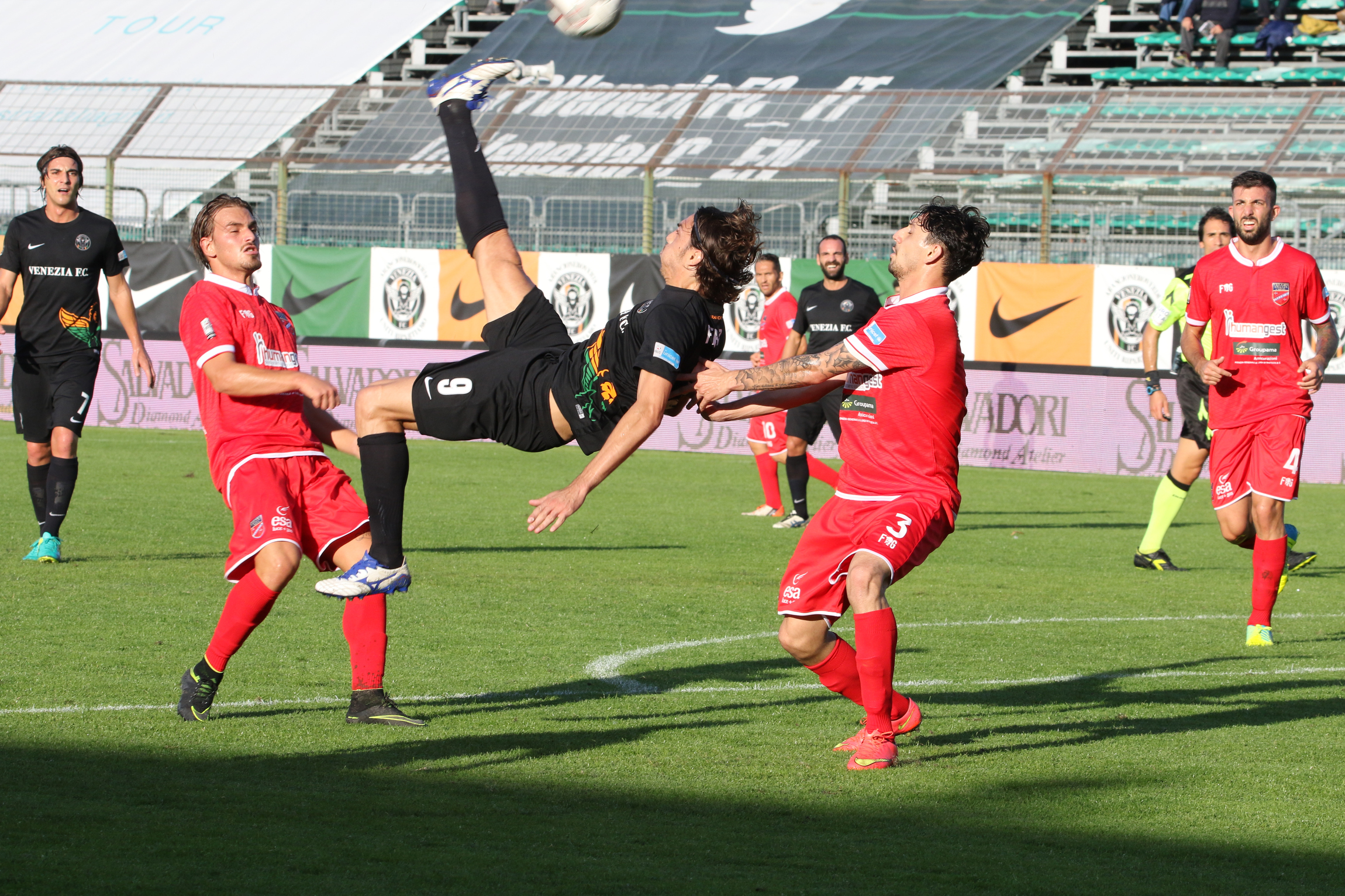 The team plays at the Stadio Pierluigi Penzo, a stadium built on an island that is mainly accessible from a boat. Its highest attended game was in 26,000 in 1966 Between Venezia and AC Milan, but due to weather damage and low attendance the capacity was lowered to just under 7,500. The current owners have stated their desire for a new stadium with a capacity around 28,000 on the mainland near Marco Polo airport.
Currently with 27 games played so far they have managed to score 42 goals, conceded 22 and have 11 clean sheets. With 12 games left to play, if they can keep up this outstanding run of form Inzaghi would be looking to surpass his record with Milan of 56 goals scored, 50 goals conceded and 5 clean sheets.
With the Promotion to Serie B looking imminent Pippo and Venezia FC look to bring the club back to former glory and play in the top flight of Italian football, something the club hasn't done since the end of the 2002 season.