We have all received gifts that we have foolishly given away as gifts to others. Sometimes we may have something in abundance or we just don't assume that the gift we got is suited for us.
But at some point, the decision may come back to bite us in time of need. Imagine giving away that ugly jacket come winter just to realise the one you had, has a huge hole in it.
While for us regular people regifting may not be a major issue, for football clubs it's a saga of joy and jubilation and painful regret for others. Some of the most coveted players on the planet were once rejected and undervalued by their previous clubs.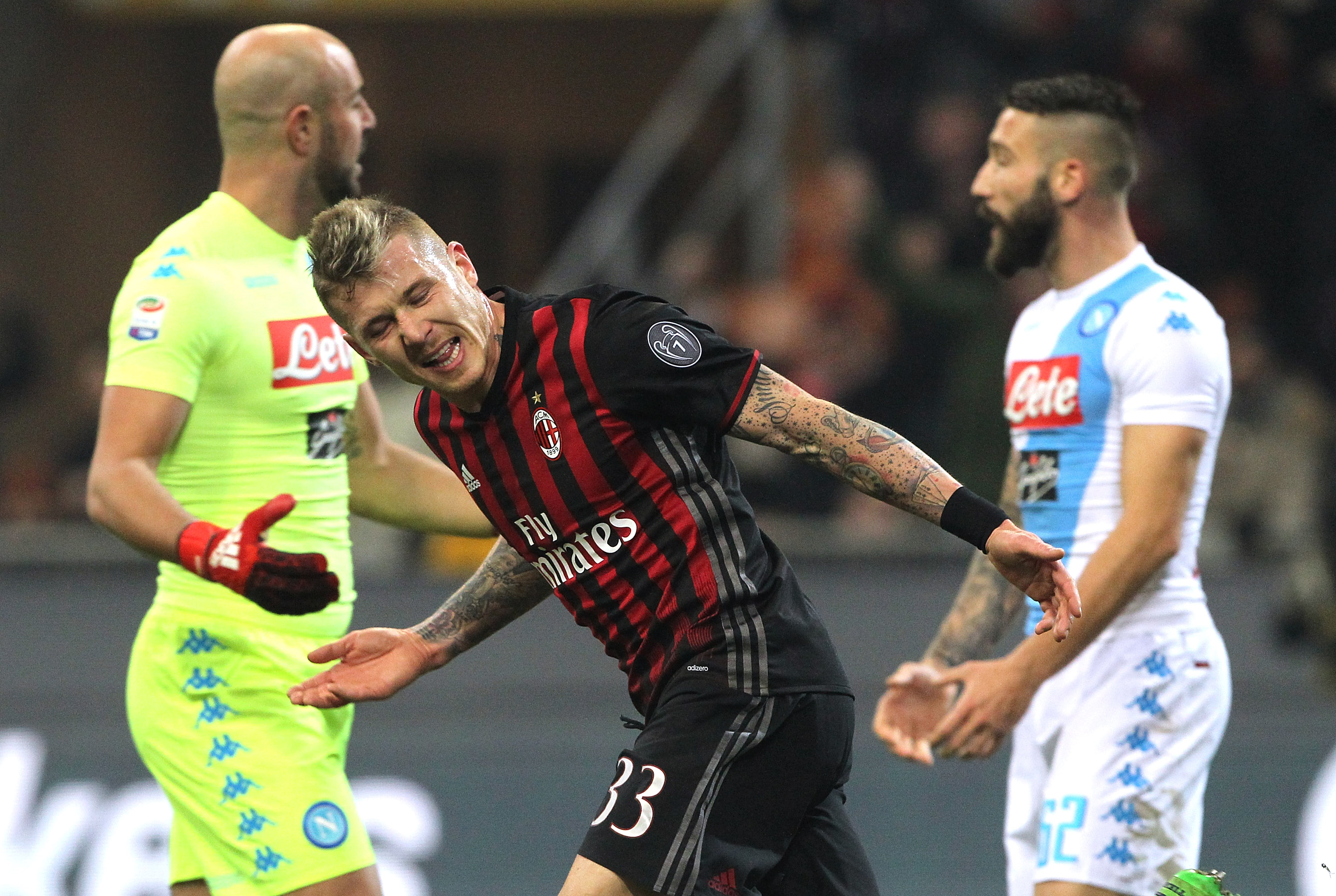 Back in 2001, Inter Milan deemed Andrea Pirlo surplus to requirements and he was sold to Milan in an exchange deal that saw Croatian midfielder Dražen Brnčić head in the opposite direction. We all know how that turned out for both clubs.
Milan has not always been on the long end of the stick with these deals as they famously sold Aubameyang to Saint-Etienne for a minor €1.8million back in 2011.
Many factors determine these errors; for example a team may have excess players in a particular position and shun the abilities of a young gem or a reliable sub or squad player.
It's well documented that Milan has cash to spend on rebuilding the team to become competitive again; this will of course result in some departures. Some players have already started to seek new stomping grounds while some are waiting to see if they are part of the teams plans for the upcoming season.
One of the players said to depart is the Slovakian midfielder Juraj Kucka, however according to reports thus far no concrete offer has been made for the 30 year old.
His value to the team needs to closely assessed by our management, as the player when in form is a very valuable asset to the team. In his 59 appearances, he has scored four goals and has a surprisingly high passing average of 80%, not bad for a player who's currently on the transfer list.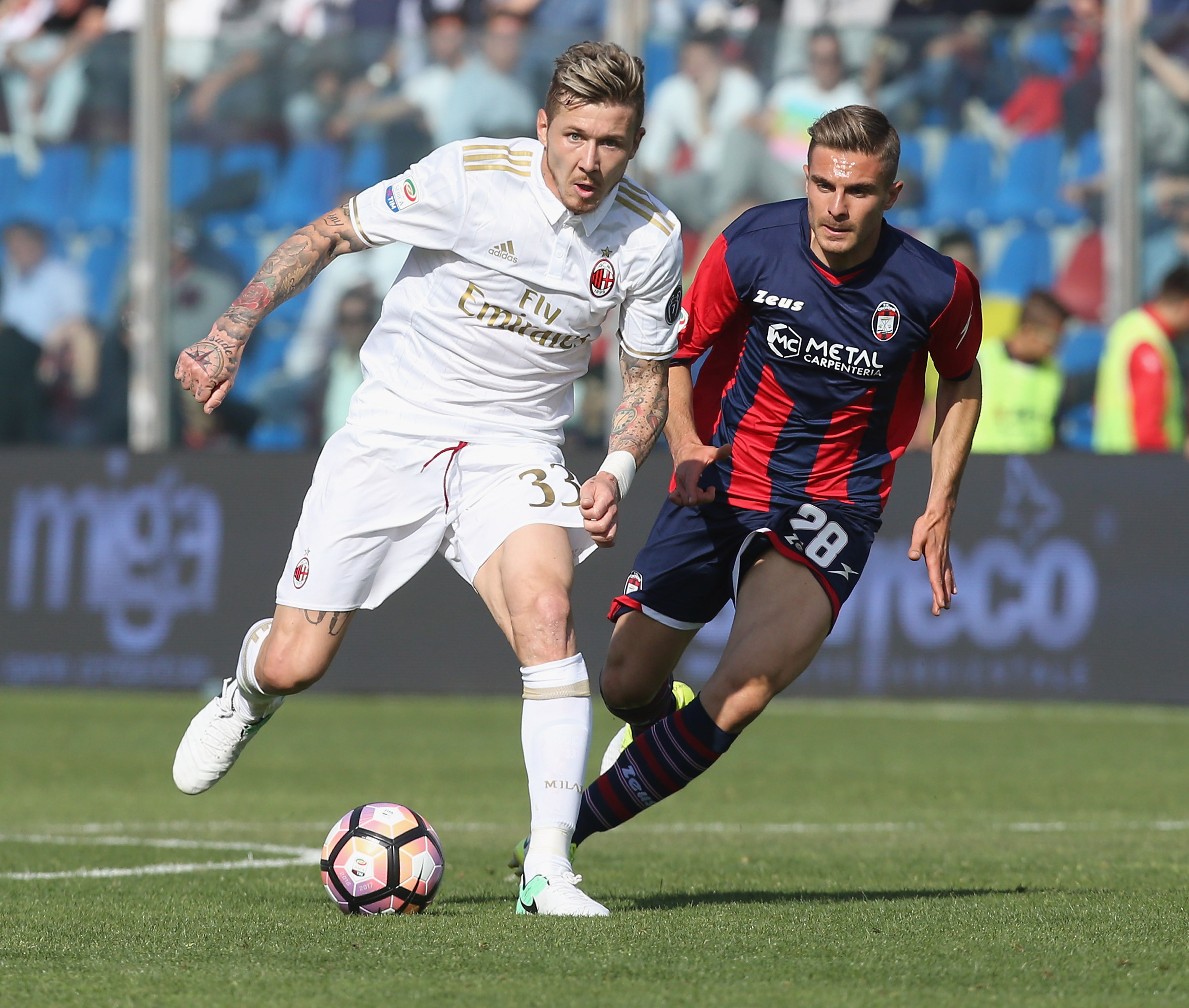 However, the former Genoa man adds something to the squad that statistics does not capture; he adds grit and determination, something this need group of players would need in abundance as teams would be coming hard at Milan's new acquisitions.
The Rossoneri midfield is also not the most imposing at all in terms of physicality, and if new boy Franck Kessié does not perform or gets injured, Milan will have no fighters in the middle of the park.
With Poli set to depart to Bologna and Mario Pašalić back at parent club Chelsea, it would be in Milan's best interest to keep the 'Tank' at San Siro and keep his worrier like sprit engrained in the team.
Juraj Kucka is one gift Milan got that should not give away.