The long wait for Italian football ended last night as Milan faced Juventus in the second leg of the Coppa Italia semi-final. With no fans in the stadium, the game ended 0-0 and the Bianconeri advanced to the final. 
The game started well for the home side as the Rossoneri struggling to pick up the pace. With the absence of Samu Castillejo, Zlatan Ibrahimovic and Theo Hernandez, Pioli fielded Lucas Paqueta, Jack Bonaventura and Davide Calabria instead.
However, it didn't go to Milan's favour as although Gigio Donnarumma saved a Cristiano Ronaldo penalty early on, Ante Rebic was sent off just seconds later for a high boot. This made the task even tougher, of course.
Despite this, the Rossoneri managed to contain Juventus throughout the game but couldn't score the much-needed goal that would've sent them to the Coppa Italia final. Down below are five things we learned from the game.
1. Paqueta's improvement
While the Brazilian didn't exactly impress, it's fair to say that compared to all his games this season, this was one of his best. No one could argue about the skills he possesses, but he has really struggled this season despite being quite impressive the first few months after coming from Flamengo.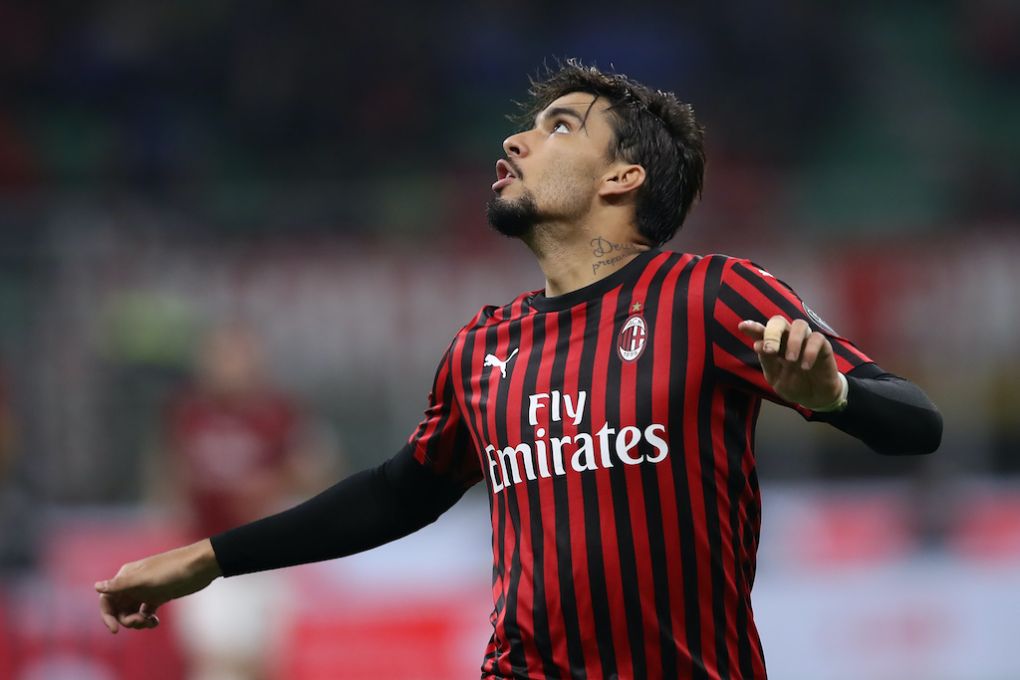 However, the midfielder looked calmer and more composed against the Bianconeri, showing some of his skilfulness and being able to hold the ball without giving it away cheaply, which was one of his flaws in past games. Without a doubt full of talent, the Brazilian needs to keep his head cool and work hard to reveal his full potential.
2. Franck the tank
Franck Kessie's performance against Juventus was brilliant, in my opinion. He was limited to helping the defence a bit more while Bennacer was moving forward trying to create, but that worked out lovely for the Ivorian as his struggles in the past are mainly in the attacking phase.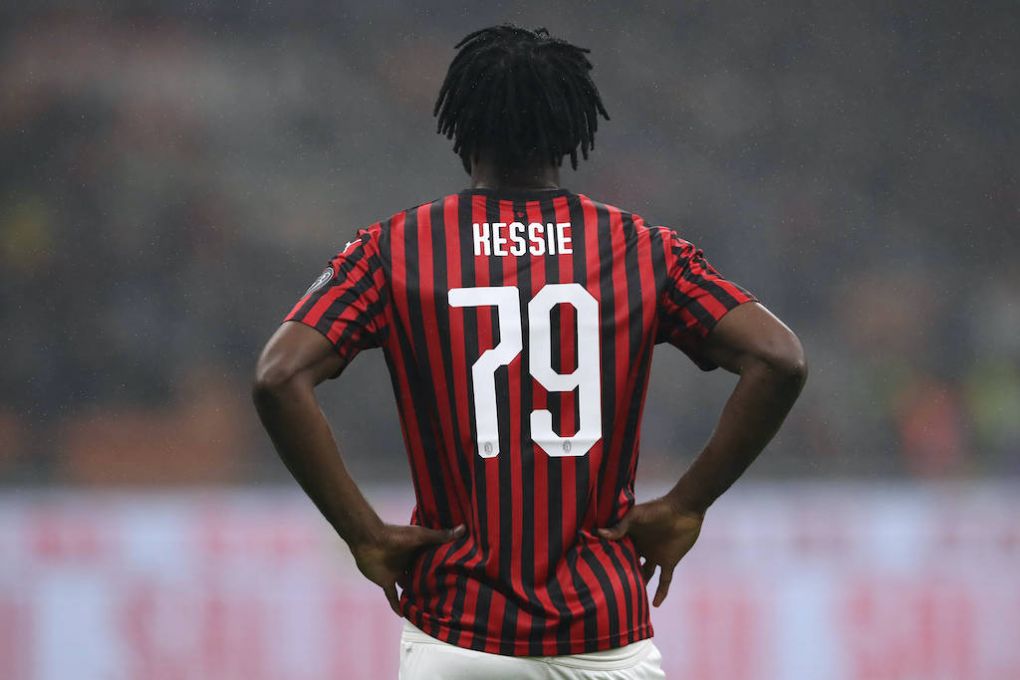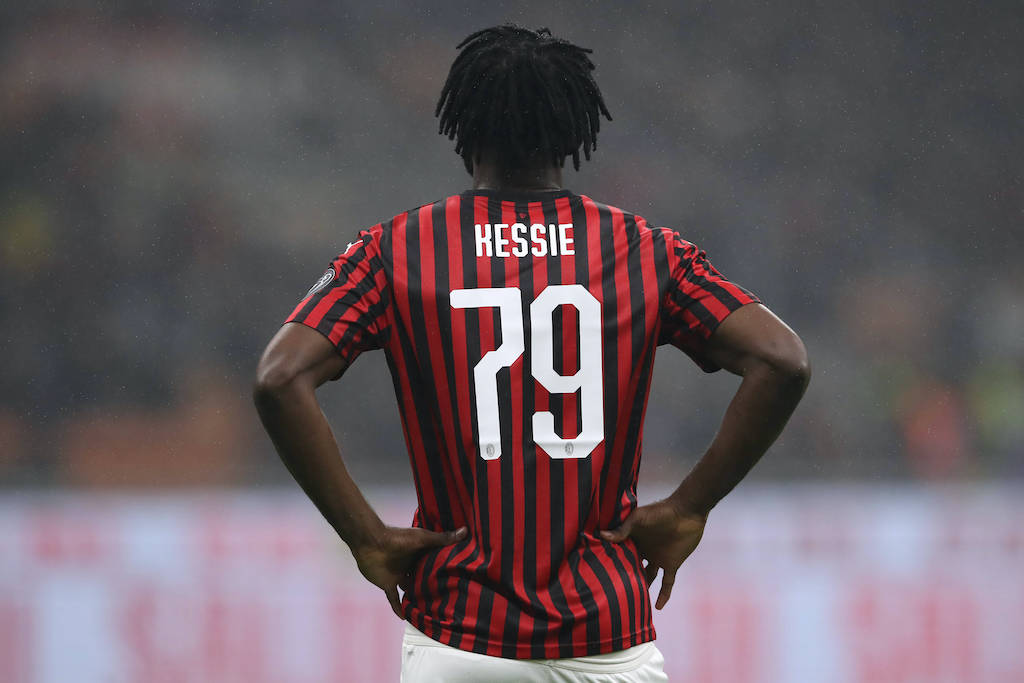 Kessie had a pivotal role in the clean sheet, recovering a lot of balls and covering for Bennacer when his attempts to dribble out of trouble did not work.
Franck is a player that a lot of fans, including myself, have mixed feeling about but games like this, when we see his actual defensive contribution, makes you wonder if we should sell him. In a more defensive role, we could get the best out of him.
3. Great defensive display
It's hard not to mention the work of Alessio Romagnoli and Simon Kjaer after the first-ever clean sheet at the Allianz Stadium. Both the captain and Simon had a solid game containing Juve's attackers really well.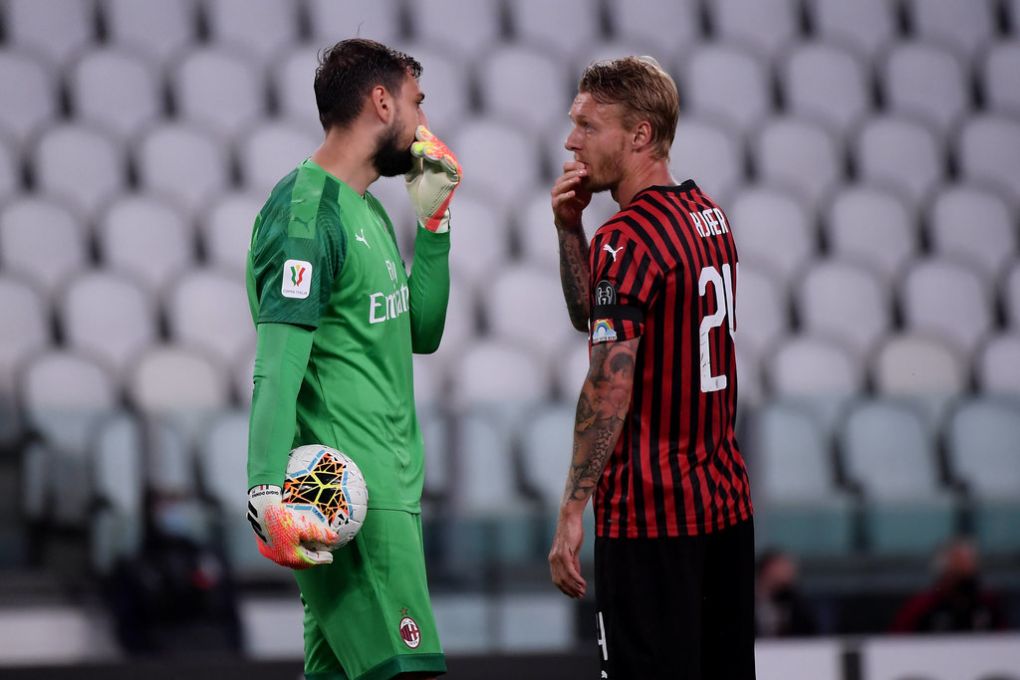 Excluding maybe one or two mistakes that weren't crucial, the duo did not leave much space for Ronaldo and his teammates, making Donnarumma's life a bit easier or as easy it can be against Juventus. Hopefully, the two can keep up the pace till the end of the season, with tough battles ahead in the fight for the Europa League.
4. Right-back dilemma
As Theo was suspended, Calabria stepped up to replace him, playing out of his natural position. On the opposite side, Andrea Conti occupied the right-back position. However, both of them made a lot of mistakes early on, although Calabria eventually grew into the game. Conti, though, continued to struggle.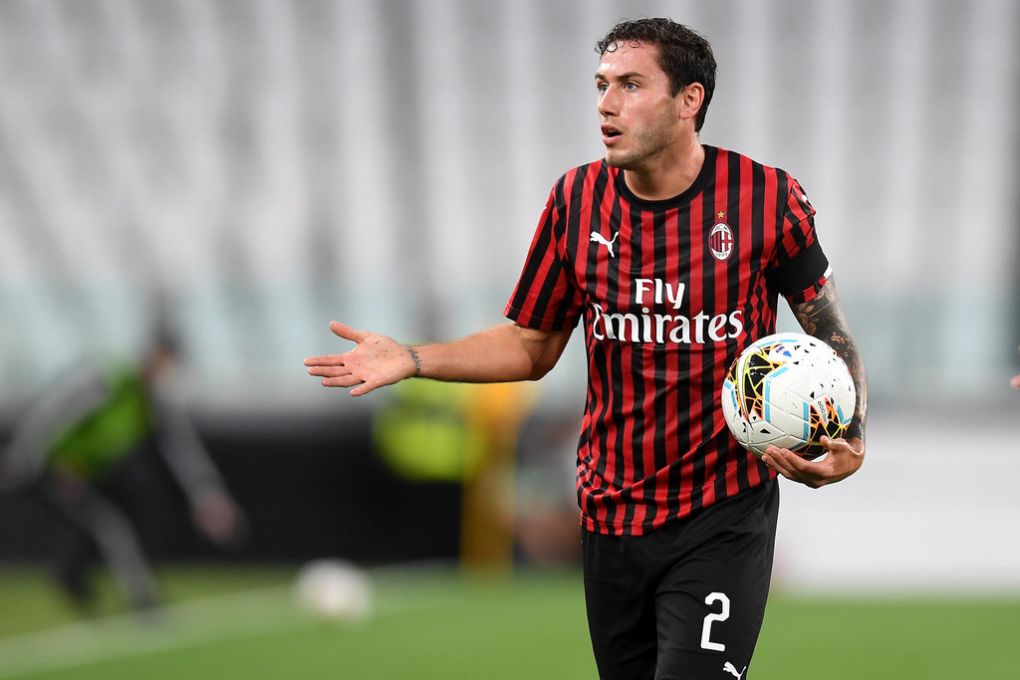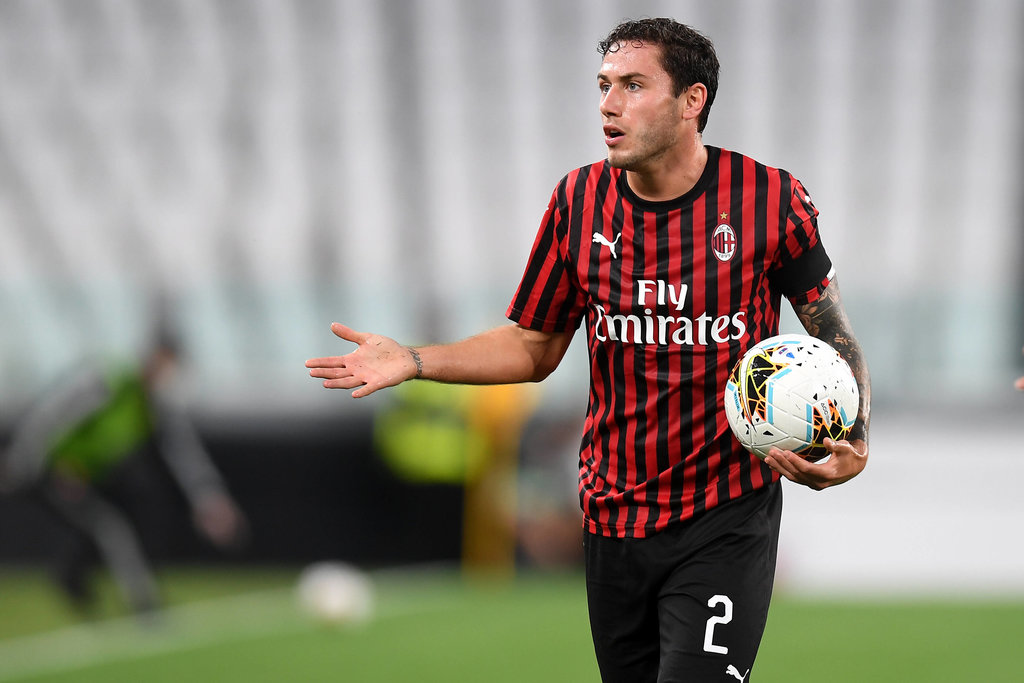 There have been many rumours about a new right-back arriving, but that also means Milan will have to sell one of Conti and Calabria. The latter would guarantee a full capital gain, but has arguably performed better on a whole. Calabria indeed seems to have an advantage for the time being.
5. Missing piece
One thing that Milan lack, and that I think they have lacked for years now, is individual quality to determine a game. The Rossoneri have been in need of a quality player with that little extra for a long time now and considering their budget, it's a shame they haven't found one before.
Rebic gets close to that, but he only started playing well recently and a full verdict can't be made just yet. Rafael Leao is a player with a lot of potential, but he can't take on full responsibility as of yet. The six teams ahead of Milan in the standings all have game-changers.
Before splashing out the cash on midfielders and defenders this summer, the management should consider bringing in someone that has flair and can make an immediate impact.
READ MORE – Thiago Silva's hint amid Milan, Everton links: "I still have goals to achieve in Europe"