After the 5-1 win over Sampdoria, AC Milan headed into the clash against Juventus with confidence and eventually secured the win, and with it a top-four finish this season. 
It was a relatively slow affair at Allianz Stadium last night, filled with technical errors, and Juventus lacked aggressiveness in spite of the fact they desperately needed the win. After a calm first half with few chances, therefore, it was Milan that struck first through Olivier Giroud in the 40th minute with a brilliant header.
In the second half, it was pretty much more of the same as both teams seemed happy with the result. Milan tried to keep the ball and did have a couple of chances towards the end, but failed to materialise them whilst Juventus didn't push all that much as they failed to threaten Maignan.
In the end, the one goal was enough to seal Milan's spot in the most prestigious football competition with a game left to finish a rollercoaster of a season. Here are five things we learned…
1. Giroud proves to be decisive
A lot of criticism was aimed toward the Frenchman in recent months and probably rightfully so as he hasn't been at his very best and is certainly not the man to lead Milan in big Champions League games, such as the one against Inter.
Domestically, however, Giroud has done plenty this season as he's managed 12 goals and 5 assists, helping his side solidify that much-desired top-four finish, and the header he scored speaks for itself as it was nothing less of a masterpiece.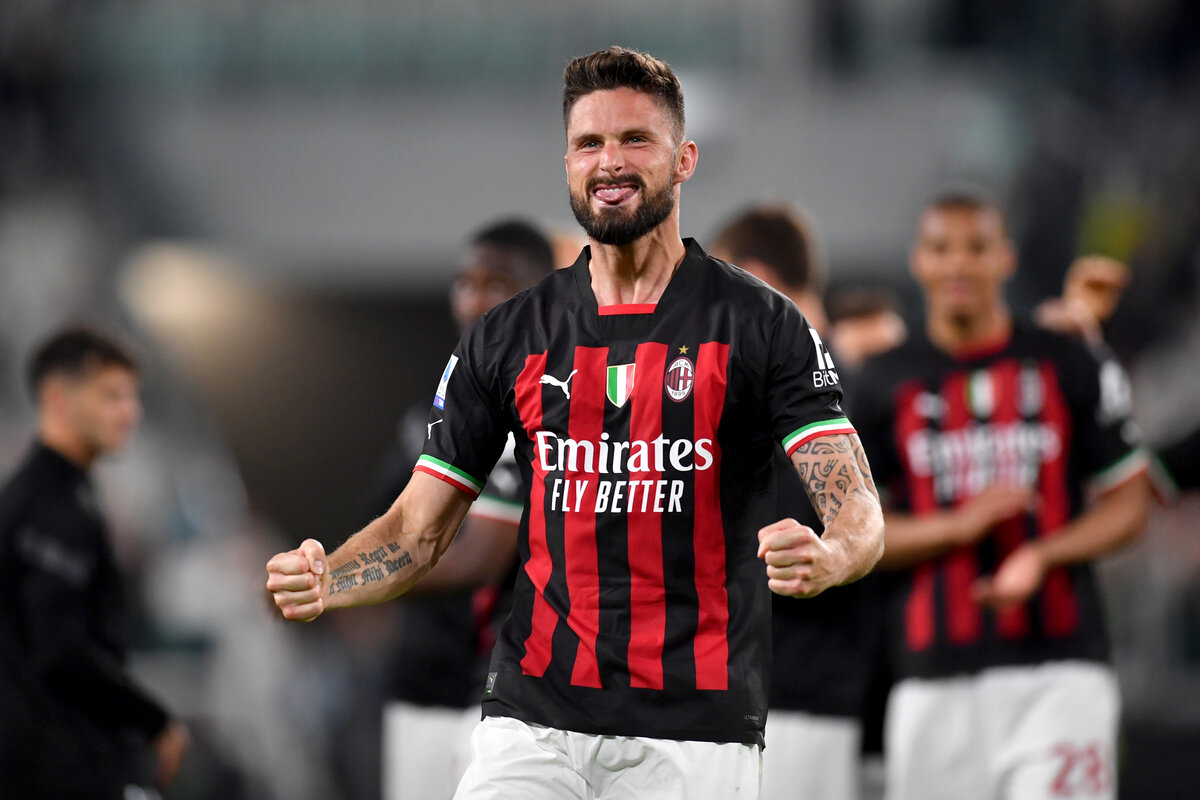 We've mentioned this time and time again, but it will be interesting to see his role within the squad next season as he clearly has enough in the tank to contribute, but not enough to be a starter twice a week.
2. Solid defensively 
Whilst Juventus didn't offer much in attack, we have to highlight that the Milan defence did enough to keep a clean sheet and didn't give away a lot of chances to their opponents. Maignan did a couple of routine saves whilst Thiaw was really solid both defensively and when carrying the ball forward.
Tomori, on the other hand, looked a bit shaky, but fortunately for him, Juventus didn't take advantage of that. Theo Hernandez was also not at his usual best. The Frenchman did a terrific job at the back but was not as involved going forward, which takes nothing away from him as he helped his side keep the clean sheet and was calm to keep possession of the ball towards the end and seal the win.
3. A different Diaz
The inconsistency for Diaz continues, not that there is any surprise in that, as he played a subpar game against Juventus and failed to do anything of significance. The Spaniard had a wonderful game against Sampdoria as he scored and assisted twice a week ago, but failed to continue the trend against Juventus which perfectly summarises his season.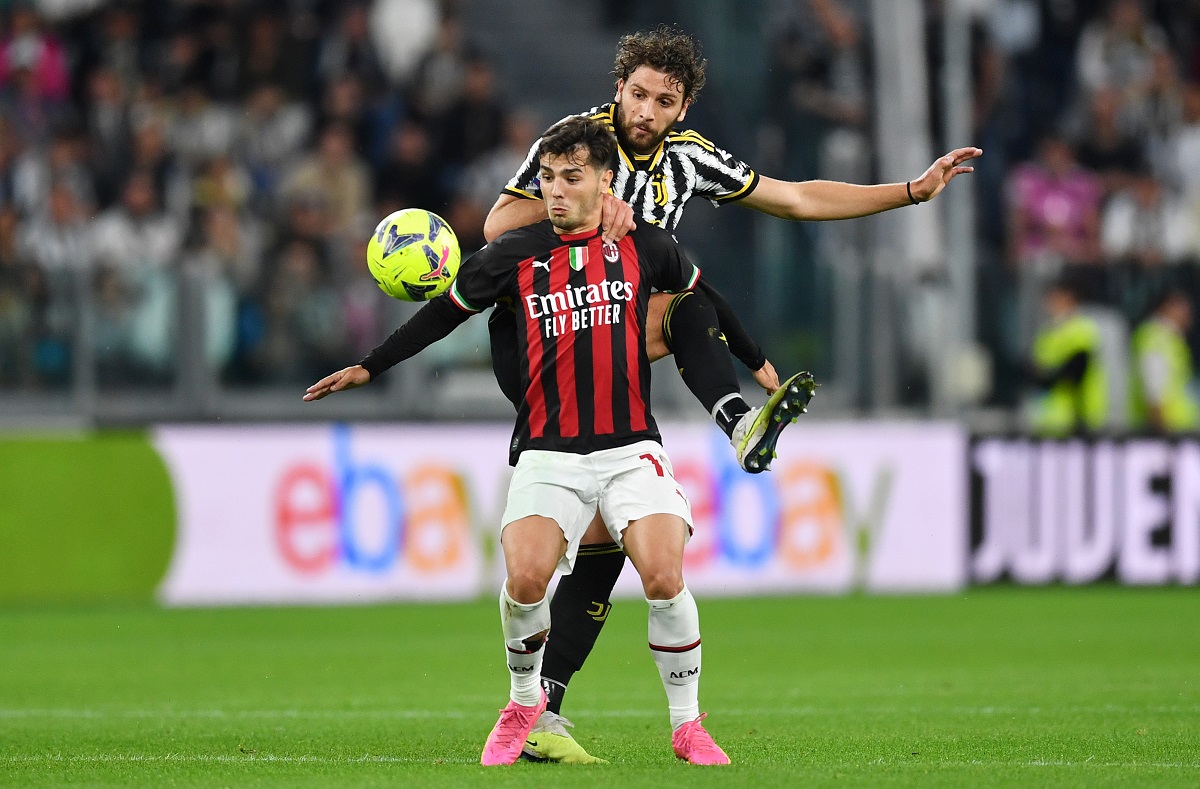 Diaz has 6 goals and 6 assists across the season in Serie A which is a goal contribution every 150 minutes or so which isn't bad at all, but when the Spaniard is not on his game he is more or less invisible.
If Brahim was to stay at Milan beyond the summer, it will be interesting to see the role he will have in the squad and if he will be able to finally find that consistency week in, week out.
4. Pioli continues the good record against the top six sides
Pioli has been criticised a lot lately and with reason, but one thing is for sure and that is that he has gotten this Milan squad to play very, very well against direct competitors. Unfortunately for Pioli, his team dropped a lot of points against sides that were sitting in the bottom half of the table.
Milan have won and lost against Napoli, Inter, and Lazio, managed to win twice against Juventus, a draw and win against Atalanta and two draws against Roma. Considering all the issues throughout the season that is quite impressive.
The only team to have figured out Pioli's Milan looks to be Inter, who have been dominant in pretty much every encounter this season excluding the win early in the first half of the campaign.
5. Not the best of games for Leao
The Portuguese winger wasn't exactly the game-changer we are used to seeing as his first-half performance left a lot to be desired.
The winger did improve gradually in the second half and created a couple of good chances for himself, but his finishing failed him in the end.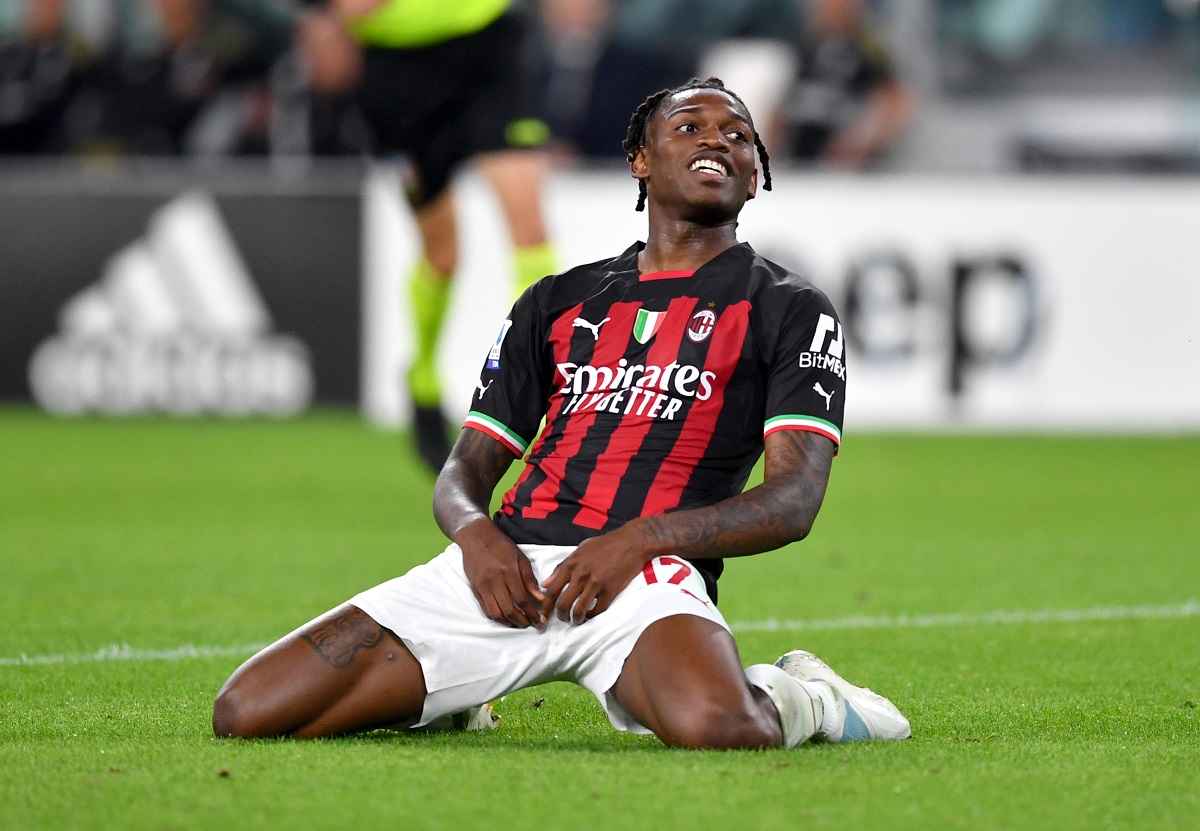 It's also fair to say that he did have an injury just under 2 weeks ago and might not be in the best of conditions, but he needs to do more and with this season pretty much wrapped up the Portuguese has next season in his sights.