Gattuso's men failed to beat Juve in the final of Supercoppa Italia, as Ronaldo headed in the only goal of the game in the second half. 
AC Milan had a bright start to the first half as already in the first two minutes, they managed to get into good positions to show Juventus that this won't be easy. Bakayoko, in particular, showed his quality straight away in the midfield. 
However, Juve got the first dangerous chance as poor defending enabled Cancelo to find Douglas Costa with a simple pass. The Brazilian tried his luck with a curling effort and fortunately for Milan, it went just wide of the post. Cancelo himself then followed that up with a low-driven shot in the 16th minute, which Donnarumma didn't have to save. 
The Rossoneri's first real chance came in the 24th minute, as Calhanoglu whipped in a corner from the left side. Szczesny came for the ball but missed it, and had it not been for Bakayoko's surprise, Milan could've gone ahead.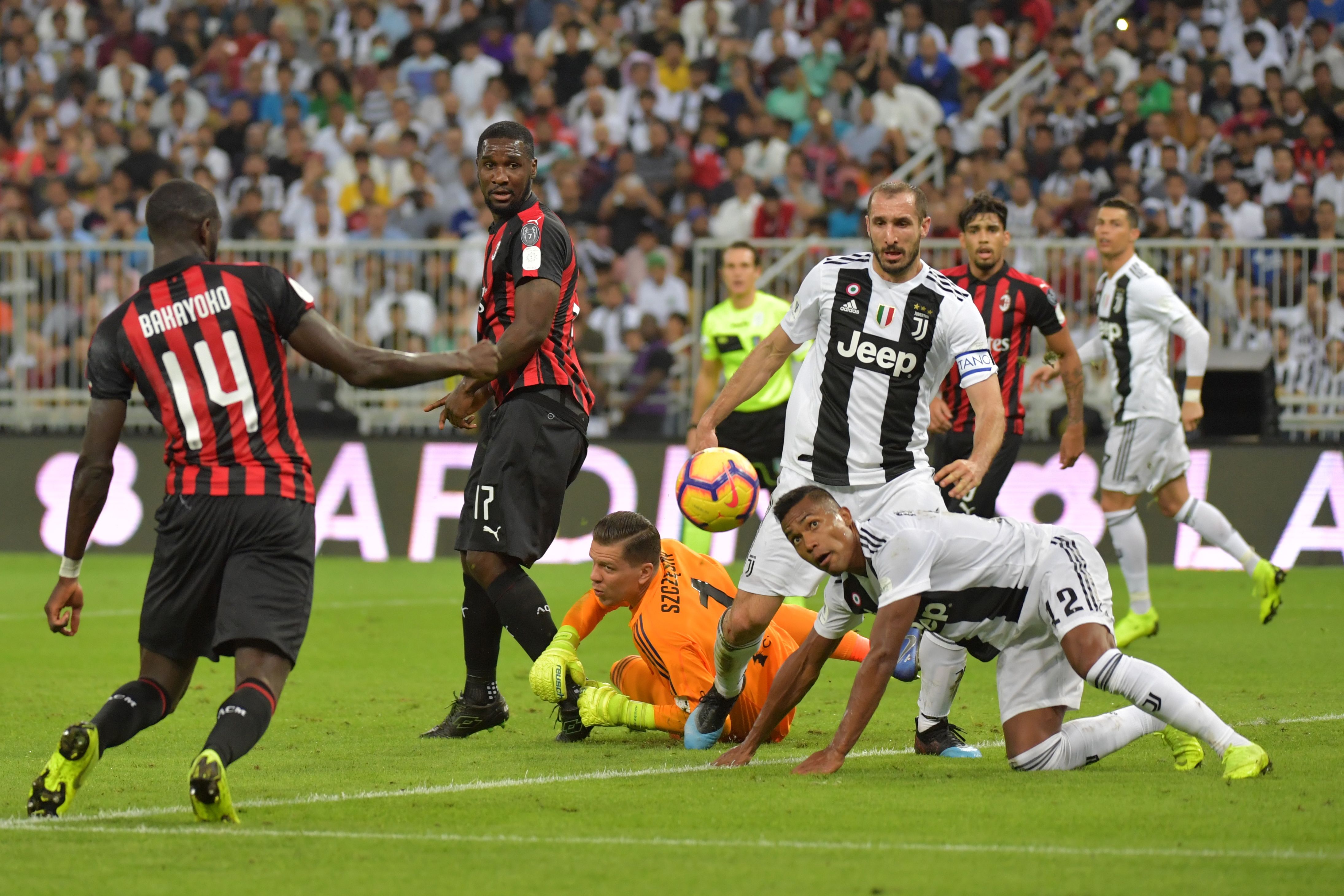 Ronaldo wouldn't let the first half end without getting a shot directed at goal, although it took him 42 minutes to find his first proper chance. Getting on the end of a Sandro cross, CR7 tried a difficult volley-effort which nearly paid off. 
In the last minute of the first half, the ball broke for Calhanoglu on the flank who fired it straight away, but Szczesny was equal to it with an even better save. 
Milan got the first chance of the second half just three minutes in as the ball fell to Cutrone in the box, and the youngster hit the bar with a stunning left-footed effort. That was followed up by a good counter-attack but Kessie failed to deliver the final ball. 
In the 60th minute, although the Rossoneri had been on top thus far, Pjanic managed to find Ronaldo with a lovely ball over the defence. The Portuguese made no mistakes with the header although Donnarumma perhaps could've done a bit better.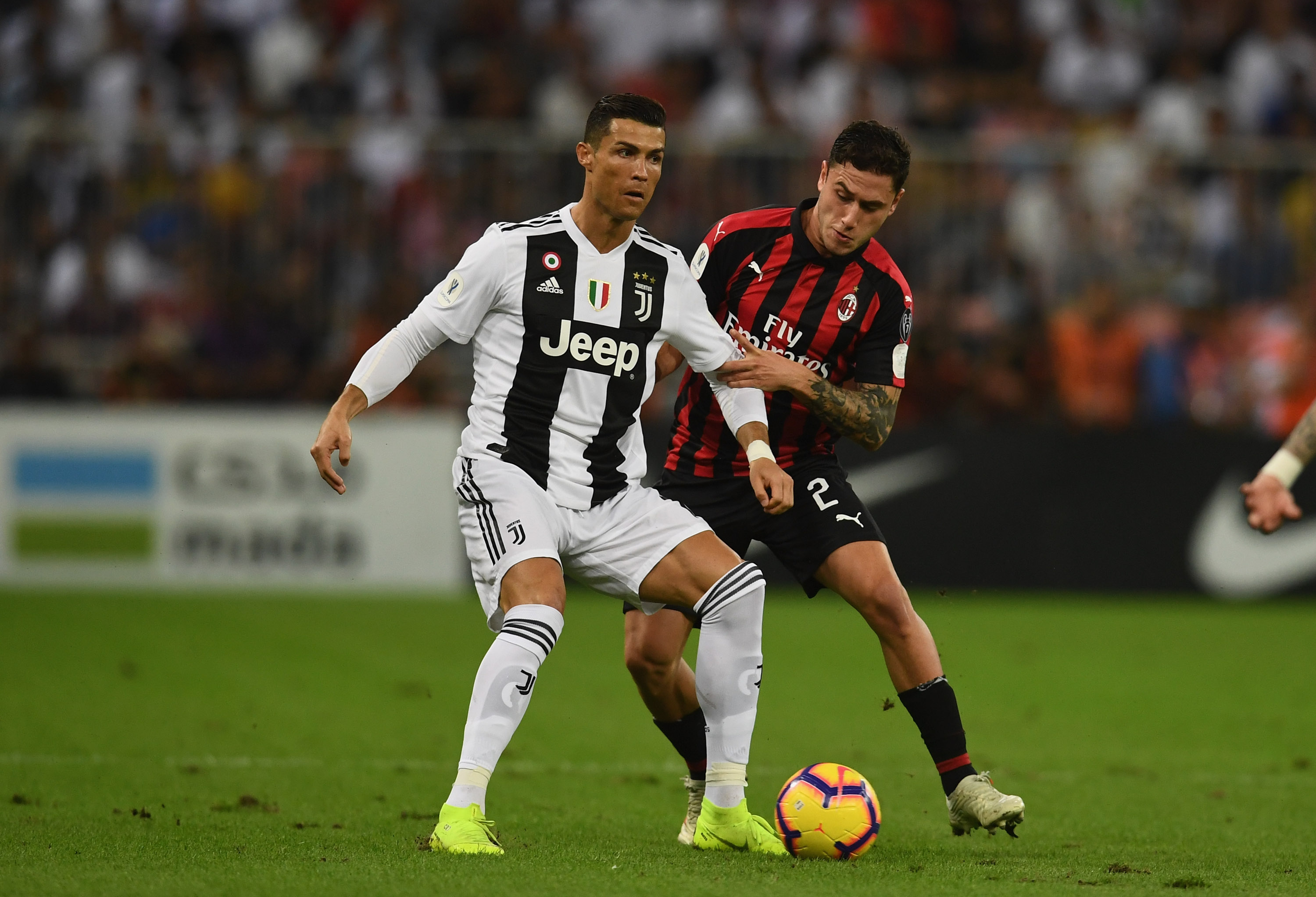 73 minutes in, the game quickly died for Milan as Kessie was shown a red card for a nasty challenge, although Banti had to consult VAR before making the decision. 
The team tried with the energy they had left but only managed to scrape a few half-chances. However, Conti was brought down by Emre Can in the box, but Banti didn't even consult VAR. On the replays, you could see it was a clear penalty. Tough loss, in other words, as Gattuso's men deserved more.