A tough result awaited the Rossoneri after a good performance at the Allianz Stadium of Torino. Here's what we learned during the face off.
1. A well-dismantled pressing
As Gattuso noted after the game, Milan were able to break Juve's very well implemented pressing. This required composed movement and passing in the first third of the pitch to build up from the back and pass through Juve's first wall. It took every defender as well as Biglia and Donnarumma, of course, to find a way towards the attacking players.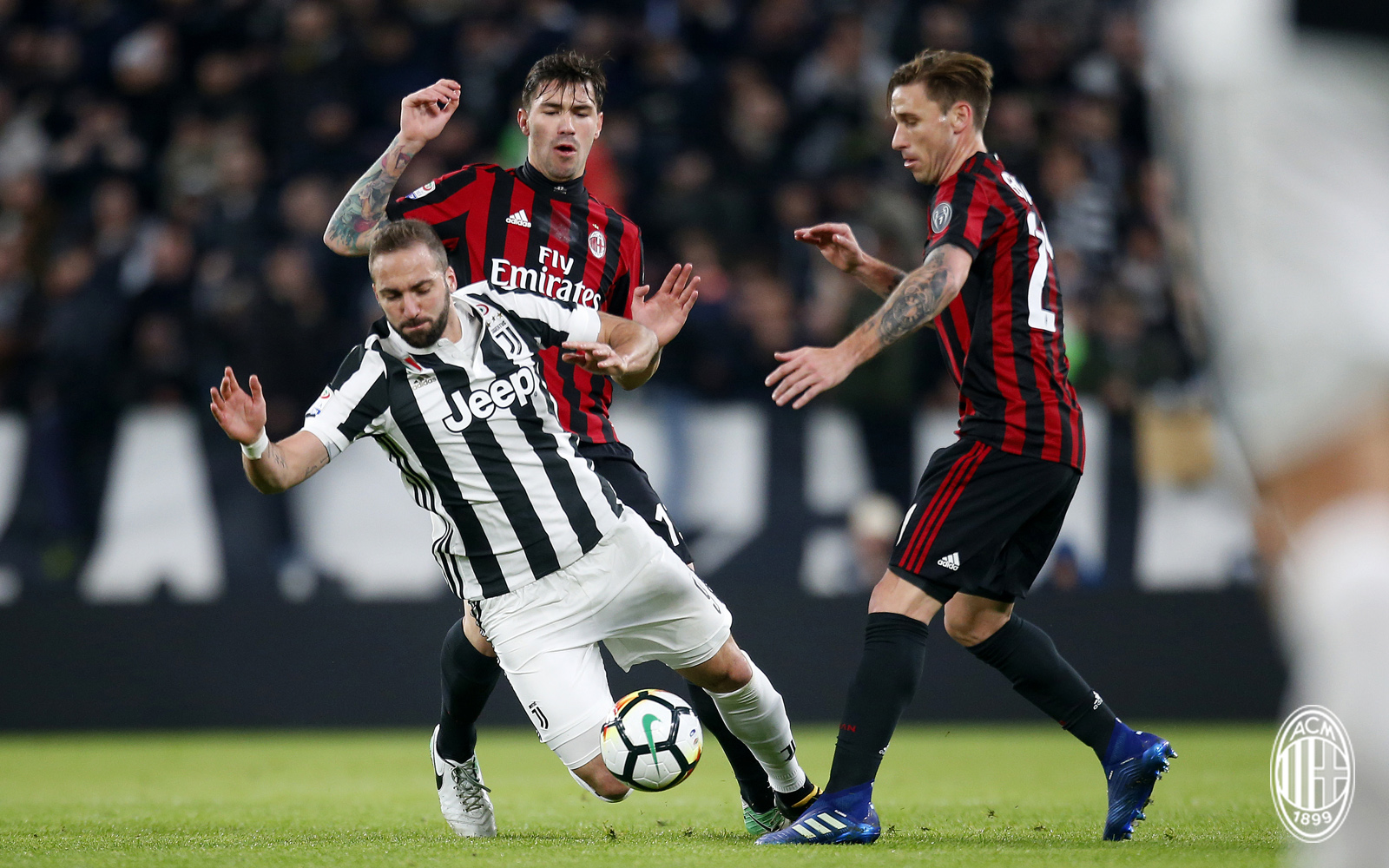 Having surely worked on it for hours at Milanello, the coach has reasons to be proud of how composed and clinical the team was, even when put under great pressure. It's nothing to be undermined, especially playing the Italian champions in their own turf.
2. Who's fault was it on Juve's first goal?
It's no secret that Biglia was key to our performance yesterday, as the Argentine intercepted each and every ball, just like Kessie. It remains to be asked, whose fault was it on Dybala's goal? It only took the latter a sublime control and a shot to put one past Donnarumma, with the team unable to prevent the Argentine from scoring. How come?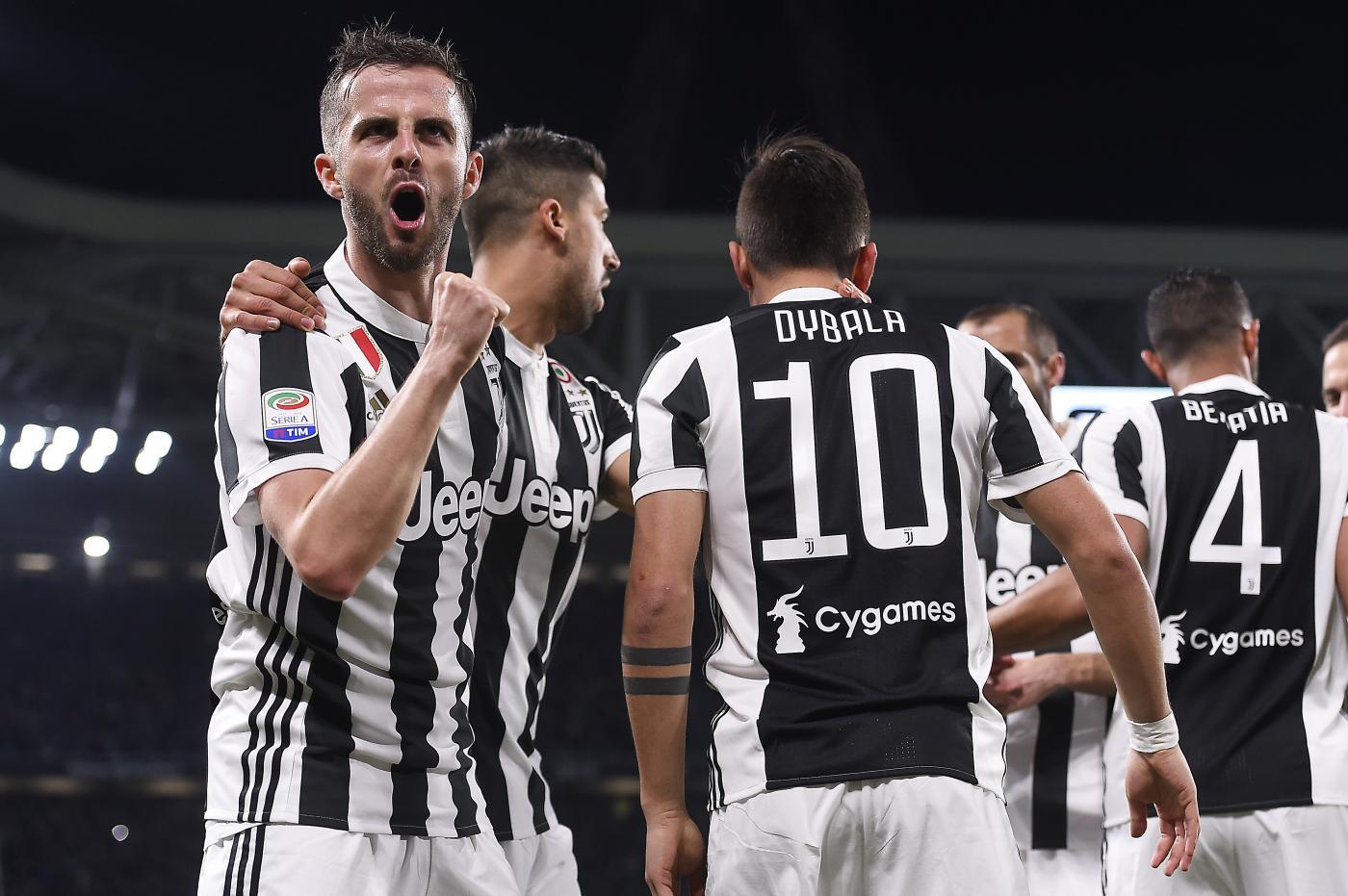 A pass straight from Pjanic to Dybala between Bonaventura and Biglia was enough to concede an early goal although the Rossoneri were already showing signs of strength going into the game. Looking at the replay, we see Biglia dragged towards Khedira while Bonaventura sits on the other side of Dybala, not finding enough time to close him down. Same for both central defenders, who haven't been able to get in between the path of the attacker and effectively blocking the shot.
This is surely something the team will have to be monitoring when preparing to face strong teams like Inter, Napoli and Atalanta.
3. The fragile switch in tactics
Having played a very good first half, Gattuso saw Max Allegri switch tactics from a 3-5-2 to a more classic 4-4-2, bringing Douglas Costa and then Juan Cuadrado into the game. The coach tried to exploit the potential gaps that could have been left in Juve's defence by playing Bonaventura as a second Striker, pressing high up the pitch.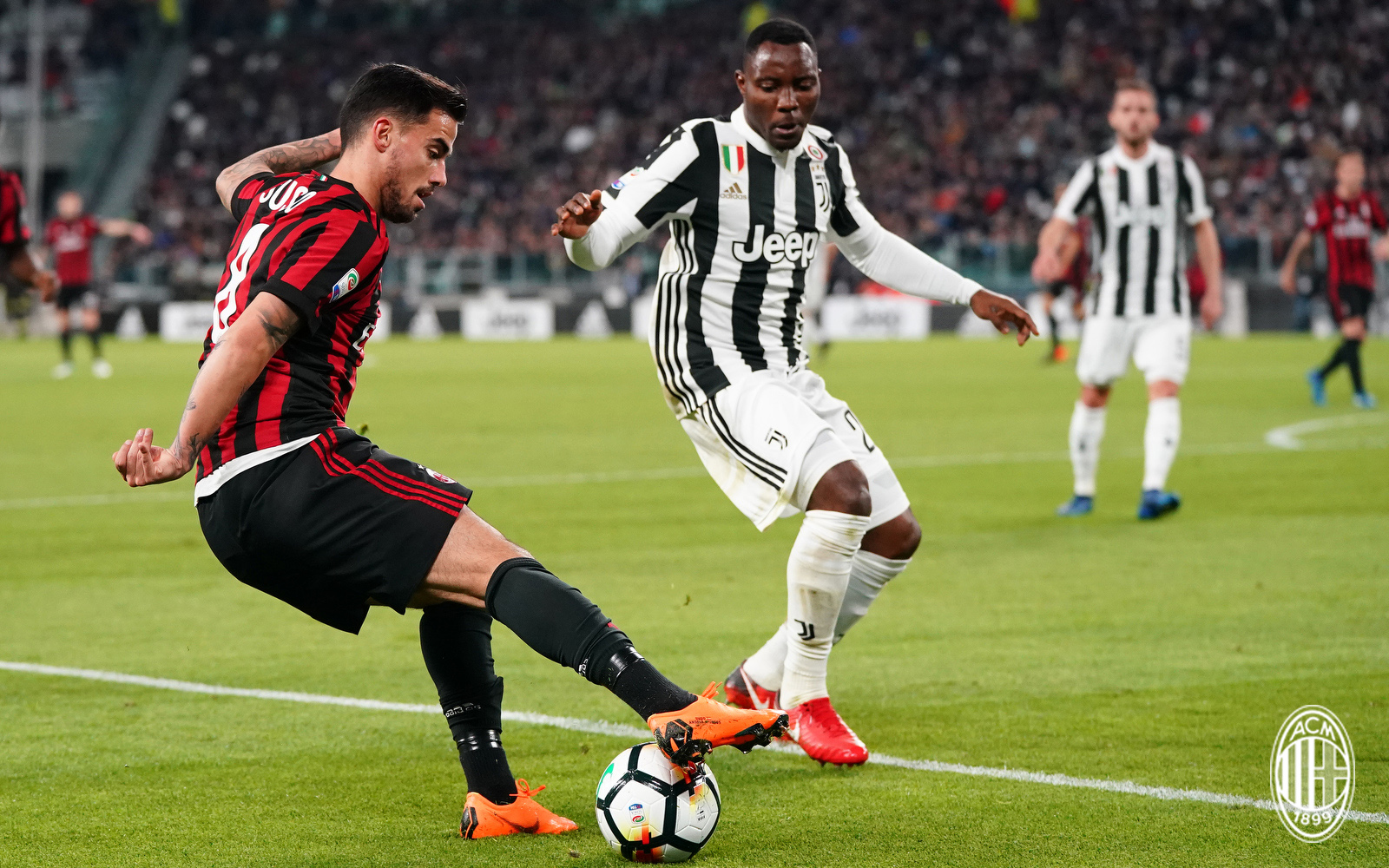 This proved to be more dangerous when counter-attacking, not only Bonaventura but Calhanoglu and Suso had their opportunities going forward. However, looking back into the game, it unsettled the balance of the team while defending.
As Calabria and Rodriguez became much more sought by Juve's wingers, they were able to approach our final third with less resistance from us. This was also due to the new position Jack was assigned, leaving only Kessie and Biglia to cut diagonal passes.
4. Hakan's substitution
After having hit the bar with a wonderful shot that surely deserved better, Hakan appeared to be down on emotions. Gattuso then told the media that he got angry when he "lost the ball and started arguing", something that might have been suggesting that the coach took off the number 10 because he didn't like his mindset.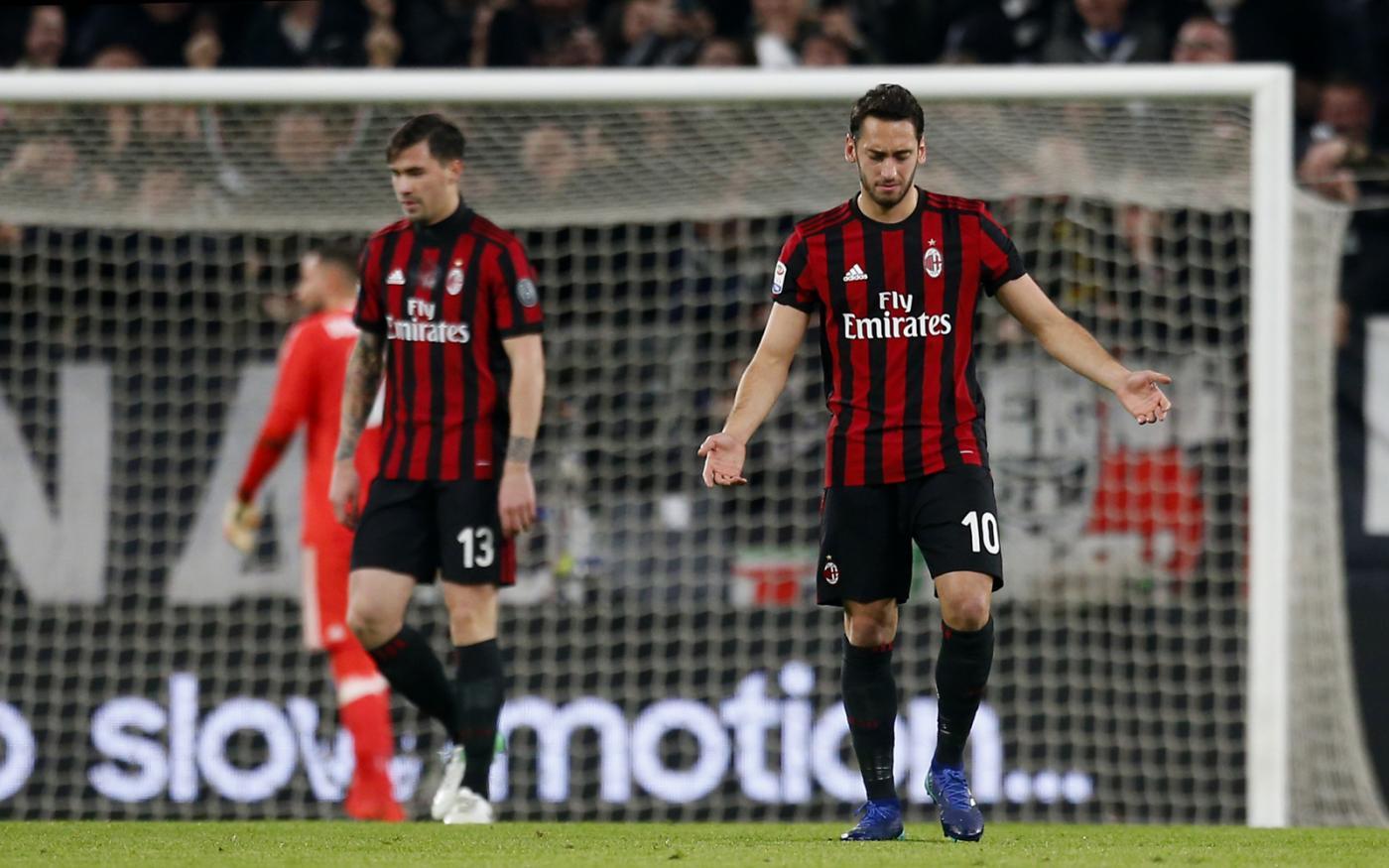 Milanisti will hope that this is not something that happens too often in the future although Gattuso has surely shown he didn't retain anything against players by bringing on Kalinic.
5. So, why was the game lost in the end?
It might be crystal clear for some, less for others, in truth, it might get down to a lot more than just bad substitutions or lack of lasting energy. It probably was a mix of attitude, fitness, focus, tactics as well as ideas that prevented the Rossoneri from coming back with points.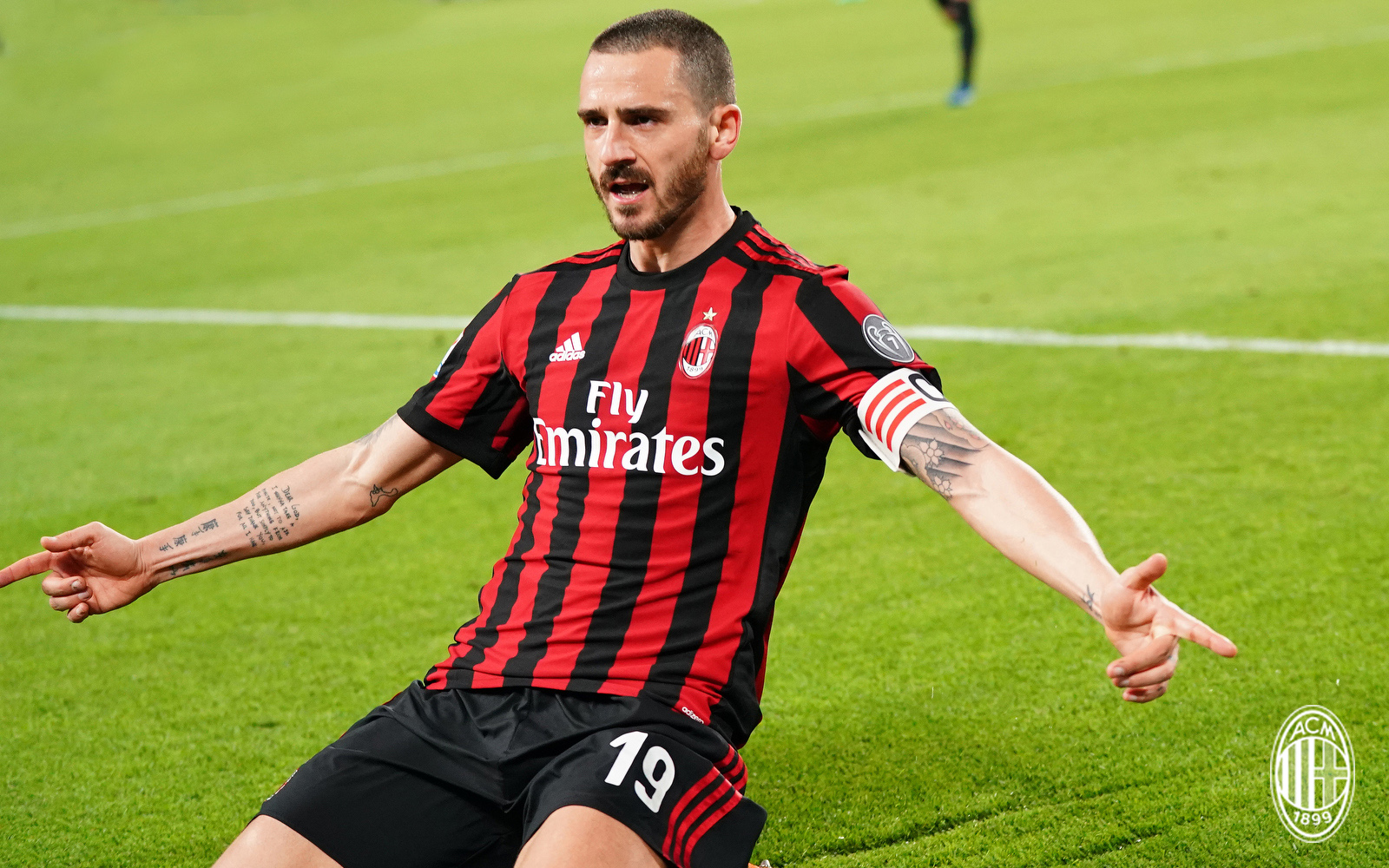 One might wonder why at that time the team wasn't more clinical and what would have happened if Hakan's shot hadn't come off the bar, going in instead. This was, after all, a remarkable game from the lads, especially in the first half.