This fixture is an extremely bitter one to swallow after Milan dominated large spells of the match and looked fully deserving of the point or even the three points, but a couple moments of static defending and non-influential substitutions proved costly for Gattuso's side. 
STARTING XI
Donnarumma (5): Wasn't the busiest game but was fairly beaten on two of Juve's goals and there will be a lot of questions to ask about the first goal from Dybala. He also didn't look confident when in possession.
Calabria (6): He was comfortable on the ball and put some inviting crosses into the box. He defended well for the majority of the game but was sometimes a culprit of diving in and not marking tight enough.
Bonucci (7): Passing was aggressive and as always very consistent. What a goal that was from Bonucci but sadly was not enough to bring home any points. He made some great interceptions and led well from the back.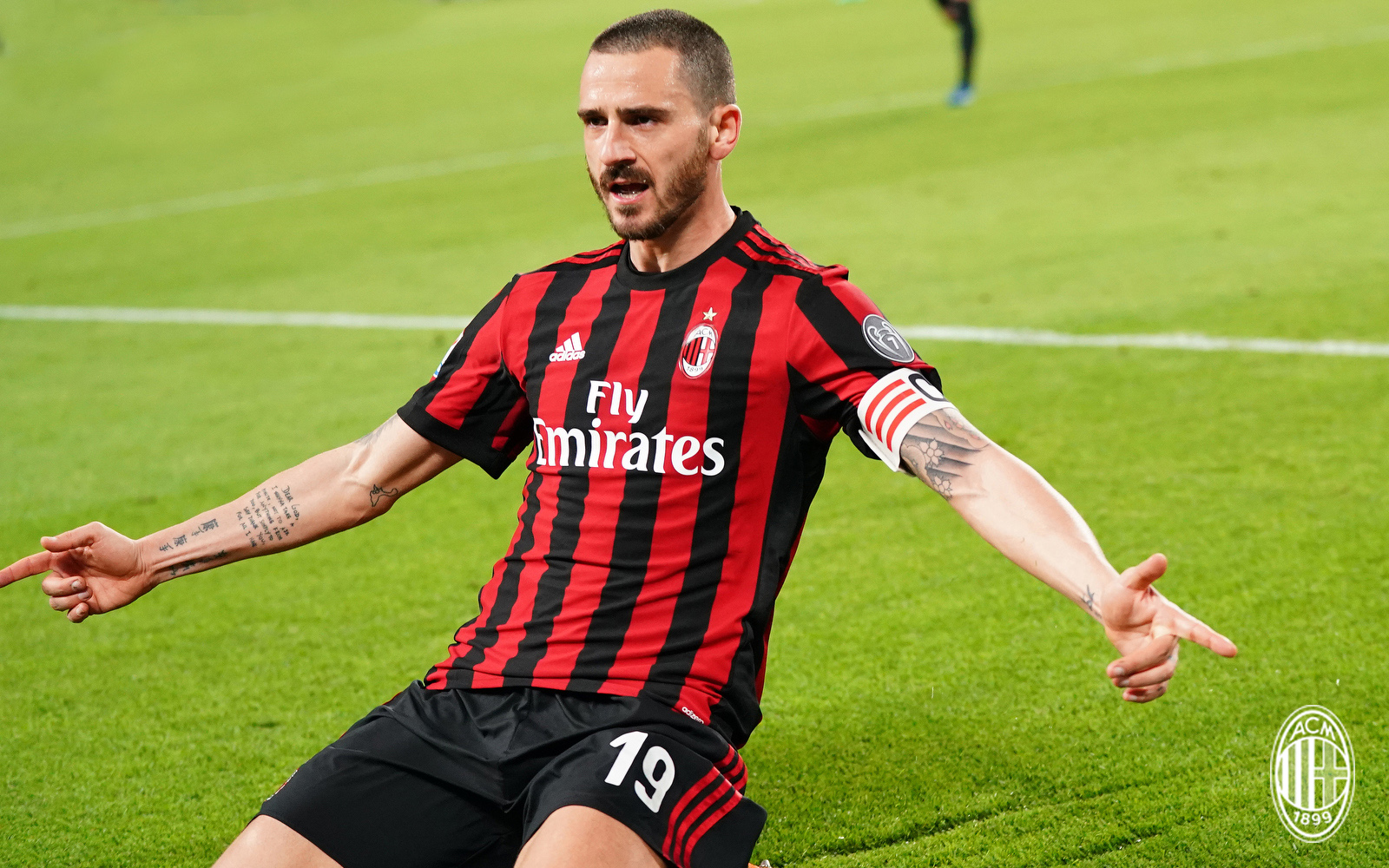 Romagnoli (7): He was strong and composed for the majority of the game and made important tackles. Also had the confidence to take players on and overall was very mature and looked solid.
Rodriguez (6): Started well going forward and trying to switch play and yield crosses but was hardly as productive in the second period. He defended fairly well but sometimes got caught out with the lack of pace and silly play in the final third.
Biglia (8) MOTM: Exceptional in his passing today, a real metronome. Was key in controlling the tempo of the game and majority of play came through him. He and Bonaventura were caught napping at the first goal which was costly, but it showed how much he was needed after he went off.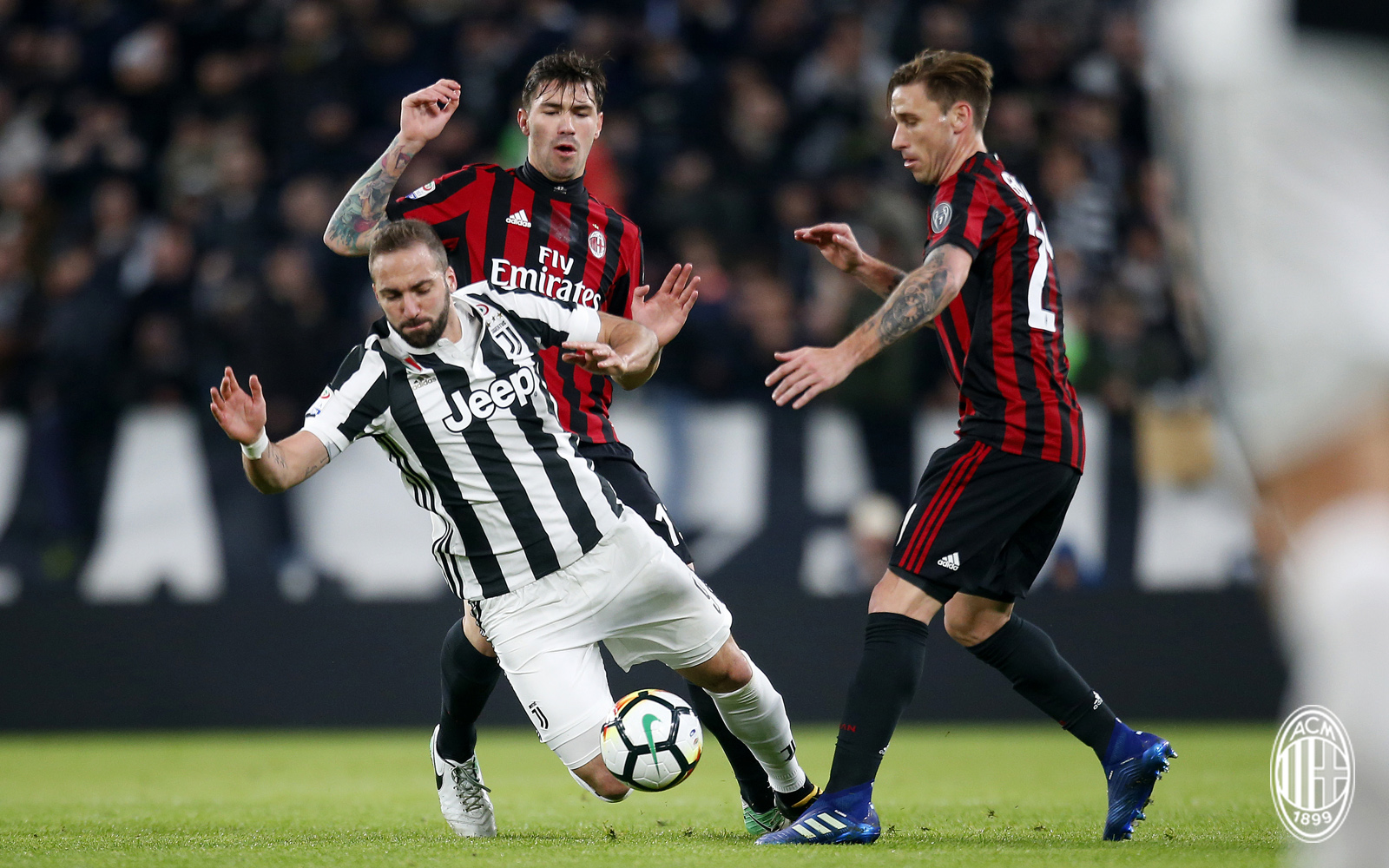 Kessie (7.5): He was great today moving from box to box, covering the whole pitch, crossing, intercepting, creating space and bringing a spark to the midfield. He did it all perfectly today.
Bonaventura (5): Poor game from Jack, which was a bit uninspired on the day, probably the least productive although his presence is always useful to bring men forward and keep the ball. The one shot he had he should've buried, but he didn't turn up and it's becoming a bit of a normality now.
Calhanoglu (7): Created danger throughout the whole game. He was not far from scoring with a few thumping shots and one smashing the woodwork. Very bright spark when going forward.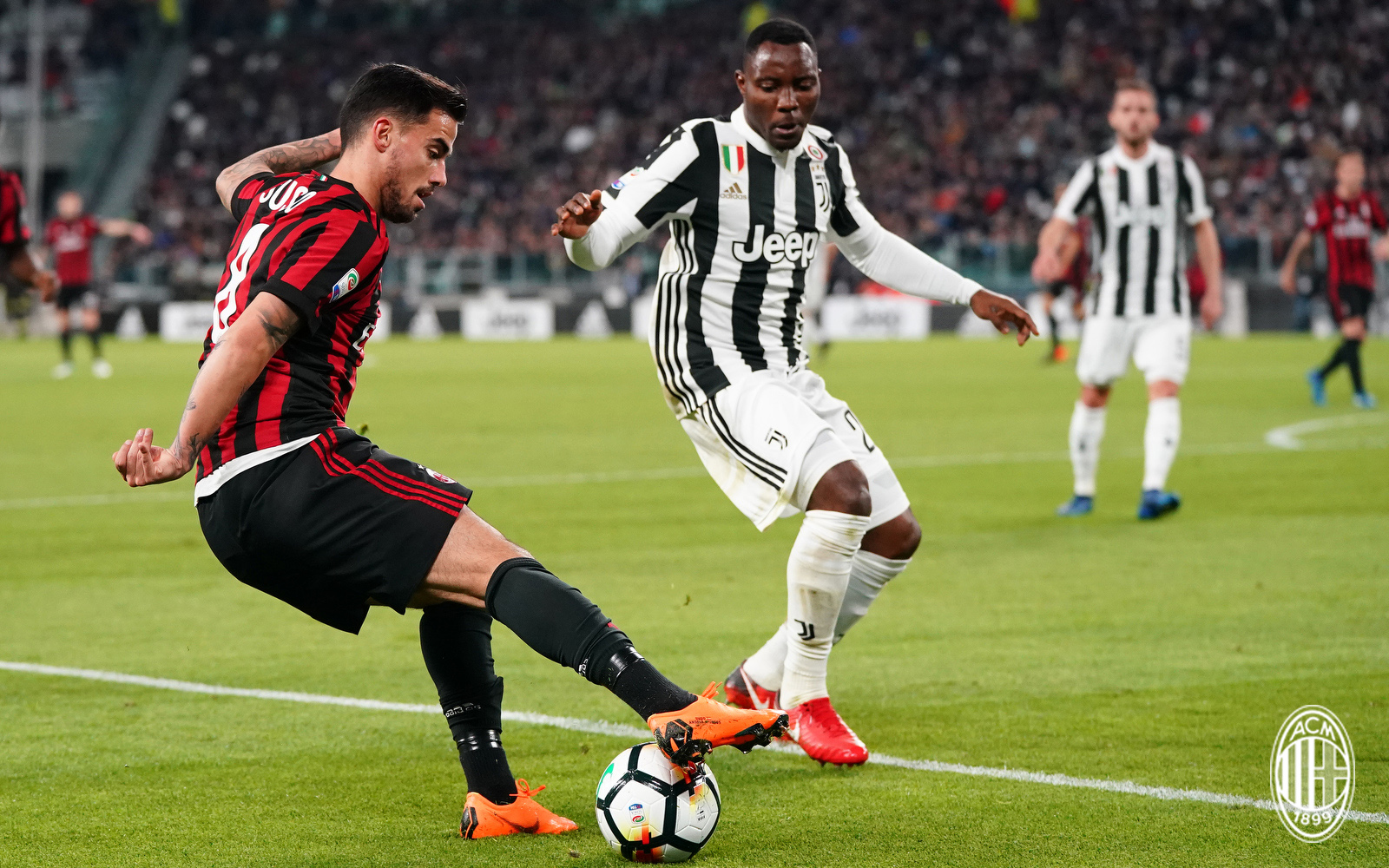 Suso (6): Not bad from Suso as he crossed more often and with more precision. He did well in supporting the attack and had a good effort saved. The end product wasn't there today though.
A.Silva (6): Started the game by offering a lot of movement on both sides of the pitch and tried to play the ball very quickly. Was not his best game and too many loose passes were made. He had a golden opportunity to score  but failed to convert
SUBSTITUTES
Kalinic (3): Came on replacing Silva. Offered nothing. Didn't get involved in anything and lost every challenge. Has no claim why he should be on the team and he's a burden more than a benefit.
Montolivo (4): Replaced Biglia for the last 15 minutes. Also made no impact and you could evidently see the quality difference compared to Biglia.
Cutrone (N/A): Didn't get enough time to be rated and couldn't really do much when on.
THE COACH
Gennaro Gattuso (5): Set up extremely well in first half and everything Milan did they were first to compare with Juve. Second half was a completely different story and although Gattuso could do nothing about the chances missed usually his substitutes are really good and make an impact but today was not the case. Bad day at the office but there are positives to take