Starting XI
Donnarumma (3.5): Made some excellent saves in the first half, but lost his form and focus and let in some inexcusable goals.
Calabria (4): Started well in the first half but as time went on his poor passing and chance creation got to him.
Bonucci (5): Did well against his former team but was nowhere to be seen when Juventus started scoring.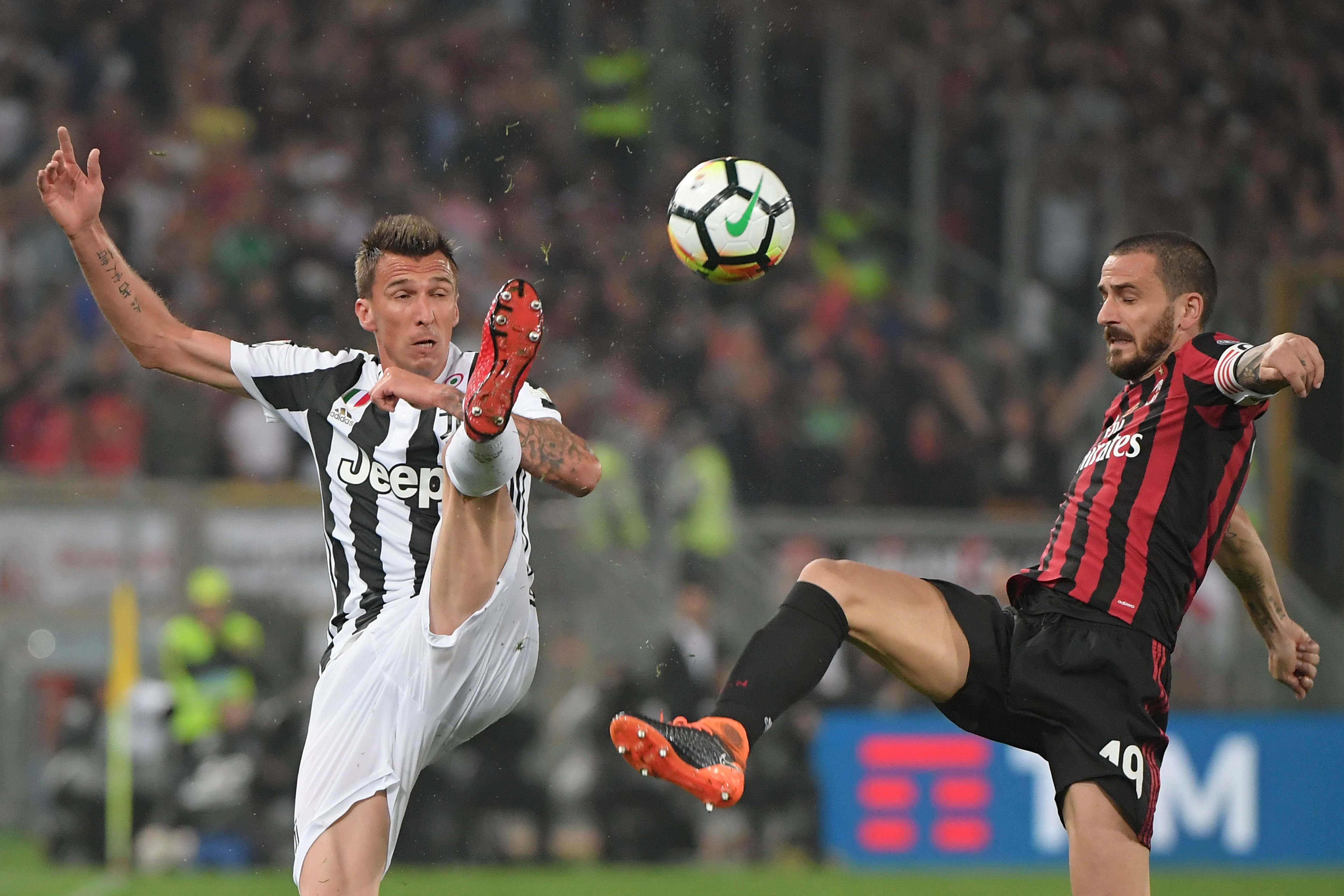 Romagnoli (5): Did his best to limit the goal-scoring threat from Juventus.
Rodriguez (4): Offered little in going forward other than running up the side of the pitch and not knowing what else to do.
Kessie (5): Wasn't able to assert his dominance like he's done in previous games but he showed his strength and was able to hold up the ball for some decent chances.
Locatelli (6): His inexperience showed in his decision making and pass placements but had a few decent chances on goal.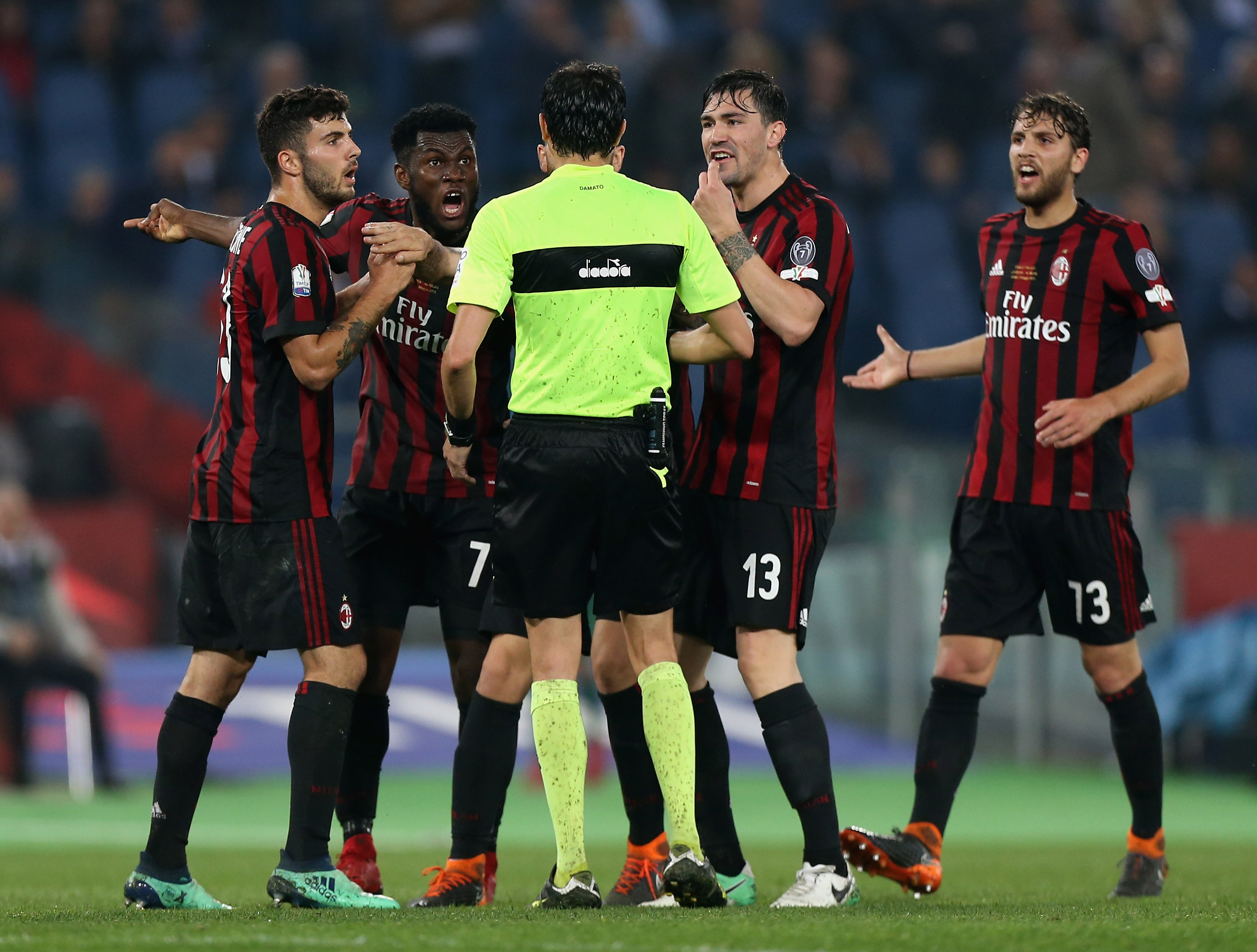 Bonaventura (7): Excellent control of the ball and movement on it but wasn't able to make a lasting impact in the game.
Suso (5): Poor passing and distribution, he did his best to try and score early on but wasn't able to convert anything.
Cutrone (6): Started the game well with a lot of energy going forward but wasn't able to break through Juventus back line.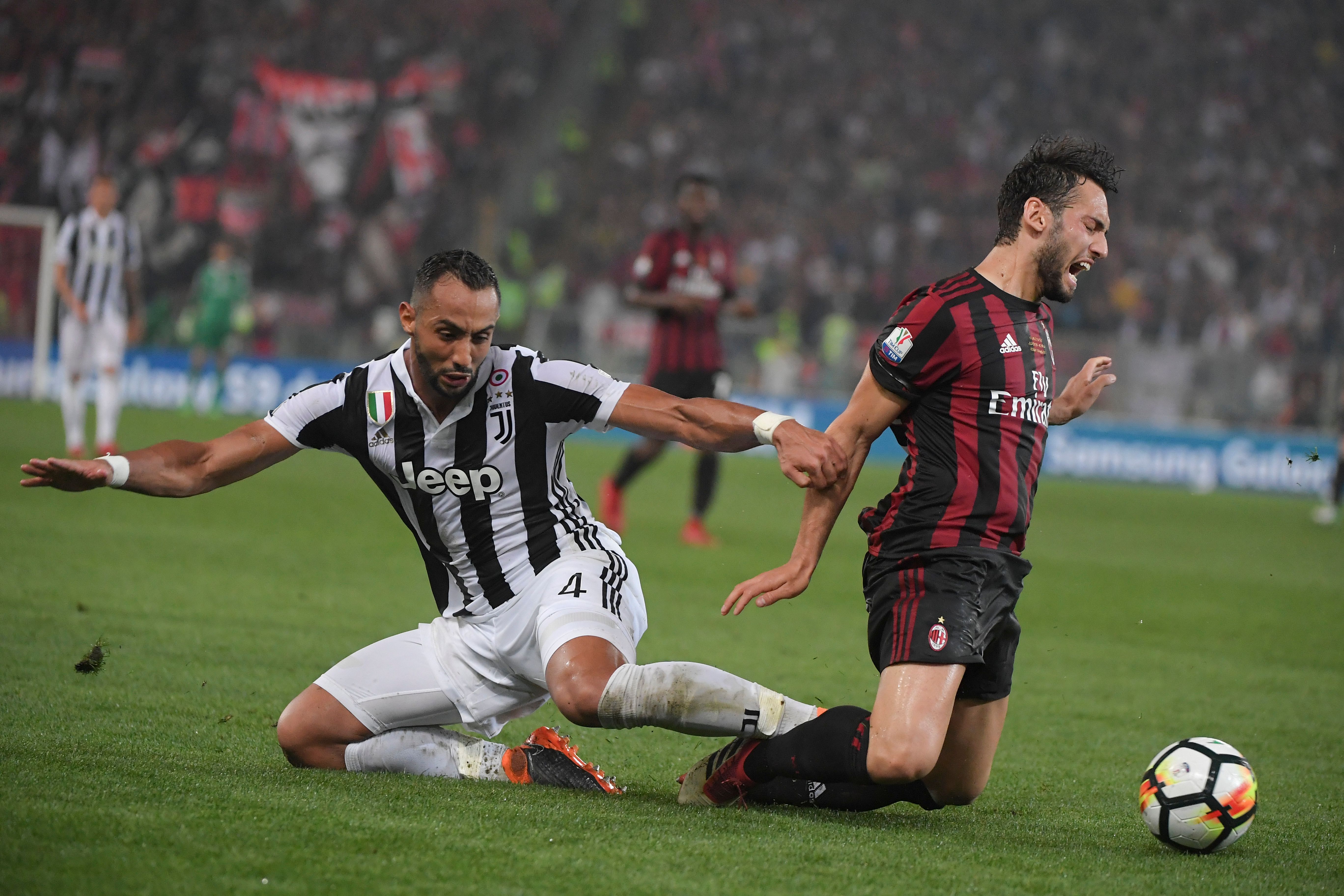 Calhanoglu (7 – MOTM): Created chances throughout the whole game and was looking at scoring early on but wasn't able to convert anything
Substitutions
Kalinic (3): Own goal for Juventus, poor passing and no creative.
Borini (5): Better than expected, nearly scored but Buffon just about managed to save it.
Montolivo (N/A): Didn't play enough to get a rating.