The agent of Lazio star Keita Balde has revealed that Lazio have an agreement with AC Milan over a fee for his transfer.
However, the future surrounding his client remains up in the air amid interest from Juventus, who the player has seemingly selected as his preferred destination.
"He is exasperated over a series of behaviours from the club that he is no longer prepared to put up with," agent Roberto Calenda told La Gazzetta dello Sport.
"Most recently, some insulting graffiti appeared outside the Formello ground, evidently fuelled by the over the top statements that Lazio have made.
"Keita arrived at Lazio when he was a kid. He won over the respect of the football world with his constant effort and quality football. He was only really able to show that in chunks of games and still proved decisive many times, scoring 16 goals last season.
"Now he is 22 years old, the right age for a player to start reaping the rewards of his talent and hard work. Despite the results, Lazio showed they do not believe in him, nor have a project that he deserves.
"After the season with Stefano Pioli, he asked to be sold. The club promised him a place in the side under Simone Inzaghi and a top player's contract. None of this came true. No new contract was proposed in 2015-16 or in 2016-17 and Inzaghi only used him more regularly towards the end of the campaign.
"He is paid considerably less than other strikers who scored fewer goals and played less football in 2017."
Lazio insist they have received no suitable offers for Keita other than from Milan, whom the player rejected.
"You have to take into account it's difficult to dialogue with the club," continued Calenda. "A while ago we wrote asking for a meeting, but received no response from Lazio.
"I am not accustomed to this style of relations. I work with many clubs all over the world and it's normal to have meetings, speak face to face. We only received an email formally offering a contract renewal in June, but while President Claudio Lotito declares to the media that Keita is a top player, the contract offer was positively mediocre. It doesn't make sense.
"Keita told the President and Inzaghi that, whatever happened with the contract situation, he would give 100 per cent for Lazio to the moment the deal expired. In response, the club didn't even call him up for the first important match of the season, the Super Cup.
"It was a bad sign to send to a player who, despite everything, was perfectly ready for that game. The lad was sorely disappointed and now the club will pay the consequences.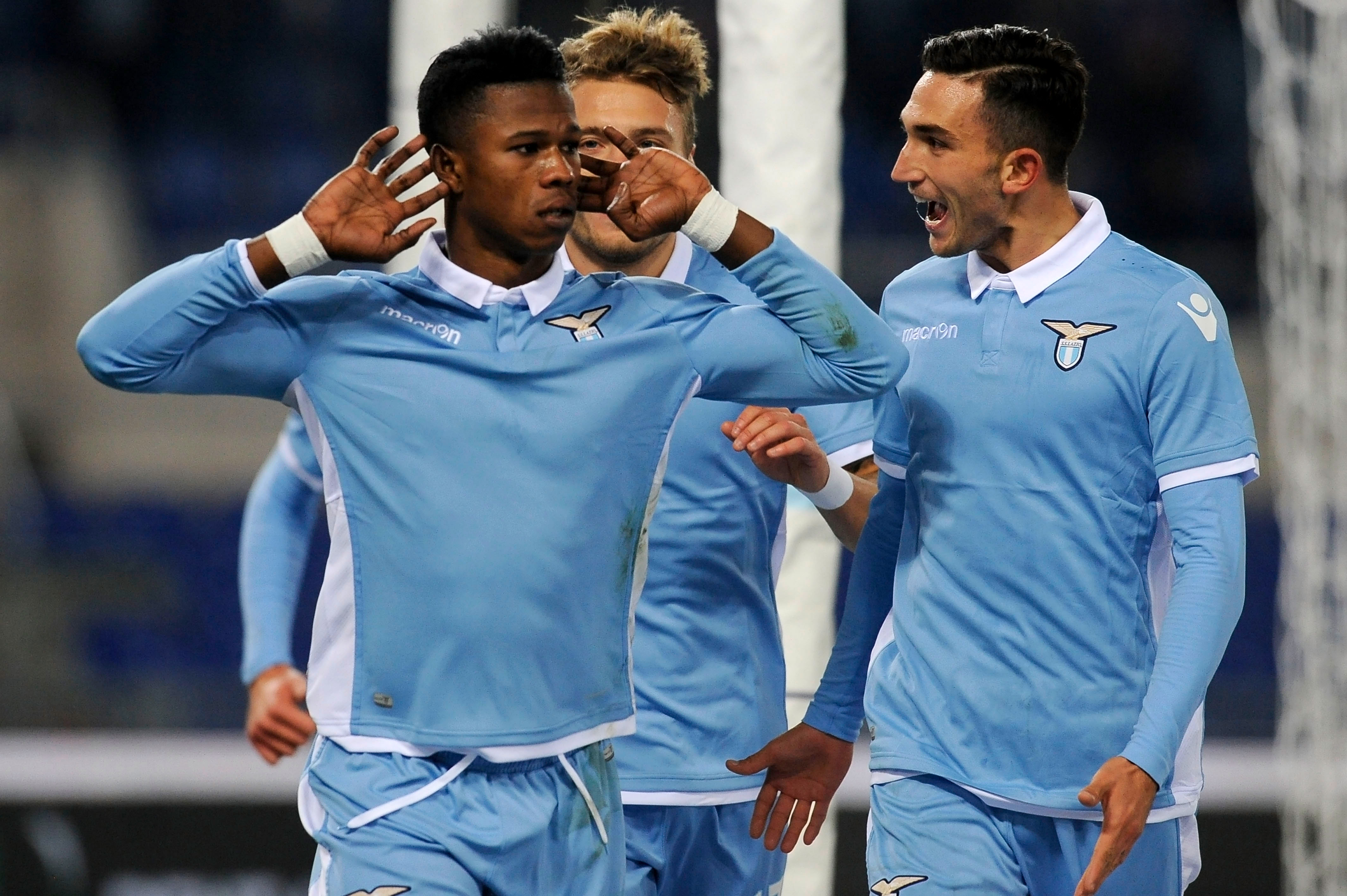 "Lazio, evidently, intend to follow their strategy, but let it be known that Keita will never do something against his will. No form of pressure will be tolerated and we will call in the authorities in case Lazio infringe the rules."
Keita did not train with the squad on Thursday, nor did he attend the celebratory dinner to mark their Italian Super Cup victory over Juventus.
"You cannot expect a player to accept a renewal or a sale against his will. The club has the right to do what it wants, as long as it remains within the confines of the law, but it will also have to accept the consequences of its decisions.
"Keita has been earning little more than a youth team player. If a club wants to secure a player long-term, it has to move in good time and above all show respect for the player and his representatives.
"Despite what Lazio say or the stories in the papers, the club has never contacted us to present offers that Keita is supposed to have turned down. We did not receive any proposals for a transfer. The only show of interest was from Milan.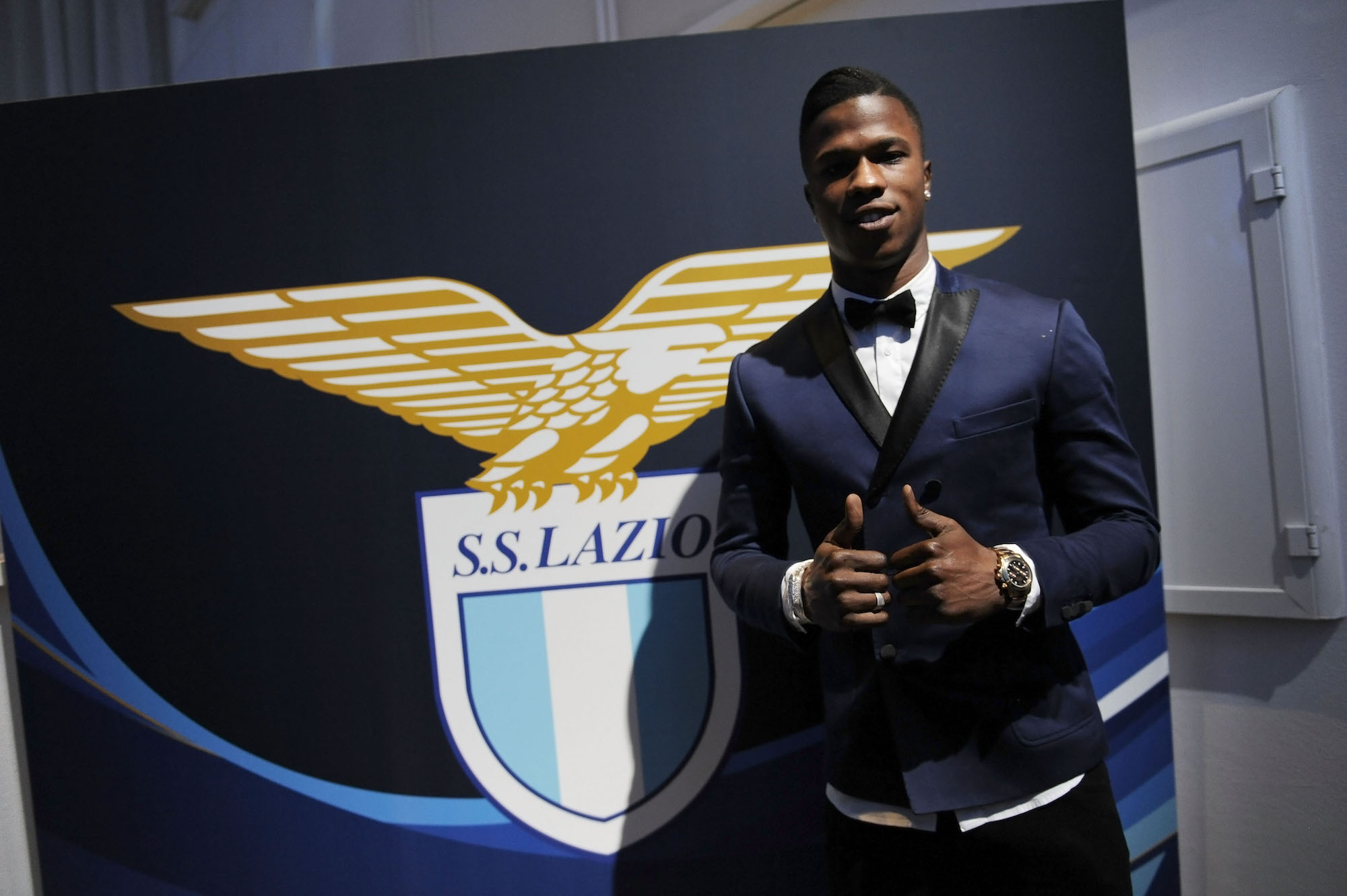 "Juventus said they made an offer, but Lazio never informed us of what it entailed, let alone called us into a meeting to discuss it.
"The impression we get is that Lazio want to sell Keita for a massive sum, when in a few months he'll be free to sign for whoever he likes.
"If they continue to drag the situation on, that rope will snap and Lazio will have to explain to the fans why they lost a talent like Keita for free."