An interview with a leading Chinese economist has thrown Milan's sale into further doubt.
Pan Gongsheng is the head of the State Administration of Foreign Exchange (SAFE) and vice governor of the Chinese central bank, and criticized the exportation of capital, a procedure necessary for Yonghong Li to acquire the Rossoneri. 
"Last year Chinese firms bought lots of football clubs overseas. If these purchases help improve the standard of Chinese football, then I think that's a good thing," Pan is quoted as saying by the Shanghai Securities News on Monday.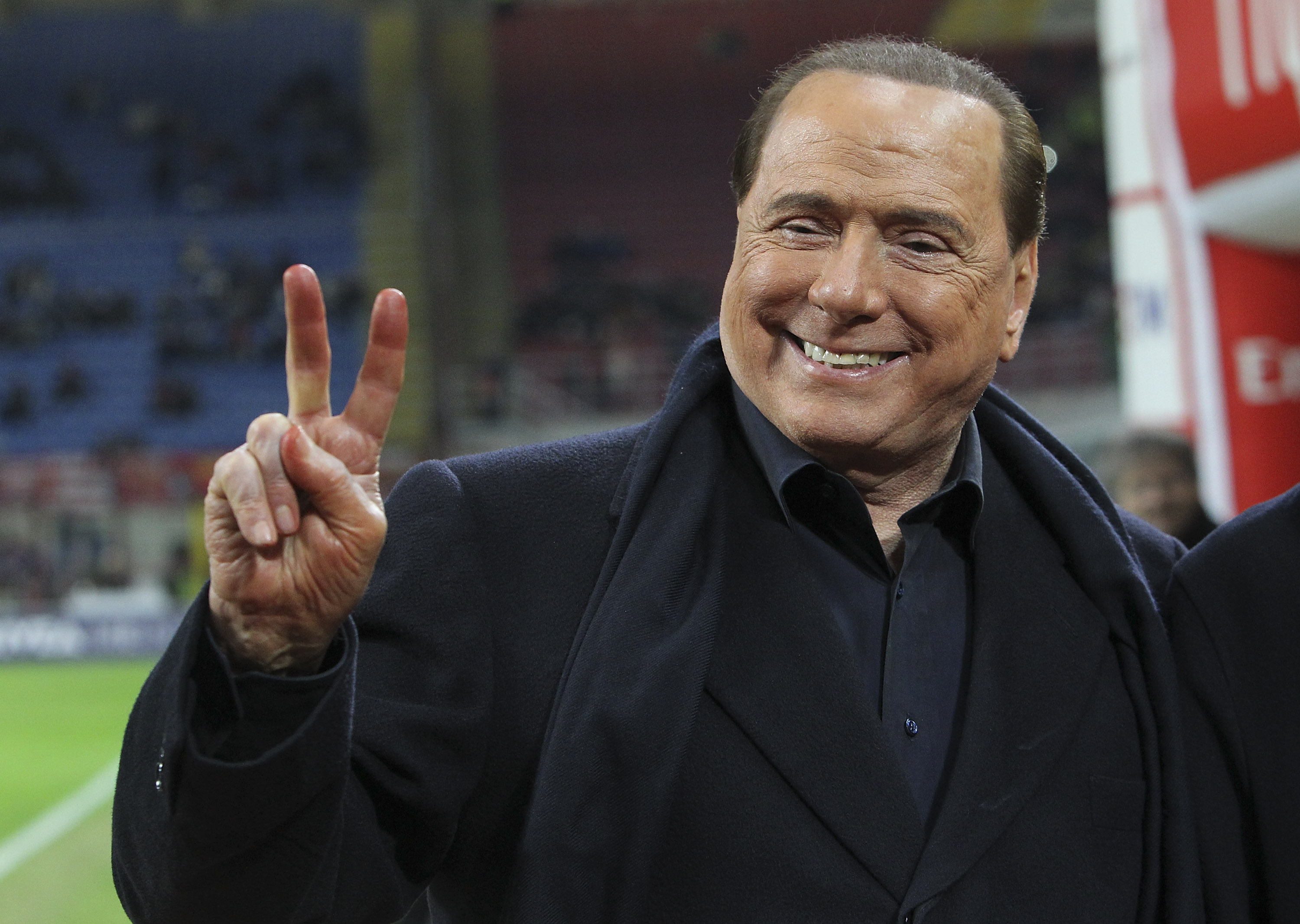 "But is that what's really happening? A lot of Chinese companies already have high levels of debt and then borrow another large sum to make overseas purchases. Others pretend to be investing but are actually just moving their assets.
"Overseas mergers and acquisitions can sometimes resemble a rose with thorns, you must be careful and you must do your due diligence.
"These deals can be like clasping a handful of sand at the beach, it looks like you've got it in your grasp but at the last moment it slips through your fingers."
China has been against the exportation of capital for some time now, something which has reduced confidence in both investors and clubs potentially targeted by Chinese investors, including Milan.