When it comes to international football, playing in the World Cup is one of the great honours and achievements that a professional can have. Not only does it mean they get to represent their country on an international stage, but they also get to play against the best players in the world for 30 days.
When a team doesn't qualify for a World Cup, there are a few months when the development team cleans house with the older players and brings in younger and less experienced players so they can gain the experience by the time the next Qualifying Cycle rolls around.
In recent years, Italy have had a concentration on older international players that have represented the team in tournaments of this size, but with Italy missing out on the World Cup could this somehow be a positive for the Milan youth? Could Donnarumma get his shot?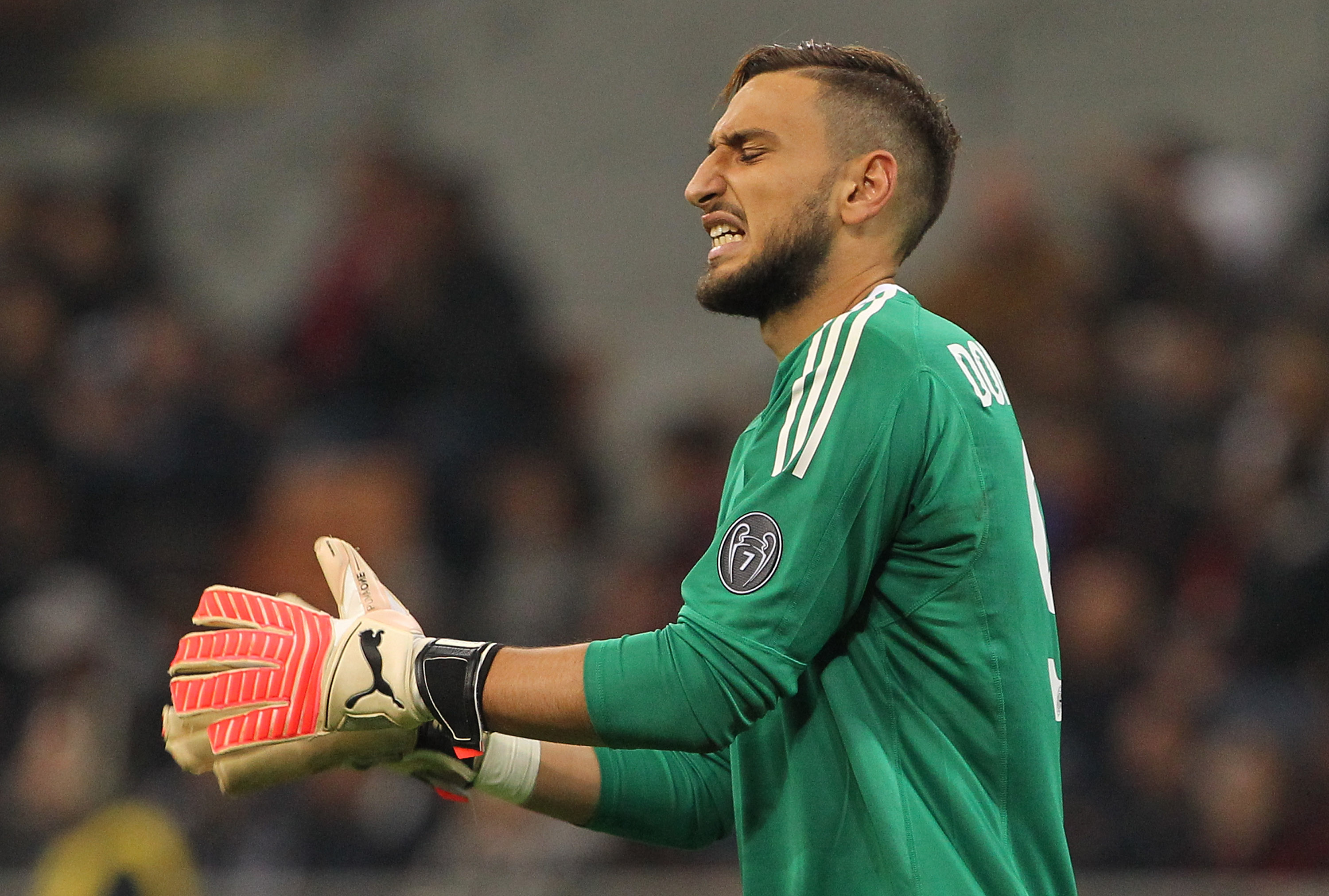 In recent years AC Milan have counted on their youth products to help carry them throughout the season, most notable being Gigio Donnarumma, Alessio Romagnoli, Manuel Locatelli, Patrick Cutrone and new this season Andrea Conti. All these players are fighting to earn an international roster spot, and with players like Chiellini, Buffon, De Rossi, and Barzagli all retiring that leaves room for new and fresh blood to take their spots. With the core of Milan being youth, this leaves room for them to take that chance, and earn those spots.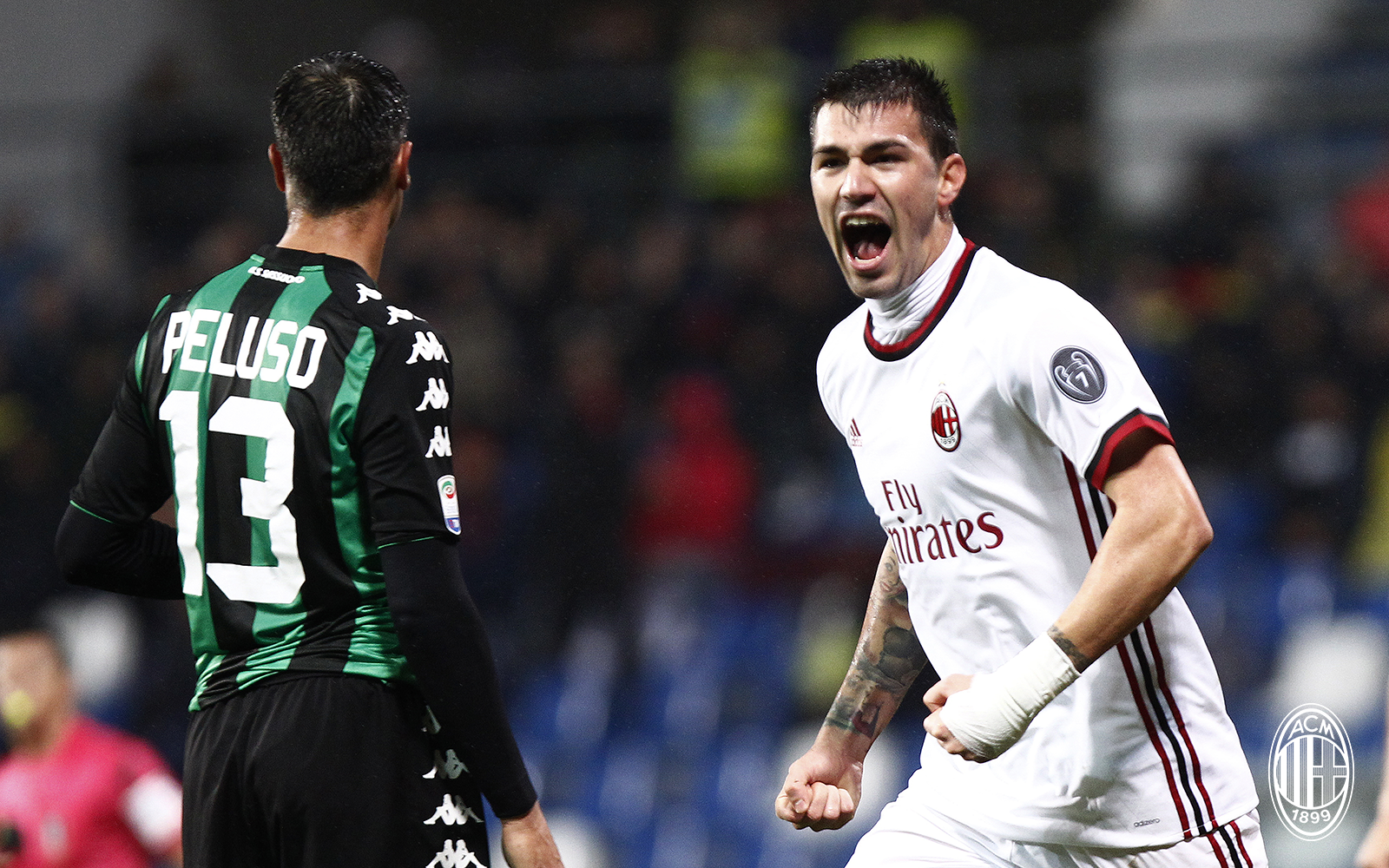 Playing international football has a positive effect on players, they learn a new physicality, and learn a new mental game. Which in return is going to have a positive effect on how they play for their club. When you play against different national teams who all have different playing styles it takes a completely different skill then it takes to just play club football. When a player can take this new skill back to the club teams they will be able to compete at a much higher level.
With Milan players having the opportunity to take these spots they can help the club as well. Having international players on our roster can help us in European competition and more importantly in league play so we can qualify for the UCL, and make our way to the final again.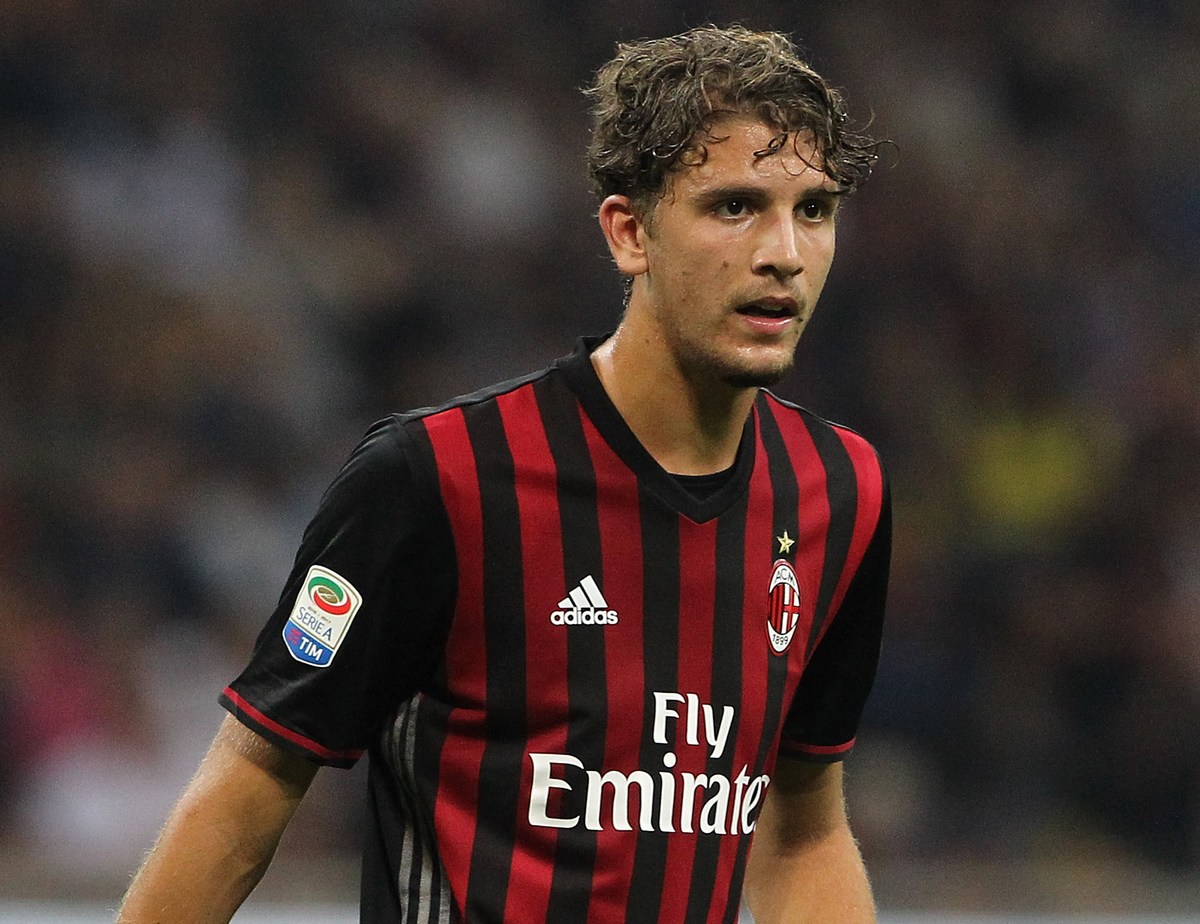 I know that a lot of our readers are heavy Milan and Italy supporters, and we are all very upset that Italy has missed out on their first WC since 58' so I think this may help us keep an open mind, and look forward to the future of both Milan and Italy.