Former Internazionale player Mateo Kovacic's agent, Nikky Vuksan, has recently revealed that there is no any concrete link between his client with either Milan or Roma.
Both Italian teams were reportedly the most interested parties in pursuing the player.
The 23-year-old Croatian midfielder departed to the Spanish capital club in the summer of 2015 for around €30million, but the player isn't getting much playing time at the club.
Speaking to Tuttomercatoweb, Nikky said: "My client will certainly not leave Real Madrid, there is a no chance of a return to Serie A for the player.
"There is no news or rather, there is no chance of a return to Serie A. Mateo signed a very long contract with Real Madrid which runs until 2021. So I honestly don't understand where all these rumors and speculation on my client future are coming from," said the player's agent.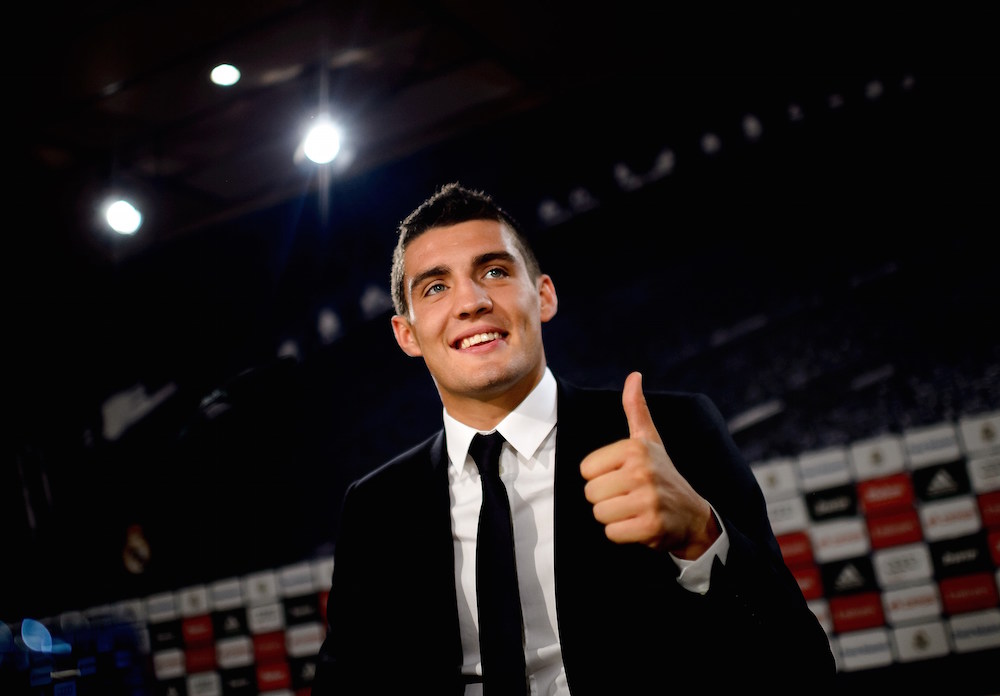 Nikky continues: "Kovacic plays for an elite club like Real Madrid and he is very happy with his stay. I hear and read stories that explain his possible return to Italy every day, but there's no concrete truth to them."
He added that his client has a great relationship with his teammates and the coach.
Since joining Real Madrid in 2015, the midfielder has made 70 appearances in all competition for the club and netted three times.