Borussia Mönchengladbach midfielder Christoph Kramer has denied that there are any active negotiations between himself and AC Milan over a potential transfer. 
The 26-year-old midfielder recently spoke to La Gazzetta Dello Sport regarding the speculated potential transfer, denying all reports that there were negotiations with Milan.
The rumour sparked when AC Milan recruited scouts to spy on the German as he played for Mönchengladbach against Fiorentina in a Europa League matchup.
Speaking to La Gazzetta Dello Sport, Kramer said, "I know that Milan have inquired about me, but honestly there are no real negotiations." Kramer continued to tell of his knowledge that Milan scouts were present at the Fiorentina game.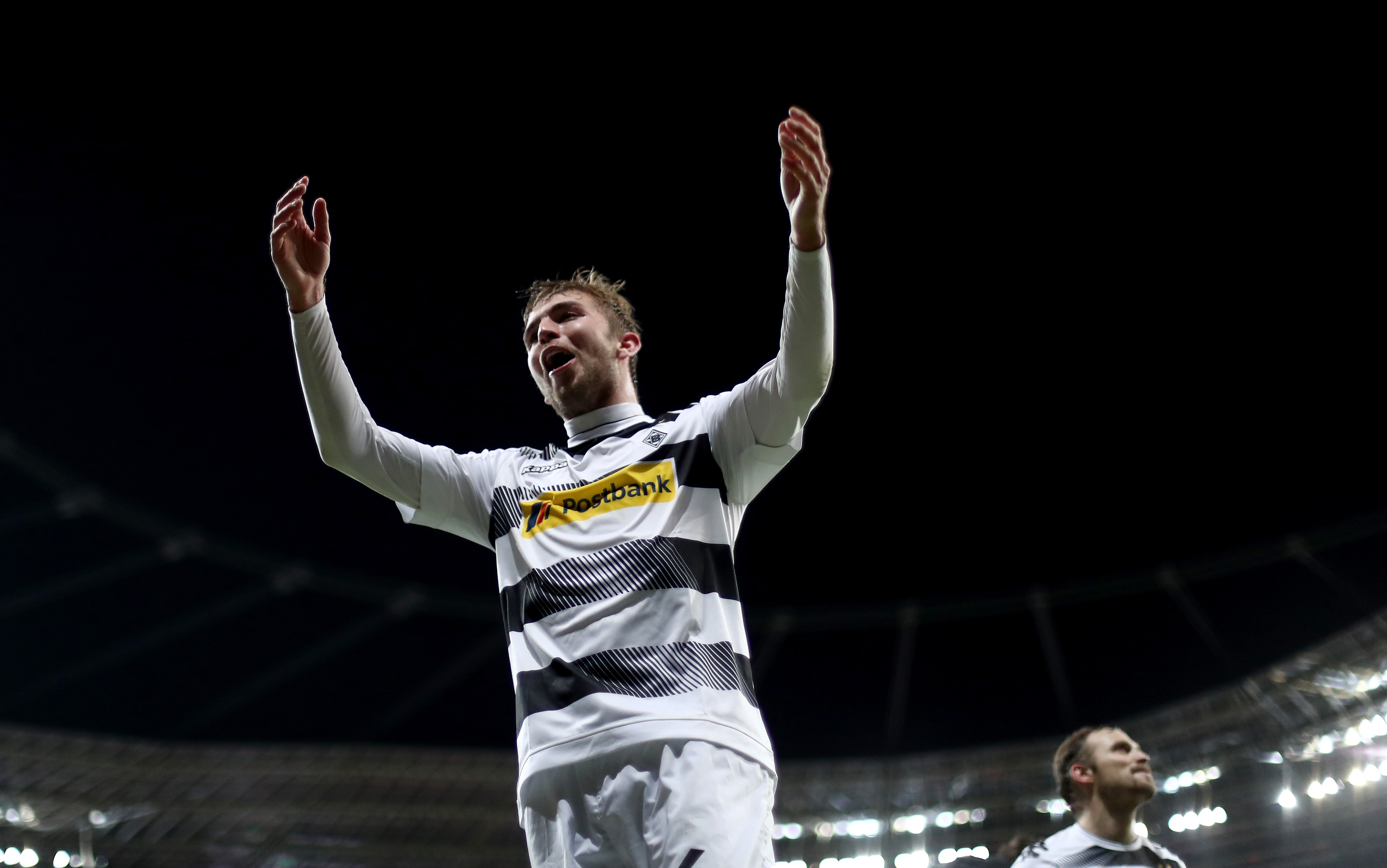 "For me, Milan and Berlusconi roll into one. It's not easy to imagine Milan without Berlusconi, it's a bit like Ferguson at Manchester United and Wenger at Arsenal, all of whom have written important and glorious chapters in the histories of their respective clubs.
"In modern football, you have to get results immediately and succeed. There's a lot of haste on everyone's part and there's no patience.
"I don't know why Berlusconi wanted to sell the club, but he was obviously convinced in doing so.
"Bierhoff and Ziege? I know they wore the [Milan] shirt and that they won things with Milan, but I don't remember them in Rossonero.
"I can't forget the Milan of Pirlo, Seedorf and Cafu: that was a crazy team."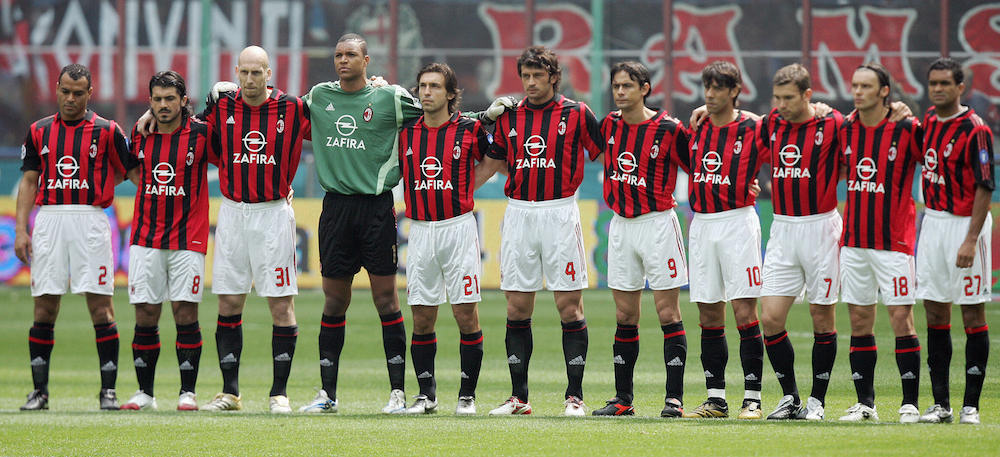 When asked about his teammate Mahmoud Dahoud, who Milan missed out on, Kramer said that Dahoud is 'better and younger'.
"Undoubtedly Dahoud, he is better, younger and I have been injured a bit too often lately."
It seems that Milan will have to push for the signature of the midfielder, should they open negotiations when the transfer window opens.