Today's edition of La Repubblica points out the plan of new AC Milan's owners to generate new incomes and bring the club back to the top.
Sino-Europe are going to complete the club's takeover investing € 740 million. The closing is expected before the end of November, probably on the 15th, days before the derby of Milan. New owners want the team to qualify for the Champions League by 2018 and bring the Diavolo among the best five clubs in the world for revenues.
Chinese investors will travel to Arcore in two weeks time to explain Berlusconi their investment based on the development of the brand in the Chinese market. AC Milan are currently getting €70 million from sponsors, but new owners hope to double those figures, that's why Marco Fassone will travel to China before the end of October.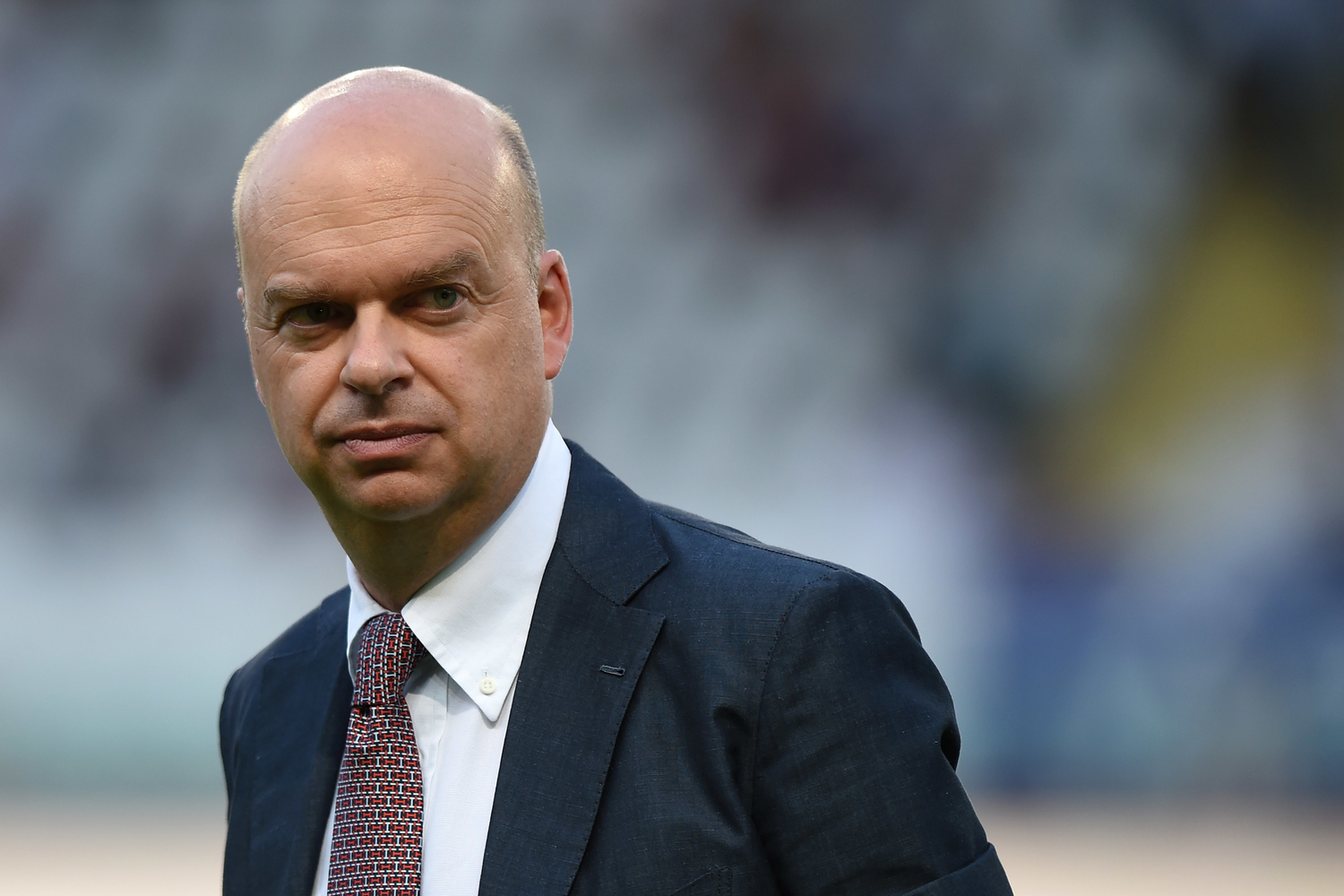 AC Milan are among the five most popular teams in China (the other four are Man Utd, Real Madrid, Barcelona and Bayern) and new owners have already identified some retail chains that can reach over 100 million fans. If only the 5% of them would be an official sale of AC Milan, that would generate an income on € 250 million. In the next three years, Sino-Europe want to double sales and reach clubs like Real Madrid and Barcelona.
They are building the basis to see AC Milan among the best eight teams in Champions League each season and La Repubblica also analyzes the short term plans of new owners, focusing on the next transfer windows.
New players will arrive in January, though neither Isco or Fabregas are appealing names for the Chinese investors, not to mention that persuading the Spaniard to move to Milan without a European competition to play would be almost a mission impossible. Big names are going to be signed next summer, when huge investments will be made to strengthen the team.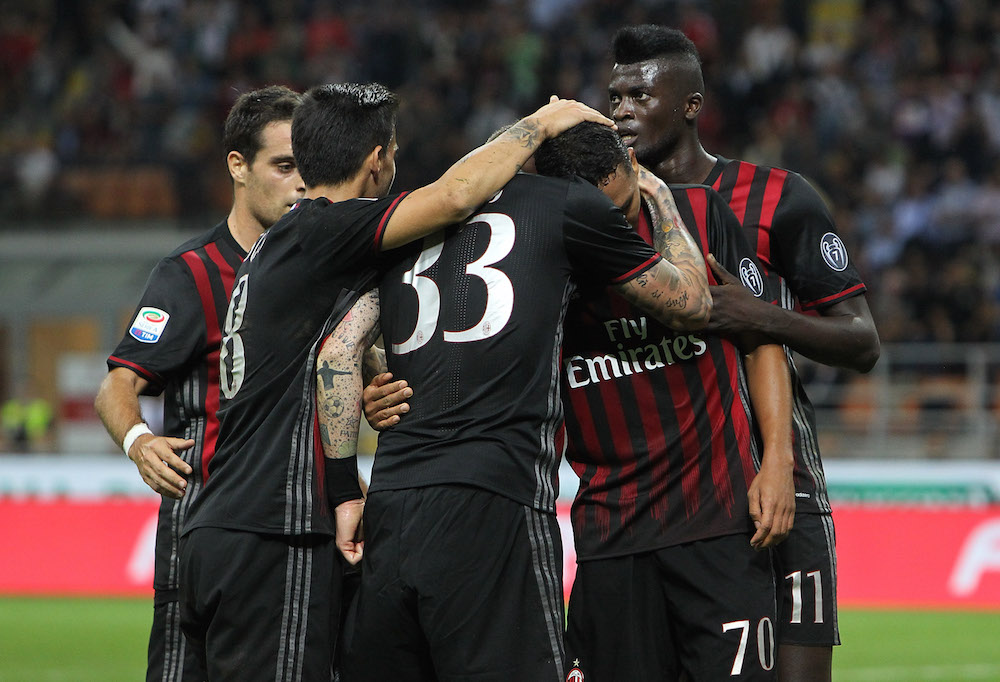 Unless Montella fails to impress this season, the aeroplanino is going to be confirmed also for the next campaign.
As far as the new control room is concerned, former Inter chief scout Massimo Mirabelli will be named as director of sport and a legend of the club could also be hired by the Diavolo: both Paolo Maldini and Demetrio Albertini might be offered an operative role.
What about the new stadium? Chinese owners want to build a new one with a capacity of 60.000 or, alternatively, take full control of the San Siro.
Once the takeover is completed, the holding company behind AC Milan is not expected to be called Sino-Europe sports investments, but instead Rossoneri Sport.