Milan and Crotone played to a dreadful 1-1 draw.
Crotone start us off by taking a shot and it goes wide. Moments later they have another shot and Marcello Trotta finds the back of the net thanks to sloppy defending at the back, hopefully we invest in some new defenders this summer.
After some play in the midfield, Crotone would bring the heat back to Milan with a throw in, in our half and dance around to the other side of the pitch before giving up possession.
Kucka with a high boot into a Crotone player sees him his first yellow of the night; he would later be sent off for double yellows.
Deulofeu was brought down just outside the box as Milan were making a run for goal but no foul or card was given and Crotone are back in the Milan half looking for a chance at goal again..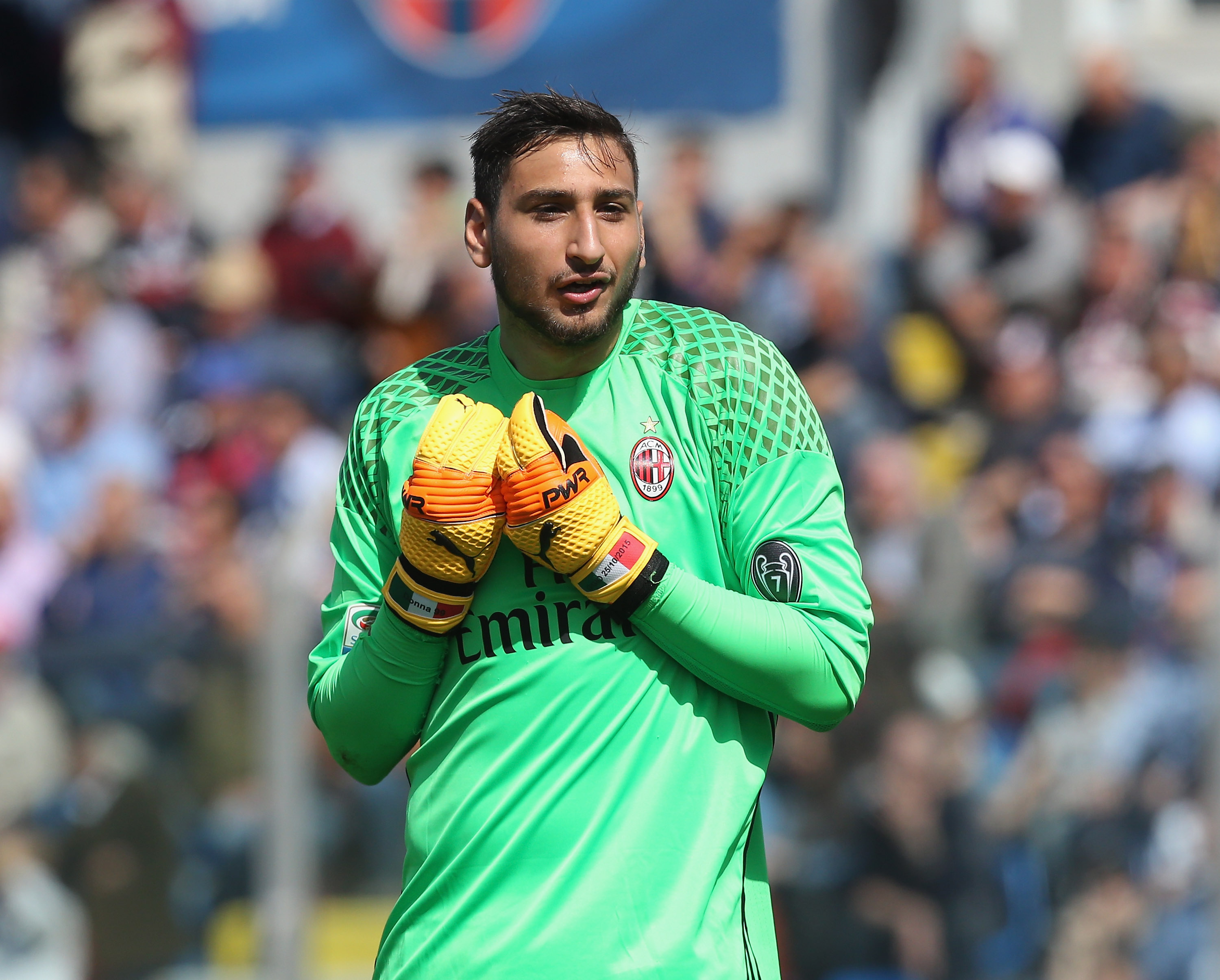 At the end of the first half Milan had almost 60% of the possession.
Crotone started off the second half like they are the team fighting for a place in Europe and Milan are the ones about to get relegated. Milan would eventually find the net in the 50th minute. A miss from the Crotone keeper saw the ball tumble off Paletta's body and into the net.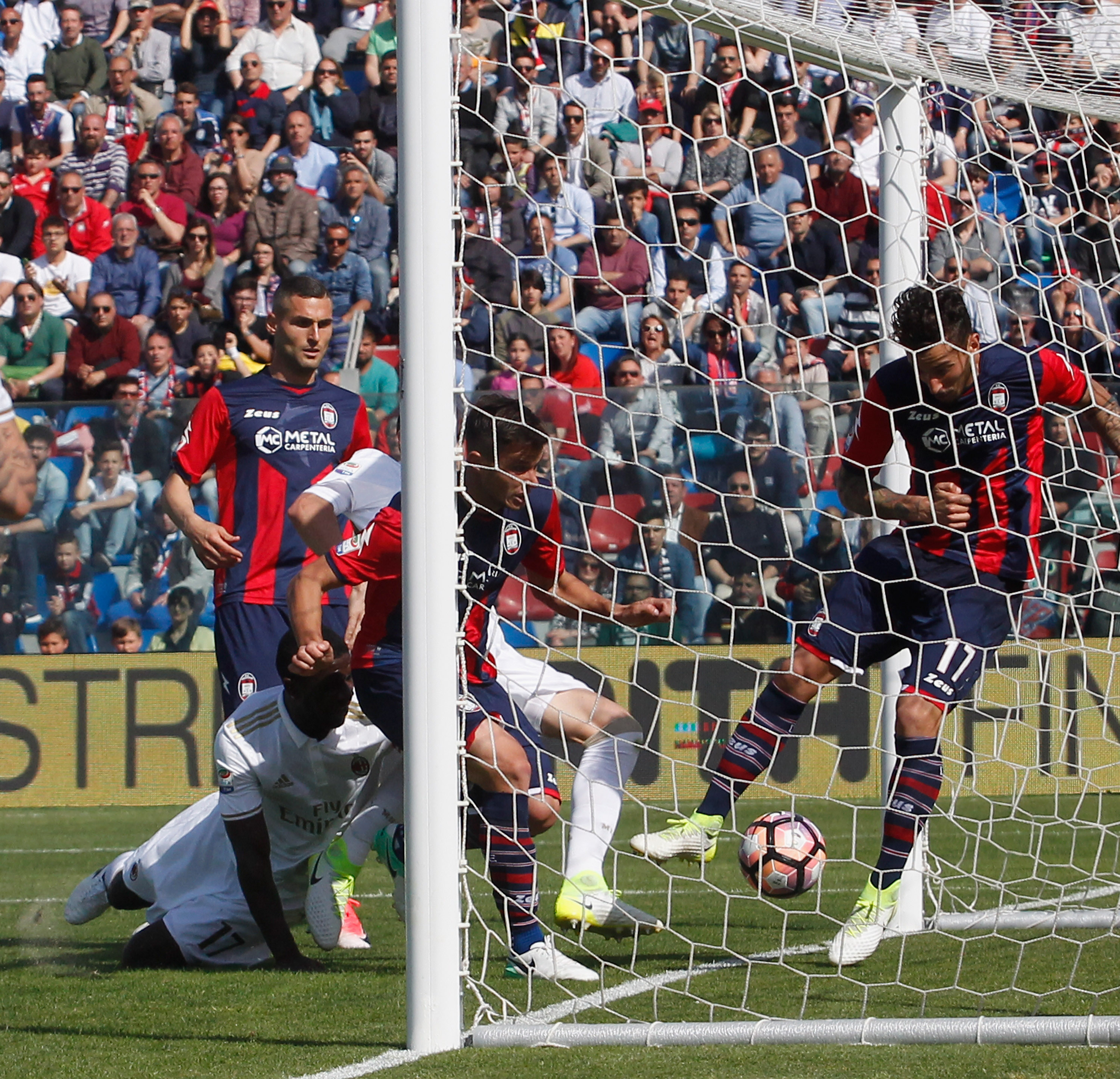 The Crotone goalkeeper was in splendid form, channeling his inner Buffon for the duration of the match.
The substitutions came late; 78th, 86th, and 90th minutes respectively for Ocampos, Bacca, and Gustavo Gomez.
In the final moments of the game, Kucka received his second yellow for a foul on a Crotone player that was making a dangerous run towards Milan's goal.
With the full time score 1-1, Milan stay in sixth place only temporarily as Inter are yet to play. With a win over Napoli, the Nerazzurri can jump Milan into sixth place on goal difference.