AC Milan qualified for a second Coppa Italia final in three seasons with a dramatic penalty shootout win over Lazio on Wednesday night.
After 120 further goalless minutes at the Stadio Olimpico, boyhood Lazio fan Alessio Romagnoli slotted home the winning penalty to book a final date with Juventus on May 9.
What did we learn from a chaotic night in the capital?
1. The rock gets stronger
With yet another clean sheet, the Rossoneri have now gone 584 minutes in all competitions without conceding. The last goal they let in was also an own goal, and it is 820 minutes since an opposition player last scored against Milan, that being Adam Marusic for Lazio at San Siro back in January.
Who deserves most credit? Well, since Gattuso took the helm, Romagnoli and Leonardo Bonucci have looked virtually unbreakable. Their styles complement each other so well, but both deserve equal plaudits for transforming Milan from a punching bag into a wall.
📺 WATCH: Romagnoli's winning pen, and the team's celebrations!#ACMilan #LazioMilan 🔴⚫️🏆 pic.twitter.com/VHe4H6DTjN

— SempreMilan (@SempreMilanCom) February 28, 2018
2. Biglia proving his worth
It is perhaps fair to say that up until Christmas, Lucas Biglia hadn't really shown why the Rossoneri leadership invested so much faith in him. As the new Regista, he was expected to be the lynchpin that the system revolved around, but struggled to adapt to the changing formations – as many others did.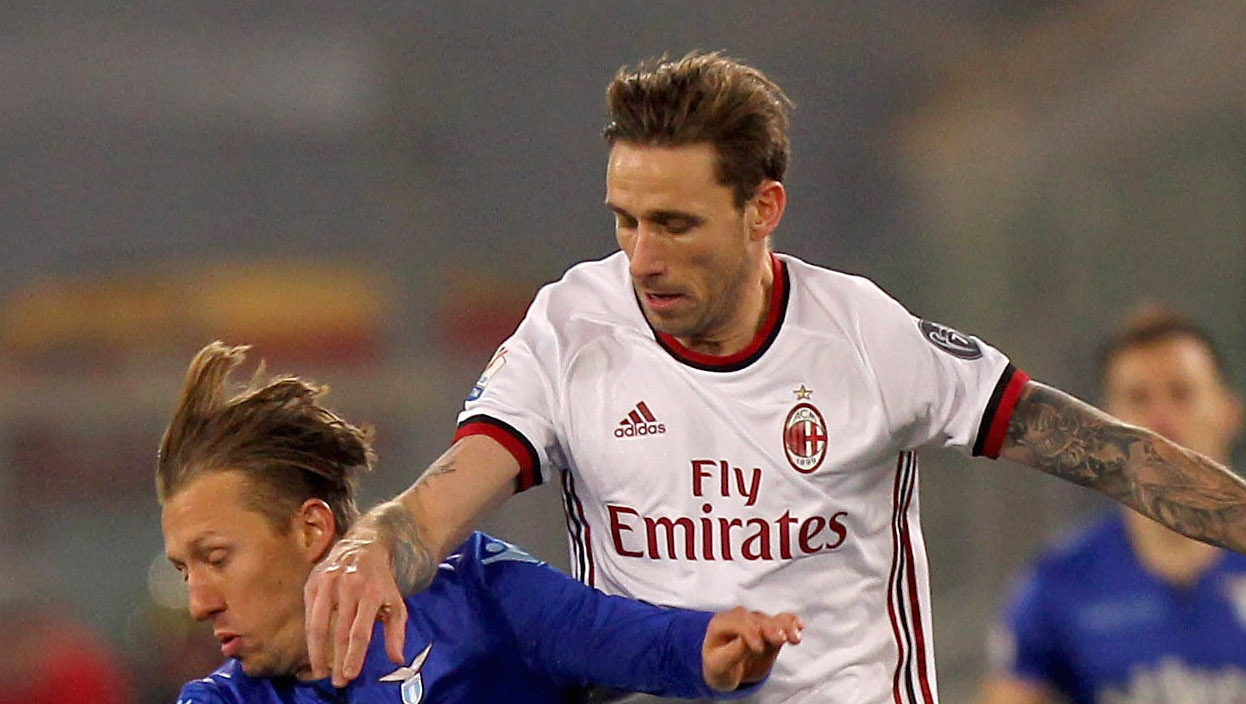 However, when back on his former stomping ground, he was hugely impressive. The Argentine showed tremendous composure under pressure, and often launched breaks with his first turn-and-pass.
He also showed great class too, as rather than rushing off and celebrating with his team-mates, he turned to his former colleagues and consoled those who were devastated by the result.
3. Inter smiling on
There is no doubt that Gattuso will have had one eye on Sunday's derby with Inter at San Siro, and there is also no question that Luciano Spalletti – and Nerazzurri supporters – will have been smiling on as Milan played 120 minutes four days before their most important fixture of the season.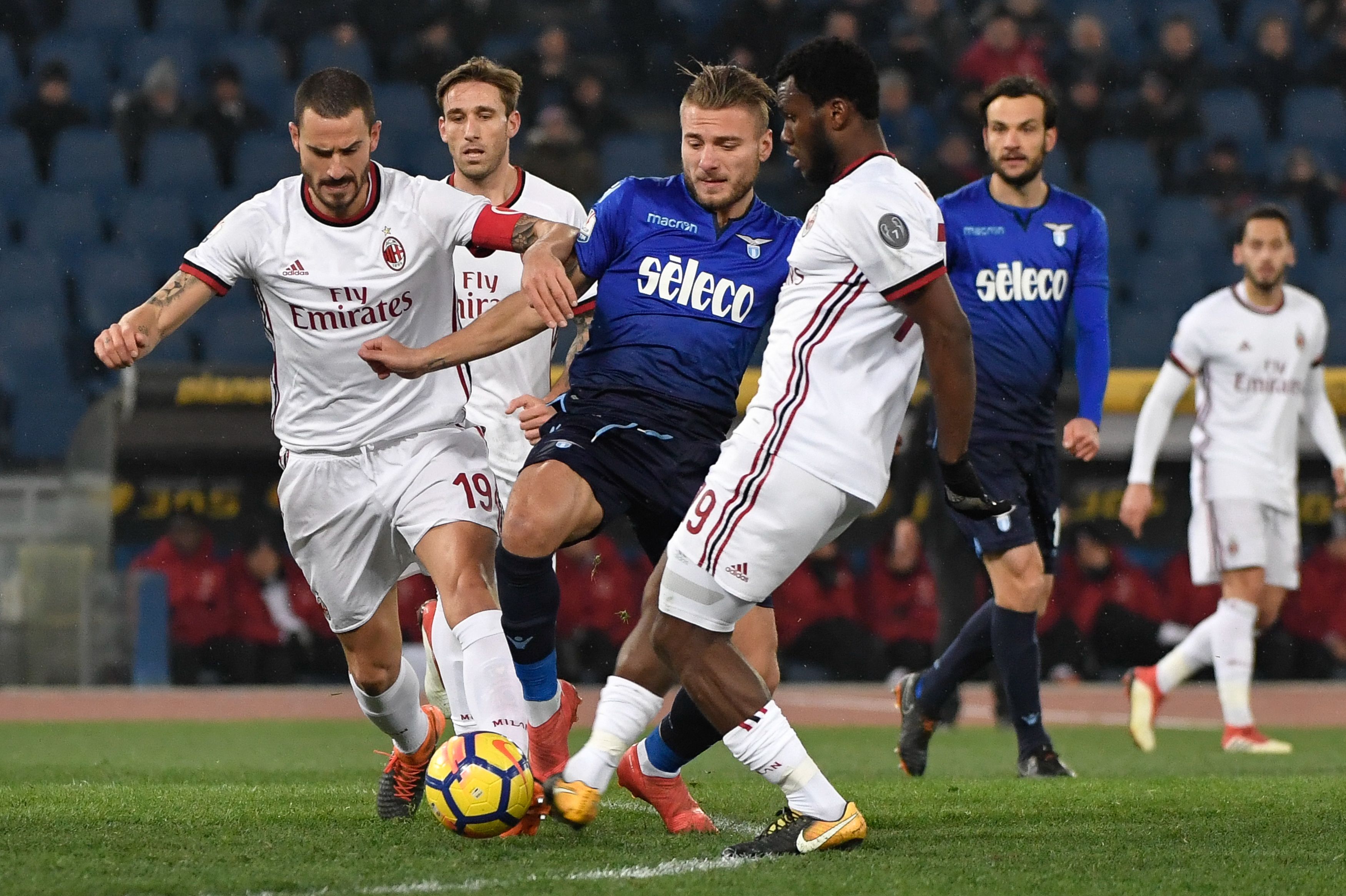 Of course some of the Rossoneri players looked tired, but the players who are most likely to be influential on Sunday (Suso, Cutrone and Kessie) were taken off early to avoid added fatigue. Good man management from Rino.
4. A chance for revenge
"We have more experience now than we did two years ago. I still can't get over that Final and we'll try to take revenge," Donnarumma told Milan TV after the game.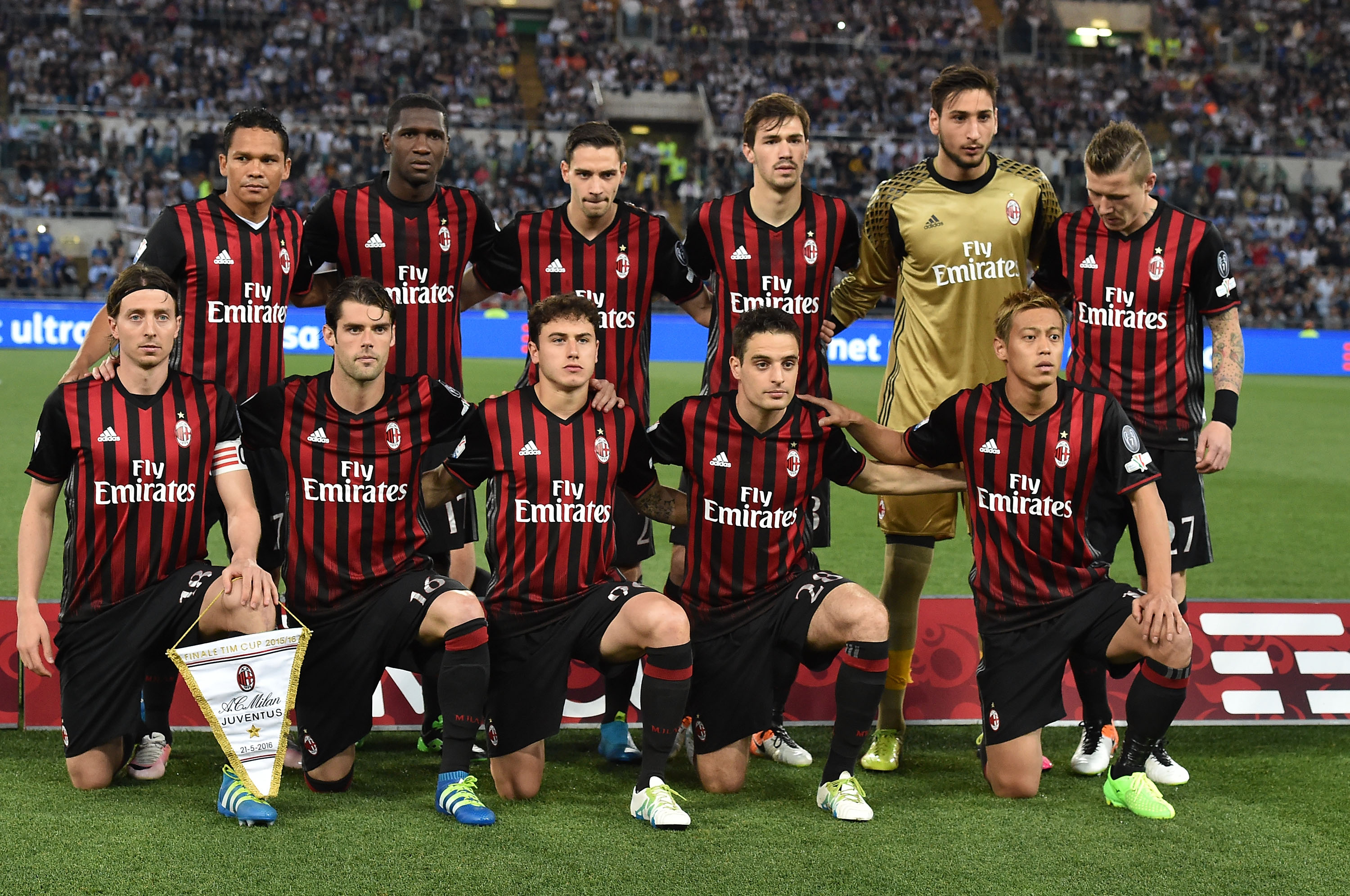 And surely the other members of the squad who played that day will be out for the same thing: revenge. It presents an interesting opportunity for the Rossoneri; a chance to capture another trophy against rivals Juventus, and the possibility of a first Coppa Italia win in 15 years.
Gattuso will make sure the players know what it means when they walk out in Rome on May 9.
5. Confidence breeding
This could honestly apply for any of the last six games, but this was another huge result that can only help the overall confidence and belief of a group that was bereft of any spirit upon Vincenzo Montella's departure.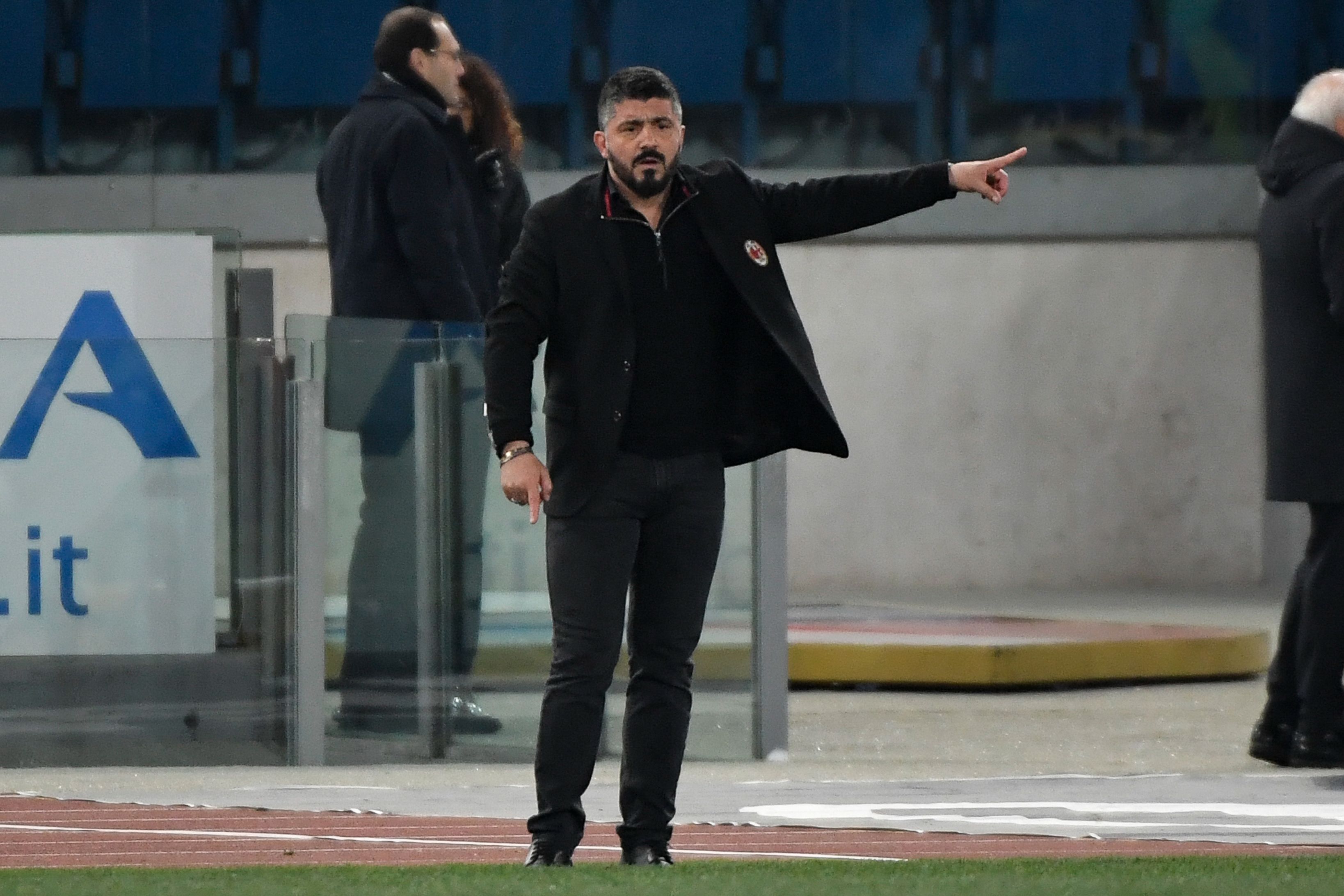 Of course Rino is the main person to credit for that, as all the players have come out and said, but all he has really done is make the players believe in their own ability and the squad has done the rest. You can tell that they all love playing under a manager like Gattuso, a man who is just as likely to put his arm around you as he is to shout in your face.
Long may it continue, because he's given us a team to be proud of once again.