Milan were back playing at the Olimpico di Roma a few days after having beaten Roma 2-0 on their home turf.
In a tense cup semi-final, 180 minutes were not enough to separate the two sides and proceeds were brought to extra-time.
After eight rounds of the penalty shootout, boyhood Lazio fan Alessio Romagnoli slotted home the decisive spot kick to give the travelling Rossoneri fans a cup final to look forward to.
STARTING XI
Donnarumma (9 – MOTM): Apart from a mistake letting past Immobile that could have cost us a lot, the lad has been unreal, saving two penalties. Another clean sheet for him.
Calabria (7.5): Really strong in front of Immobile, Lulic and Lukaku. Hats-off for how he was focused for the whole game. He certainly helped Bonucci a lot tonight.
Bonucci (8.5): Near perfect game from him, what an inspiration he has been for the whole team with numerous professional interventions accross the whole pitch. Had run 90 meters to almost deliver an assist to Kalinic in extra-time.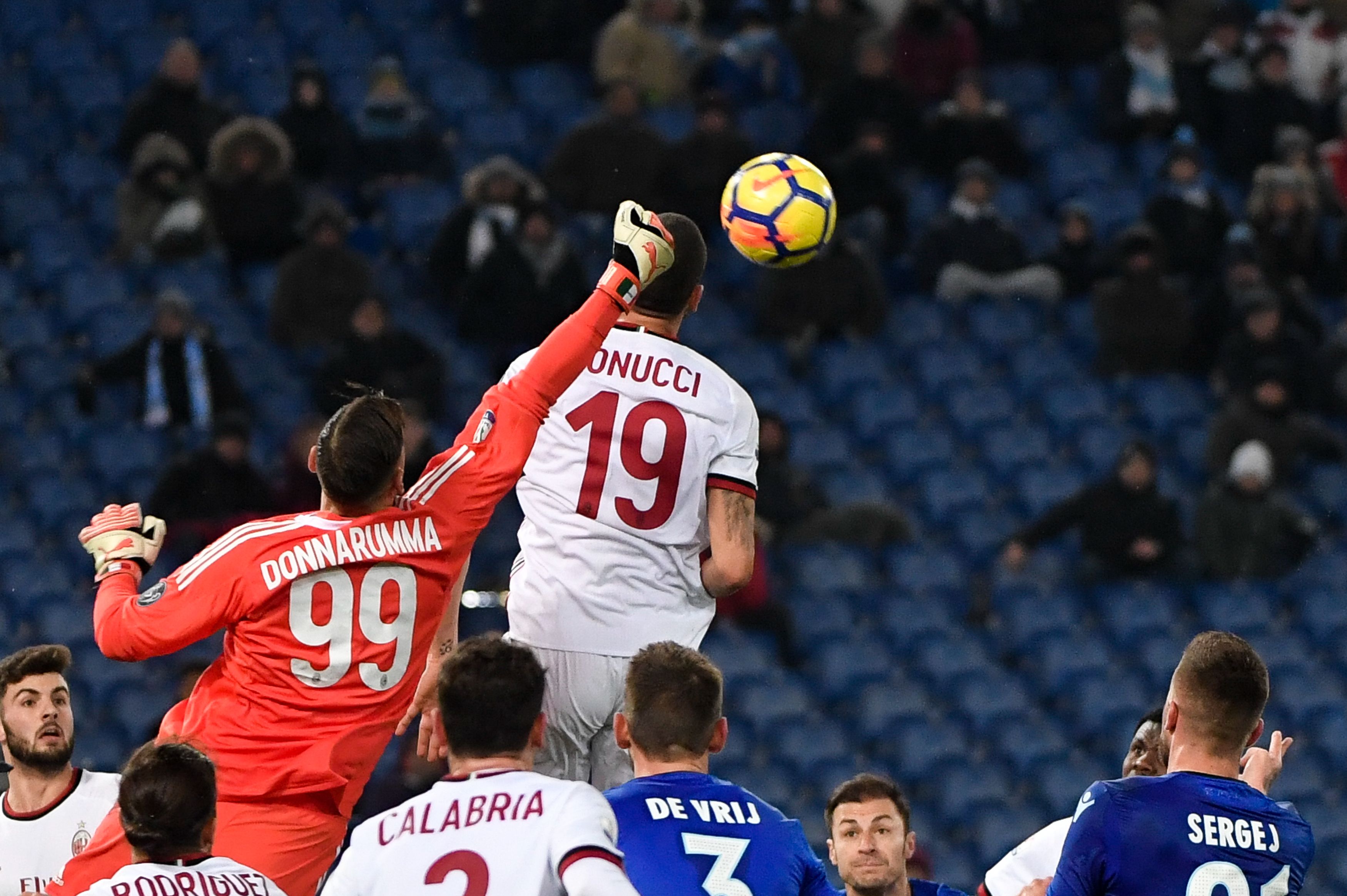 Romagnoli (8): What a symbol to see him score the winning penalty in Rome, he's been rock solid as always by pocketing Ciro Immobile for the whole game. Not an easy task.
Rodriguez (7): Ran a lot, dribbled much and was very enterprising with his passes through the midfield. He likes to drift inside and help Bonaventura getting up the pitch more easily, an interesting sight.
Biglia (7.5): A strong 120 minutes from the experienced defensive midfielder with countless interceptions and key passes through Lazio's midfield. Communicated well with Montolivo which was important defending towards the end of the game.
Kessie (6.5): Appeared as an asset to try to counter the impressive Milinkovic-Savic and close the right hand side of the pitch giving a well needed hand to Davide Calabria. Was replaced by Ricardo Montolivo in extra time.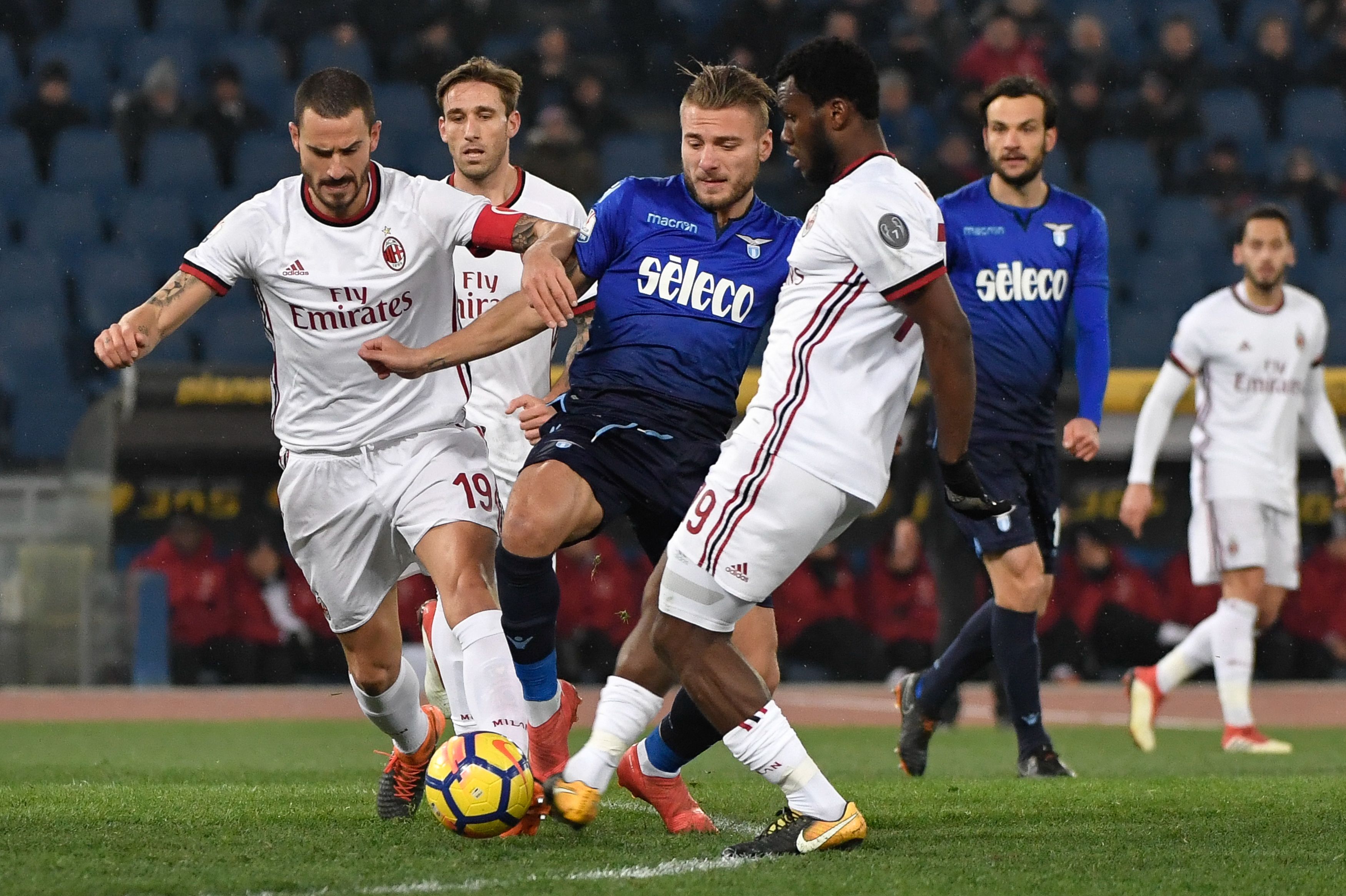 Bonaventura (6): Probably one of the most tired players on the pitch today, has given the ball away at several times. Hopefully, it didn't cost us in the end.
Calhanoglu (6.5): Has had a golden chance during the first half which he side netted. Otherwise always yielding composed passing and great defensive help down the left hand-side.
Suso (6.5): Has tried to switch the play a lot as always without too much possibilities to deliver a lot of crosses this time. Has had a harder time coming back to help Calabria probably because of fatigue.
Cutrone (6): Not a bad day for him, but a few offsides and a lack of freshness prevented him from haunting the opponent's defense like he's used to do.
SUBSTITUTES
Kalinic (5.5): On for Cutrone, he was useful in bringing weight against the Lazio defense but some more power could have been expected from him. Has missed a sitter in the 118th minute which would have seen the Rossoneri go through without any doubt.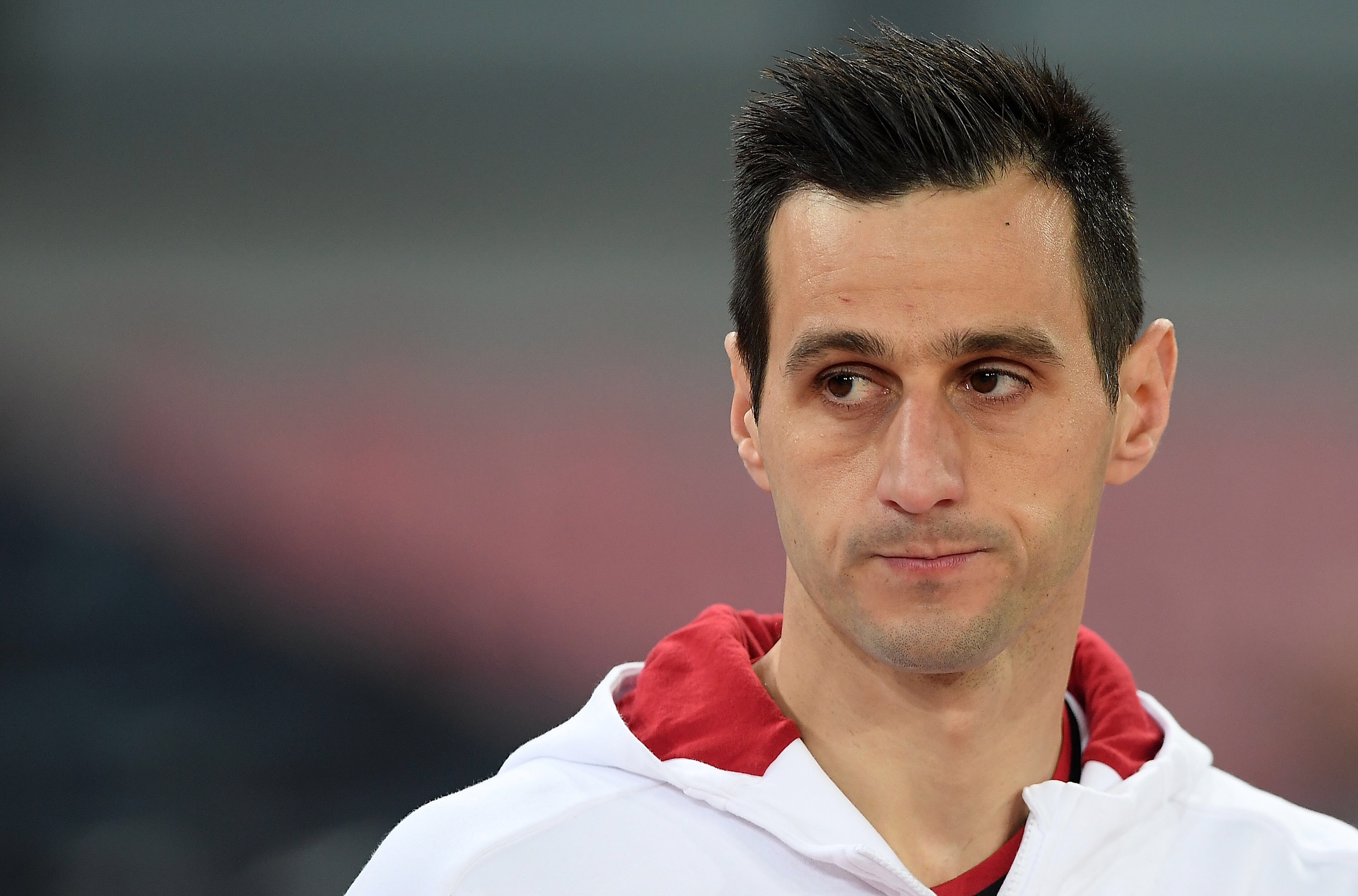 Montolivo (N/A): Didn't play enough to be rated.
Borini (N/A): Didn't play enough to be rated.
THE COACH
G. Gattuso (6): Hard to asses his decisions given the conditions of the game which was very limited in terms of tactics although he certainly could have made changes sooner.