Milan bounced back from the 2-2 draw against SPAL in a brilliant way, winning by 3-0 against Lazio in Rome. It was a huge win for the Rossoneri who handed Lazio their first home defeat of the season.
Pioli made a few changes to the starting eleven with Kjaer, Saelemaekers, Bonaventura and Ibrahimovic coming back. After the disappointing result against SPAL, the Rossoneri wanted to grab all three points and they surely played in an amazing manner, dominating Lazio for the majority of the game, handing heavy blow to their title ambitions.
Hakan Calhanoglu opened the scoring with a strike on the edge of the box, followed by a Zlatan Ibrahimovic penalty. Ante Rebic, who replaced the Swede at half-time, scored the third to secure the win. Down below are five things we learned.
1. Healthy competition 
With Ante Rebic having a rather disappointing performance against SPAL, Pioli opted to start the game with Zlatan Ibrahimovic. The Swede, in return, scored the second goal through a penalty but it seemed that he only had 45 minutes in his feet.
The Croatian, on the other hand, seemed determined to get a goal for himself as he was constantly pressing since coming on the pitch even if his side were winning by 2-0 already.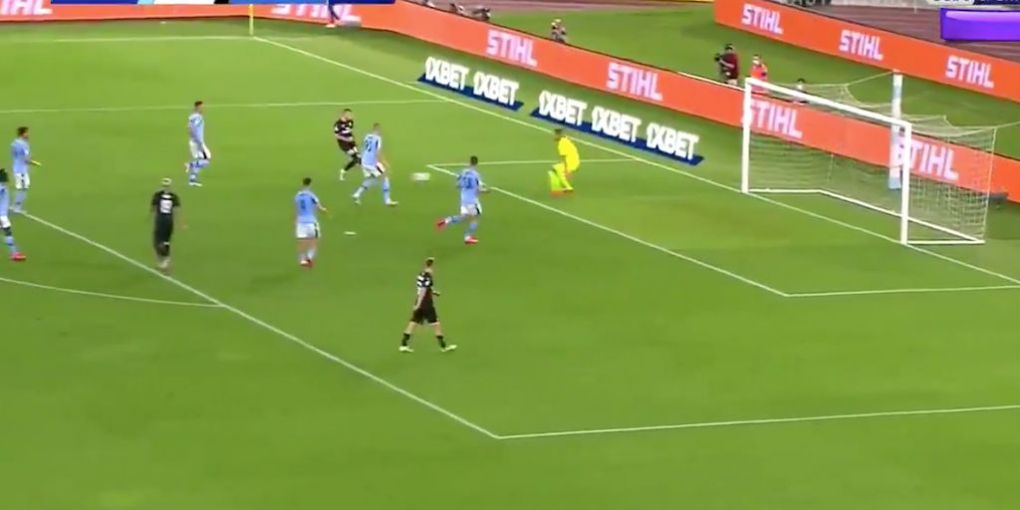 Adding a goal to his tally in the end, it seems that Rebic is taking on the challenge to compete against Zlatan for the starting spot and it's only good news for Pioli as his strikers will be pushing themselves to do more in order to play more.
2. Rock-solid duo
Another game, another brilliant performance from the Bennacer-Kessie duo. The two have gelled well completing one another. The Algerian had an amazing game in which he dictated the tempo of the game while making few mistakes.
His passing was on point as well and he showed off his dribbling skills going forward throughout the whole game. The Ivorian, on the other hand, managed to contain Lazio's midfield with ease and in particular did not allow Sergej Milinkovic Savic to do much.
A rather warrior's performance by Kessie who helped his defence a lot and was dropping back handling the dirty work. We can see that his passing has been improving as well and he tries to play with one-touch which is working out great for him.
3. Kjaer's return made the difference 
After the minor injury, Kjaer was back in the starting XI against Lazio. And what a game he had, not giving any space for Lazio's attackers. The Dane has partnered well with Romagnoli and with his physical presence, he has become a crucial part to Milan's backline. The duo, in general, made little to no mistakes, not allowing Correa and Luis Alberto to do much.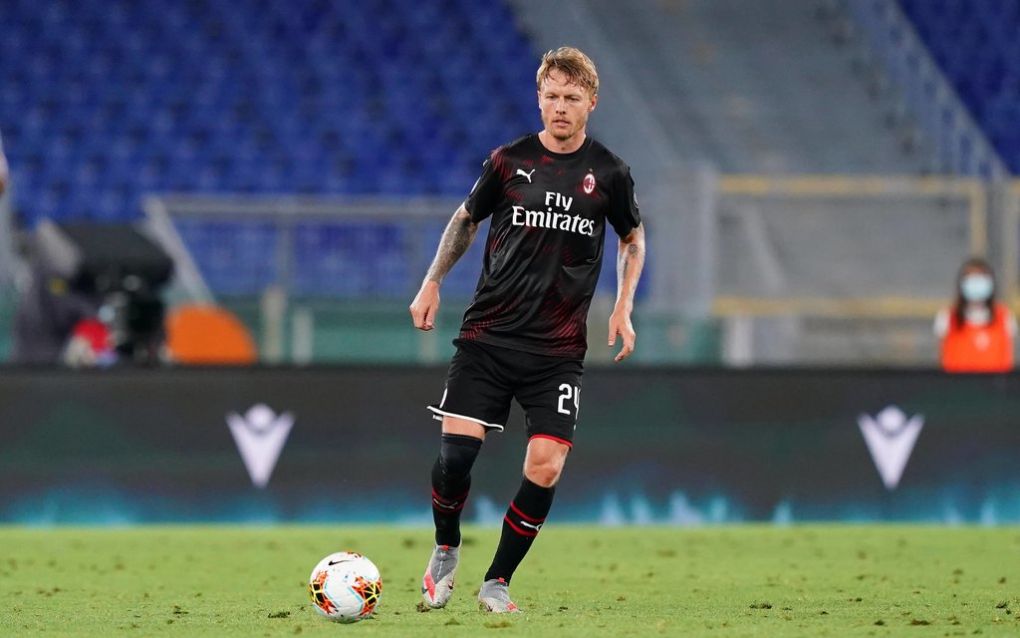 Kjaer was keen on being involved in the build-up as well, launching long balls forward when the option was there to try and give pace to his team's attack. The Danish international has surely earned himself a contract beyond his loan and it is a no-brainer for Milan to sign him.
4. Positive signs 
Saelemaekers was handed his first start for Milan after coming in January and the youngster did have a positive performance. While he was thrown in against a title-contending side, he managed to show his raw talent.
His desire and willingness to chase all the balls headed towards him helped his team a lot as he was running all over the pitch throughout the game. While he was quiet in the first half, albeit winning the penalty with his cross, it's fair to say that he did do a lot of defensive work to help his teammates.
In the second half, he had a little bit more free space and he showed some pace and skill, but as we mentioned above, he seems raw and not confident enough to play his game. But for a price that low Milan decided to keep him and he looks to be building upon his recent good performances.
5. Some appreciation
It's only fair to give Pioli some credit for the work he has done. Whilst missing out on some results, we can see that the team is moving in the right direction and it's only the poor start of the season that keeps us this low in the table.
The Rossoneri are finally looking like a team and above all playing like a team, which makes them quite enjoyable to watch nowadays, something we wouldn't have been able to say at the start of the season.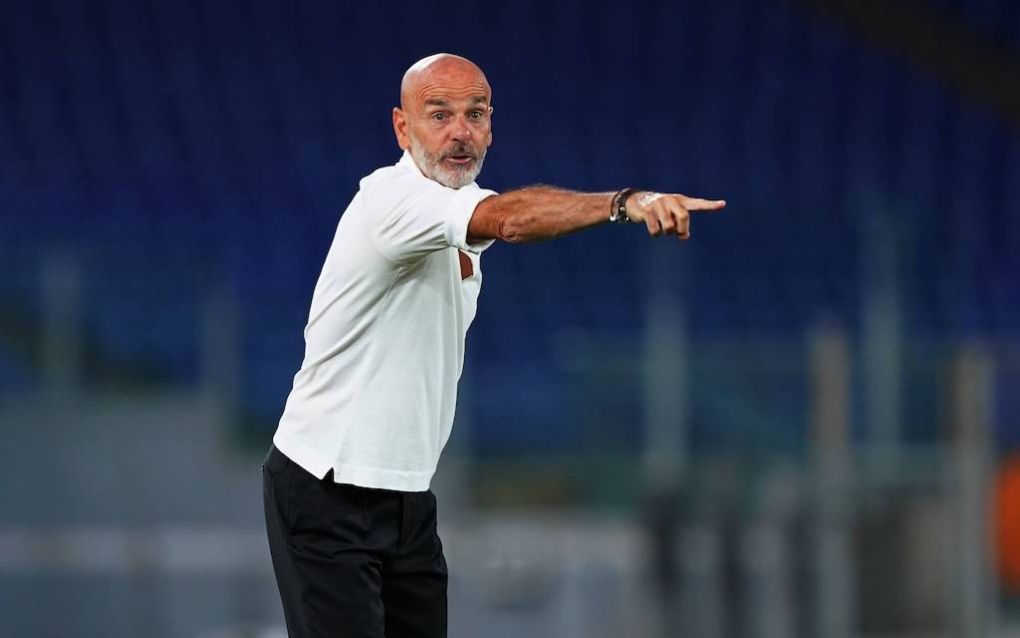 Pioli has done great work individually and a lot of players have improved in the past couple of months including the likes of Bennacer, who had a shaky start with Giampaolo and then Kessie, Calhanoglu, Samu, Rebic and so on.
Milan have managed two huge wins against two big teams in just a week, and we all know how much the Rossoneri have struggled against the top teams. Therefore, not giving Pioli some praise would be a shame as he really has put in the work to make it right.
READ MORE – Photo: Salzburg star Szoboszlai drops hint on social media amid persistent Milan rumours