The new year went from bad to worse for AC Milan as they followed the 3-0 loss in the Suppercoppa Italiana against Inter with a 4-0 loss against Lazio in Serie A.
Following their loss against Inter, the expectations were that Milan would be eager to react and get back on track against Lazio, a game which is also of vital importance for the top four race. However, the Rossoneri continued to disappoint, as they have done throughout the whole of January.
Lazio only needed four minutes to open up the scoring through Sergej Milinkovic-Savic and they deservedly doubled their lead not long before the break through a goal from Mattia Zaccagni. Sarri's men were comfortable on the ball and had no troubles beating Milan's press, which was all over the place.
In the second half there were some bright signs from Milan with Charles De Ketelaere also coming on and looking sharper than usual. All hopes, however, were killed off in the 67th minute after a Luis Alberto penalty, followed by a fourth in the 75th minute from Felipe Anderson to humiliate Milan.
It was a truly shocking result and a very worrying performance from Milan who seem to play worse and worse with every game in the new calendar year. Here are five things we learned…
1. Disaster at the back
Fikayo Tomori and Pierre Kalulu continued to disappoint just as they have been for the past few games and arguably the season as a whole, which made it all too easy for Lazio's attack. This was seen for the first goal as the Frenchman stepped out, which caused the disorganisation leading to Milinkovic-Savic having an easy shot.
Sergino Dest had to fill in for Theo Hernandez at left-back and he too struggled. The American was at fault for the second goal as he failed to track the run of Marusic, and he was suspect on many other occasions while offering nothing going forward.
Finally, Davide Calabria also had a rough game and struggled a lot against Zaccagni, but unlike his team-mates at the back he made a few good challenges and actually seemed willing to put a foot in rather than just watch Lazio score.
2. Midfield duo struggling
Milan's midfield duo were at the core of last year's Scudetto as Ismael Bennacer, Sandro Tonali and Franck Kessie rarely had troubles dominating the middle of the park in the double pivot.
This year Bennacer and Tonali have managed to do a great job despite Kessie's absence, but even they weren't able to help the team to anything more in the capital.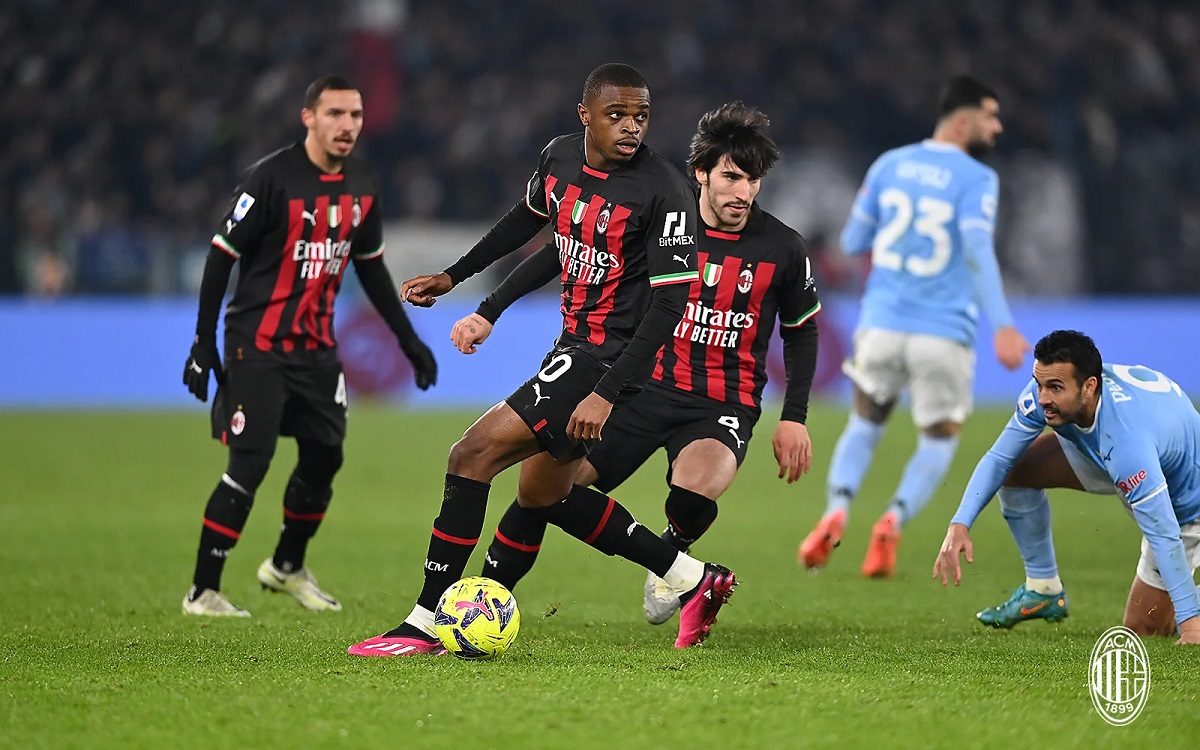 The Algerian was the more active one out of the two as he tried getting out of the press and starting attacks, but that just wasn't enough. Tonali was also fairly involved in the midfield, but he lost the ball plenty and from a positioning standpoint they both seem to have forgotten how to shield the back four effectively.
3. Attacking crisis
The struggles – or crisis rather – in attack persist as Messias and Diaz continue to offer next to nothing, whilst Olivier Giroud just cannot keep playing every game as he's been pretty much invisible in 2023. He is struggling from post World Cup fatigue, and is without a goal for the Rossoneri since the Spezia game in November.
The main man Rafael Leao has also struggled for a few games now as he is failing to impose himself and he is not the game-changer we've seen him be. It doesn't help that his team-mates have had a dip in form and are not giving him service, but he simply cannot be allowed to drift about in games at the expense of not contributing defensively.
4. A positive impact
It feels strange to mention positives following this embarrassing loss, but De Ketelaere did look sharp when coming on and actually tried to get on the ball and make things happen, at least before the third goal went in for Lazio.
The youngster seemed to relish the chance to come on and prove that he could do better than the shambles that came before and he had a fierce shot in particular that was well blocked among some other useful plays driving the ball forward.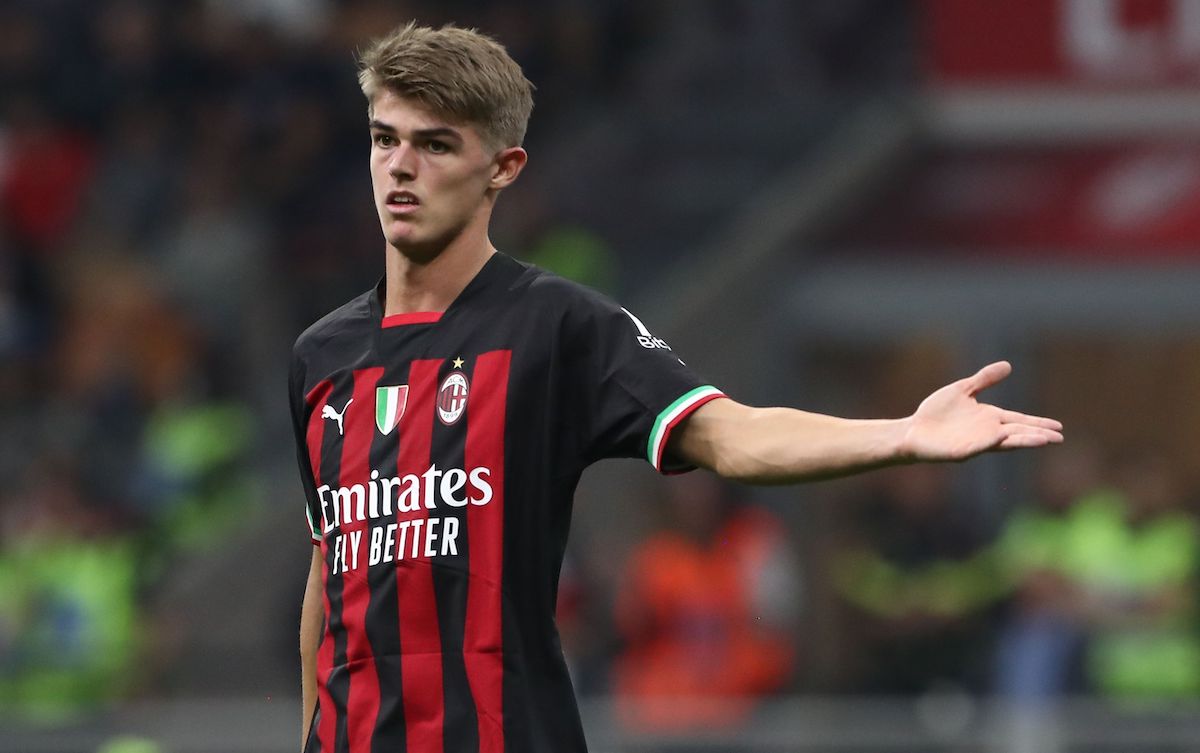 The hope is that Pioli senses this could be a turning point and he gets the nod against Sassuolo since Brahim isn't doing much better and continues to prove he can't string several good games together.
5. Replacement needed
The whole team played dreadfully, but Tatarusanu is not helping with his poor goalkeeping either. The first goal wasn't his fault but he could've done much better on the second goal as a shot from a narrow angle got past him, but that may be harsh.
However, he was very poor on the third where – prior to the penalty – he had plenty of time to come off his line and clear the ball that was aimlessly into the channel, but instead hesitated and that eventually led to the penalty which sealed the game for Lazio.
The Romanian has barely had a save in 2023 and it's more than obvious that he's not up to the job.