Milan suffered a painful 1-4 loss at the Stadio Olimpico against Lazio and remain on 6 points in the Serie A table. Riccardo Montolivo's goal was not enough to prevent the embarrassment in Rome from happening.
STARTING XI
G. Donnarumma (5.5): Difficult match for the young goalkeeper. All goals were impossible to save, but Gigio did make a couple of solid saves to prevent from an even worse-looking scoreline.
Calabria (4 – FOTM): The fullback had a chance to prove his worth, but failed completely. Defensively a liability, offensively he tried, but the lack of quality compared to Conti was visible. Very bad performance overall.
Musacchio (5): Started the game very well and comfortably, but with the whole team's performance worsening throughout the game, Mateo worsened as well. Could have done much better during the third and fourth goal.
Bonucci (5): Defensively probably the more solid of center-back, though at times Immobile made him look quite silly. His passing was completely off mark today. The captain seemed too confident about his abilities and most of his forward passes were misplaced.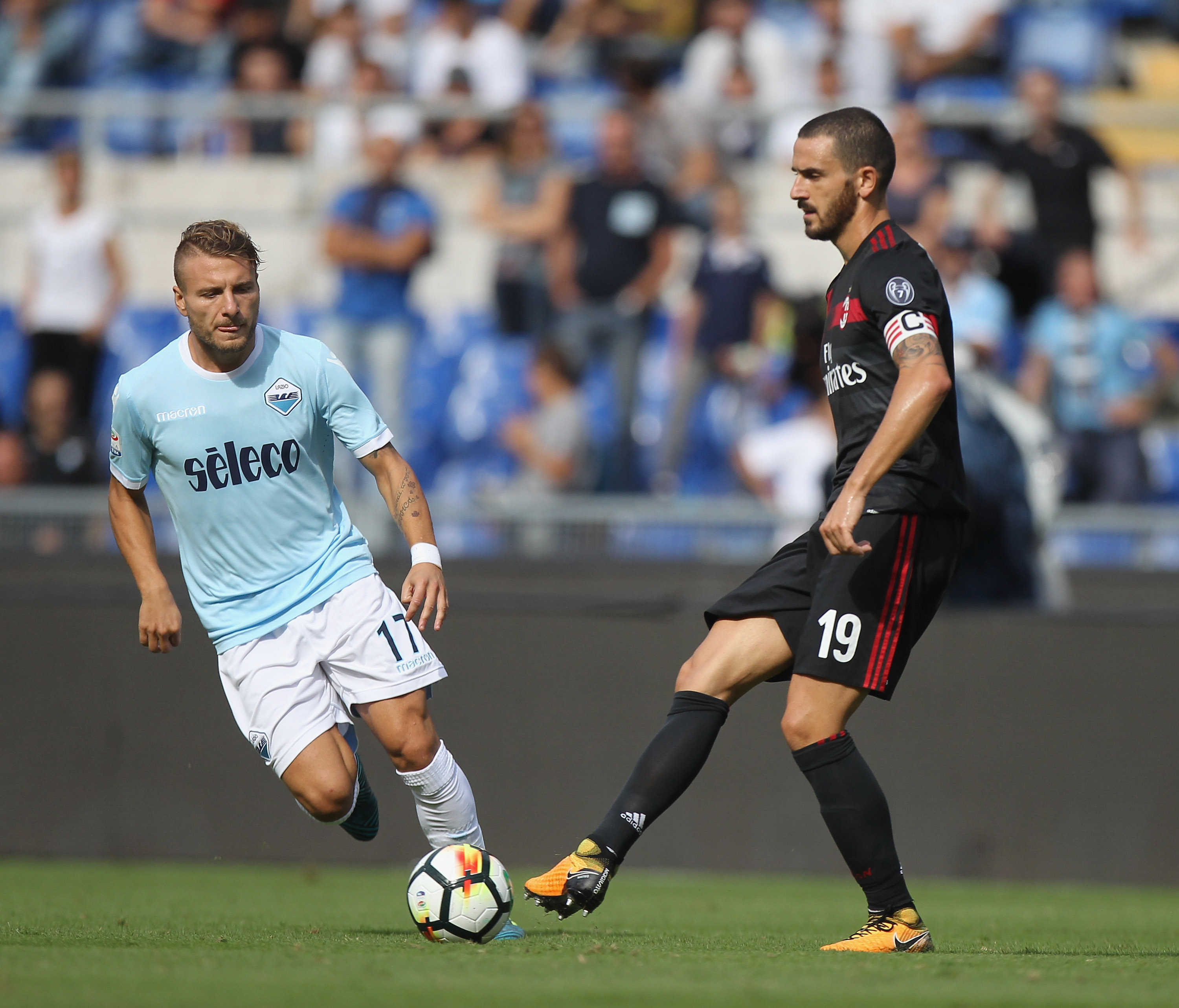 Rodriguez (5.5): As everyone, started the game off well, but eventually faded. Much better than Calabria on the other flank. Only one of the goals was created from his side and it was not his fault. Tried to support the attack, but did not manage to link up well with Montolivo and Borini
Kessie (5): After a fantastic beginning, Kessie had a second disappointing performance. His passing was very bad, was at fault in the penalty decision and he looked very sloppy at times. He made a couple of good runs and interceptions, but overall his contribution was not enough.
Biglia (6): Probably the only Milan player who was at least solid today. Dictated the tempo of the match well at the start. His passing was precise and he worked well under pressure, except a couple of lost balls in the second half. Showed that he will be a good addition, though we should not expect the spectacular from him.
Montolivo (5.5): The former Milan captain seemed more free without the responsibility of the "regista" role. Despite this freedom, however, he again showed that his abilities are very limited, as he does not offer pace, technique or dribbling to the game. His passing was alright, but nothing extraordinary. Not to bee to critical, his goal was very good.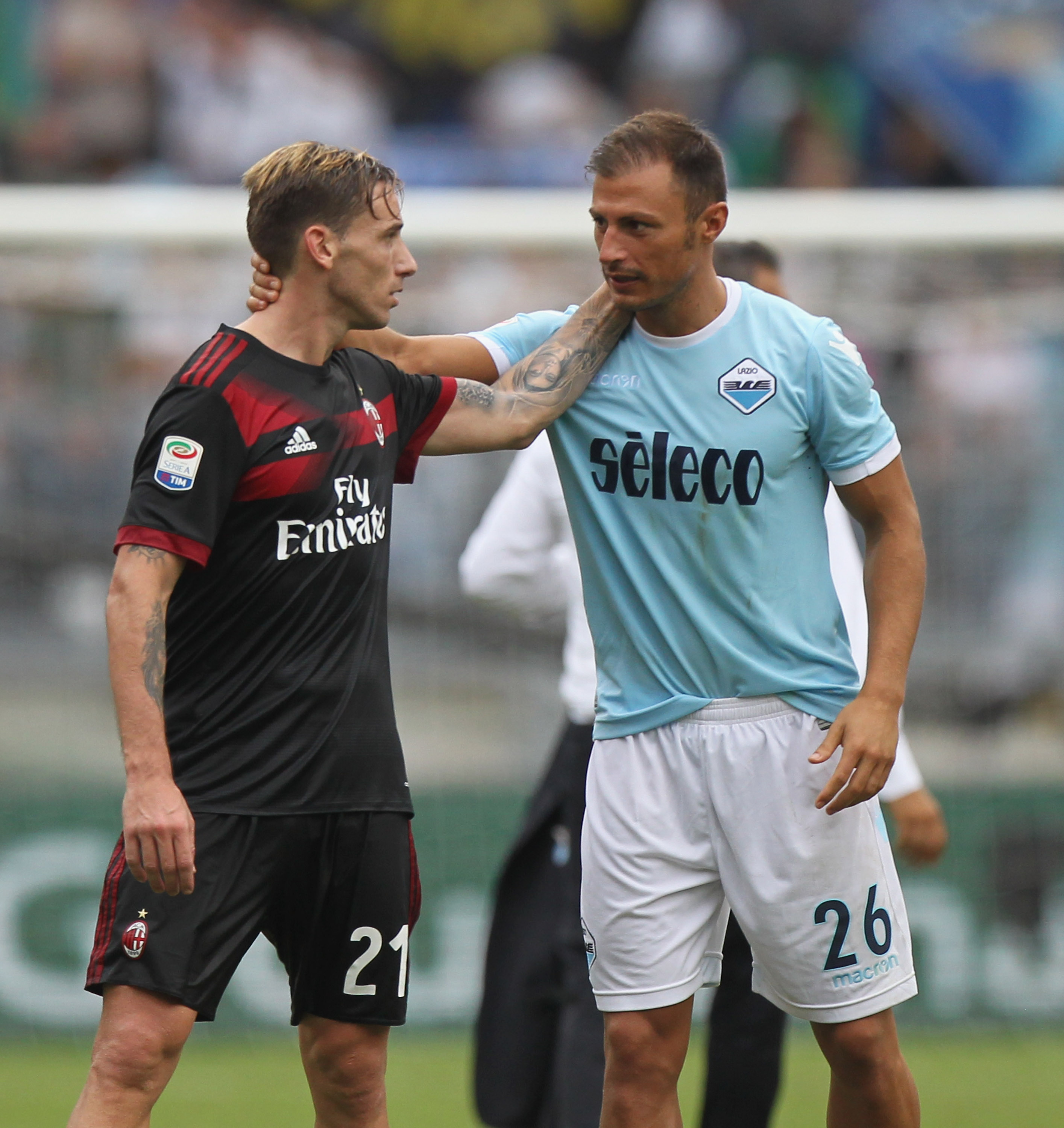 Suso (5): Completely out of the game in the first half. In the second half he got to play more, but didn't manage to get into the game completely, because Lazio kept an eye on him.
Cutrone (4.5): Started the game strongly, looked really fired up. However, his contribution was close to zero. He ran a lot, gave his all, but was not capable of making the difference at all. He seemed quite lost until getting subbed off. But in his defense, the support he got from his teammates was not exactly great.
Borini (4): It is repetitive, but he started off well as everyone. But afterwards did literally nothing. His link up with Montolivo and Rodriguez was sometimes quite painful to watch and the team created nothing from the left side of the pitch.
SUBSTITUTIONS
Calhanoglu (5.5): Showed some creative flair after coming on. Added more to the game than Montolivo or Kessie, but still seems sloppy and slow at times. Made an accidental pass to Montolivo's goal that should have waken up the team, but sadly it didn't exactly help.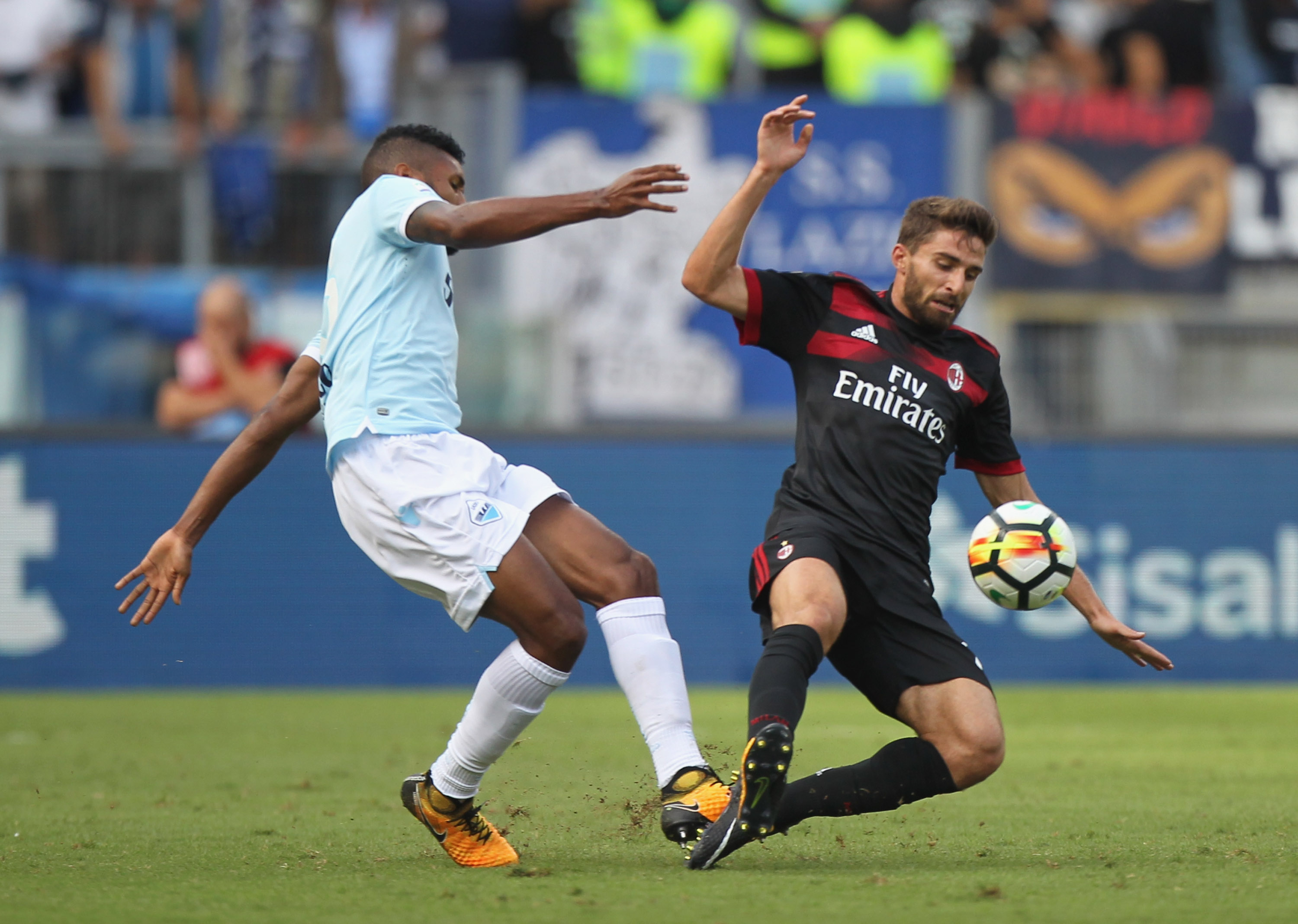 Kalinic (5): Came on for his physical presence in the air, but seemed very isolated in the box. Worked hard, but did not exactly contribute in any significant way.
Bonaventura (5.5): Quite active after coming off the bench. Showed a lot of will to resolve the situation, but still seemed somewhat far away from his ideal self.