After receiving the Liedholm prize for the year, Milan director Leonardo spoke to Milannews.it and took stock about the current run of the Rossoneri as well as the transfer movement of the club.
"Paqueta? There is not much to say. We have an agreement in principle with Flamengo, but the market reopens in January, so we still have to wait a bit for the official announcement," he said.
"Now we are thinking just about Serie A and the Europa League. What kinda of player he [Paqueta] is? At the moment, he is a Flamengo player and still has to play some matches in Brazil. We have to wait until January 3
"Ibrahimovic? It is normal that there is also a personal connection between us. When we arrived, we thought about him, even at the age of 37 he is a great player. Now the market is closed. We have to do things calmly and cannot forget that there are financial fair play regulations. We want to build a competitive team.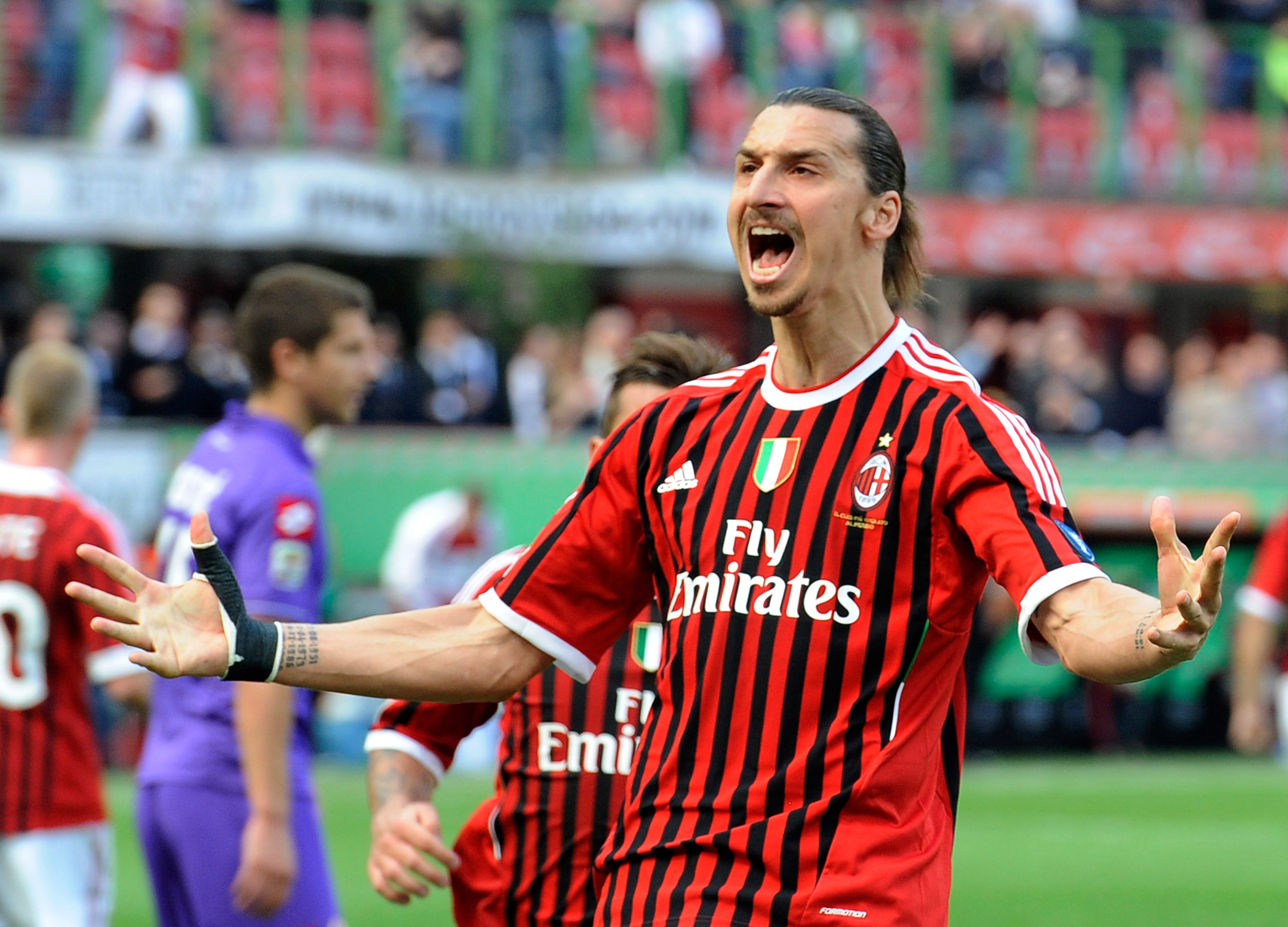 "The derby is always the derby. You can say many things, but when the referee whistles, the story emerges. We are growing. For us, it will be a great test. I see a team more aware of what it can do. They are understanding that they can do important things.
"The derby is an emotion. I am very respectful of my move to Inter and have great respect for Moratti, we have a great relationship. But being back at Milan makes me very happy.
"Higuain? His arrival made an important impression. Suso is a great talent, it is nice to see him play well. We have many important young players. Biglia is proving to be a point of reference, Kessie has physical and technical strength. Jack has a lot of experience and scores many goals.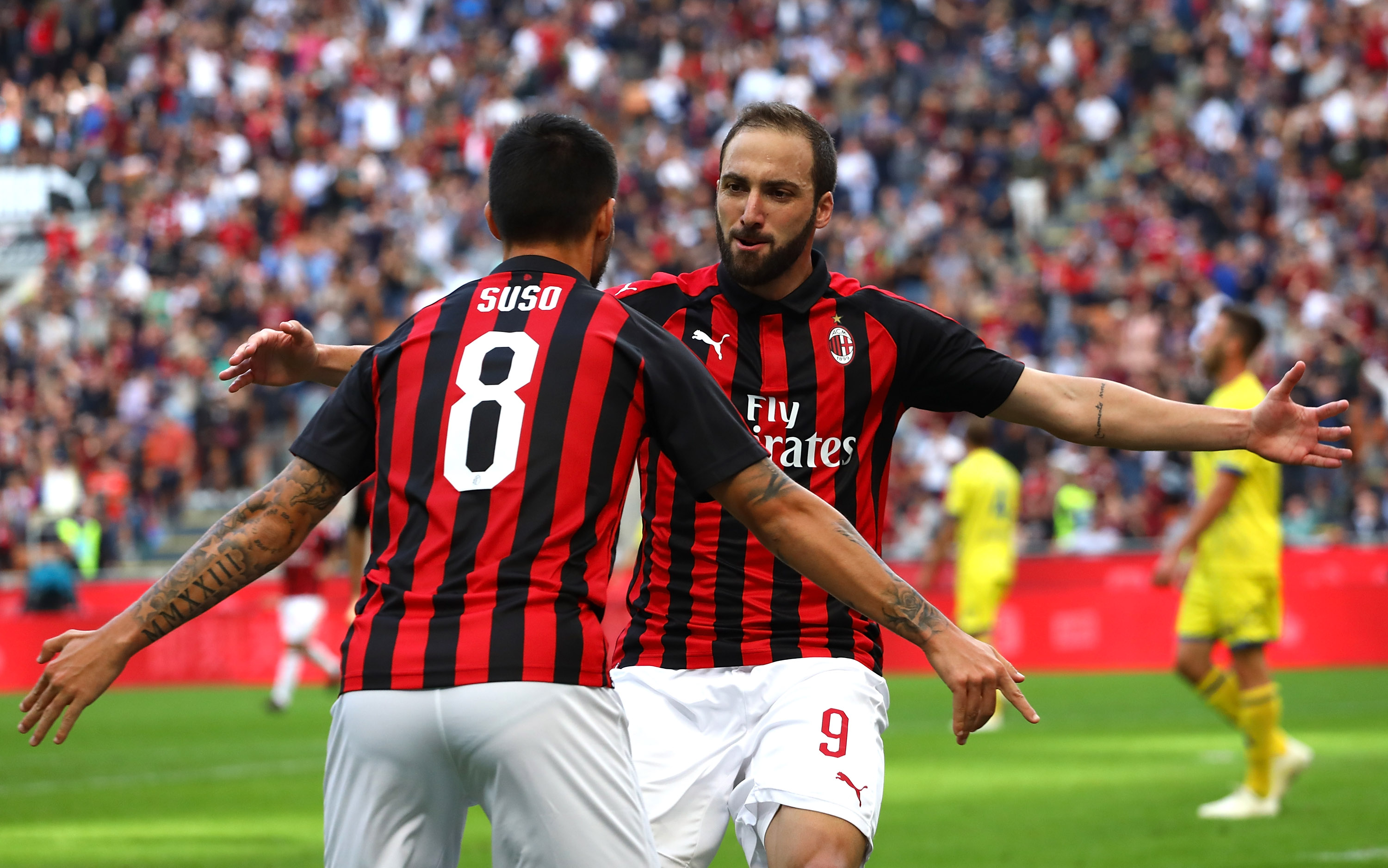 "Calhanoglu must be more incisive. Cutrone has energy and contagious liveliness. We are talking about many important players, including Castillejo and Laxalt. Bakayoko will also show off. There are many good things.
"Galliani and Berlusconi at Monza? I am happy because they cannot live without football. It is a very beautiful story to tell. Their Milan has left us great values and emotions We are a different management now, but the values are the same," Leonardo concluded.