Leonardo was officially presented as AC Milan's new director on Thursday and spoke to the media at Casa Milan. 
The Brazilian has returned to the Rossoneri following the departure of Massimiliano Mirabelli.
Leonardo began by discussing his initial reaction to joining the club, including what needs improvement.
"I will have a role linked to what Milan produces, the team, I accepted the proposal because above me I saw interest in the world of football, a structure of young people who want to do," he said.
"I'm happy with how they chose me, they did a market study, this was also an important reason for me. There was a path and we decided to start together.There are so many things to understand, it's a start, we need time but coming back here I've already found around thirty people, and having already seen them it's worth it."
On reported meetings with Juventus: "I met some people, not just Juventus. We arrived late to the market, it was almost a duty to meet people. We are linked to FFP, the agreement made to be linked to those parameters.
"It will be a crazy market, it will be moderate and intelligent, even for these parameters. Leonardo Bonucci has expressed a desire to return, if we can we will help it, but there is no obligation from anyone to do it."
On the team: "In recent years there have been two changes of ownership, it is normal that there are situations that change. It is normal that the team undergo these changes, but it is a team that performed in the league at a very high level, especially in the second half. There are players who played a little less in the second part, there are situations to solve, we have little time and there are players who will leave."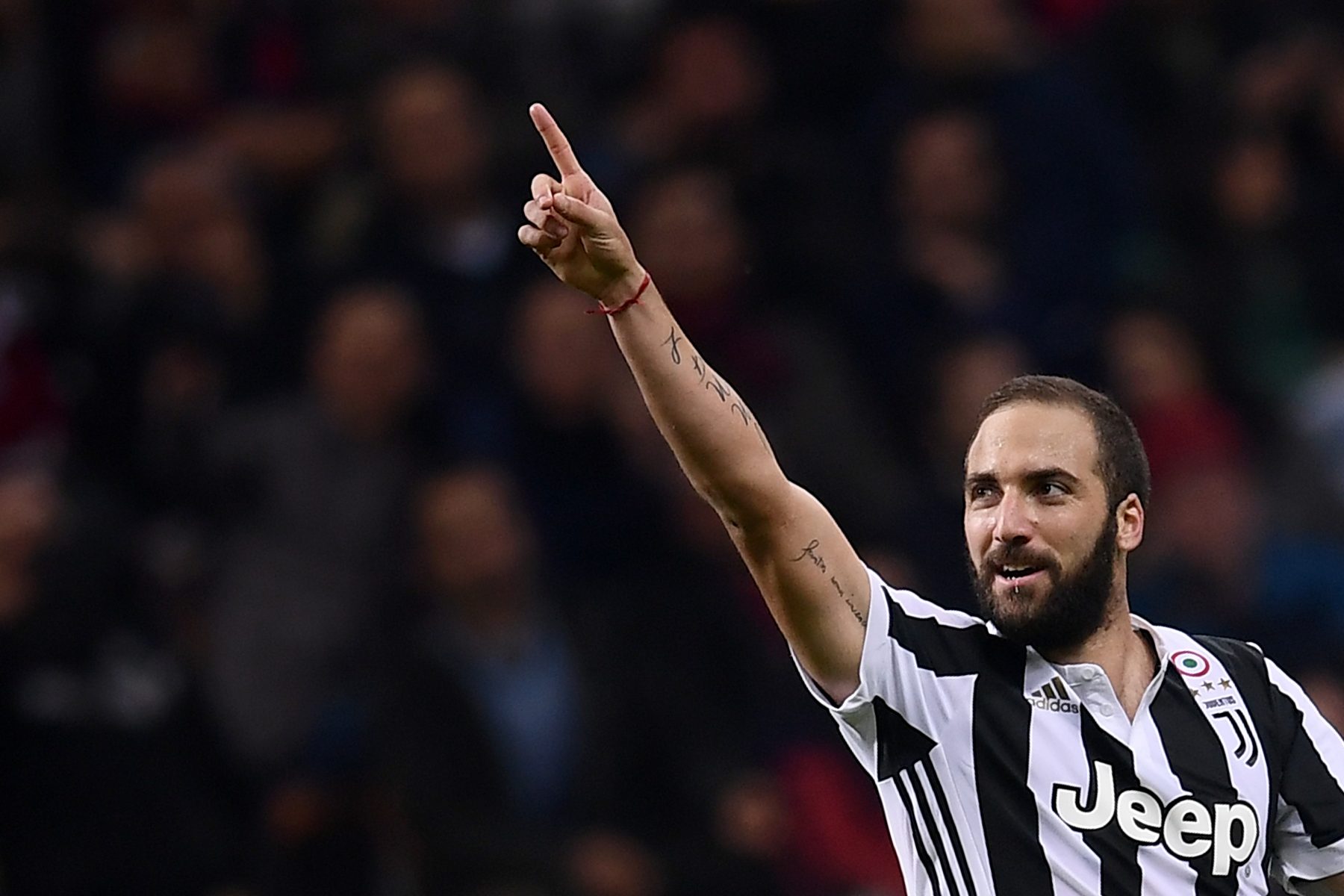 On the possibility of signing Higuain or Morata: "Every situation has a different formula: we are bound to FFP, I do not think it will be possible to make the big blow.
"Each company has to create its management identity and this goes to a chain. We know what we want, it is difficult to change the identity of a team and there is not much to change: there are players who will play for the second year at Milan, then we will see who can improve this team.
"There are still no offers for Donnarumma and Reina, they're a balanced duo, with a  great young goalkeeper and a player who has experienced everything in his career. I think the situation can be managed ok.
"There are a lot of negotiations in progress. For Kalinic it is not only Atletico Madrid interested. Andre Silva's situation is complicated, we need to know what the player desires."
On Gattuso: "My point of view is shared by the company, Gattuso was the first to be confirmed, this has never been discussed. It is normal that if important coaches are free these things happen, but no one spoke with Conte. Gattuso has grown as a coach, he is a Milan man and so we will leave."
On Gattuso's desire to sign a Mezz'ala, a winger and a striker: "Gattuso's plan matched mine, we always return to the possibilities. We are in a puzzle, the market unleashes one thing and another. We have to start it, let's see how it fits together."
On wages: "Today's salaries are very large; they affect the transfer, this becomes a big problem. We have a big weight on the budget, which makes it difficult to insert big names."
"Maldini? He represents the history of the club and has a unique value. It would be amazing to have him here. We will see."