Paolo Maldini was presented today at Casa Milan and was accompanied byK Technical Director Leonardo. The Brazilian spoke to the media and reflected on Maldini's return as well as the next moves on the transfer market.
"We have known each other with Maldini for 21 years. Having Paolo with me strengthens  me a lot, at work and in every day life," Leonardo told the press.
"Maldini at PSG? Yes, there was a possibility. But here there is a different reality. We knew already what one thought of the other, it was almost immediate.
"We will conduct all negotiations together. You must have a person with whom you have total harmony. What amazed me about Paolo was his consistency. We are distracted by many different things, so it is difficult to stay 100% concentrated.
"Paolo can give us a big hand. We are looking for serious professionals who want to be here. He has always wanted to be here and his story is the line we want to impose here.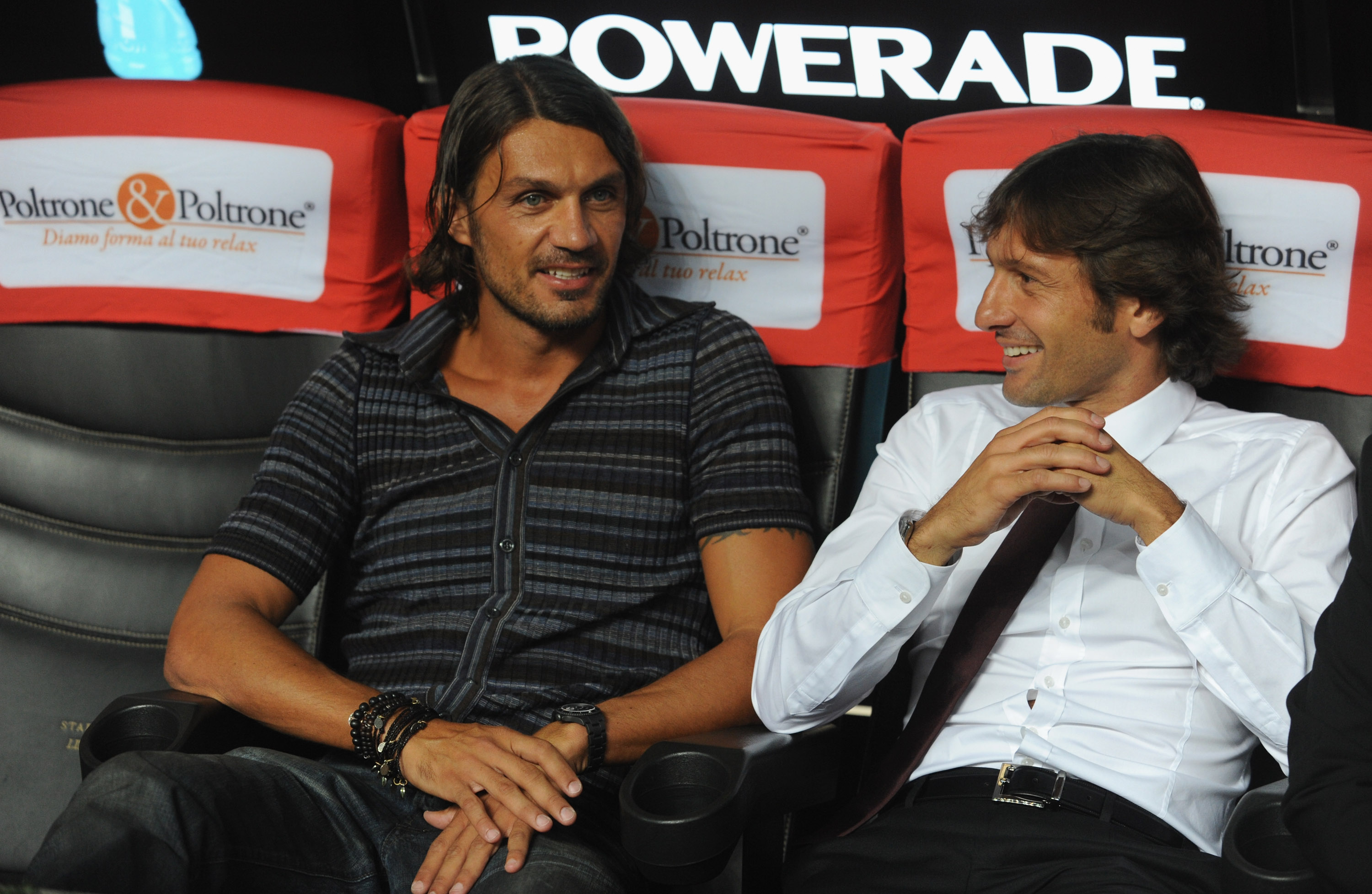 "Signing a top midfielder? We need to stay within Financial Fair Play limits. You can stay within the rules with a half miracle and sign a top player, but success is not granted. We have a commitment and we can not breach the rules.
"Milinkovic-Savic? He is a dream for many teams, but we are not allowed to dream of players of this value. Unfortunately today it is not feasible, although I appreciate the player.
"Kalinic to Atletico Madrid? It took us some time, but we are close to a conclusion of the deal.
"Me, Maldini and Gattuso will now be in charge of the sport area. A triangle in which there is so much complicity. We know each other very well. We hope this triangle will bring results, it will be beautiful to live.
"Suso? He is a very important player for us and he will be in the future, too. There are no negotiations and he will be staying with us.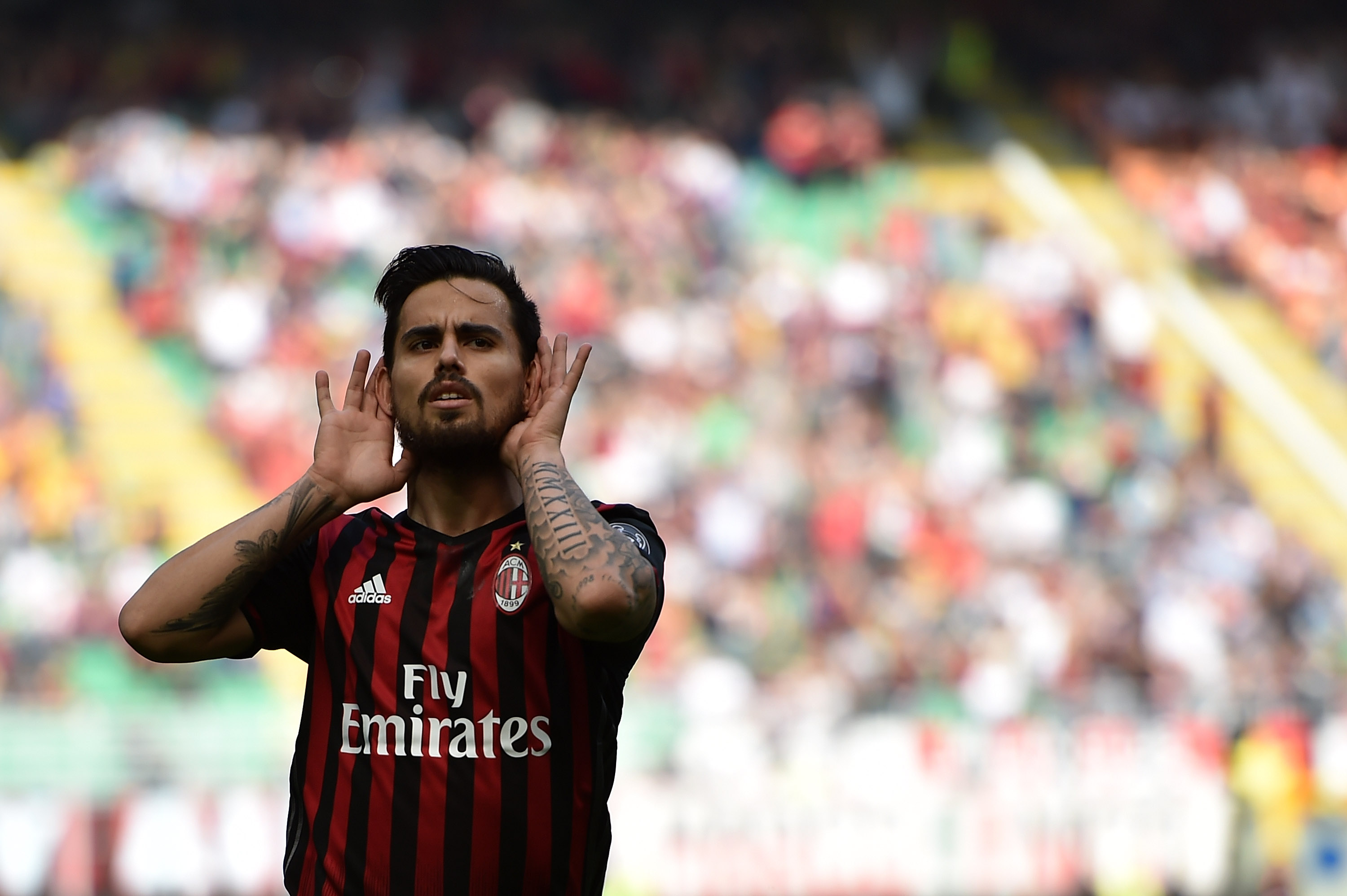 "Rabiot? There has been no contact thus far. I have been following him for a long time. He is a great player, but a PSG player.
"Kaka? I love him. He is a pupil of mine. He has expressed his desire to learn as a director. He will always be connected to the club. In September he will be in Milan, but there is nothing definite. He has only shown his willingness to be here, even for free.
"Paolo and I have won 5 Champions League trophies together. He won five, while I won zero (jokes). The goal is to return to winning trophies, but we have to be patient. In the history of Milan there have been moments of great glory and we are destined to return," Leonardo concluded.