AC Milan director Leonardo has revealed that the club will not be able to make signings in January with selling players first.
The Rossoneri are currently shackled by Financial Fair Play parameters, 
"We signed [Lucas] Paquetà in October and got a letter in which they [UEFA] disputed that kind of investment," technical director Leonardo revealed, speaking to various reporters at Milanello.
"So far we haven't received our UEFA prize money. There won't be big signings. We need to work on opportunities.
"The January market is complicated, so we need to be alert to opportunities.
"We have 30 players in the squad right now, so there will definitely have to be some exits. We won't buy, not because we don't want to, but because we can't.
"We spent almost zero in the summer between exits and incomings. The only point of increase was [Gonzalo] Higuain. Higuain was the only real investment, the rest were all exchanges.
"Those who stay here will stay because they want to stay, otherwise goodbye and thank you. We'll get to where we want to get, that's what Milan is, with or without us."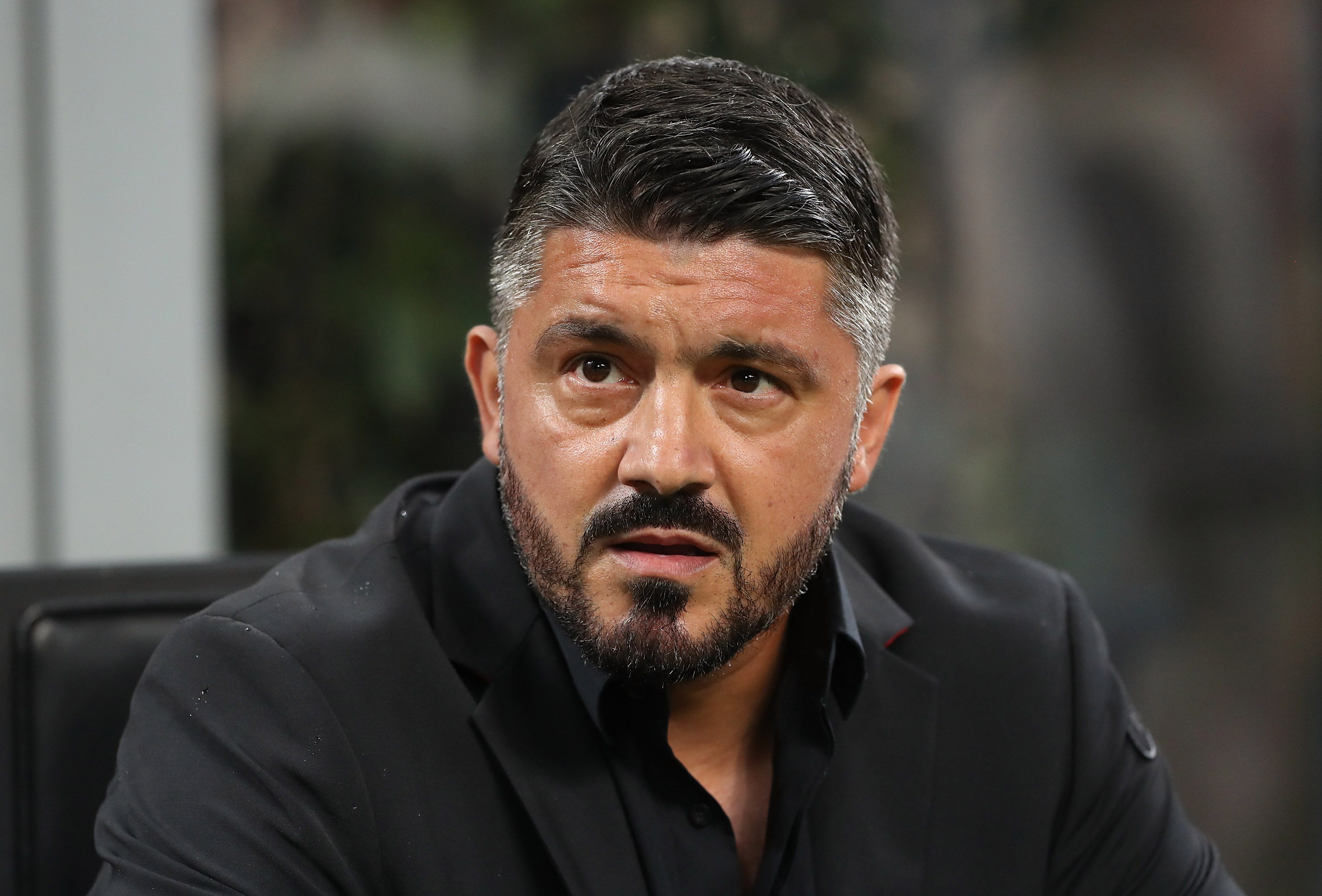 Leonardo also broke silence on the future of Gennaro Gattuso, amid reports he could be sacked if Milan fail to beat SPAL on Saturday in the final match before the winter break.
"We never thought about changing Gattuso," Leonardo told journalists at Milanello.
"We can deny this general situation. Milan started in a hurry this year, and we're trying to fix a situation which started that way.
"We're in the running for our objective, which is to finish in the top four. Right now we're there, and the pessimism Rino talks about is in relation to a moving car that needs fixed.
"The owners know the situation, and we need everyone to cooperate and unite.
"We need a bit of understand to fix this situation, we're not going to buy 10 players and suddenly fix everything.
"There is no plan to change Gattuso, and Milan have not contacted anyone else."
Finally, Leonardo talked about striker Gonzalo Higuain, with speculation he could join Chelsea in January amid a recent goal drought.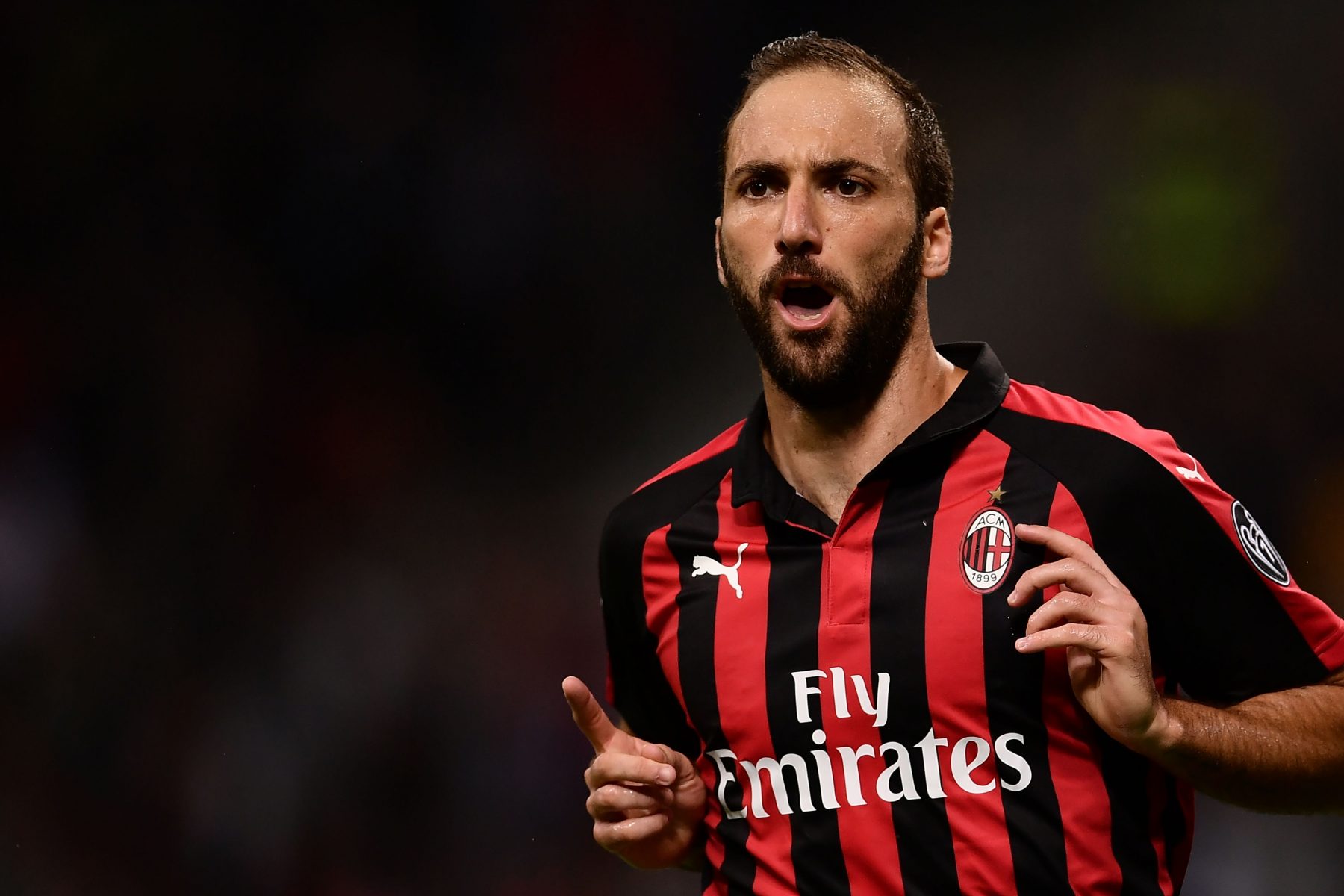 "It's difficult for a striker when he doesn't score, and he also needs to find himself because he's in a delicate situation, out on loan from Juve.
"Our relationship with him is very direct, he has an important role for us and he knows that. He has a leadership role, because he's won so much.
"We've never had doubts about Higuain, we've never questioned his position in this year: nothing has changed.
"Chelsea or no Chelsea, there's been no offer for him. No-one has asked us about him and he hasn't asked to leave.
"He's a Juventus player, we have an option at the end of the year. There's nothing else to say. He needs to assume his responsibility and do it on the pitch."