Milan presented Ivan Strinic and Pepe Reina at Milanello today. Technical director Leonardo was presented and spoke to the media about the player's arrivals and the next moves on the transfer market.
"Returning to Milanello is always a thrill. It was good to meet the staff, the team. for the first time. We must make ourselves known, it was a positive meeting," Leonardo said.
"Bakayoko? I do not deny that we are talking. We have some possibilities and we will see what will happen in these seven days. He is one of the possibilities.
"Suso? It was just a normal meeting, we did not talk about any offers. We have to meet individually with all players. These meetings are normal with a new ownership.
"We never hypothesized his [Suso's] departure. There is nothing that makes us think otherwise. For us he is very important. There is no reason to think that he will not stay here.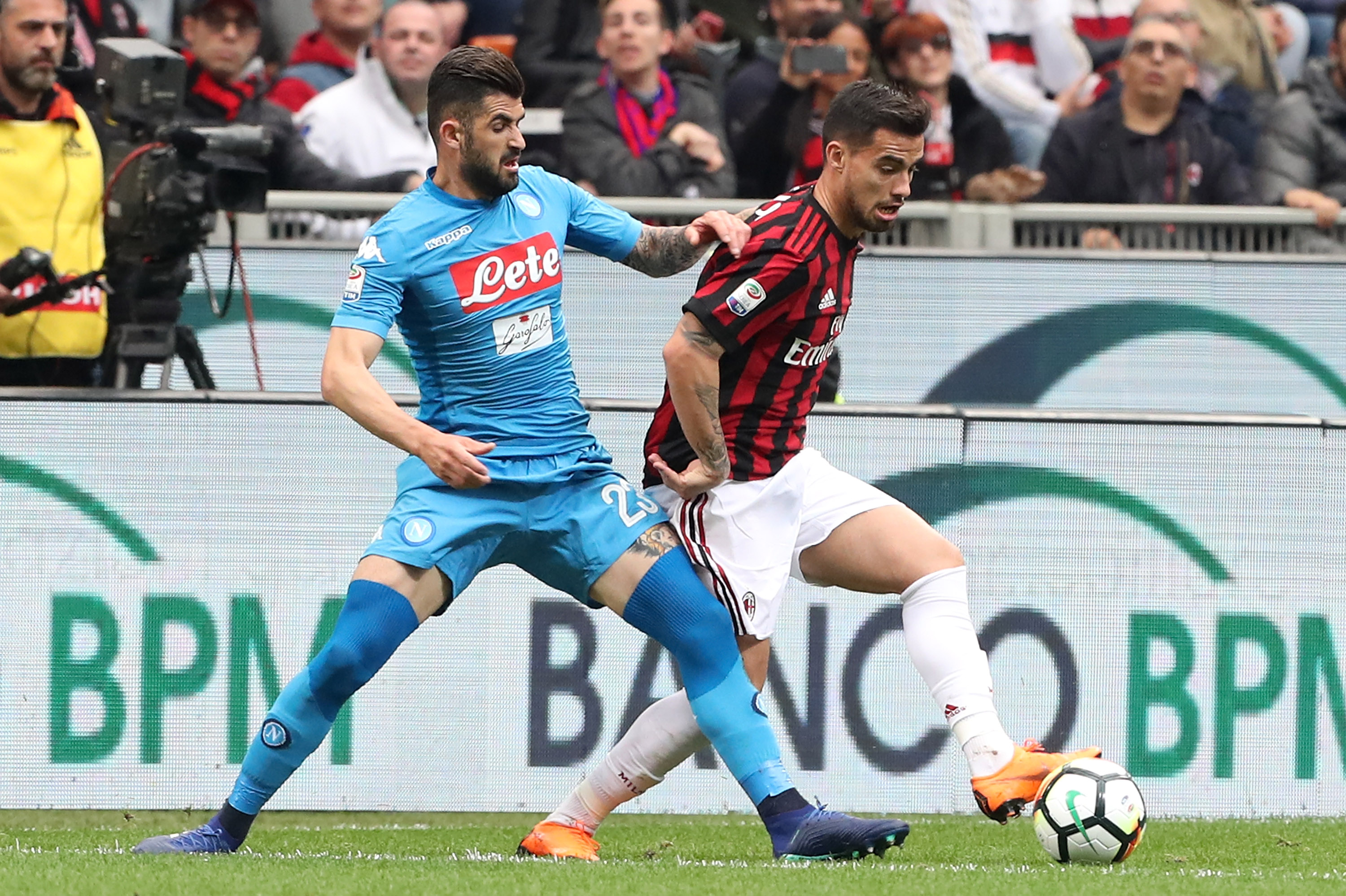 "Andre Silva? There are many situations that we are trying to understand. We have to understand everyone's intentions. There is a possibility that he will leave, we need to see where and how.
"Strinic was immediately available to join the team. He had twelve days of vacation, but it was important that he arrived, to adapt as soon as possible.
"We are trying to complete the team and adjust the situations of footballers who have to play. Let's wait. I think the team is already competitive and can only improve compared to last years.
"The formation? This depends on the coach, but the basis of the coach will be 4-3-3, which is already clear to everyone.
"Locatelli? We never thought of selling him. We have to understand the moods of the players. The team is fundamental. A person must stay happy and want to stay. We have the duty to make players happy, to make them stay and respect the decisions of the coach and management.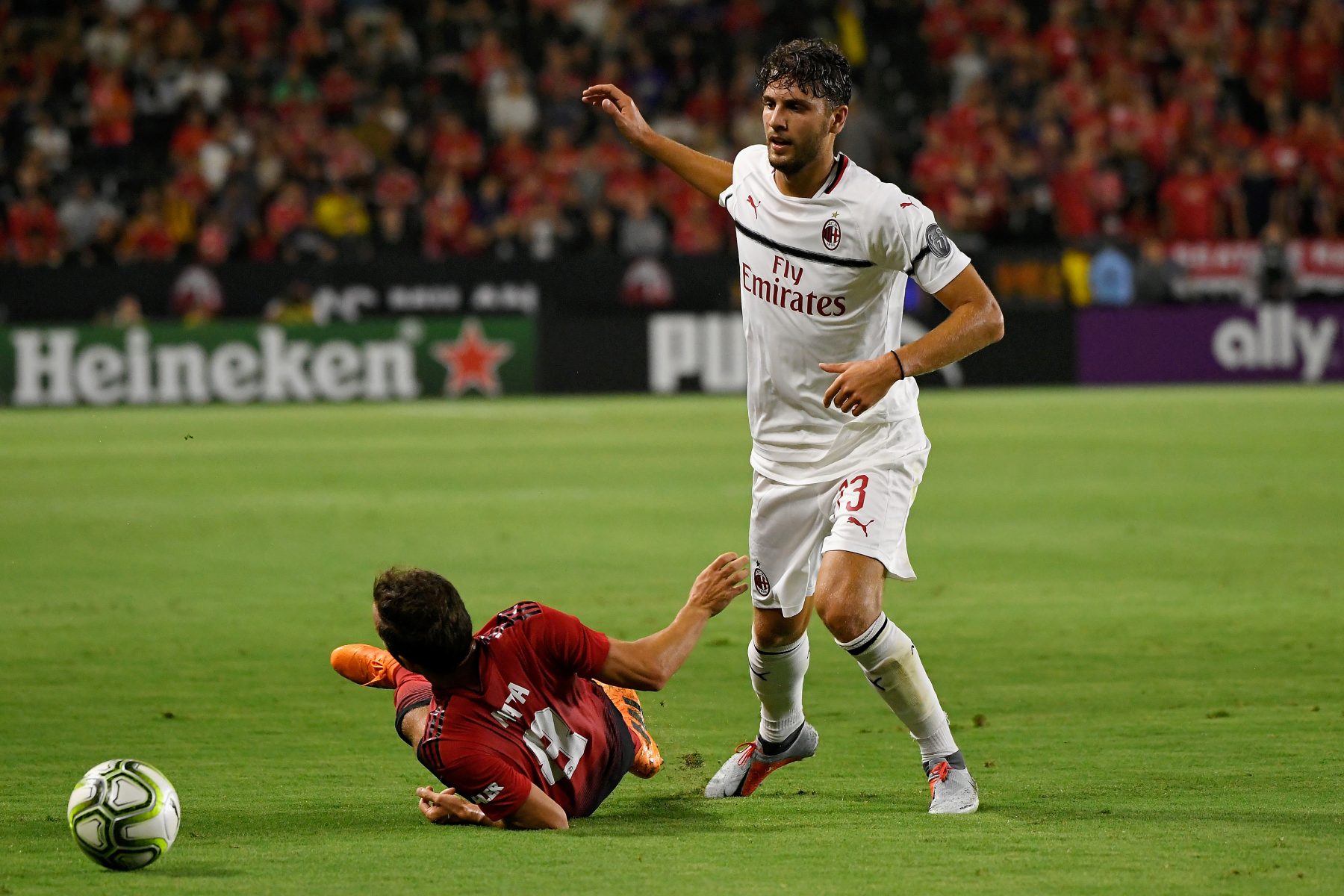 "Bacca? We have a great relationship. We are trying to solve things in a positive environment. He understands the situation, he has his needs. Let's see if we find a solution. He could also stay.
"Milinkovic-Savic? It is difficult. Unfortunately, today he does not fit our parameters. Half of Europe dreams about him. He is a modern and versatile player, but is not feasible right now.
"We are happy to have two great goalkeepers. Both are compatible. One is a player with great future and the other a leader and experienced goalkeeper with a winning mentality. We also have another great talented goalkeeper in Plizzari.
"Who will start? That is the coach's choice. There is no decision made a priori. There will be a lot of games.
"Draxler? We have never thought about him. There has been no contact with him or PSG.
"There are few players who have won the World Cup and European championship in their career like Reina. He has the winning spirit needed at this club," Leonardo concluded.