Leonardo, who today celebrates his 49th birthday, visited Milanello today along with Paolo Maldini and Ricardo Kaká. The technical director of the club spoke to the press from the Rossoneri training center and reflected on his first month at Milan, as well as other things.
"My birthday? I am not much of a birthday man. I am very shy. Toast and party with the team? No, I am a bigger fan of being low profile. The team greeted me and I was pleased, but no big celebrations," Leonardo told Sky.
"The first month at the club? I am involved, as well as everyone else. We see that there is positive energy around the team and management. The base is that relationships are built and maintained with now. For now, it has been positive.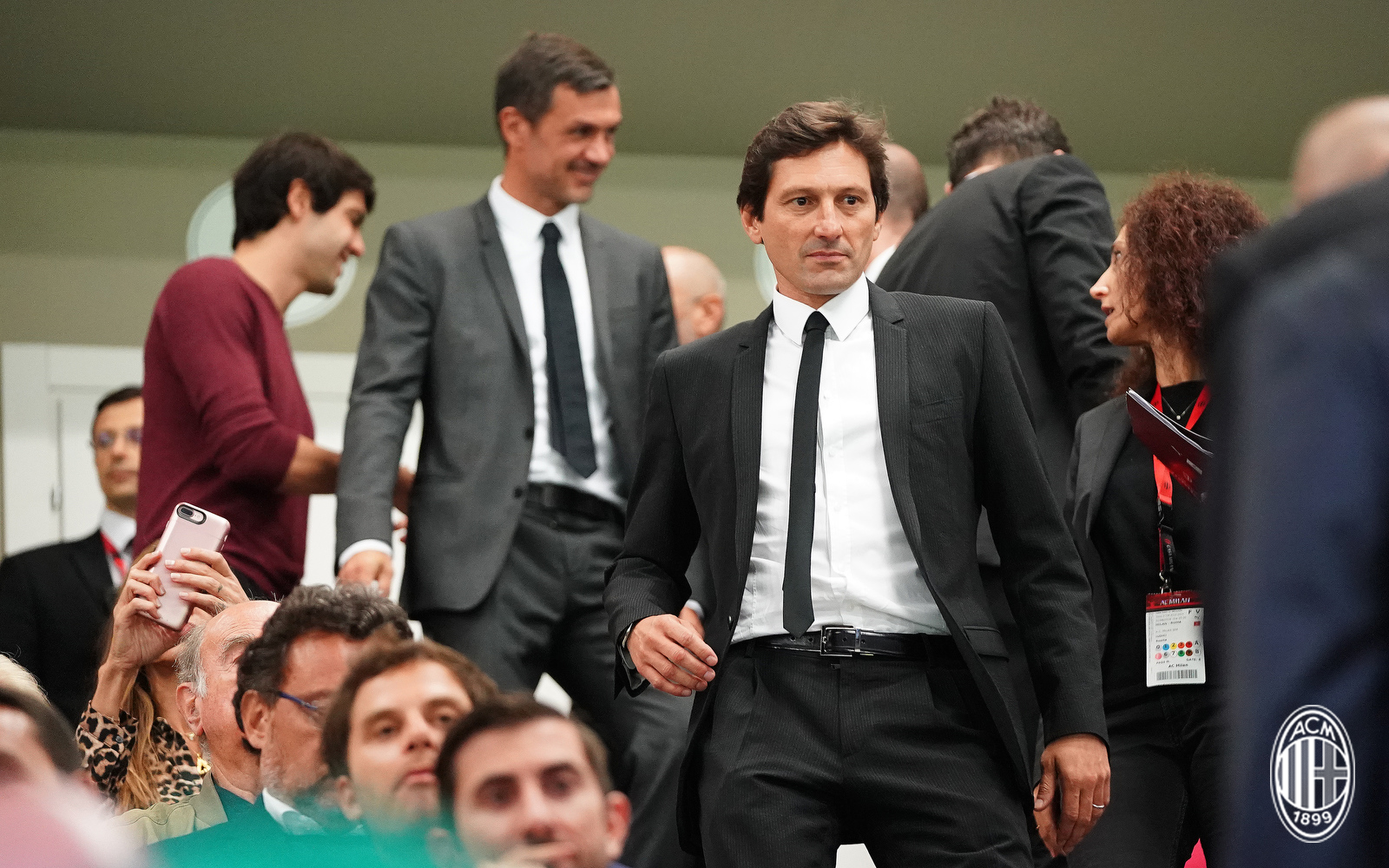 "Kaká? He will be tied to us for the relationship that exists between us. He does not have any specific assignment, but will tied to us because he is linked to the history of Milan forever.
"Kaká is the last Milan player to win the Ballon d'Or. I think that represents the style also for how he managed his career. I believe that things can be born in the future, but for now he must stay in Brazil for his personal matters. However, he will be certainly in contact with us," Leonardo concluded.