Leonardo joined Paolo Maldini at Casa Milan today for a press conference as the mercato for Italian clubs is reaching an end. The two directors took the opportunity to clarify the state of the transfer market and their impression of what happened in the club this summer.
On the past weeks: "I am delighted, it has been very intense but we had our goals and we achieved them. We have a good squad, the atmosphere is good, and the balance is good as well.
"It's all about team work, individuals can do well but only as a team will you get far. The players need to understand what it means to play for the club, there has to be rules and regulations for it to work and go in the right direction, it is easier said than done but we need to do our best, and I'm sure the players and the coach understand that."
On Milinkovic-Savic: "There were no negotiations with Lazio, I don't know why the press suggested this. I know his agent but there was no contact to sign him. I said it before, it is not possible, the player is too expensive and we have to respect the rules and regulations imposed by UEFA.
"We sold players and bought some as well, we have to balance the books. We are very pleased with the way we handled our transfer market."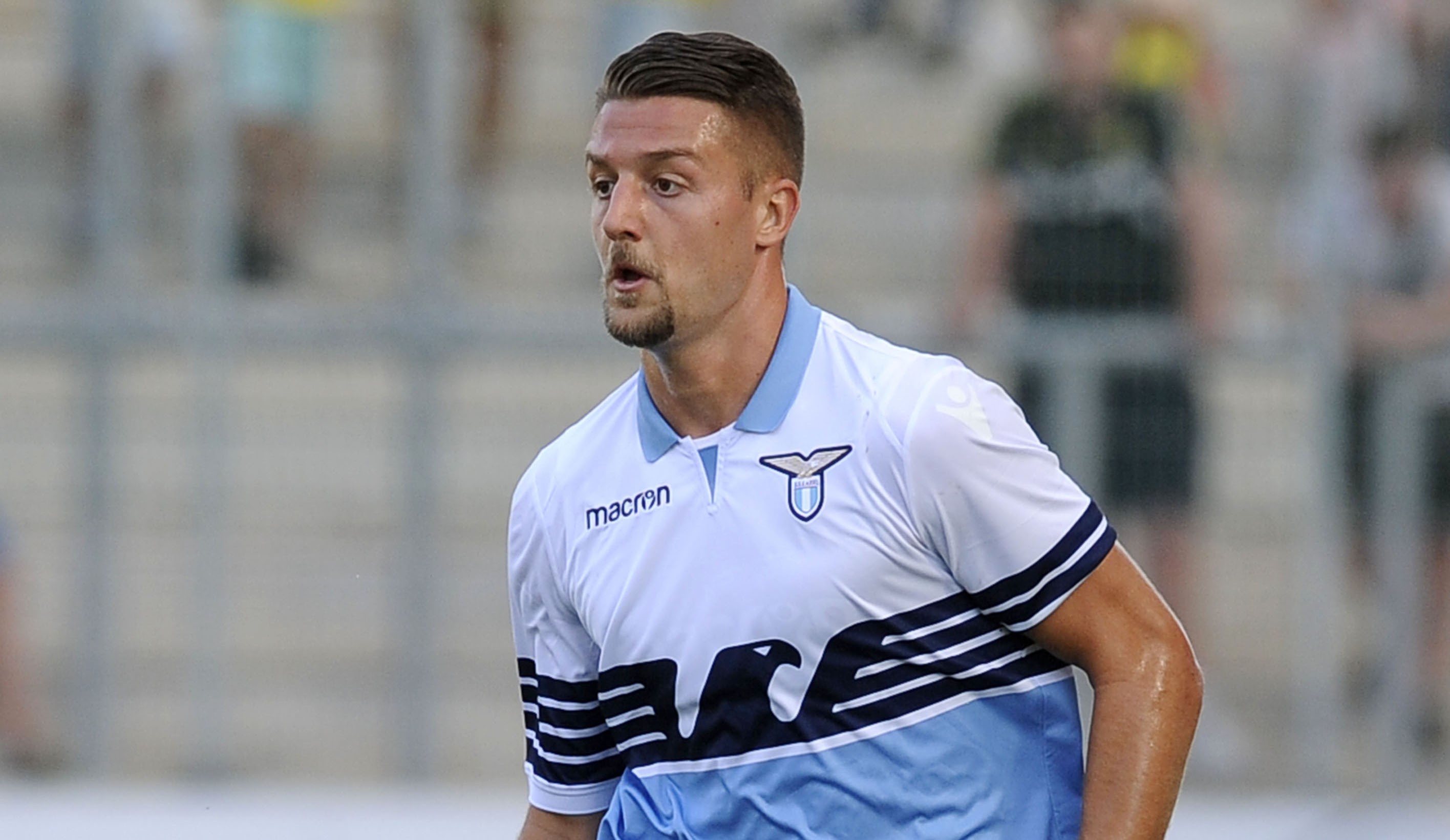 On his short time at the club: "I arrived at the club in late July, it is very difficult to bring in players with so little time but we are very pleased that we were able to provide Gattuso with a very balanced squad."
On Maldini: "I feel like Paolo and I complete each other, we have different characteristics but together we work very well, we are close friends as well, we respect each other and that results in a good working environment, we take decisions together and work together, and I think we do it very well"
On the Scudetto: "I don't think Juventus have already won it, far from it, they are also very focused on the Champions League. Roma have pratically the same squad as last season with the same coach, Napoli have Ancelotti, let's not forget Lazio, who are very strong as well.
"However, we have nothing to fear, we have to do our best and show what we are worth. It is also true that Serie A is back at its best, the competition is going to be very intense this season. We are growing and heading in the right direction but there is still work to be done."
On Bakayoko: "Bakayoko was an opportunity for the club. Gattuso wanted a player with his characteristics and he was available, we saw an opportunity and we took it."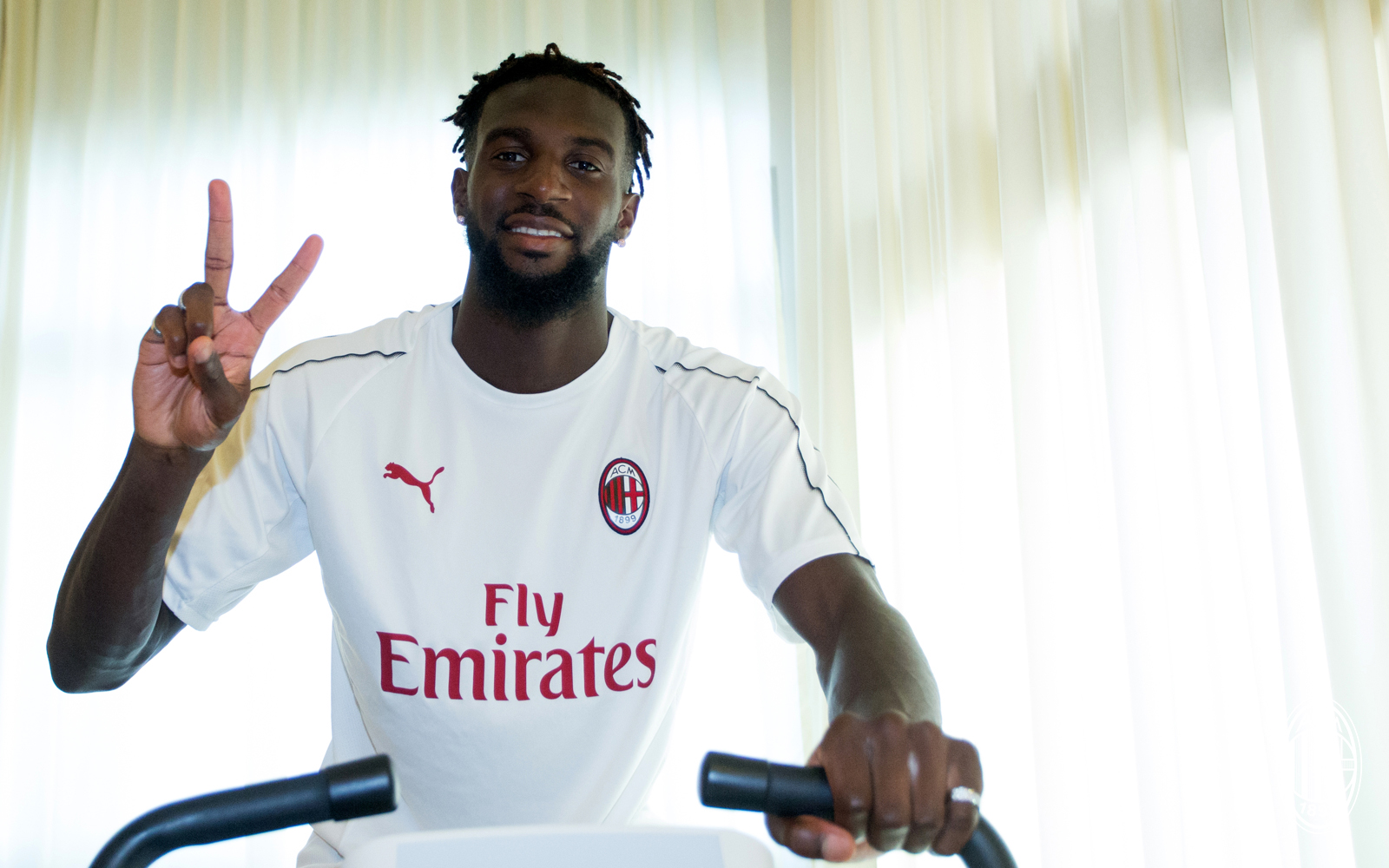 On the start of the new era: "I am very pleased with how we've been welcomed in our new roles, it is not easy, and we're happy that the fans are willing to work with us. We had a number of difficult deals to conclude over this summer, with Juventus, Chelsea and Genoa but it was a good experience to deal with all those clubs."
On Higuain: "He was very important for this squad, he is a leader, he has scored a lot of goals in the past seasons and has set records. Signing him as one of our first deals was very important for us."
On FFP: "All of the signings this season followed a path. For example, when Higuain arrived on loan with option, Andre Silva left on loan with option. When Locatelli left, Bakayoko arrived and so on."