Settling takes time, and everyone settles and adapts to changes faster than others. Some never fully adapt to changes and the difficulty of adjustment is too demanding to overcome.
In the football universe many factors can affects a players ability to settle: managerial changes, climate, tactical differences, even the culture of a new country or city can unsettle even the most talented of players.
When Milan singed Leonel Vangioni on a free transfer at the start of the season many assumed he would be next flop, as they had been burned with many low cost freebies before.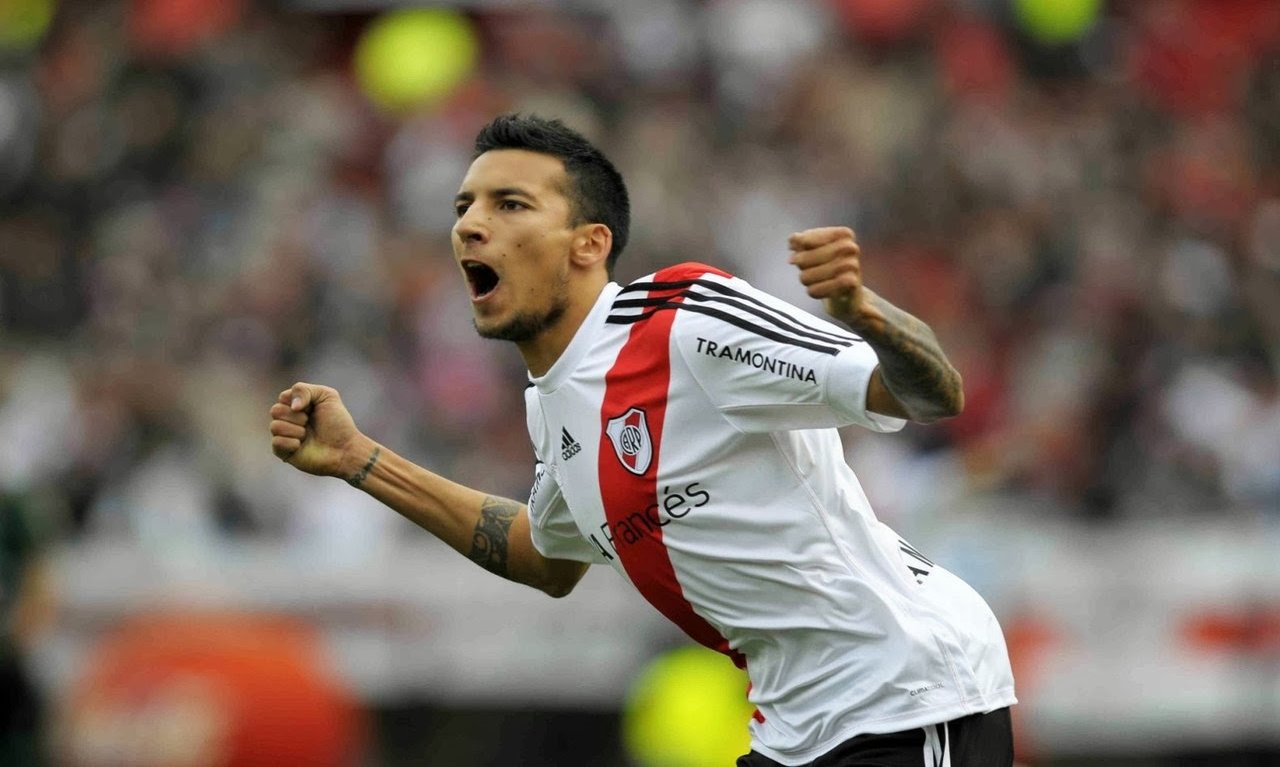 Somewhat unsurprisingly Vangioni got off to a slow start; he was basically a reserve player for the Rossoneri and rumours about a potential departure soon arrived, with Milan's youth star Davide Calabria seen as the first choice substitute to fill whatever voids at full-back that may arise.
Fortunately for Vangioni, injuries to both of Milan's starting wing backs allowed him to show is worth for the team, and he was given his official debut against Sampdoria.
The stars seemed to have aligned for the Argentine; he performed admirably for Milan and has gained the confidence of Milan's head coach Vincenzo Montella so much so that he has since started all games for the Rossoneri since his debut apart from the last match against Juventus.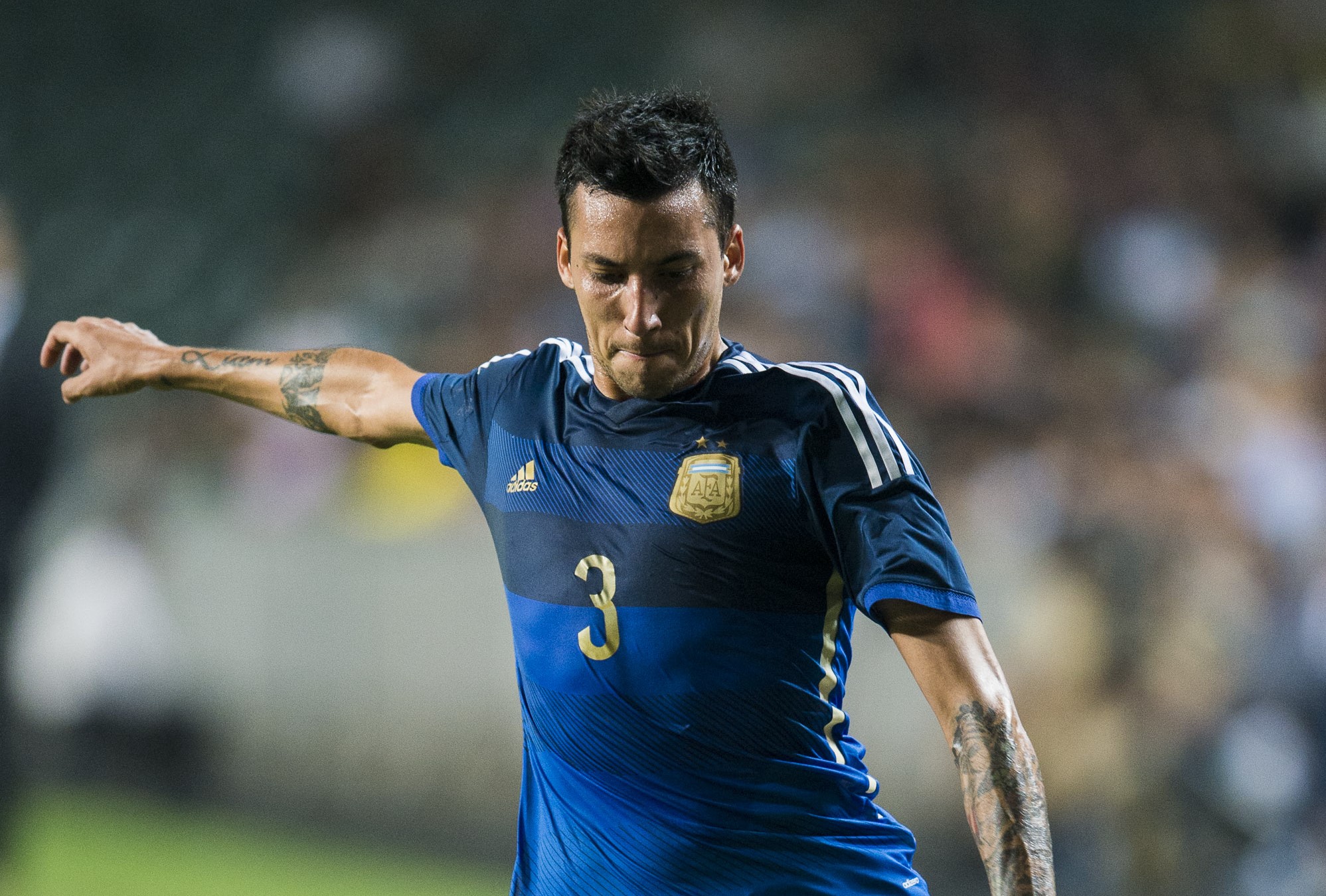 Vangioni's main attribute is his bravery; while he's not the biggest player he imposes himself with hard and timely tackles. Hailing from South America one thing for sure is his ability on the ball, Vangioni has an average of 1.3 dribbles per game, something which sticks out considering this countryman and Milan teammate Lucas Ocampos (a winger) averages just 0.8 successful dribbles per game so far this season. 
Another key factor contributing to Vangioni's recent success at Milan has been his ability to move forward with the ball, something which is refreshing given it has been a long time since Milan has had a technically gifted wingback who was willing to make runs at the oppositions defence.
As the Diavolo push to secure an European spot, and with the constant talk of the imminent sale of the club, it's very satisfying to know that the 29-year-old has been able to take the bull by the horns and alter what seemed to be another unconvincing free transfer by Milan's frugal management.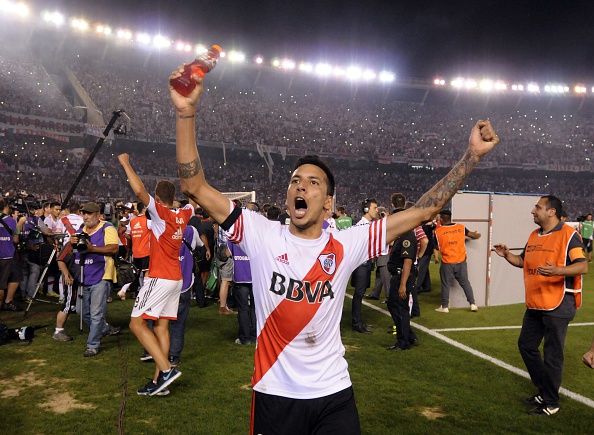 Vangioni's slow progress may have been a blessing in disguise, as his performances have been encouraging and speculation about a possible return to the national team has been abuzz.
Hopefully we have not seen the last of Milan's new South America star.