The AC Milan sale is nearing completion after a long and drawn-out saga. Follow our live blog for updates on the final steps!
---
14:20pm CET – OFFICIAL STATEMENT
The sale of #ACMilan is officially complete!

Here is the official statement… pic.twitter.com/oH8gcGjewS

— SempreMilan (@SempreMilanCom) April 13, 2017
---
14:15pm CET – The remaining €370million has been transferred. All that's missing is the official statement from Fininvest and Rossoneri Sport Lux. 
---
13:46pm CET – BREAKING NEWS: The remaining money from the Chinese has arrived. The only thing missing for the closing to be completed are the signatures. [Sky Italia]
---
12:40pm CET – The money for the closing is in Luxembourg and is ready to be transferred, according to MilanNews. The closing is near.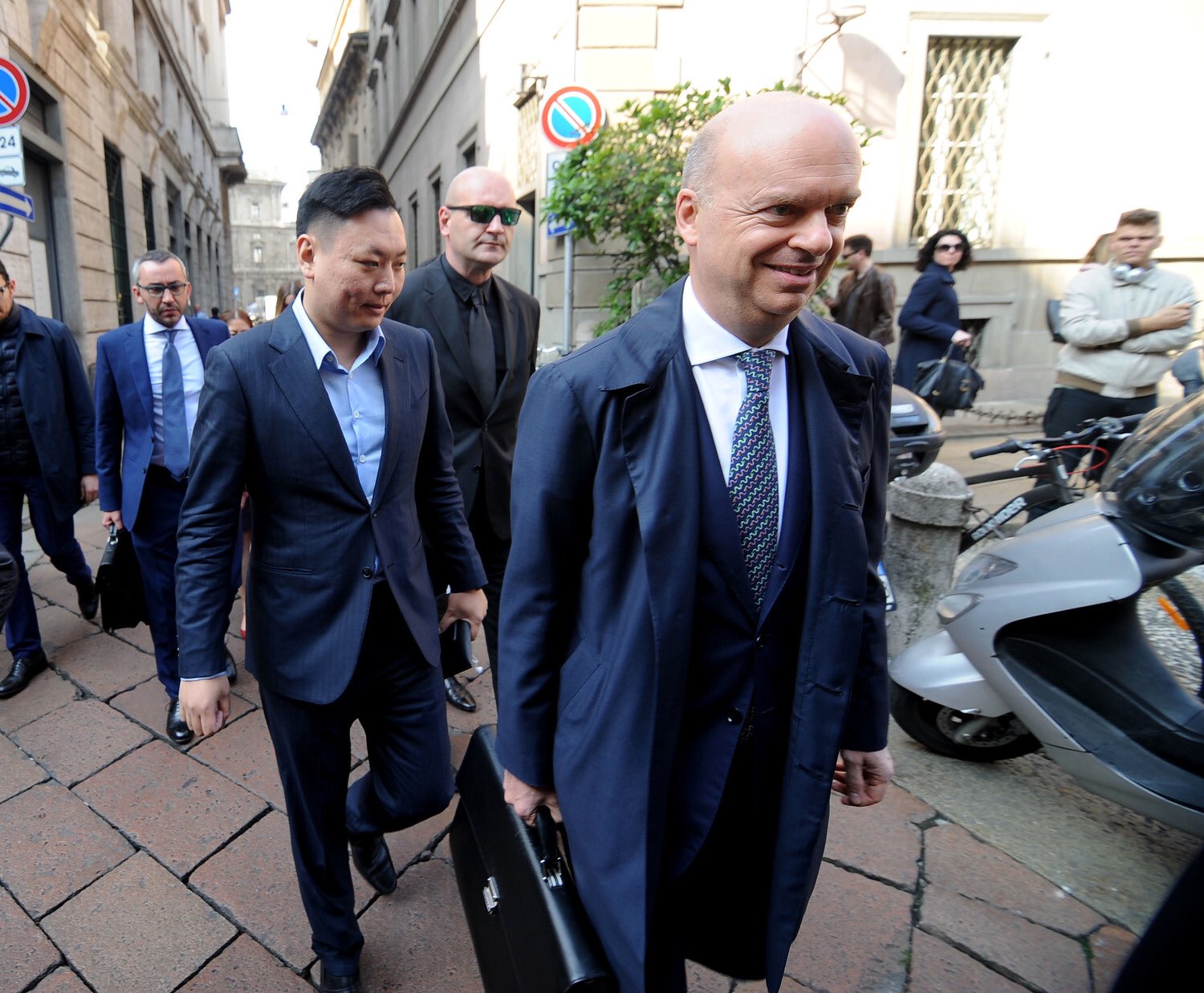 ---
11:50am CET – Milan's summer transfer budget will be around €130-140m. The club will eventually be listed on the Hong Kong stock market.
---
11:30am CET – Another step towards the completion of the sale is currently being taken as signatures are being collected to confirm the transfer of the club.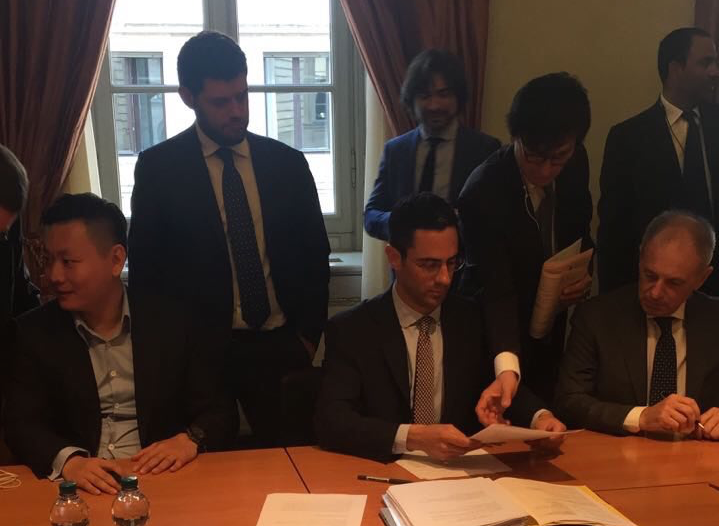 ---
10:30am CET – Today is the last day of Silvio Berlusconi as AC Milan president. This morning the club will cash in the €370million left to pay for the club's sale and a meeting in Milan city centre has already begun. Our reporter Daniele Longo is following every step of the meeting.
The meeting is taking place in the headquarters of the law firm Gianni Origoni & Partners and it begun at 9.12 am (CET +1). Chinese entrepreneur Han Li and new AC Milan CEO Marco Fassone joined the meeting at five to ten with their arrival at the meeting that has been filmed by Calciomercato.com's reporter on the spot.
#Closing #Milan, l'arrivo di #Fassone presso lo studio di avvocati Gianni, Origoni & Partners pic.twitter.com/taJADVVYGC

— calciomercato.com (@cmdotcom) 13 April 2017