AC Milan have deployed a policy in recent years whereby they loan out some of their most promising players in order for them to get regular game time.
This is also the case currently, with talented players such as Hachim Mastour, Jose Mauri and Gian Filippo Felicioli all currently out on loan.
Who out of the current loanees are impressing? Madison Derian-Toth takes a look…
Ivan De Santis (defender)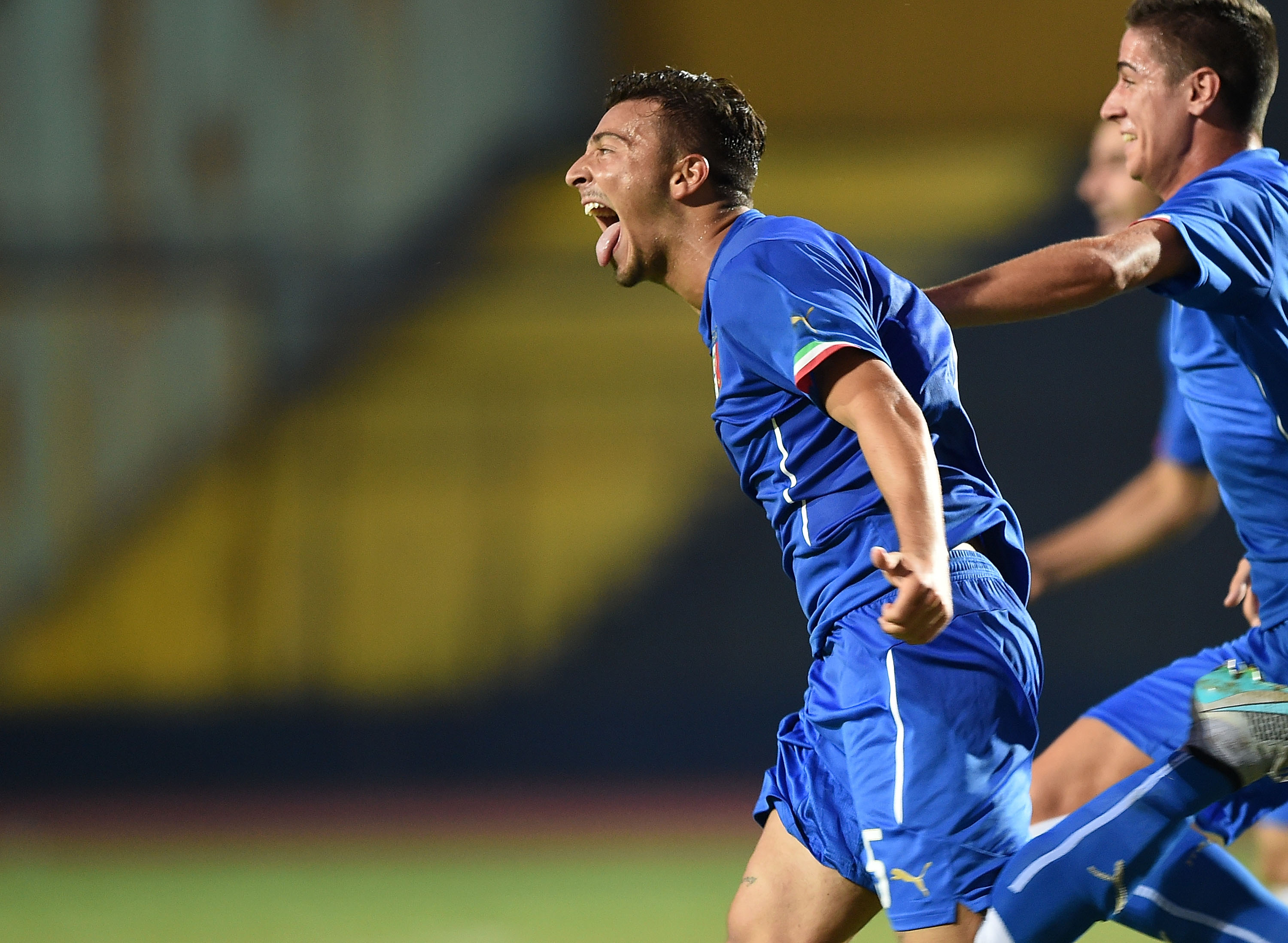 Ivan has been in the Milan youth system since 2013, where he was playing on the U19 team. Since them Ivan has been on loan with multiple teams.
Currently at Paganese of Lega Pro-Girone C which is the 3rd tier of Italian soccer.  His first appearance came on November 11th when he was subbed on in the 81'. He has since made 3 starts, and coming off in the 66th minute in one.
Stefan Simic (defender)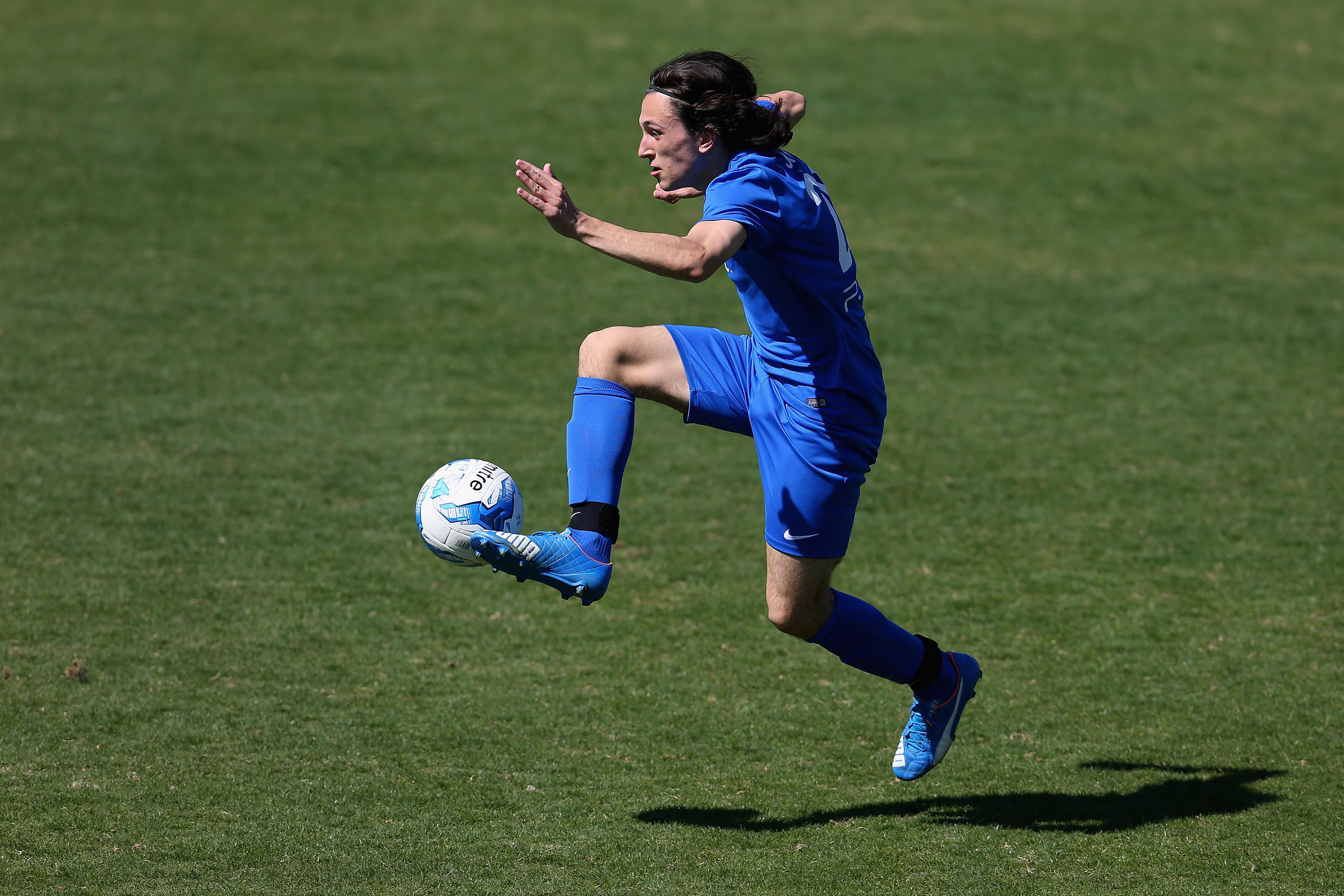 Simic has been with Milan U19 since 2014 and has been on loan with different teams since.  He is currently on loan with Mouscron of the Jupiler Pro League.
Simic has scored 1 goal in 21 matches in leage play for the Belgium side, along with scoring one goal in Belgium Domestic Cup Beker van Belgie.  Simic started the first 21 league matches playing all 90' totaling 1,890'.  His lone goal in league play came on September 17th against KVC Westerlo.
Jherson Vergara (defender)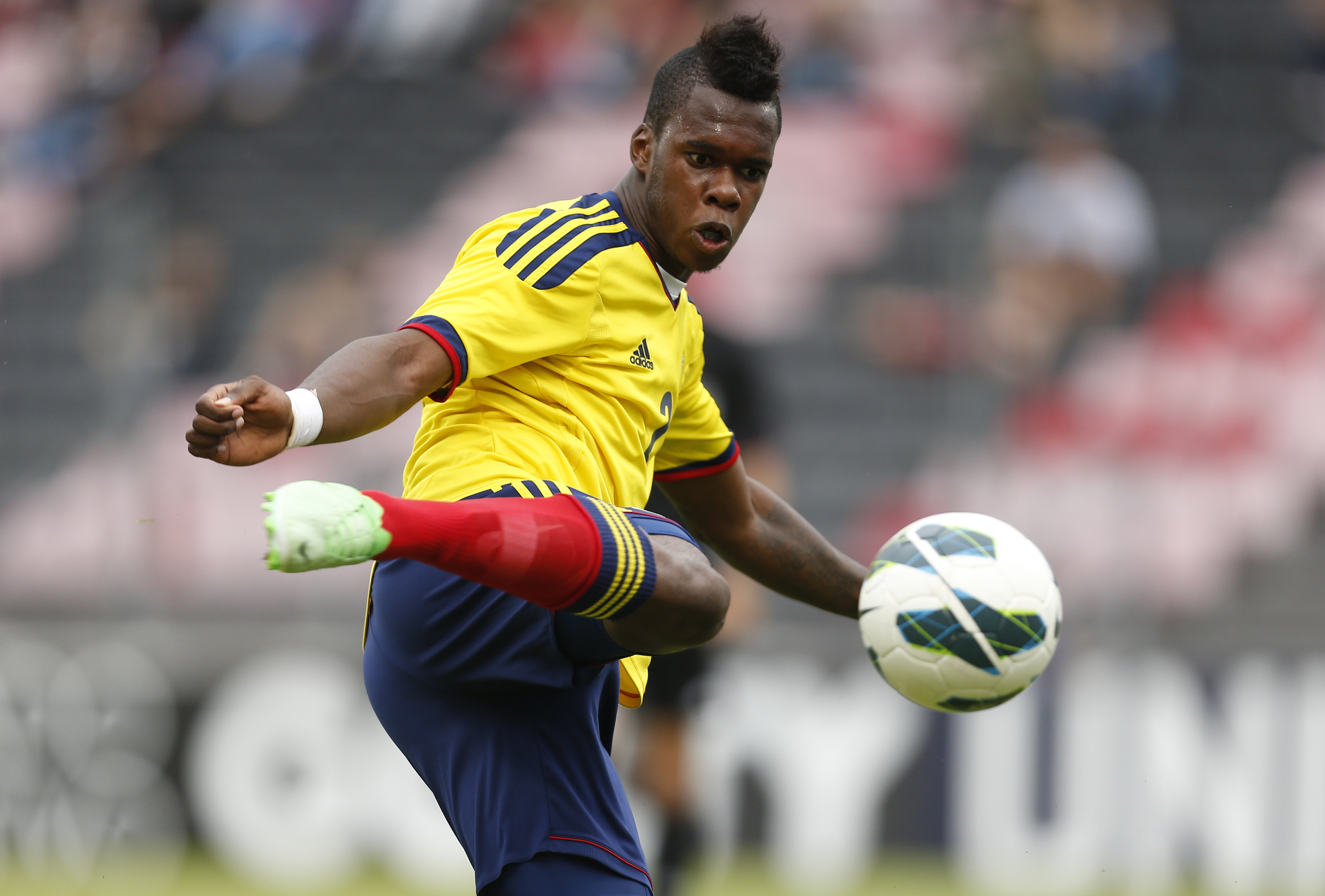 Milan purchased Vergara in 2013 and has since been on loan and has not been panning out how Milan had thought that he would.  Vergara is currently on loan with Arsenal Tula of the Russian Premier Liga, which is first tier in Russia.
Vergara started the season with Arsenal Tula well playing in the first 11 matches,  coming off right after halftime in two of them and playing all 90' in the remainder nine matches.
Ameth Lo (defender)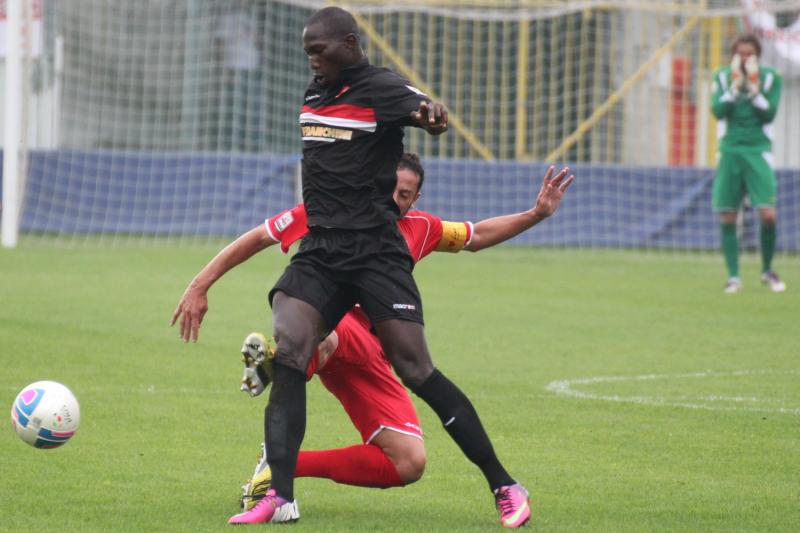 Lo has been apart of the Milan youth system since 2013, and went on loan for the first time in 2016.
Lo has not made any appearances for Reggina, but has been on the bench for 22 of the 24 league matches.
Gian Filippo Felicioli (defender)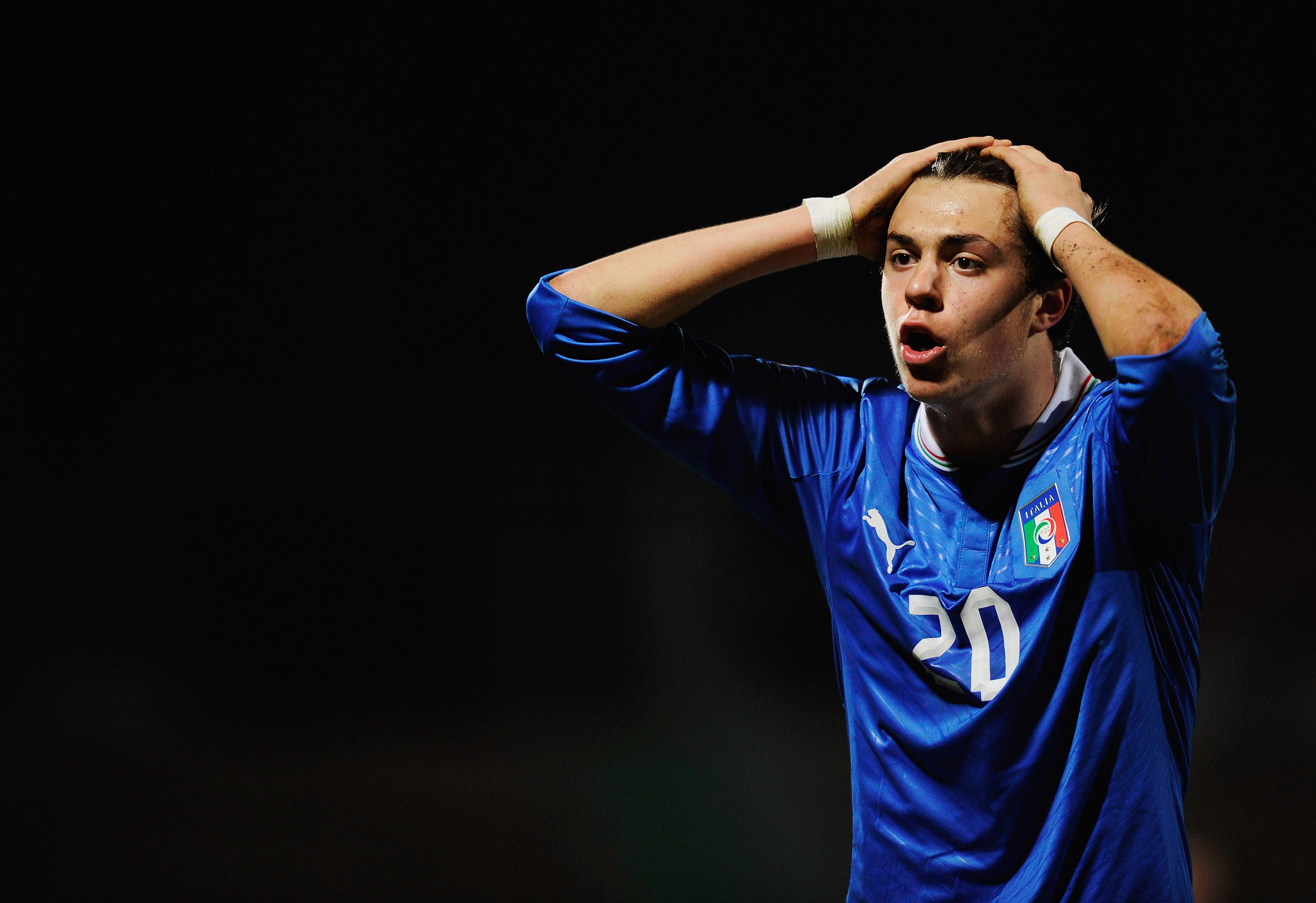 Felicioli has been part of the Milan family since 2013.  He went on loan for the first time in 2016 to Ascoli of the Serie B.
Felicioli has played in 13 Serie B matches being on the field for a total 1,066' and scoring 2 goals.  For being 19 he is a highly rated Left-Back.
José Mauri (midfielder)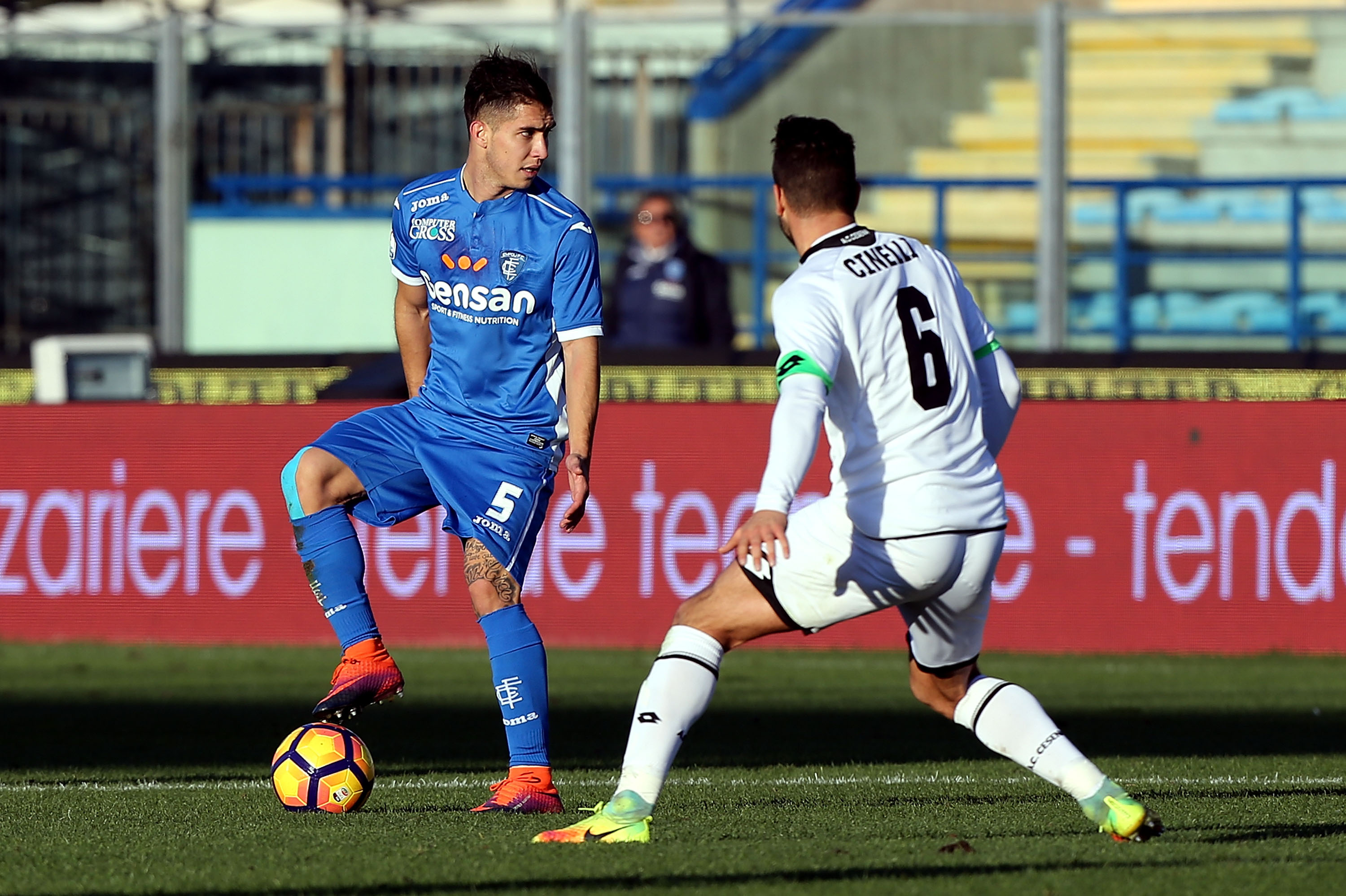 Mauri moved from Parma to Milan in 2015 on a free transfer.  This season he was sent to FC Empoili in Serie A.
Mauri has only made 8 appearances this season in league play and 1 in Coppa Italia.  In total Mauri has played 553' minutes in the league, and 82' in Coppa Italia.
Milan fans are very excited to have Mauri back as an option for our midfield.
Matteo Pessina (midfielder)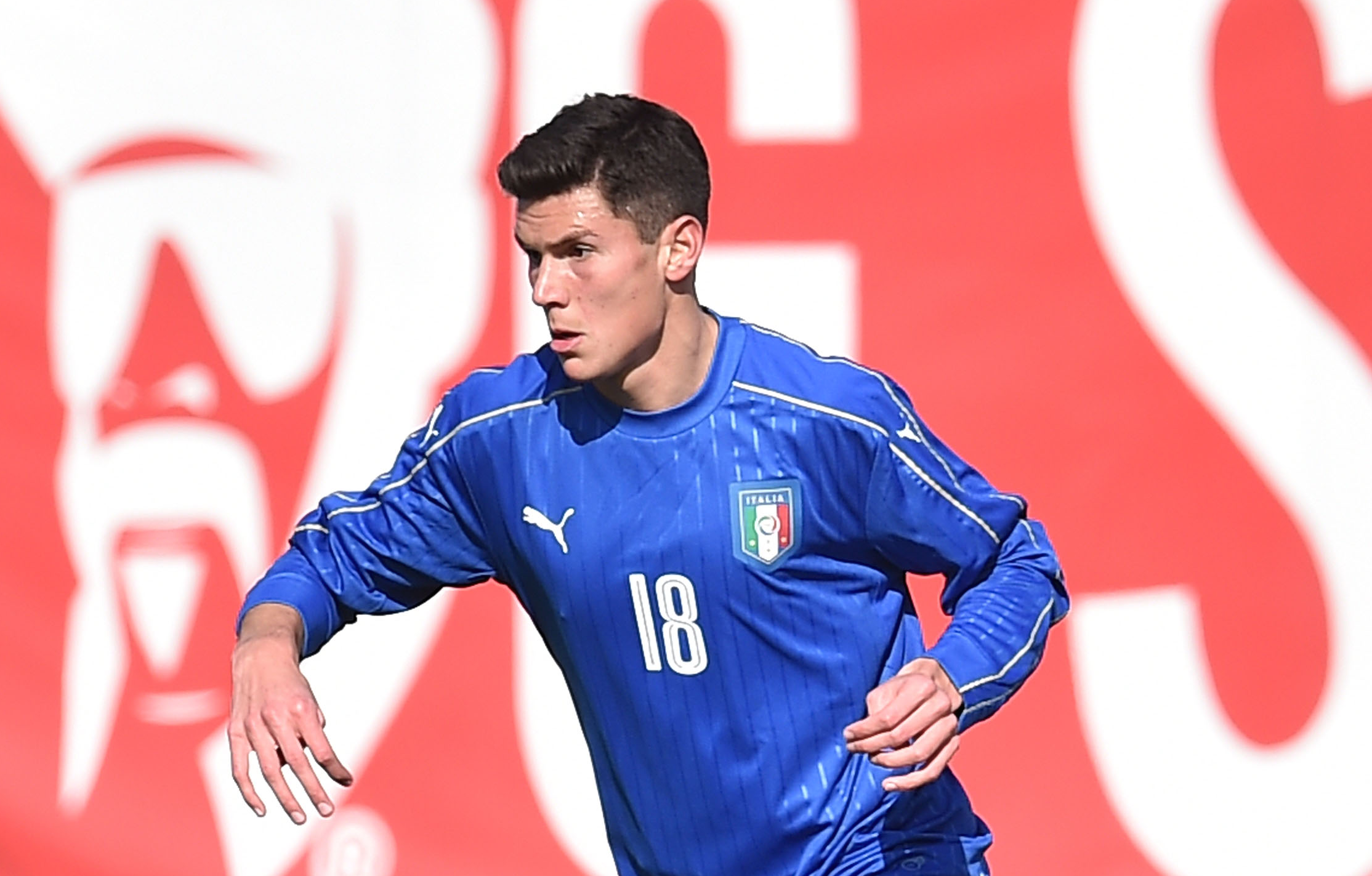 Matteo has been part of the Milan system since 2015 and was immediately loaned out.  He is currently on loan with Lega Pro Girone A side Como.
Matteo has played a total of 27 games for Como, 23 in the league, 2 in Coppa Lega Pro, and 2 in Coppa Italia.  In total he has played 2,230' and scored 4 goals, and assisted 1 goal in 23 appearances for Como, and assisted one goal in Coppa Lega Pro.
Andrej Modic (midfielder)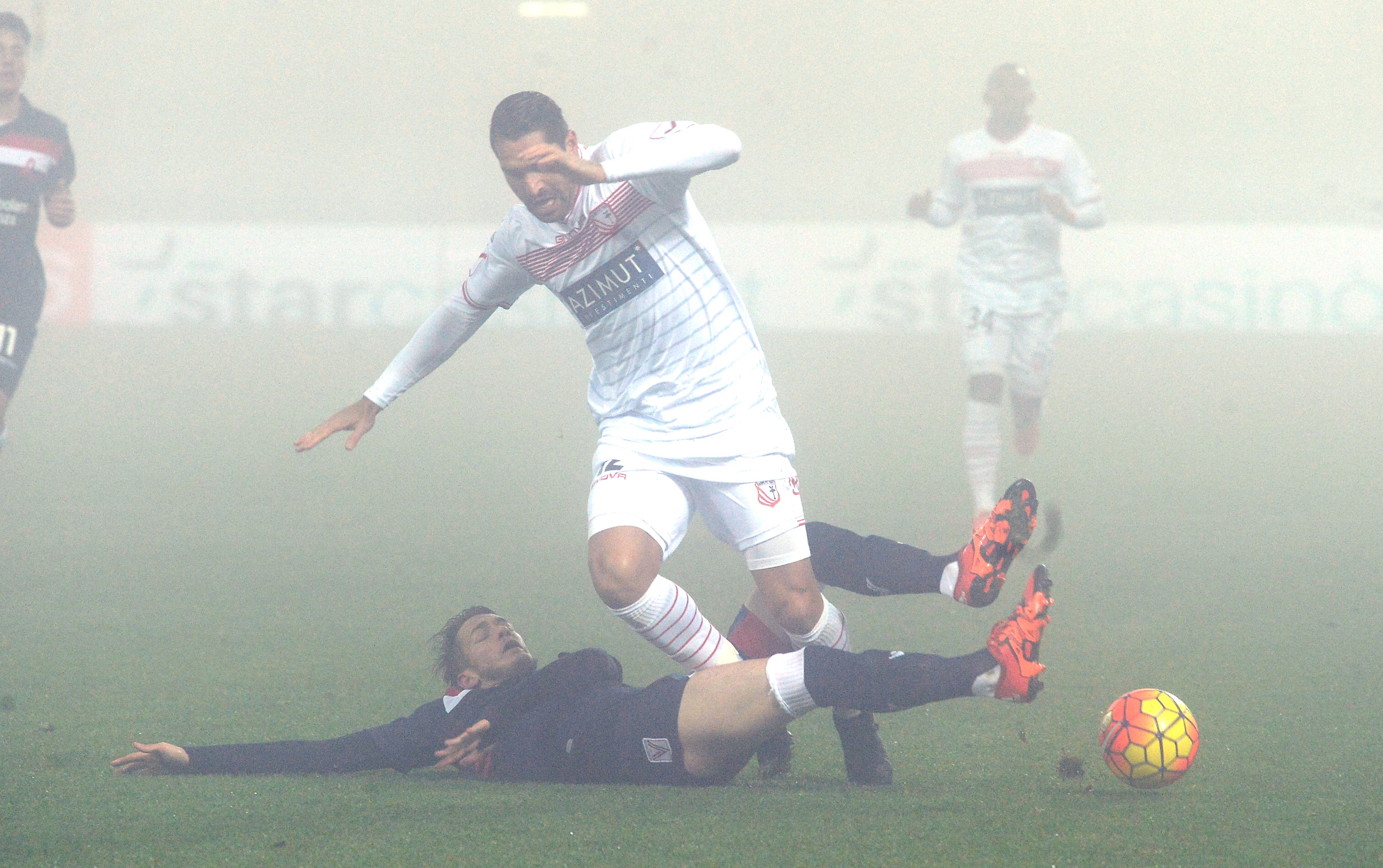 Modic has been part of the Milan family since 2013, but since his arrival he has been loaned out to multiple different clubs.  He is currently with Brescia in Serie B.
Modic hasn't had a very exciting start to the current campaign, only playing three total games, two in Serie B and one in Coppa Italia. In total he has played 70 minutes.
Giovanni Crociata (midfielder)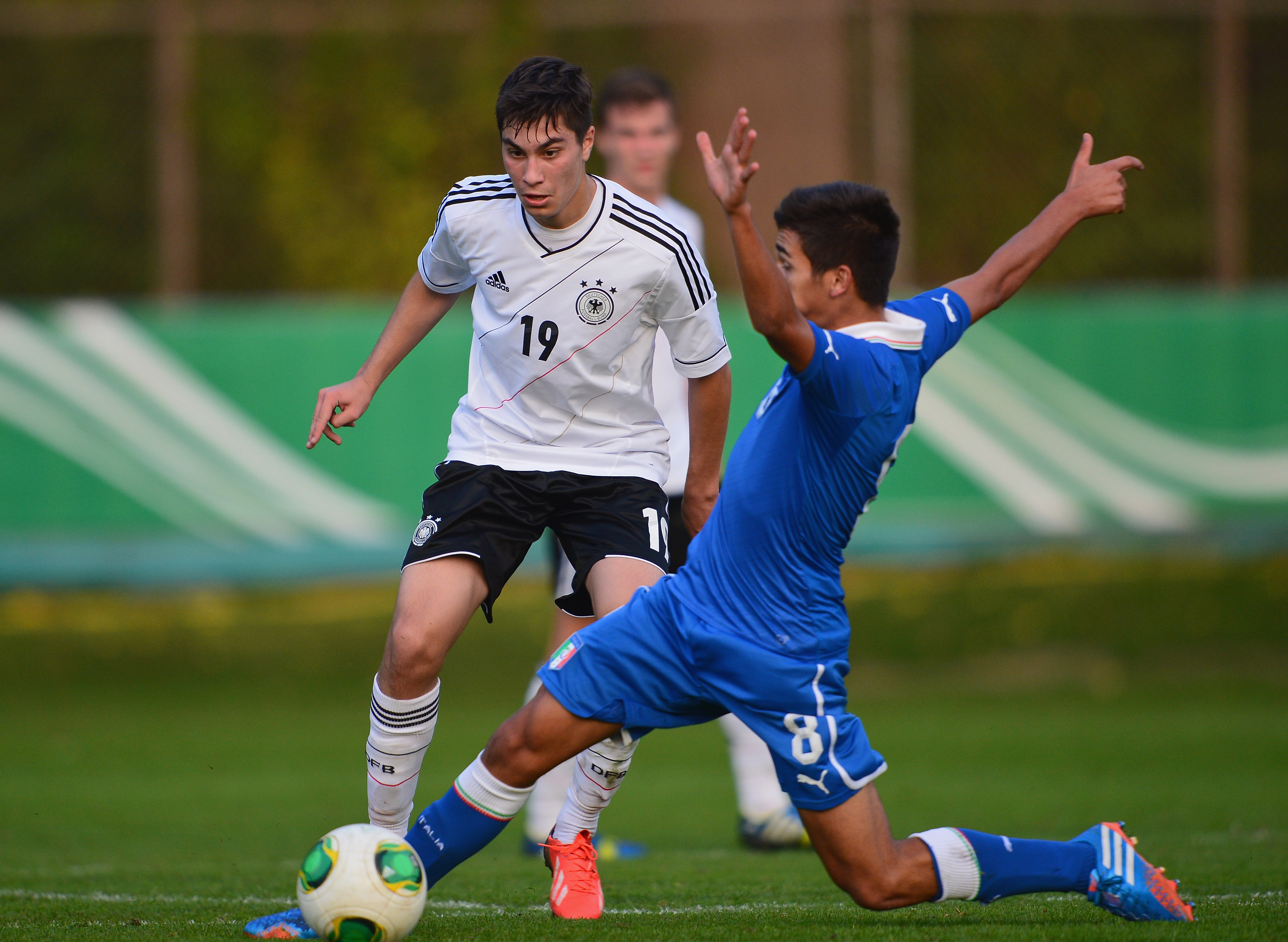 Crociata was promoted from the Milan youth team to the U19s in 2014, then went on loan to Brescia in 2016.
Crociata has started the season strong, playing in 6 of the first 10 games, but has only played in 2 following the first ten games of the season.
Hachim Mastour (attacking midfielder)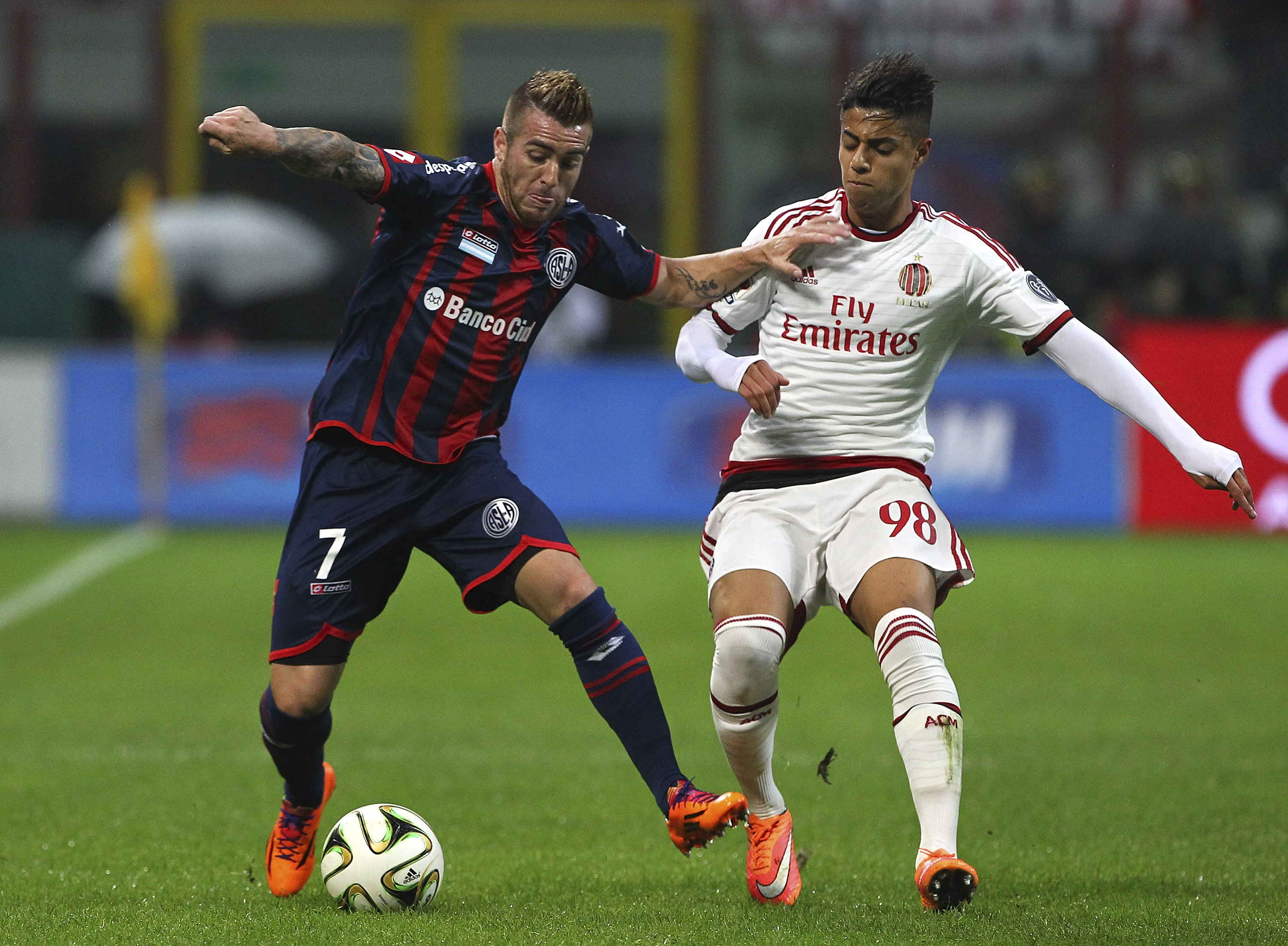 Mastour has had a rocky start to his career at Milan, being sent on loan to Malga in 2015, it was set as a 2 year loan and he was sent back a year early because they didn't need him.  He then moved to PEC Zwolle on the Dutch Eredivisie.
Mastour has not been what he was promised to be for the Dutch side.  He has only played a total of 11, five of witch where in league play, five where in Beloften Eerste Divisie which is the reserve league, and one appearance in KNVB Beker.  He has totaled 583 minutes, scored and assisted a goal in the reserve league.
Andrea Bianchimano (forward)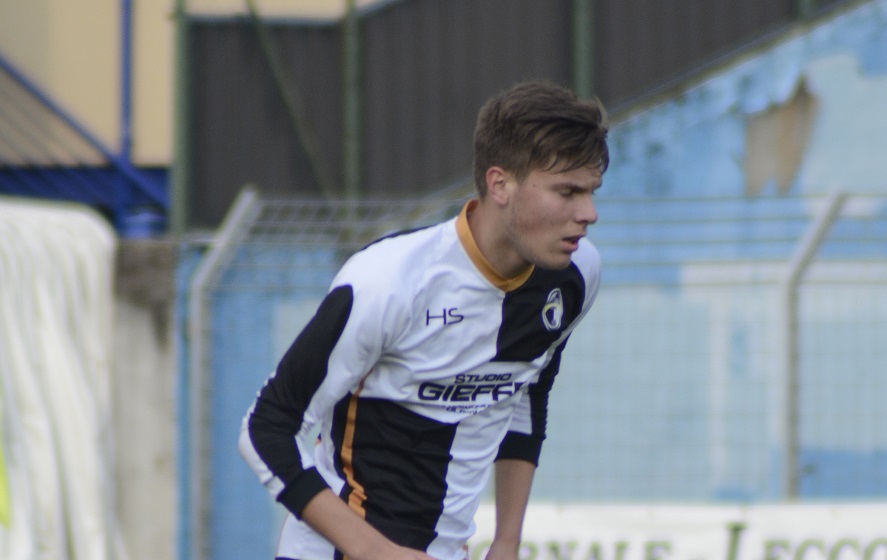 Bianchimano was brought to Milan in 2015, with hopes he would break into the first team, but was loaned out to Reggina in 2016.
Andrea has started out strong at Reggina, playing in 17 games and scoring two goals. He is averaging a goal every 227 minutes.
M'Baye Niang (winger)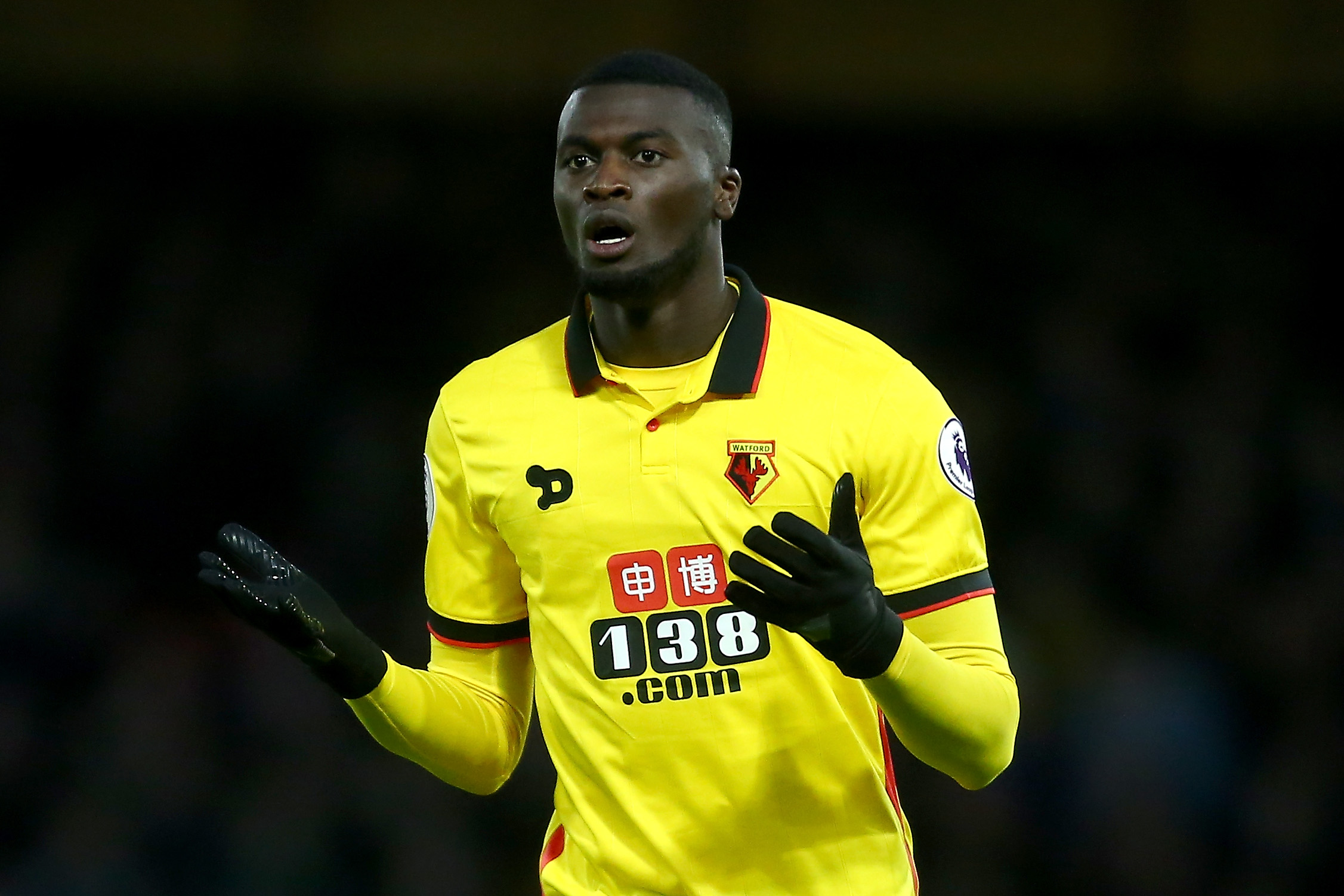 We all know Niang's story, he was hyped up when he chose to come to Milan over Aresnal and Everton, but had trouble breaking into the first team. He had a good start to the 2016/17 season, but a poor dip in form and attitude sent him on loan at Watford.
Niang has had a surprisingly good start to his Premier league campaign. He has only played in two games and has already scored a goal and assisted another. He is someone we will follow closely.
Luca Vido (secondary striker)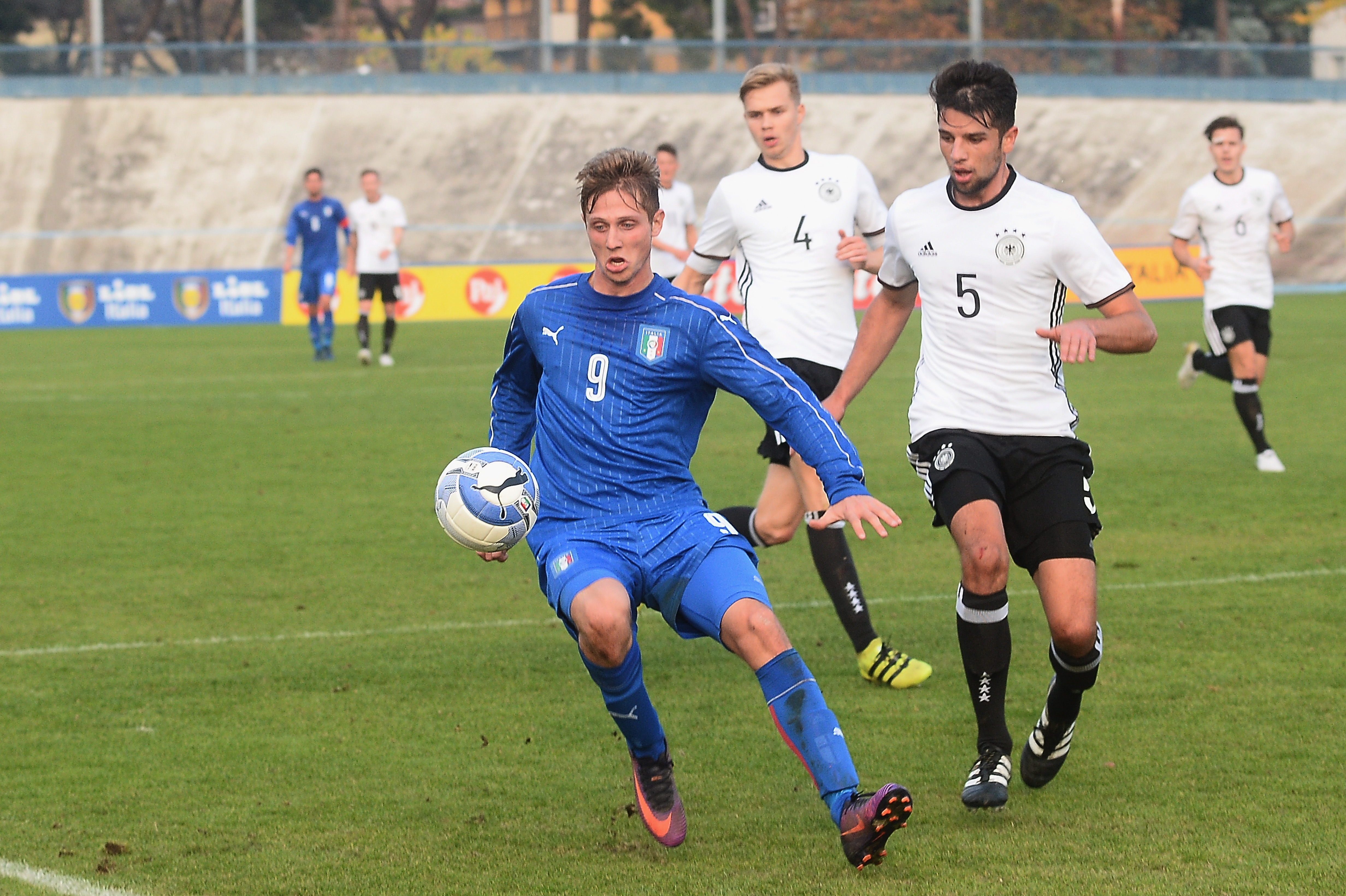 Luca has been with the Milan youth system since 2011, and has worked his way up through the ranks. He is now on loan at Cittadella in the Serie B. He has only played one league game with the Serie B team, and has played 14 with the primavera A team, scoring 9 goals and assisting four. There are hopes that he is good enough to one day break through to the first team.
Davide Di Molfetta (winger)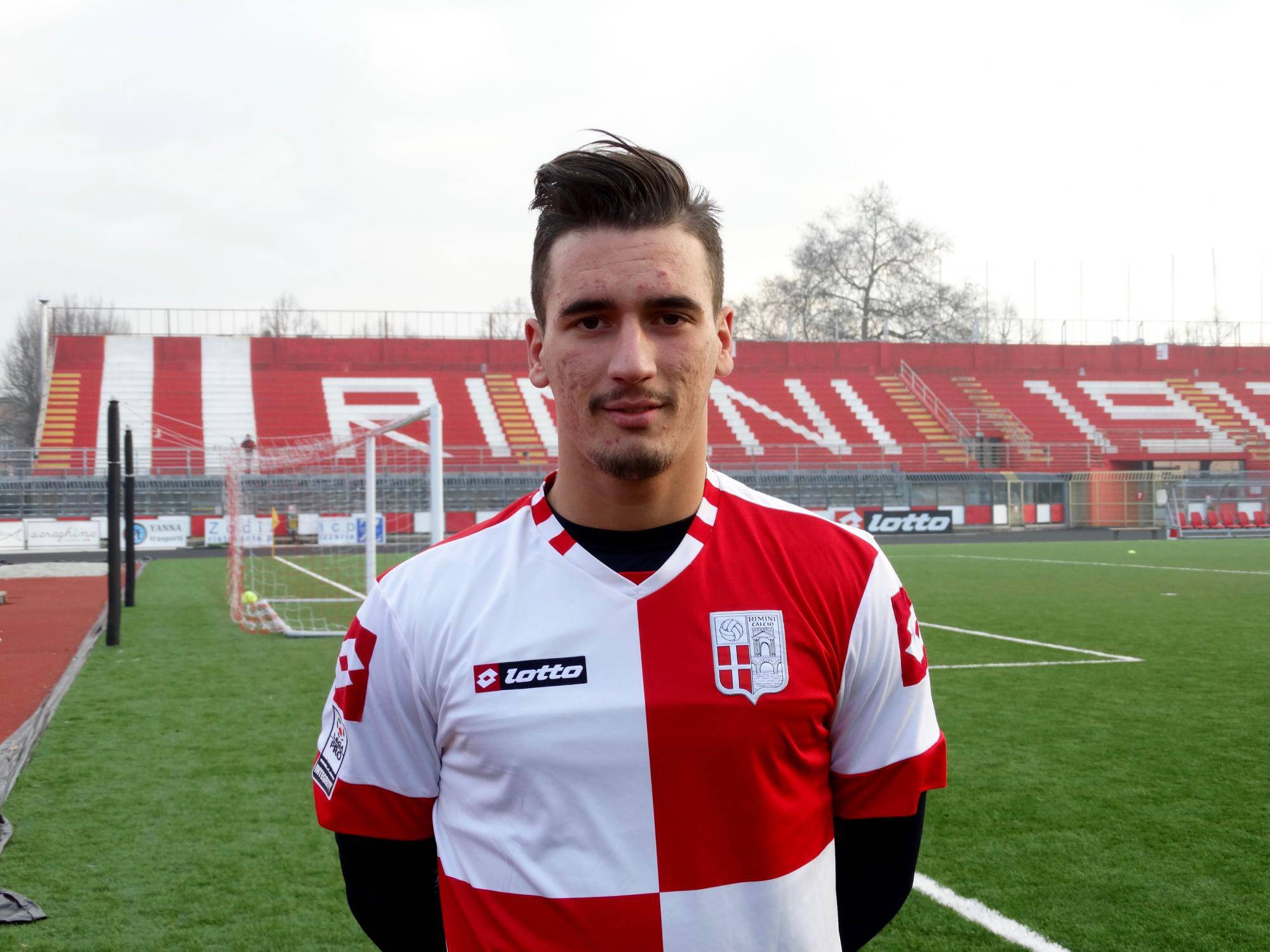 Davide has been in the Milan Youth system since 2012 but has gone on loan since his promotion.
Davide is currently on Prato of Lega Pro Girone A, he has played in 22 of the 24 league games scoing one goal, while assisting 4.  He has played a total of 1,733'.