Paolo Maldini has once again poured cold water on rumours he could return to AC Milan under the new ownership.
The Rossoneri legend confirmed that talks were held, but he simply was not convinced by the Chinese buyers who took over the club.
"A Milan return? Absolutely not, I made the decision I took long ago and think it was a right decision," he revealed.
"I spoke in October, the closing was done a month ago and my doubts remain. Of course my love for Milan remain; even in the sadness of the end of the era of Berlusconi. There is hope that this Milan can return more or less to those levels, to acceptable standards."
Maldini confirmed that a new meeting took place but there was too much difference in thought.
"There was a meeting and it did not go well. I was fortunate enough to express what I thought without being tied to anything that would make me change my mind. I can be right or wrong but independence of thought is the most satisfying thing in my career and I do not want to change."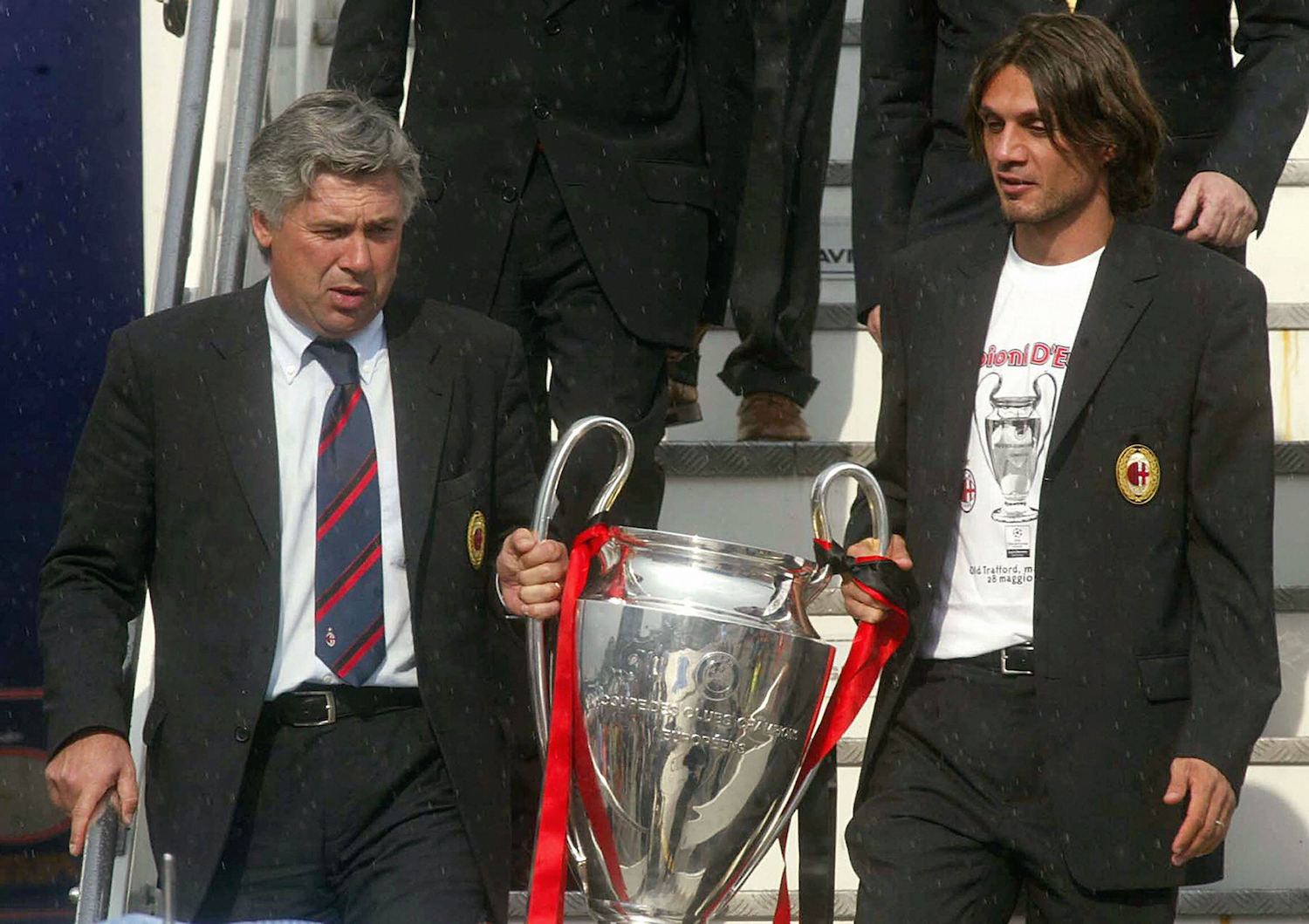 There seems to be a theme developing in which club legends are either not considered or not selected fore roles, such as Alessandro del Piero at Juventus.
"We're cumbersome in that sense, what happens at the end of the career of a club symbol is that the club's projects have to coincide with the player," Maldini stated.
"I was a starter until the end and that's what I wanted: to stop as a protagonist.
"You have to prepare for your farewell to football, you can't keep going until the bitter end. I'd never agree to be a bench player, it happened once in the derby under [Carlo] Ancelotti.
"I came on in the second half, but I hated it so much that I realised I could never accept a part time career, also in respect of what I'd done with Milan."