After refusing Sino-Europe Sport's offer to become Technical Director at Milan in October, Paolo Maldini spoke to Radio 2 and elaborated on his doubts about the club's takeover, which is set to be completed on March 3.
"I am more and more convinced about my choice [to refuse the new ownership's offer]. Mainly because one week before the closing, the doubts for me remain the same," the five-time Champions League winner said.
"My future? I do not know for now. For now I am happy as it is. I never expected anything from Milan and I believe it is right to feel it this way. I gave a lot to the club, but also received the same.
"However, if return to work in the world of football, who knows when, it will surely be with Milan. Meanwhile, I hope that Milan will qualify for the Europa League next season."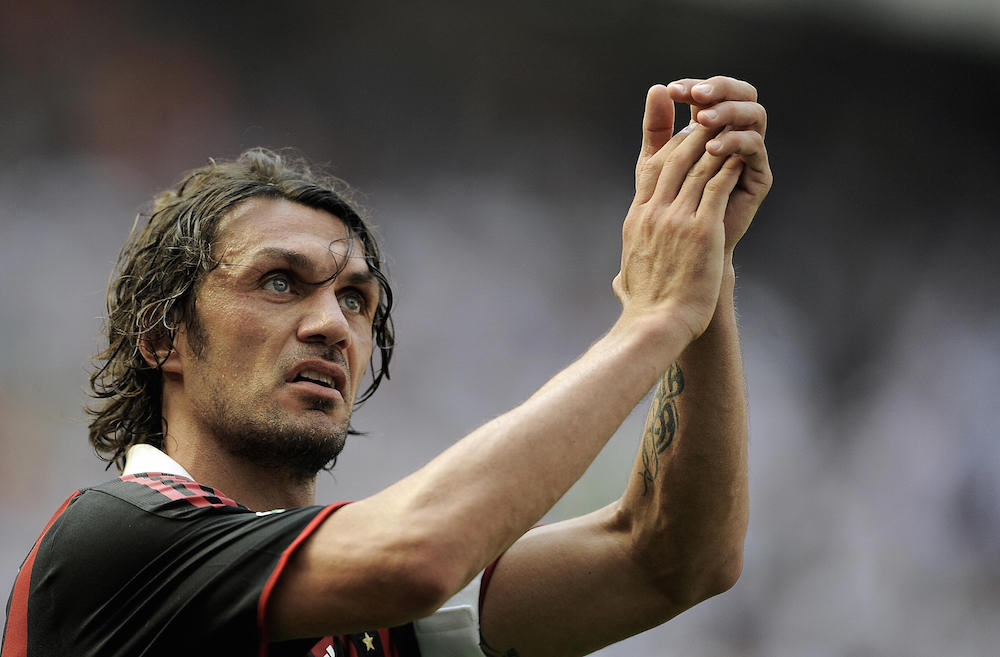 The former captain was also asked about his deceased father Cesare during the interview.
"My father was not severe. He was old-fashioned, born in the 30s with a certain kind of education, with the football experience from the 50s and 60s when players were at Milanello from Monday morning to Sunday.
"I tried to change him a bit, keep him somewhat more up-to-date. But it was far from rude," Maldini concluded.