AC Milan director Paolo Maldini heaped praise upon red-hot striker Krzysztof Piatek as well as head coach Gennaro Gattuso.
The Rossoneri secured a vital win on Saturday night in Bergamo, with Piatek netting a brace as Milan ran out 3-1 winners and consolidating their position in fourth place.
"A lot of people keep comparing Piatek to Andriy Shevchenko, but there's only one Sheva," Maldini told Sky Sport Italia, via Football Italia.
"Besides, Sheva arrived to join an already very strong team and was the extra champion that allowed us to achieve great results.
"Piatek is doing incredible things and joined in a more difficult moment for the club. If he brings us to great heights, then we'll all be very happy.
"Our objective is to give this club and team a sense of solidity, of having firm foundations, with strong and very young players. It's a long process, but the team is listening to its coach and learning from its mistakes.
"These players underestimated themselves at the start, but victories like this help to improve self-esteem.
"Over the last three years, this squad has seen all sorts of things. The club went from Silvio Berlusconi to another Presidency (Yonghong Li) and then this new owner once the summer transfer market was already in full swing."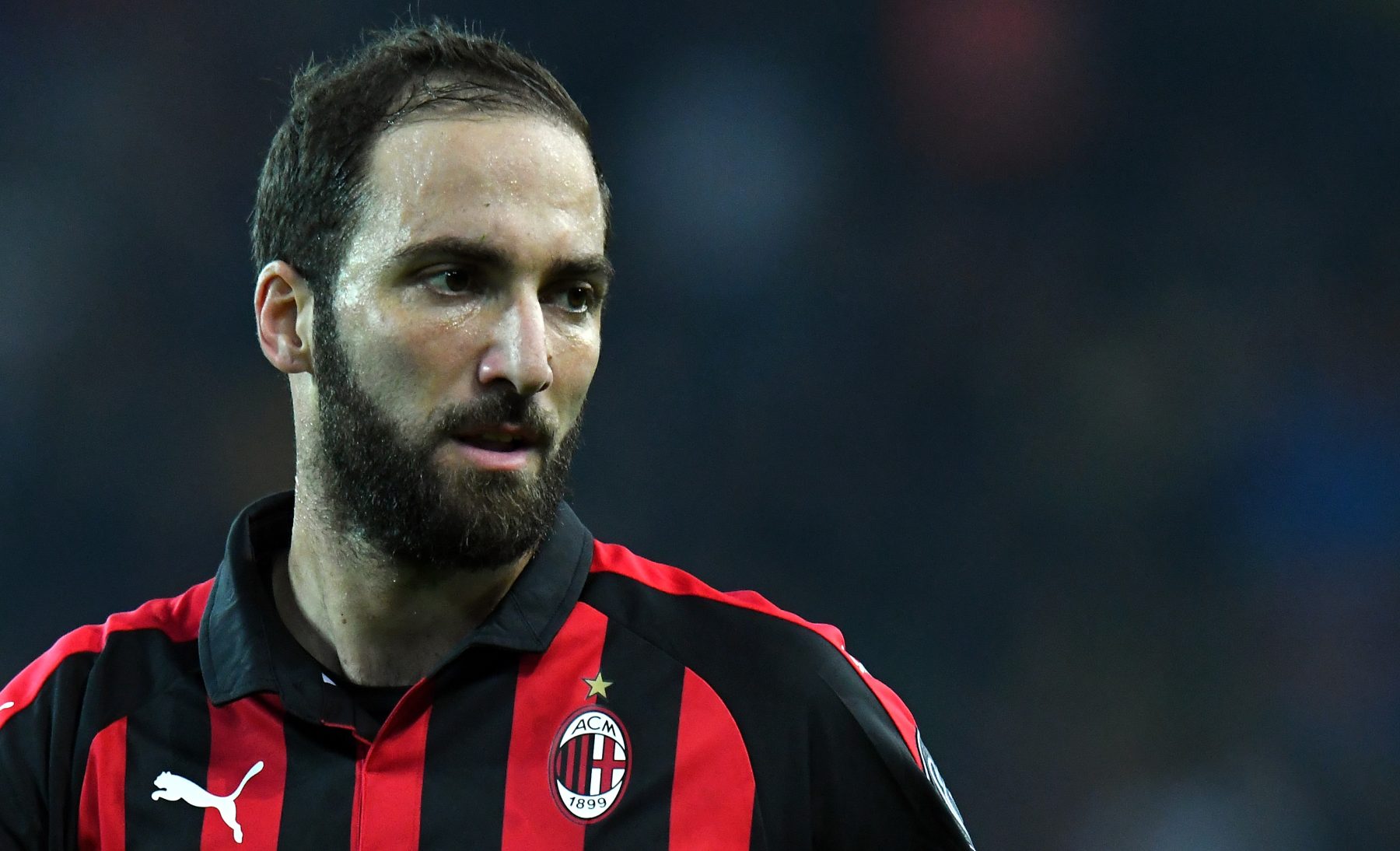 Maldini also discussed the signing of Gonzalo Higuain, and eventual departure last month to Chelsea.
"We had nonetheless signed the number one available centre-forward on the market in terms of statistics.
"The 'marriage' with Gonzalo Higuain didn't work out, but these things can happen. Milan remains a wonderful work environment and I don't see how any player wouldn't grow here."
The five-time European Cup winner praised Gattuso, a manager that the Milan leadership chose to stand by despite a poor run of results before the break.
"There has been an evolution for all of us. Rino is someone who listens to our opinions. He might not like them at times, but he listens.
"We've all got the same objective, which is to get Milan to climb as high as possible."