Paolo Maldini, who has been named DAZN's brand ambassador, opened up about the latest movements in the transfer market in Serie A, showing his excitement about a very "balanced" competition for the upcoming season.
During the presentation of the new digital platform, the Milan legend spoke about the arrival of Ronaldo at Juventus, but refused to rule out Milan and Inter for the upcoming season due to their ambitious purchases.
"In Italy there is a lot of enthusiasm for Juventus' move to buy Cristiano Ronaldo," the former Milan defender said.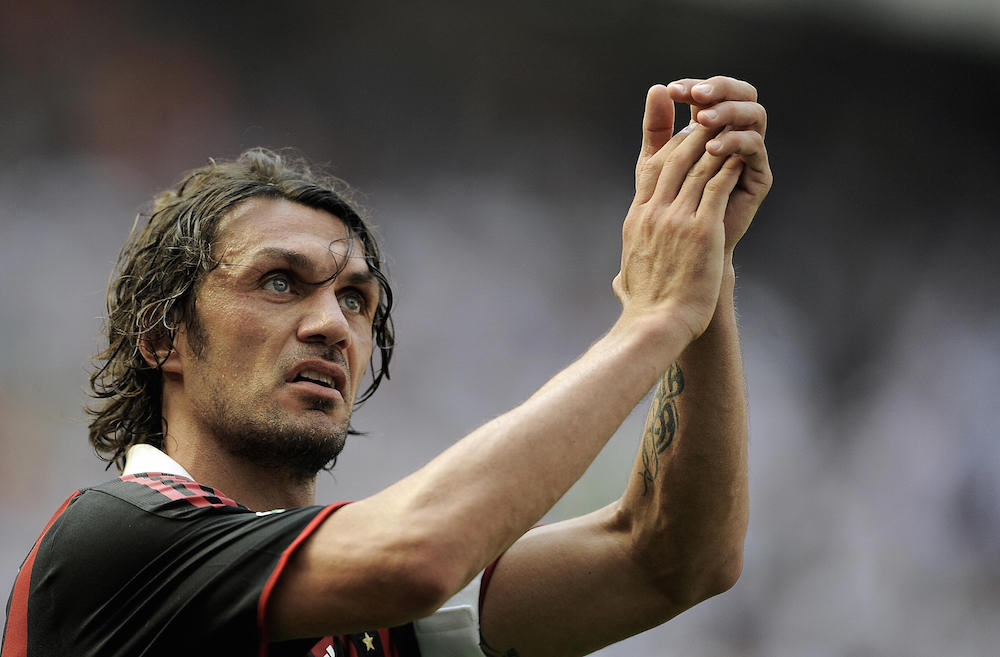 "But let's not forget also the purchase of Higuain by Milan and the way in which Inter have moved on the market, they have built a brilliant team. There will be a great balance, especially in the top areas of the table."
Maldini was linked to a return to Milan after Elliot took over the club, however, there have not yet been any official announcements in this matter.
With the club being more stable than last year, the former Rossoneri captain could be tempted to make a comeback to the club where he spent his entire career. According to reports, he would occupy a role in the technical and sporting area of the club.