AC Milan travelled to England for their encounter with Man Utd in the first leg of the Europa League round of 16. Despite having a decimated squad, Stefano Pioli and his players managed a valuable 1-1 draw. 
The Rossoneri started the game well and had a goal disallowed for handball after just 11 minutes, as Franck Kessie scored a lovely volley. Upon watching the replays, the decision sure was controversial, especially since VAR took it.
After a positive first half, on top of Man Utd, the latter started in the best way possible in the final 45 minutes as Amad Diallo was brought on and scored almost straight away. It was sloppy defending by Milan and Gigio Donnarumma was a bit unconvincing.
In the final 15 minutes of the game, Milan didn't look discouraged and instead worked hard for the away goal. Fortunately for them, receiving a corner in stoppage time, Simon Kjaer stepped up and scored. Down below are five things we learned.
1. Franck the tank
What a game it was for Kessie. With half of the squad out injured, the Ivorian was a force to be reckoned with in the midfield as he was dominating United's midfielders throughout the whole game. Full of confidence, efficient both in the defence and in the attack, Franck was a true leader for this depleted Milan side and it's a shame that his beautiful goal was disallowed.
Franck Kessie 🆚 Manchester United

🙌 Obscenely good, again.

📹 @CompsACM pic.twitter.com/klvv7ZVZXJ

— SempreMilan (@SempreMilanCom) March 12, 2021
2. Impressive from Meite
It was easily the Torino loanee's best game in red and black as he was confident against a strong side. His physical presence was felt in the defence, but similarly to Kessie, he also contributed to the attacks and was really composed to get out of some tough situations on both sides of the pitch.
If he can build on this performance and continue on a positive path, he will surely be redeemed by the management at the end of the season. The €10m would look like an absolute bargain if he can perform like this on a consistent basis, which is easier said than done.
.@soualihomeite 🆚 Manchester United

💪 A battling midfield performance.

📹 @CompsACM pic.twitter.com/PjVNVR1QHq

— SempreMilan (@SempreMilanCom) March 12, 2021
3. Kjaer and Tomori shine
At the back, Tomori and Kjaer had few problems throughout the game as the only real error was on the goal, when Tomori could have done a bit better, but it's fair to say that Donnarumma had some fault as well. Despite that, Tomori has been great and had some impressive moments when he used his pace to recover and tackle.
His partner on the night, Kjaer, had a solid performance as well. The Dane was good on the ball and had several lovely long passes opening up the play. The centre-back then put the cherry on top of the cake with his stoppage-time header to make it 1-1, which could turn out to be a very important goal for Milan.
4. The struggle continues
The majority of the Milan players were having a lovely night, with some exception to the attack and above all Rafael Leao. The Portuguese youngster didn't really do much throughout the game expect his ruled out goal and the fact he won the corner before the equaliser.
Leao hasn't really played in his natural left-wing position in a while now, but even when he the chance to drift wide and try to create something against United he didn't succeed. That is, again, besides the corner he won.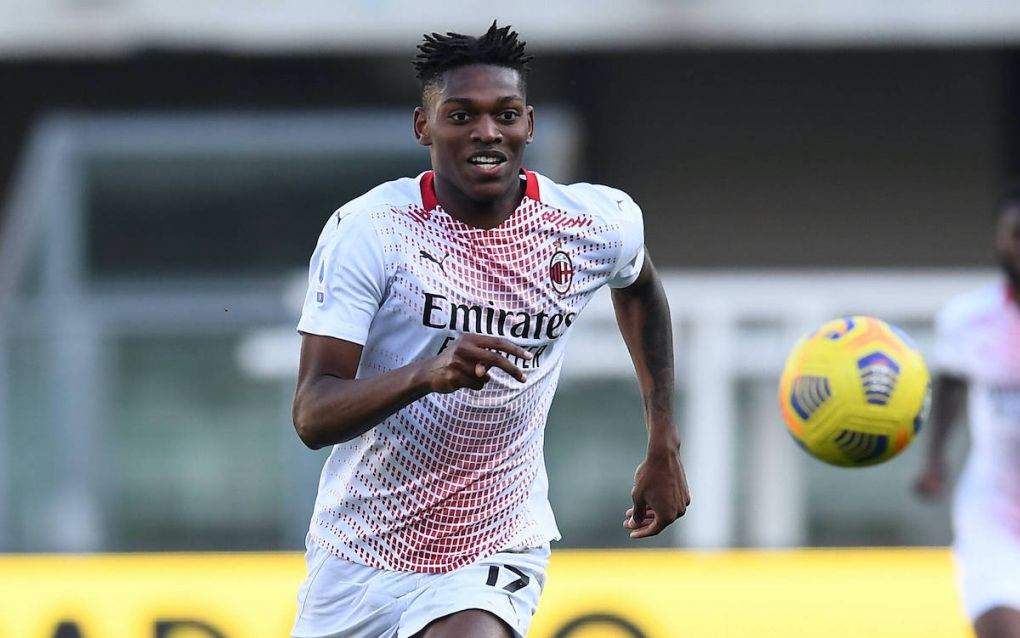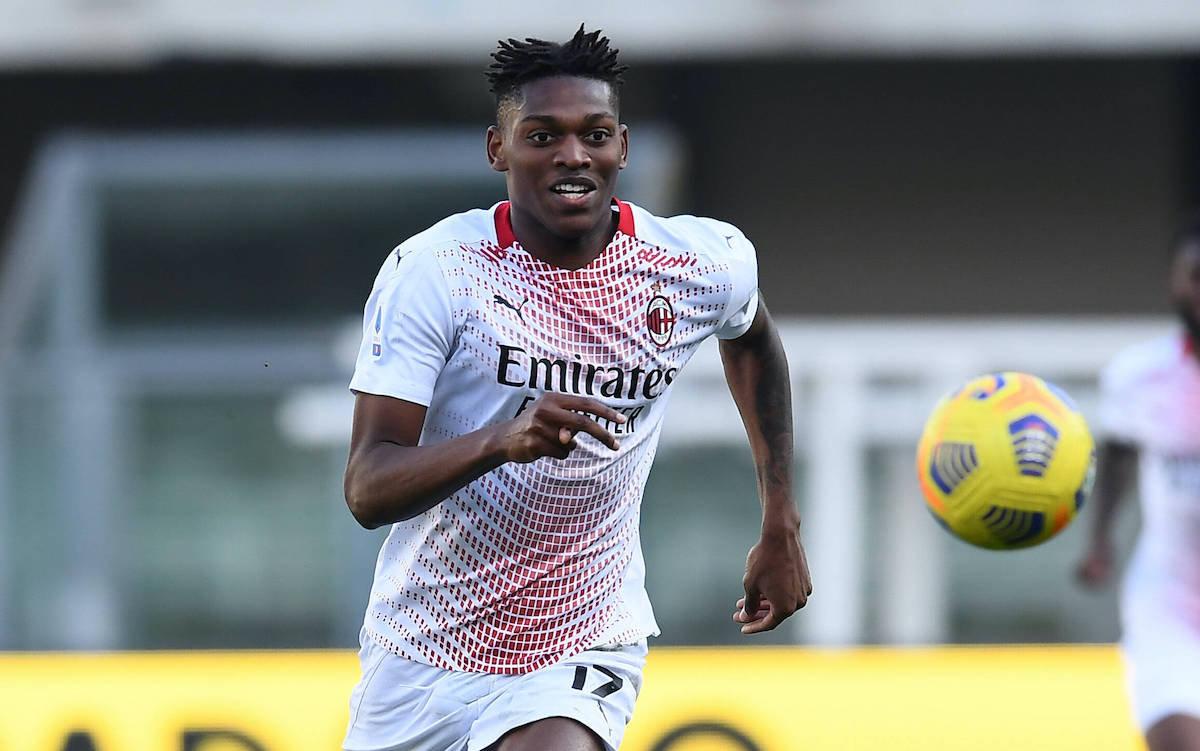 And while we can't be too harsh on him, given his age and unnatural position, it's certainly not pleasant to see him out of form just as he was starting to look better. For someone with his capabilities, Leao should be causing trouble but has failed to do so since the start of the year.
5. Pioli has done it again
One might say a lot of positives were mentioned in a game that all in all ended as a draw with a stoppage-time equaliser. However, with almost the whole of Milan's attack absent and two goals disallowed, the Rossoneri did really well to get that away goal. They were also the better side of the two, which is a good sign.
That's why we should mention Pioli's work again as he has brought a lot of confidence to this young squad and certain players have grown immensely since his arrival. And in the United game, in particular, with such a depleted squad, his team was brilliant and played with confidence which was a joy to watch.
READ MORE: Dalot reveals knocking out Man Utd with Milan would be a 'perfect birthday gift'