Former Inter boss Roberto Mancini has refused to rule out a possible move to AC Milan in the future.
The Italian tactician spoke to Top Calcio about his old club and also shed some interesting light about his future.
"Unfortunately people base their judgments of managers only considering the results," Mancini begun.
"Pioli is doing a good job but I don't know the club's plans for the future. If Inter had made different choices they could have been Juventus contenders.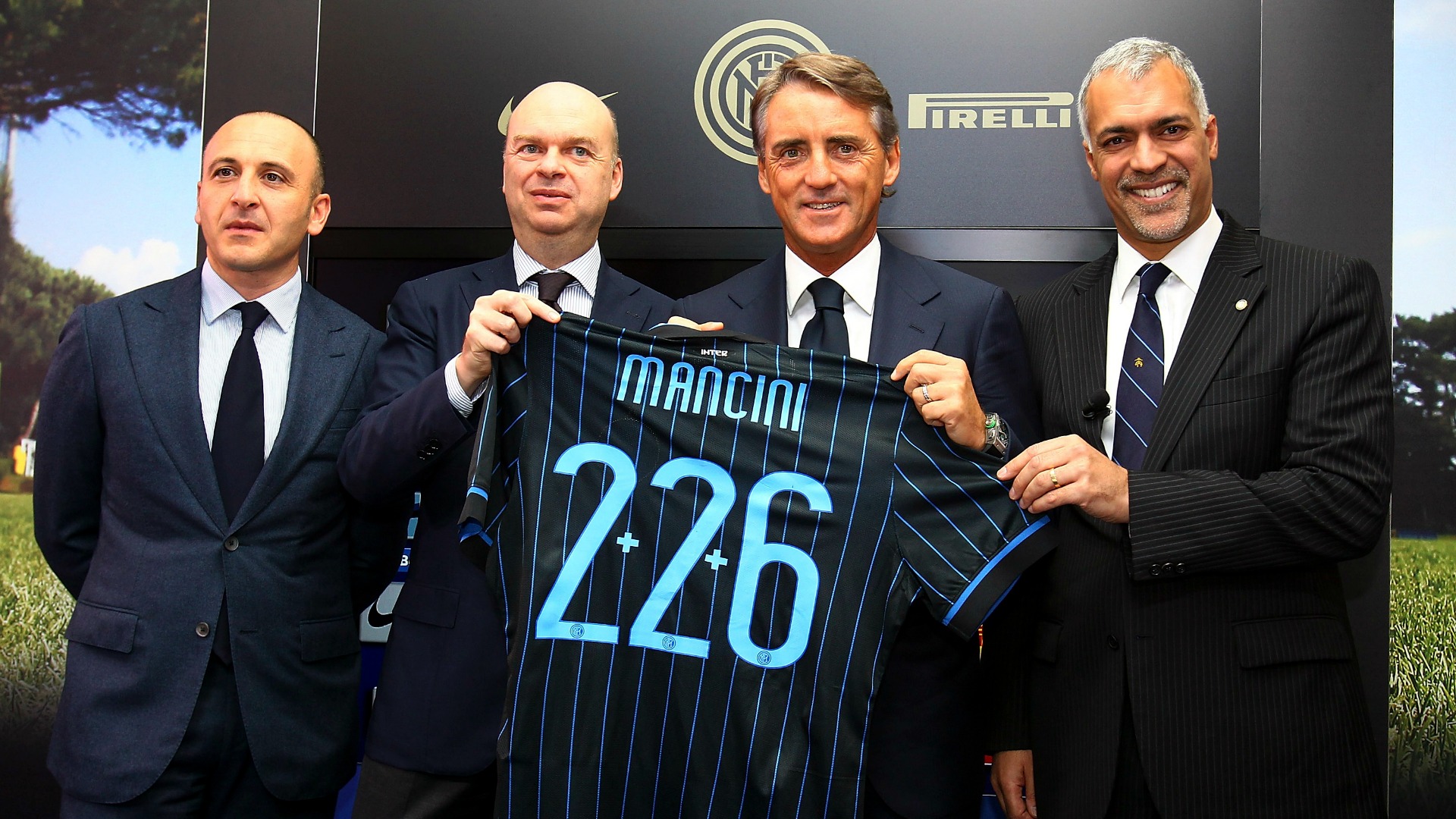 "I wouldn't have left Inter if I imagined Suning have this potential, I think they can do big things.
"Talking about my future at AC Milan is nonsense. I know there are rumours because [AC Milan new CEO] Marco Fassone is a friend of mine. At the moment there is nothing concrete, one can only talk when things really happen."