Patience is a virtue, this is something Milan fans can attest to. The Rossoneri faithful have been through quite a dark patch in recent years.
A three year absence from European football along with a series of coaching changes, things have not been running smoothly for the once giants of the continent.
This season has been the stark contrast for Milan as newly appointed coach Montella has managed to find consistency and brand that suites the players he has as his disposal. Milan now sit confidently in third place with a morally pleasing win over rivals Juventus.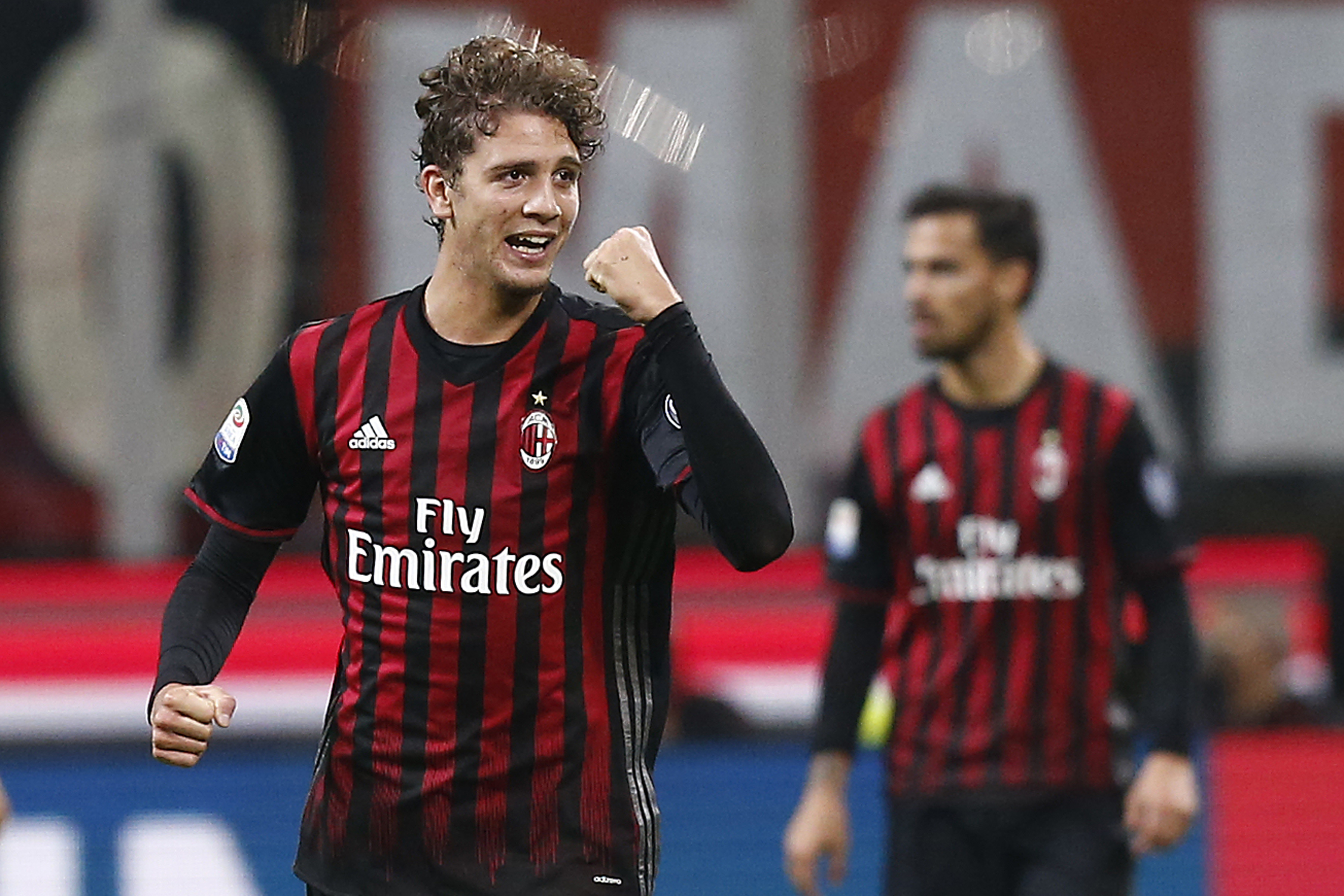 One may ask, what is the reason for this sudden transformation at the club? Could it be the morale boost provided by the news of the imminent sale of the club, or could it be the coaching style and methods of Montella?
One player who has benefited from this resurgence is the young central midfielder Manuel Locatelli, who hails from Lombardy. The 18-year-old has been an integral part of both Montella's successes and Milan's great form.
After a rocky start to his professional career last season, Locatelli has taken his opportunity for consistent first team play by the scruff of the neck and has solidified his place as a starter for Milan.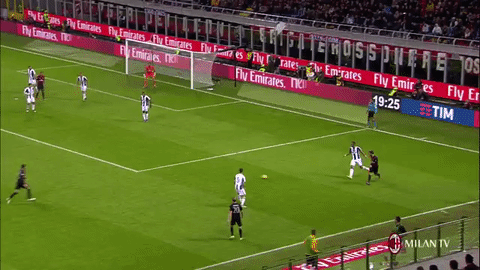 Usually with young players the pressure of first team football along with the fanfare and adoration means many of them fail to excel when given the chance. This has been the polar opposite for Locatelli.
On close inspection of the player, the thing stands out about him most is his attitude and determination to impress. Locatelli is not shy to make a cheeky pass, nor is he shy to make a crunching tackle. In summary he is the best of both worlds, a graceful Pirlo-like player but has a strong and tenacious Gattuse-esque edge to him as well.
Locatelli's decision making is really commendable as well, as shown by his 82% pass accuracy, which is an astoundingly high percentage for an 18-year-old player in his debut season in Serie A.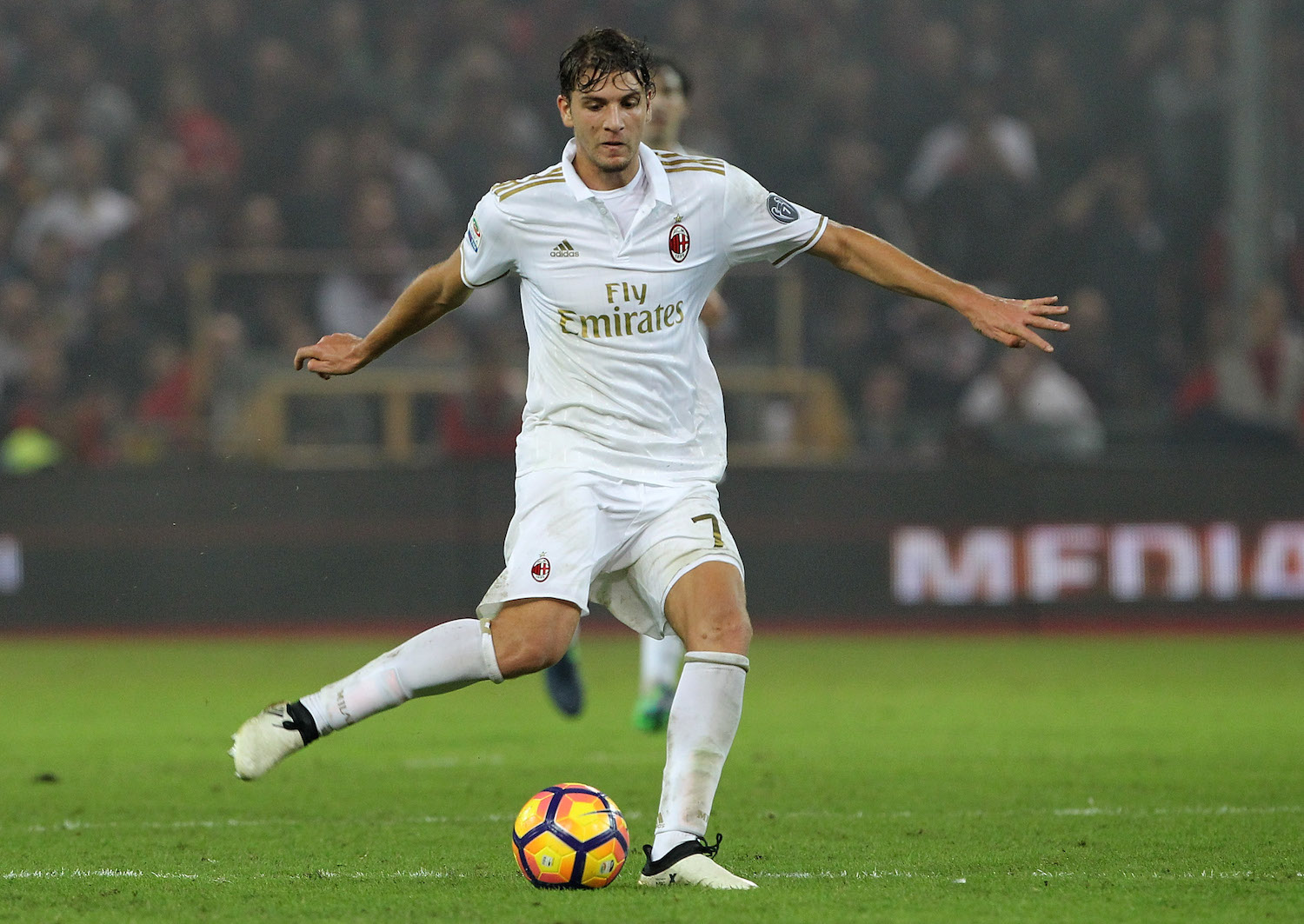 Interestingly enough he has contributed two goals, on par with Milan's main attacking midfielder Giacomo Bonaventura, which is a clear indication that the 18 years old has an eye for the goal, another added weapon in his tool shed of magic.
Defensively Locatelli contributes a lot as he has accumulated an average of 1.7 tackles per game, which is only surpassed by his midfield counterpart Juraj Kucka who averages 2.3 tackles per game.
Locatelli has a lot of time to develop into a world-class player and with the assurance of regular football for club and country, the young man could eventually emulate this childhood hero Andrea Pirlo and guide his beloved Milan back to the top of Italy and Italy Europe rather than later.
The football world needs a next Italian maestro.