Manuel Pellegrini is the name on the lips of AC Milan for the soon to be vacant managerial position.
With Christian Brocchi's contract set to expire on June 30th and the impending sale of the club to a Chinese consortium, options are being explored and it seems as if they have found their man.
Manuel hails from the Chilean capital of Santiago where he started and finished his footballing career with local side Universidad de Chile, earning himself twenty eight caps for the Chilean national team, over thirteen seasons with the club.
After retiring from playing he became the manager of his only club which lead to other managerial positions across Chile, Ecuador and Argentina before receiving his call to one of Europe's top divisions in 2004 with Villarreal in Spain's top division, La Liga.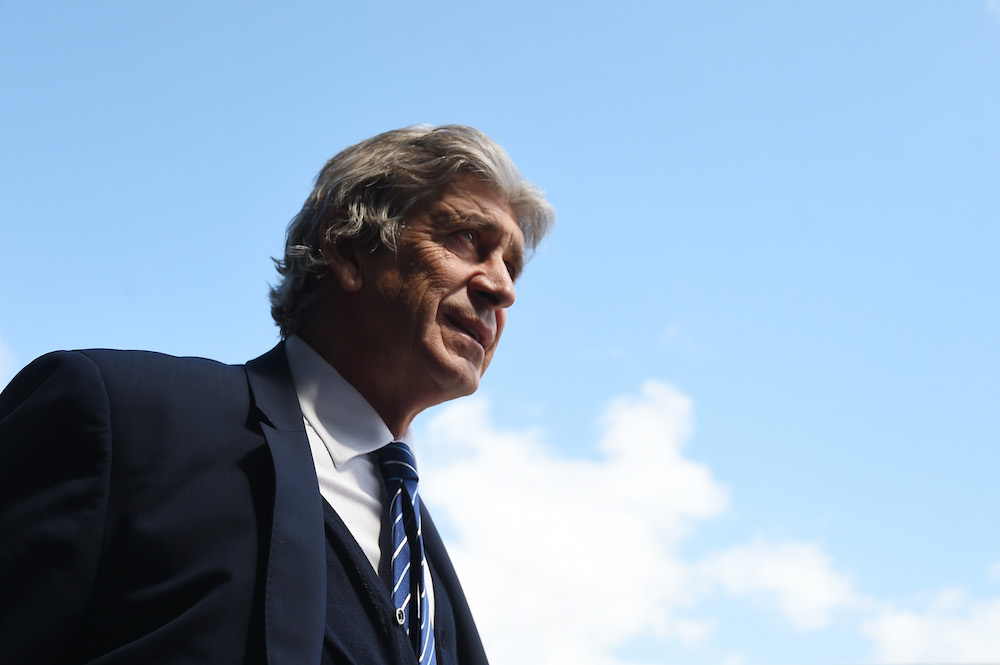 During his inaugural season Villarreal he finished third, then reached the semi-finals of the Champions League in his second season, finishing seventh overall in the league. To round out his career with the Yellow Submarine he reached fifth and second place respectively over the next two seasons.
Then came the big ticket: a move to Real Madrid when Pellegrini brought in 2007 Ballon d'Or winner, Kaka as well as Cristiano Ronaldo, Karim Benzema and Xabi Alonso. At the end of his one season with Madrid the team totaled a then club record 96 points, finishing in second place behind Barcelona.
After Madrid came three seasons at Malaga CF where Manuel earned the teams first ever entrance to the UEFA Champions League before jumping to Manchester city, winning three trophies in three years with the club.
Premier League champions, twice Capital One Cup winners and Manchester city's first ever semi-final appearance in the Champions League all came under the reign of Manuel Pellegrini. He leaves Manchester City with the fifth highest win percentage in Premier League history.
The Champagne style of football that AC Milan used to be known for is exactly what Pellegrini strives to achieve; citing Arrigo Sacchi as one of his biggest coaching inspirations.
He loves to attack, his teams depend on always moving forward and passing. In just one season at Real Madrid he spurred his side to 119 goals and an even more prolific 155 goal season with Manchester City.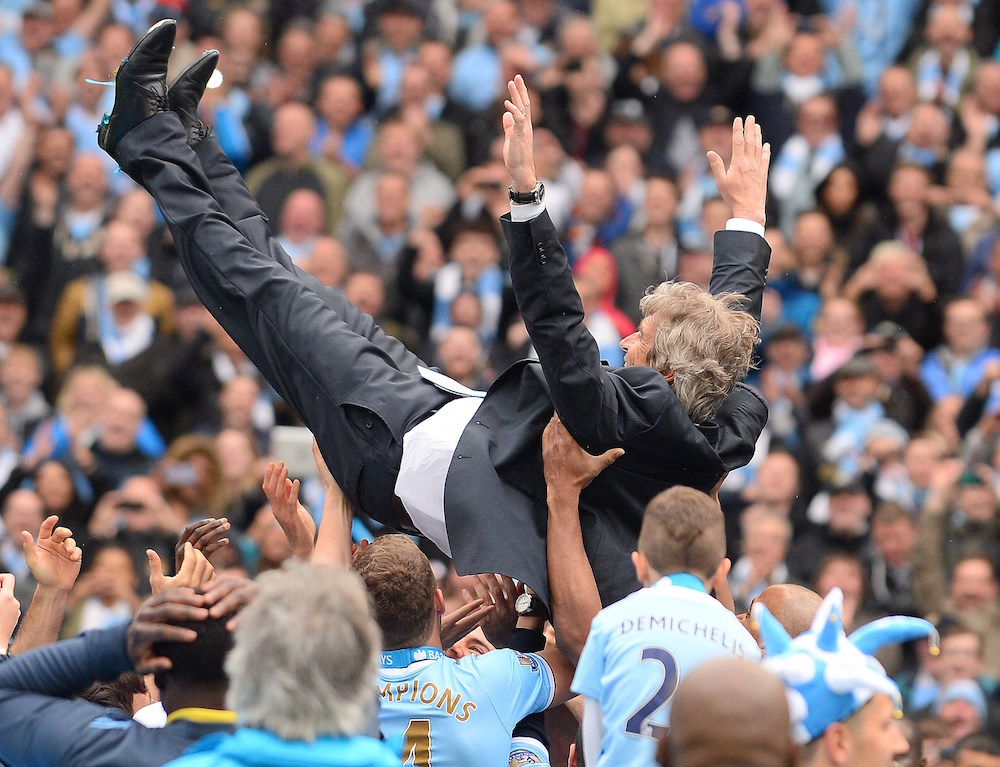 When it comes to line-ups Manuel has a pair of favorite formations coming in with a flat 4-4-2 or a more narrow, attack heavy 4-2-3-1 depending on the available players and his opposition's tendencies.
If Manuel Pellegrini signs with AC Milan expect plenty of forward motion, precise passes, and a plethora of goals. Everywhere Manuel has gone he has brought the best out of his men and given his squads an unmistakable identity; something the Milan sides of recent seasons has lacked severely.