President of the Italian referees association Marcello Nicchi has announced today that Video Assisted Referees will be used next season in Serie A.
There has been a substantial debate in world football about whether to introduce technology to the game. Today, it was confirmed that Serie A will be first to take the plunge and introduce VAR (Video Assisted Referees) to it's games.
The idea was passed officially last year at an International Football Association Board meeting, when it was decided that video replay experiments would take place to begin to develop the idea for future use in football around the globe.
It was stressed that the introduction of such technology in largely broadcasted matches was not to revise every decision made by the referee in charge of proceedings, but instead to clarify issues in controversial situations – simply to avoid match changing decisions that could be deemed incorrect.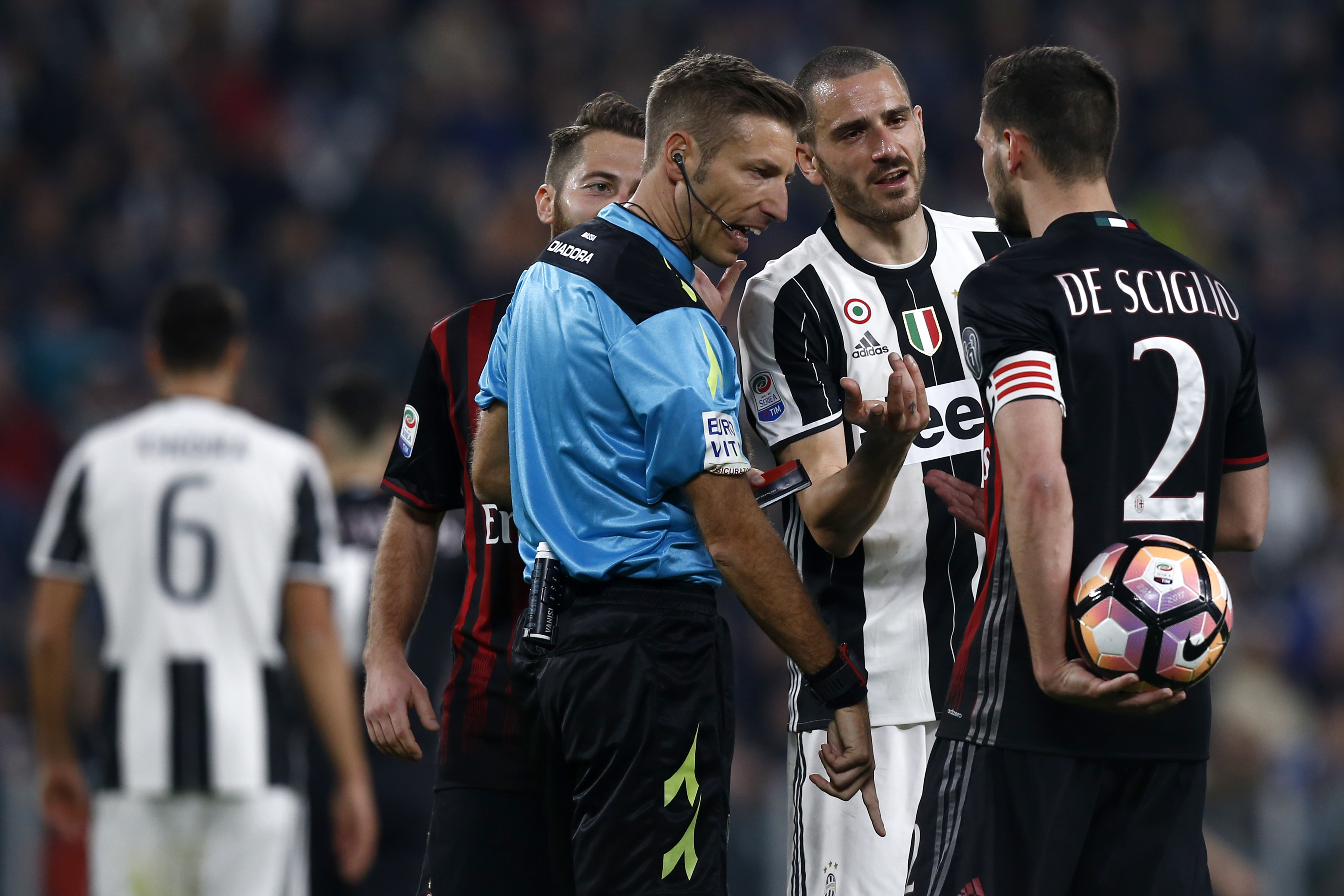 So often, decisions are made in football that are unable to be judged accurately by a referee, who of course only sees each incident as it happens to which they make a decision. The introduction of VAR could both ease the pressure on referees and contribute to fairly officiating matches and incidents that referees are frequently scrutinised for.
Marcello Nicchi revealed the decision following an Italian Football Federation council meeting, saying: "We'll be using VAR starting from the start of next season, one year earlier than planned."
The announcement should not only please fans and professionals associated with Serie A, but also excite on the prospect of innovating the Italian game and potentially setting the benchmark for others in world football to follow.