On Tuesday evening, it was confirmed that Marco Storari would rejoin AC Milan on a six-month deal.
In return, it was confirmed Gabriel (a fellow goalkeeper) would move to Cagliari on loan until the end of the season, while at the same time signing a contract extension until 2019.
Milan twitter, in due course, went into meltdown. For a team that needed a few different areas strengthening, this was not exactly the highest priority.
Best case scenario for Milan is that Storari never plays, but he'll also be an excellent mentor for Donnarumma even without seeing the pitch

— David Amoyal (@DavidAmoyal) January 10, 2017
For starters, the Rossoneri have their goalkeeper for the next 20 years in Gianluigi Donnarumma. Plus, Storari is 40 years old, and will only be here until the end of the season, so what is the point of spending time on such a deal?
Well, playing Devil's Advocate for a second, the move actually makes perfect sense.
First of all, Storari's age and experience will help Milan's two young goalkeepers in Donnarumma and Alessandro Plizzari. Some would argue that Gigio is already better than Storari ever was, but he is still only 17, and has a lot to learn.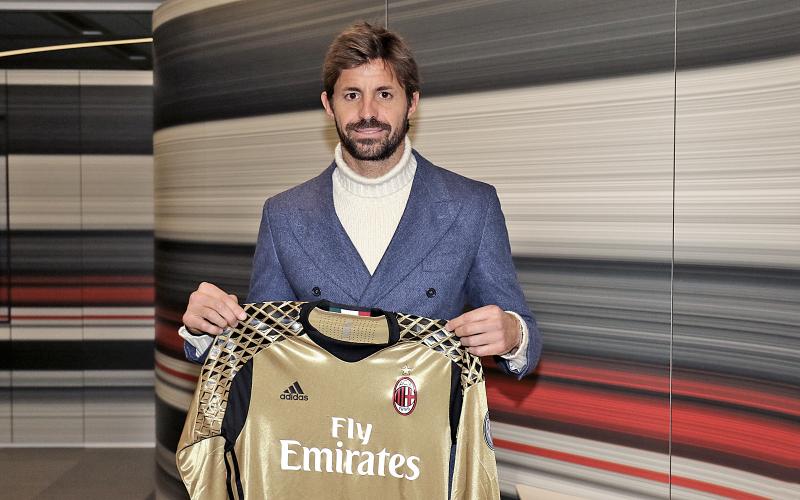 Just having the former Juve stopper in and around the camp will provide a valuable veteran presence for the team, and that in itself could be crucial for the development of such a talented goalkeeping core.
What about Gabriel? Well, he seems to have fallen behind Donnarumma and perhaps even Plizzari, so shipping him out could have potentially been expected.
The good thing is that the club have not completely given up on him. A loan to Cagliari should be a guarantee of playing minutes, something which again is absolutely vital in the early stages of his career.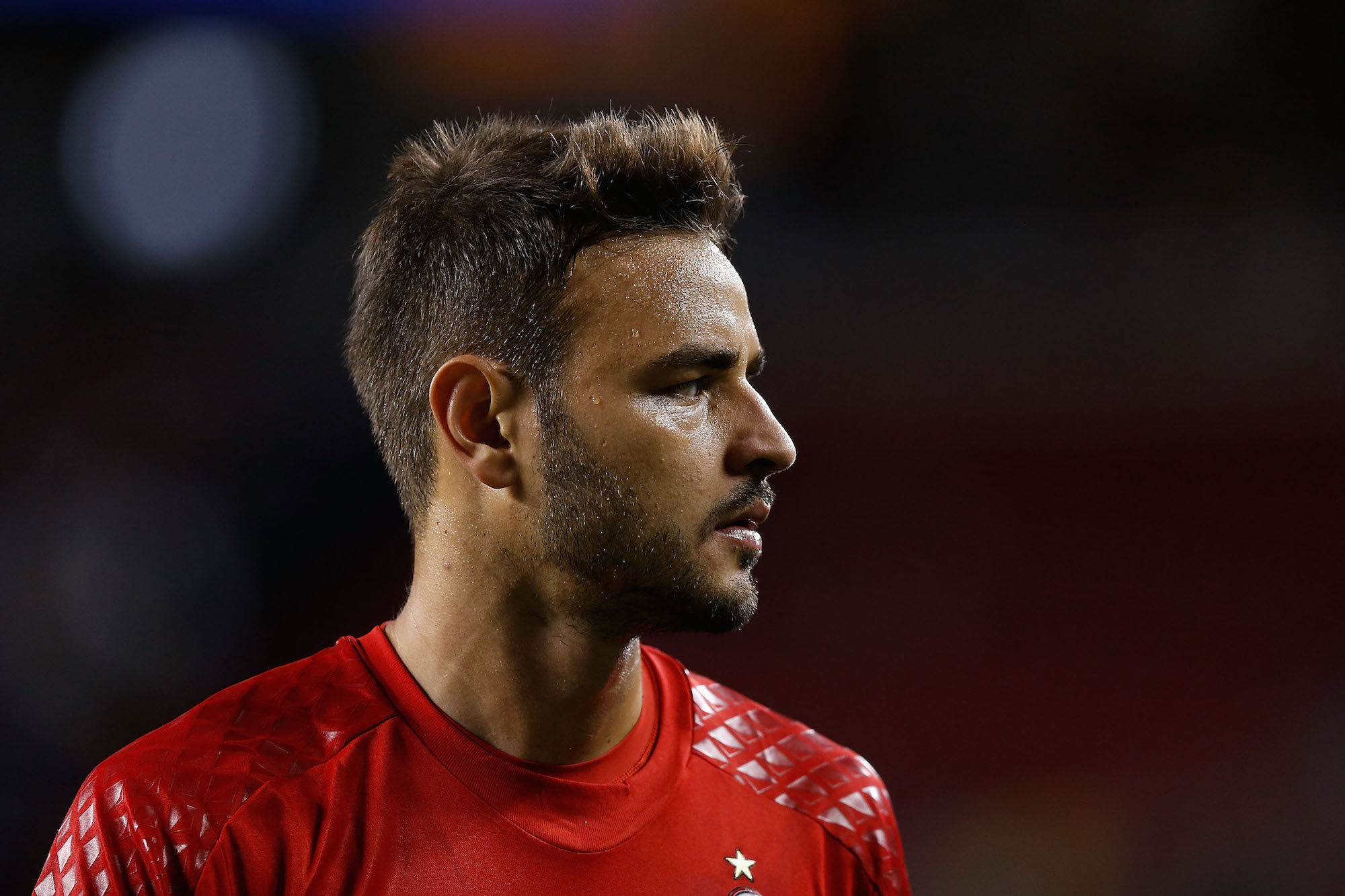 Having been on loan to Middlesbrough and now to Sardinia, the 24-year-old is recruiting experience in different environments, something good for his long-term career.
For a deal that costs essentially nothing and provides a period of benefit, it is surprising to see so many people opposed.
It isn't the blockbuster first signing we all wanted, and he will probably never play, but it's what goes on off the field that will be important. Buona fortuna Gabriel, and bentornato Marco!