Croatian football is currently going through a purple patch, and young talented players are being produced like clockwork.
Players like Alen Halilović, Ante Ćorić and Mateo Kovačić are prime examples of the of the spectacular player development at Croatian power house Dinamo Zagreb.
European sides are quite familiar with the club's exploits and are surely looking to reap and discover these young gems before they become megastars and subsequently become unattainable.
One of the budding stars is 21 year old Marko Pjaca who hails from the nation's capital Zagreb.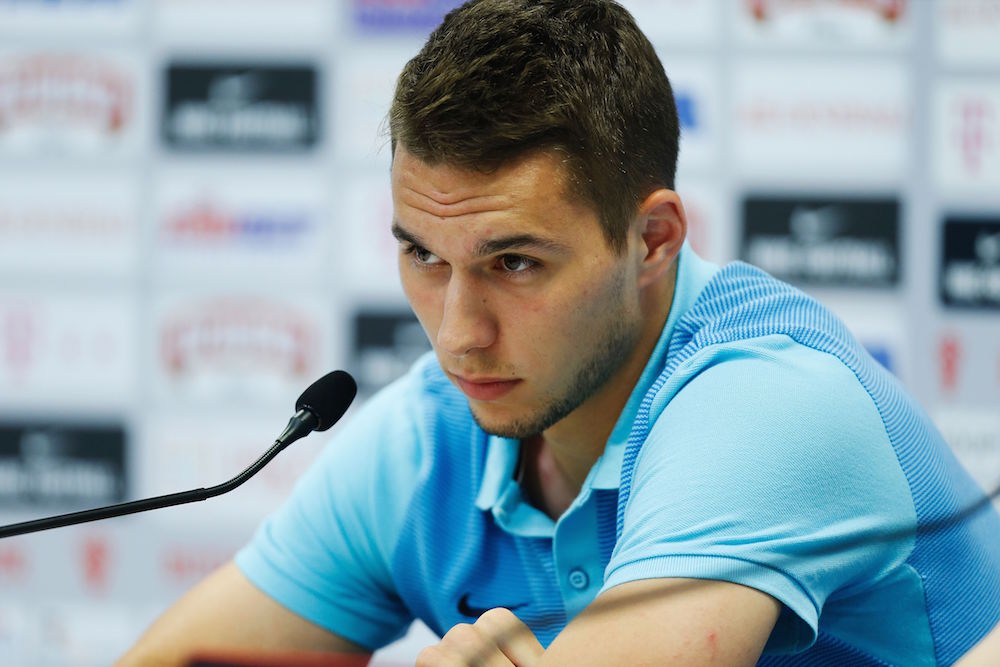 Marko Pjaca started of his career at NK Lokomotiva, which is Dinamo Zagreb's unofficial feeder club. At Lokomotiva he netted 9 goals in 49 games, and his displays at Lokomotiva lead Dinamo Zagrebs to purchase Pjaca for €1million in 2014.
At Dinamo Zagreb, Pjaca flourished as he linked up with the cream of the crop of Croatian football.
His remarkable performances ultimately lead him to the National team, as then coach Niko Kovač was an admirer of the young winger resulting in his call up in 2014 in a friendly against Cyprus.
Marko Pjaca has many positive attributes, but it is work rate that is by far his most evident and distinguishing feature. The player fights and battles for every ball, which is a great quality as he contributes to the team as a first point of defence.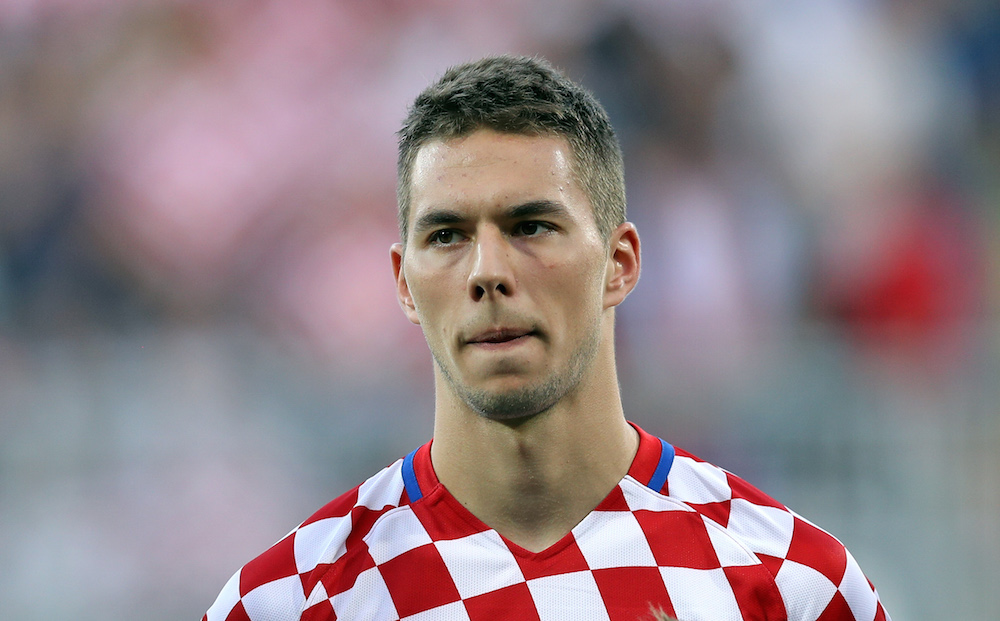 While most young wingers are quite eager to display their dribbling skills, he's quite the contrary. Pjaca often tends to make quick passes and penetrative runs into the opposition's half, which are qualities and characteristics of a much more seasoned player.
The young Croatian player is also quite versatile; he's mainly a winger but can comfortably adapt as a second striker, or even as a trequartista. Marko is very quick and agile and has a bit of creativity; he often used flicks and tricks to find his teammates.
When the young player does decide to take on his man, he's usually successful as his nimble stepovers and fakes leave most defenders for dead, as seen on occasions at Euro 2016.
While he may not be the most popular name, he's an exceptionally talented player, and Milan's management should make it their business to capture the lad from Zagreb before his market value increases out of reach.