Massimiliano Mirabelli has been officially signed to Sino-Europe Sports – the company that is undergoing the takeover of Milan.
Mirabelli is expected to be the new Sporting Director after official proceedings have been conducted in mid-November.
The Chinese, who are known for being very thorough in their dealings, are expected to view the decision by Fassone in appointing Mirabelli as a no-brainer. He is an old-school type of scout that goes around handpicking his players. With this in mind, it was obvious zio fester was never going to remain in his role or that of a scout at Milan anymore considering his age.
Having worked with relatively smaller clubs like Ternana, Rende and Cosenza, it's no surprise that Mirabelli employs the do-it-yourself approach in his dealings.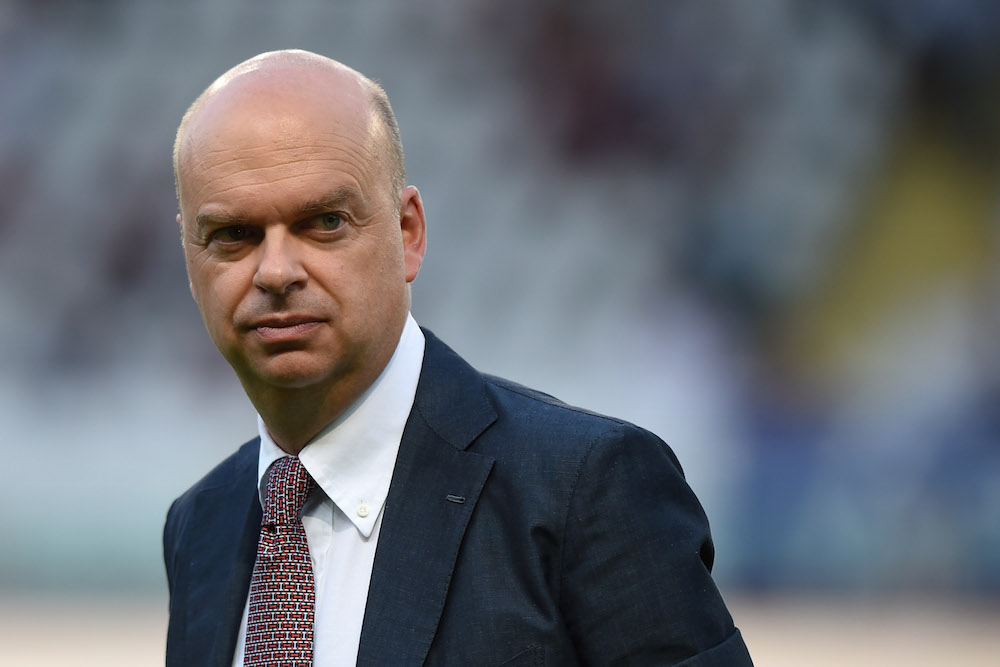 Unlike modern day scouts who concentrate a large chunk of their time on DVD evaluations for little-known talents, Mirabelli spends weeks in South America or Eastern Europe conducting extensive research on talents and prospects before any concrete approach is made.
The ex-Inter chief scout was celebrated for recruiting players like Ivan Perisic, Gabigol and Marcelo Brozovic. He also recommended Gabriel Jesus, Pierre-Emerick Aubameyang and Jeffrey Bruma.
More interestingly, Mirabelli has been reported to be the only in-house director in the Nerazzurri front office to oppose the signing of Geoffrey Kondogbia.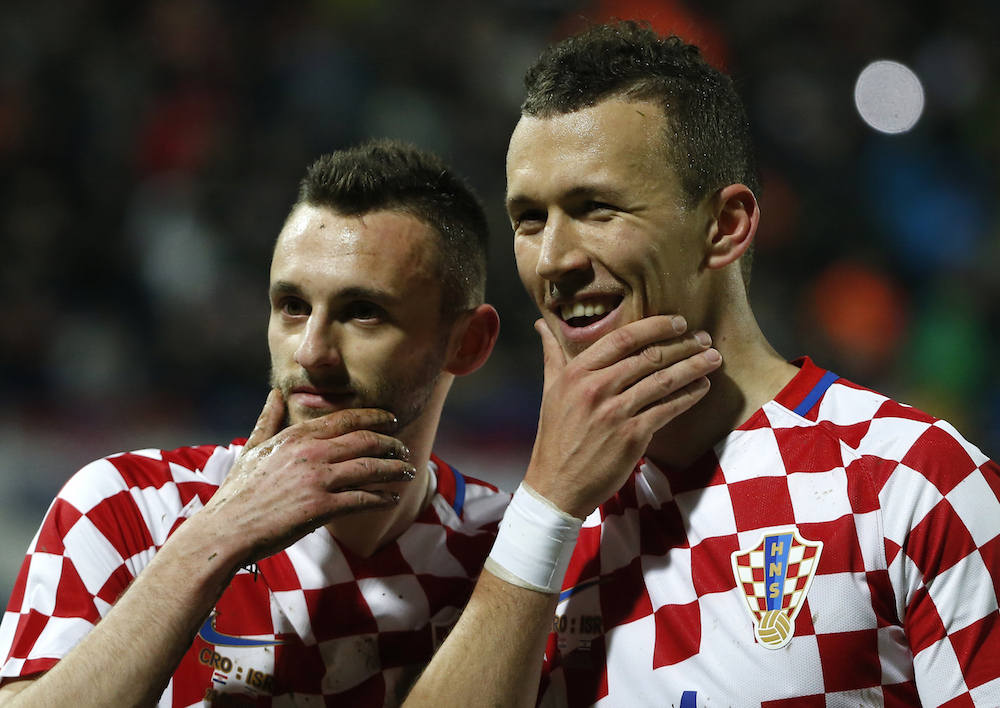 So what can the Milanisti expect from the new Sporting Director? Firstly, Milan will be able to close in on desired talents before it becomes a bidding war – a recurrent problem in recent memory that has marred our chances of building a team to the taste of our appointed manager.
Also, the days of last minute panic buys will be reduced significatly. While it's rational to think an impressive transfer budget will help close deals faster, we've observed in recent mecrato memory that that even with money we fail to close in on our tranfers targets.
Let's hope this will lead to the start of a new special era in our Milan joruney because as milanisti who have been faithful throughout these torrid times, we've definitely earned our stripes.