Milan have started the new year off with a victory thanks to a shoddy headed ball from the corner kick at the hands of Captain Bonucci. The overall performance of the team was solid as well.
STARTING XI
DONNARUMMA (6.5): Gigio was not called into action often but when he was, the young goalkeeper made the saves that counted. A nice clean sheet to start off the new year.
CALABRIA (7.5) MOTM: Davide was subject to some fan criticism this season but tonight proved just how unjustified it was. Ever single attack today came from his side of the pitch and he commanded the team forward. Easily the star performer today and hopefully this form will continue.
BONUCCI (6.5): Bonucci's goal was the difference maker, however two other goals were disallowed because of either Leo being offside or latching onto the Crotone player.
ROMAGNOLI (7): A critical save during a small spell of the game that saw Milan falling apart. Alessio was the man to end the build up and restore order to the Milan faithful.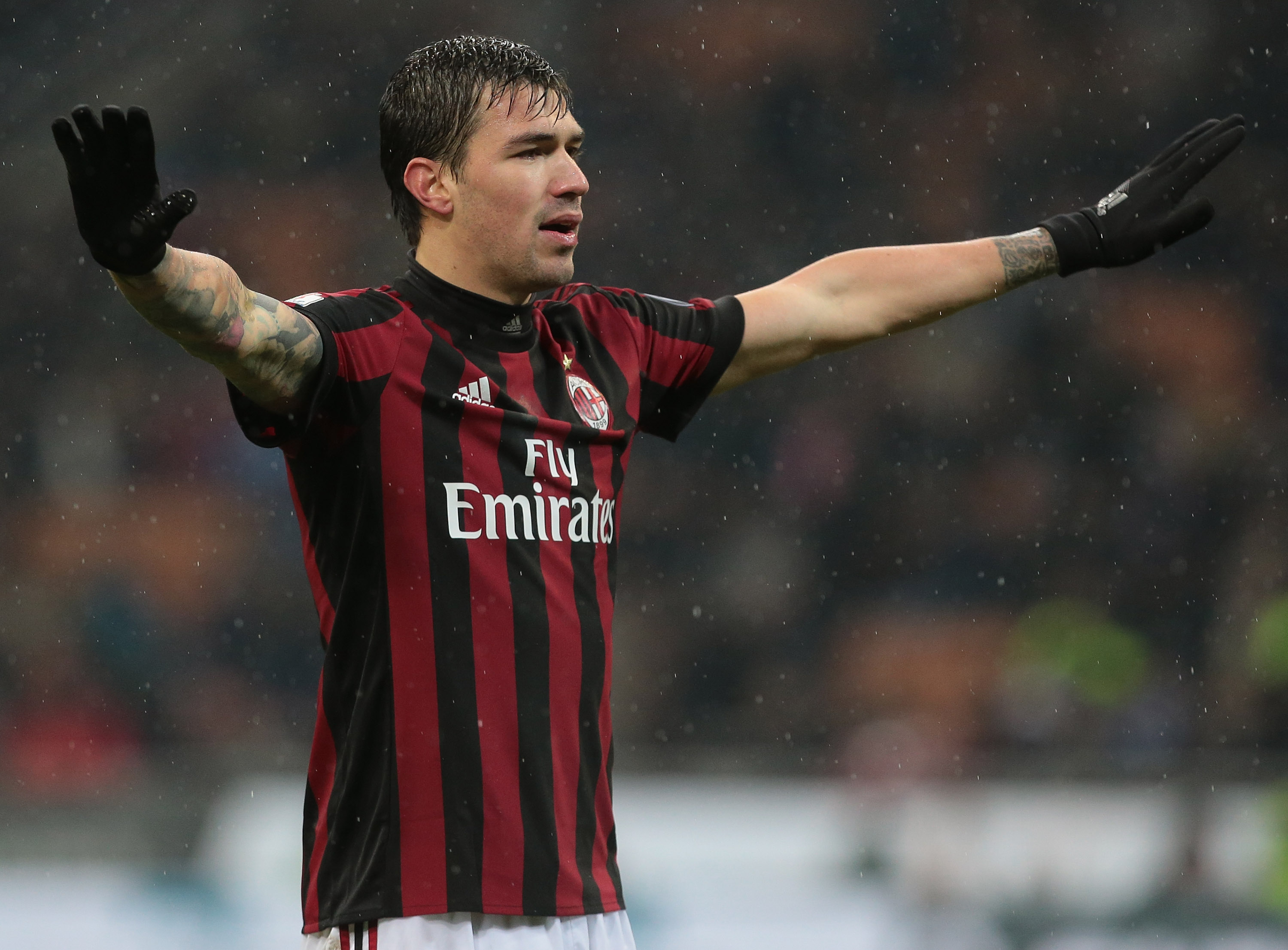 RODRIGUEZ (6.5): No complaints on his performance, even showed some nice bits of skill however the left side was almost wholly neglected in the build up.
KESSIE (6): A disallowed to his name yet again. Kessie has had a rough spell at Milan with only a couple good matches mixed in his tenure. Today he was good, but not great. Subbed off due to injury.
BIGLIA (5.5): At first it seemed that this could be the coming out game fans have been waiting for from Biglia, however as the clock ticked on his stature dwindled. Still showed sparks of brilliance but far off from his Lazio days.
BONAVENTURA (6.5): The best player in our midfield as per usual. To say Jack has a never quit attitude and is intelligent on the ball would be an understatement. He continues to grow and improve weekly at Milan.
SUSO (7): The Spaniard was unlucky to not score a goal. He did everything right today but could not find the back of the net. The partnership between him and Calabria on the right today showed signs of something special.
CUTRONE (5.5): The star of the derby was not the same today. He showed a lack of communication with his teammates as evident by taking on balls that were meant for Jack and Hakan respectively. Cutrone always gives his all but today showed more of that youthful spunk and less of the needed calmness in front of goal.
CALHANOGLU (6): A decent performance. You can tell he is finally settling into life at Milan. With a lot of off the pitch drama in his life finally concluding it seems he is ready and able to focus on the game now.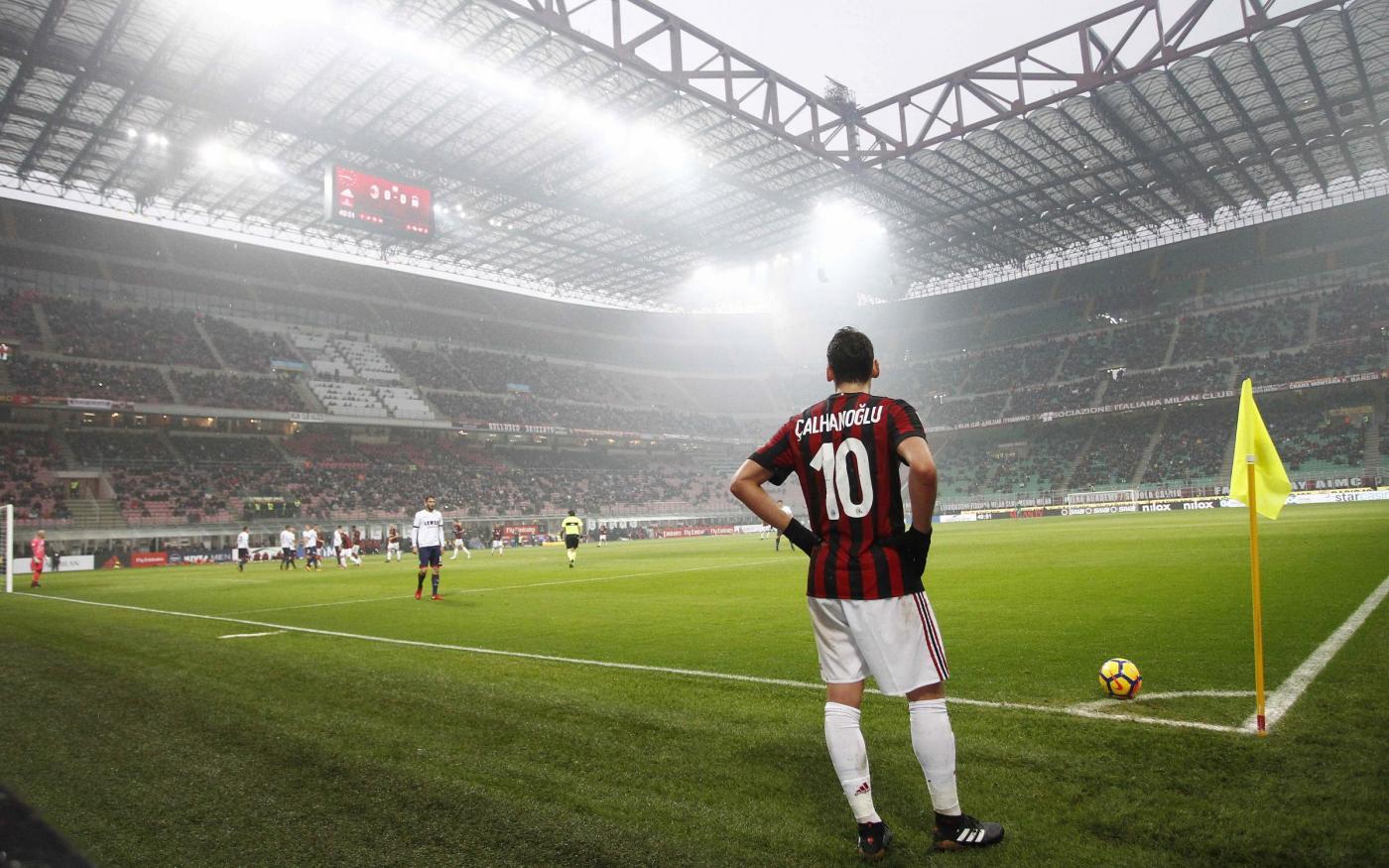 SUBSTITUTIONS
KALINIC (6): Came on with just enough time to be scored however by the time he was brought on the game had winded down to a point where he wouldn't be getting service. Showed patience and positioning.
LOCATELLI (N/A): Manuel came on late in the game.
MANAGER
GATTUSO (5): Rino fielded a strong line up but things were not clicking with Biglia and he should have been swapped. Kalinic was not fully fit and should have not seen the pitch today, there was no need to risk him when we were already up against Crotone. Additionally, Gattuso admitted Andre Silva has not been given the play time he deserves and yet still opted to field two different strikers over the player.