Milan are about to close the deal to sign Andre Silva from Porto. Upon the player's arrival, his agent Jorge Mendes spoke to the media, revealing details about the negotiations and praising the new Rossoneri management.
"Andre Silva is a young player with a lot of quality. In the future he can become one of the best strikers in the world. He has everything to reach that level," Mendes told Sky Italia.
"He is playing in the national team with the best player in football's history – Cristiano Ronaldo. Andre wants to learn a lot from Ronaldo. An example and model like Cristiano can only be good for him.
"Andre is hard worker who wants to improve every day. He is aggressive but at the same time very technical. Ronaldo's blessing? He is very happy for Silva. He told him that he will play for one of the best clubs in the world and in history.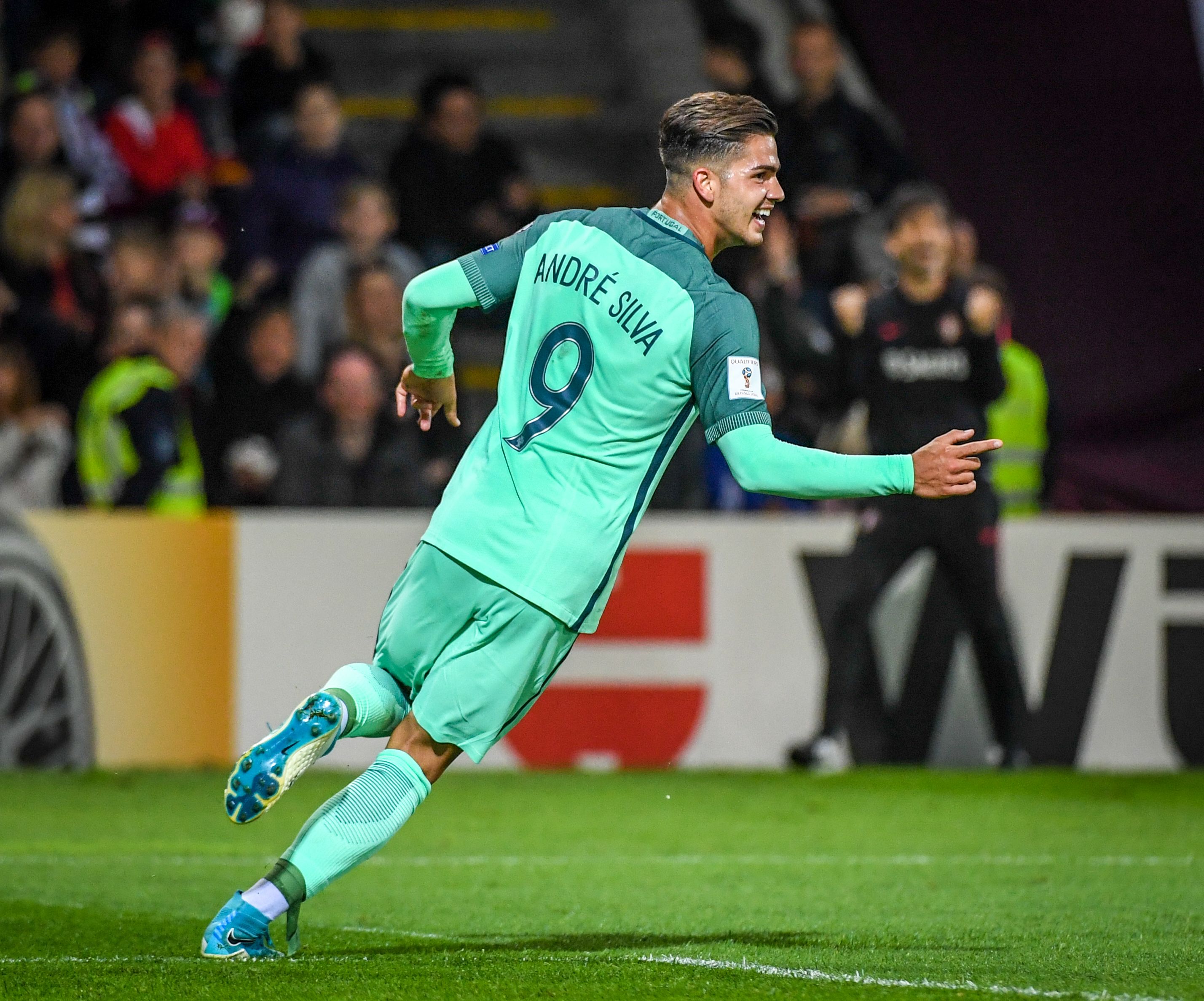 "Similarities with Cristiano? It cannot be compared. He has his characteristics. We're talking about a guy who has already scored 7 goals for the national team. Milan fans will be very happy. In recent years, I do not remember a player like him arriving at the club."
The super-agent also praised Fassone and Mirabelli for the way they are managing the club since the completion of the Chinese takeover.
"The merit of the negotiations should be divided among Fassone and Mirabelli. At this time, Milan is very well represented. They know what they want.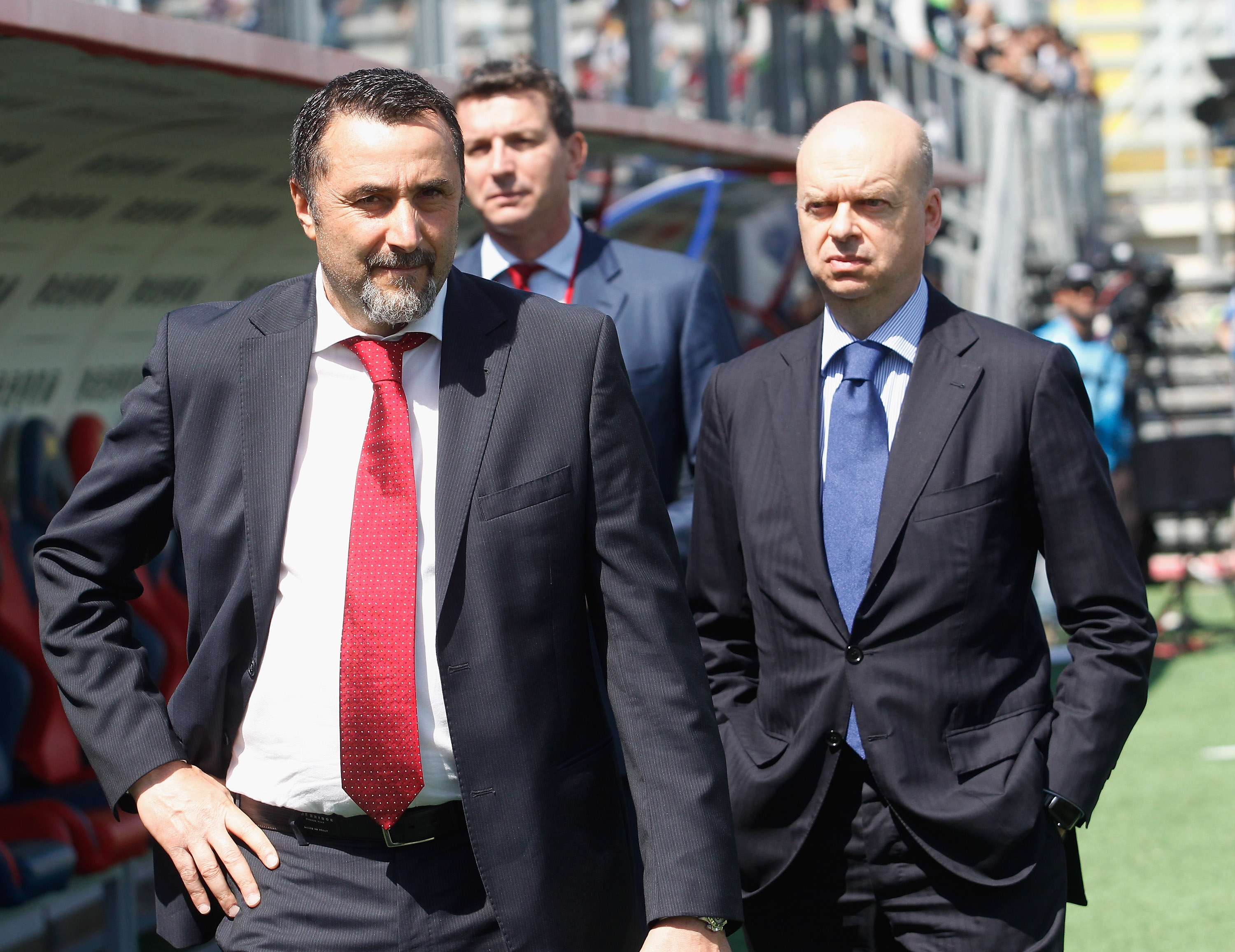 "I believe that this is the first time that we struck a deal with a big club without anyone knowing before. Only yesterday some information was released, but Andre was already passing his medicals. This is a proof of great professionalism. With them Milan will return to its glory times.
"Diego Costa to Milan? I will not reveal what we talked about with Milan to the press. In December, 3-4 big clubs wanted Silva, but Porto did not want to sell him in January. In the end, fate led him to Milan," Mendes concluded.