Torino boss Sinisa Mihajlovic has released an interview with Il Corriere dello Sport. 
He revealed that AC Milan owner Silvio Berlusconi didn't want to give Gianluigi Donnarumma his senior debut last season, when the Serbian boss was in charge of the Diavolo.
"The week before Donnarumma's debut, Berlusconi came to Milanello twice to convince me to play Diego Lopez instead. I told him that if he wanted Diego Lopez to play he should have sacked me; otherwise I'd have started Donnarumma. He decided to keep him and he made the right decision.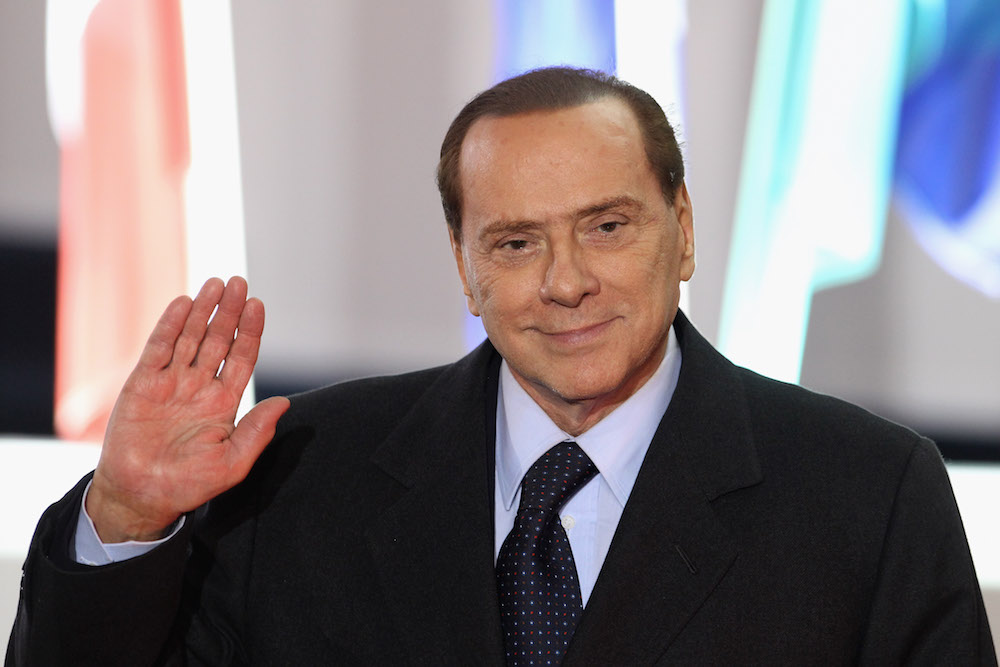 "Berlusconi was a great president for 29 years out of 30 and I was at the club in his 30th year of presidency."
Mihajlovic, however, doesn't just blame Berlusconi just for his choices on Donnarumma and confirms that he used to have a massive influence on the manager's decisions.
"We played the first 7-8 games with a 4-3-1-2 system, like Berlusconi wanted", Mihajlovic has told the Italian paper.
"It wasn't the right formation for us and after the Napoli game I told myself that if I had to die, I should have done it with my ideas. We had better results after that.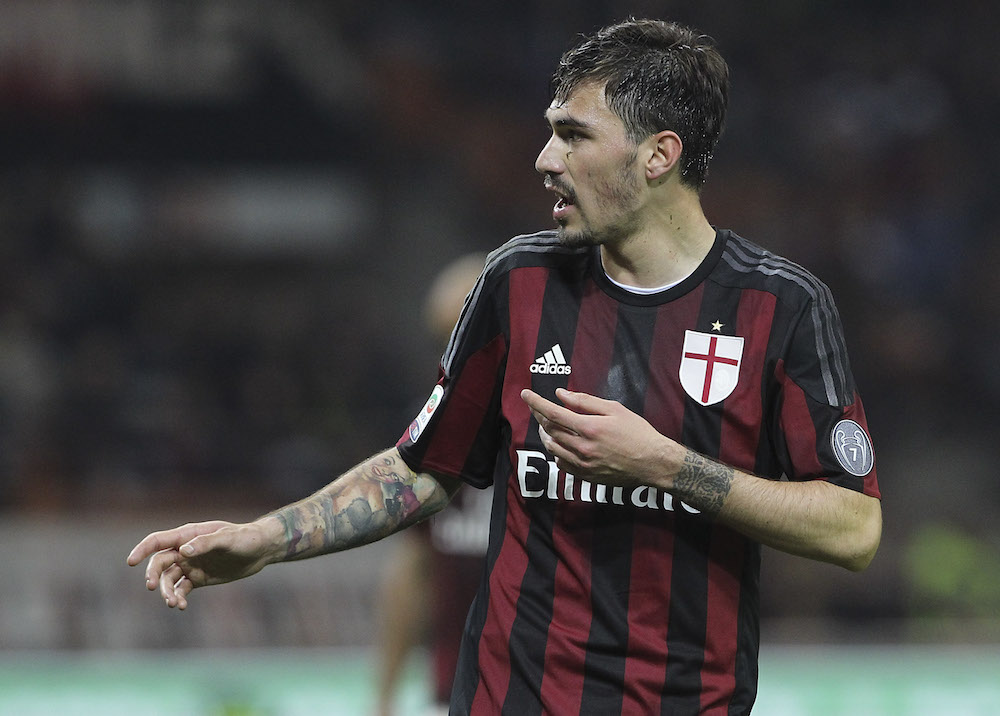 "Romagnoli would not be at AC Milan without me. Nobody wanted to invest €25million. Berluconi insisted that he was too expensive. He was, but it was a good investment too.
"I told Berlusconi that I would have paid the difference if he'd sold him for less than €25million."
"Niang was supposed to go to Leicester last January, but I wanted him to stay giving him a chance in the starting XI and playing him on a regular basis. AC Milan would be weaker and poorer without me today."