After three defeats in the last three games, Milan are still struggling to find their rhythm this season.
The was compounded by yet another disappointing performance in a goalless draw when the Rossoneri faced AEK Athens on Thursday.
Starting XI
Gianluigi Donnarumma (5.5): Did not have much to do as the opponents were defending most of game, but made a few smart saves.
Mateo Musacchio (5): Was not his worst game, but made some mistakes that could have led to goals. Seemed distracted at times but was consistent enough to keep the opponents away from the goal.
Leonardo Bonucci (4): Probably the biggest disappointment in Milan's season so far, today his biggest failures were not his defensive attempts but rather his constant long balls that never brings anything and give the possesion away.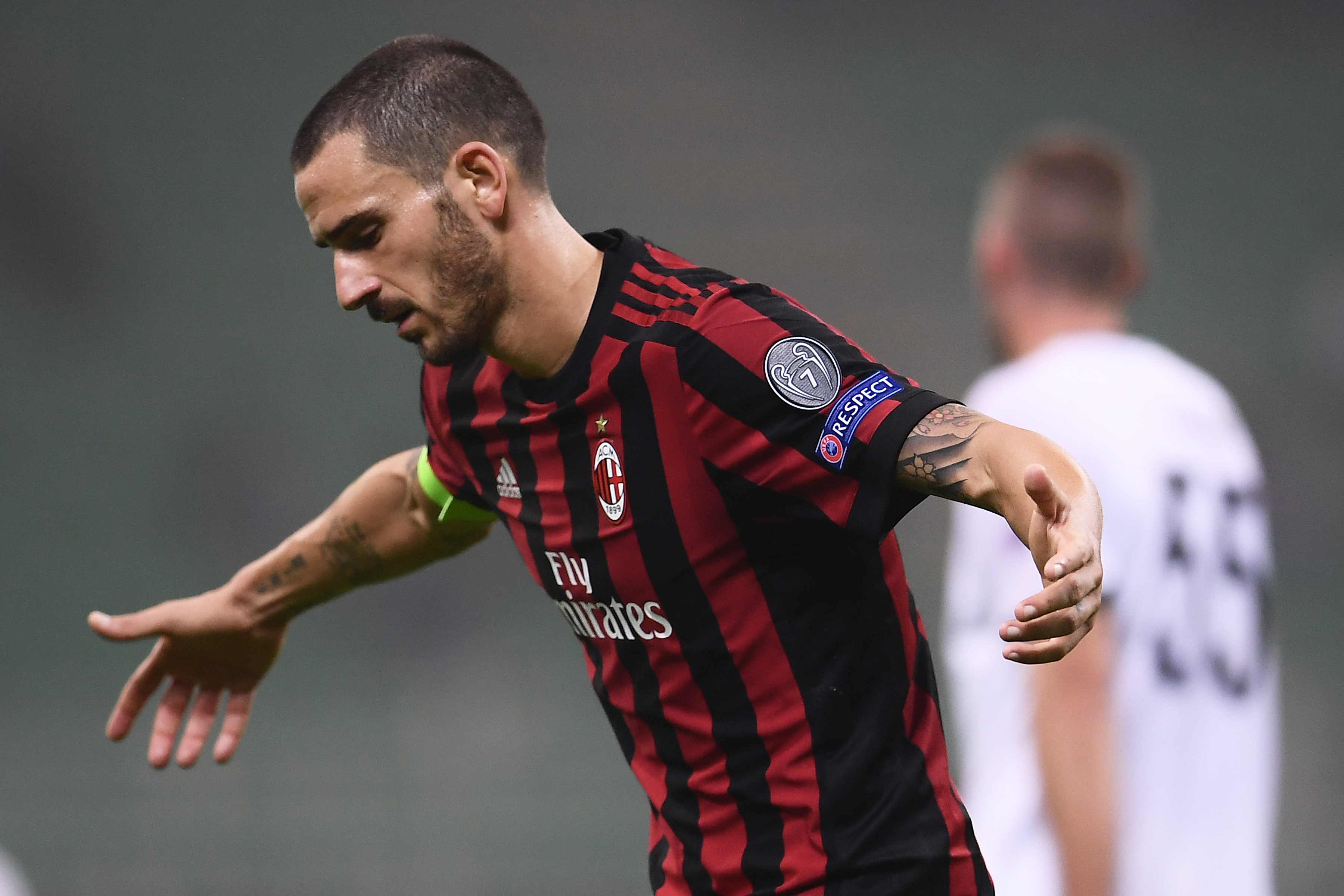 Ricardo Rodriguez (5.5): Limited by his role today, he was still very solid as center back and brought some ideas to the attack at times.
Davide Calabria (4): Useless on the right, failed all of his crosses, was pretty terrible at defending too.
Suso (5): Tried his best despite playing out of position, however, playing as a central midfielder requires certain defensive abilities. That being said, every time he found himself on the right, he was always doing what he does best, create chances.
Manuel Locatelli (5.5): Still has a lot to learn but once again, he showed quality, always tried to create danger by shooting and passing to the strikers at the right moment but the lack of chemistry with his team mates did not help his ideas and at the end they seemed pointless.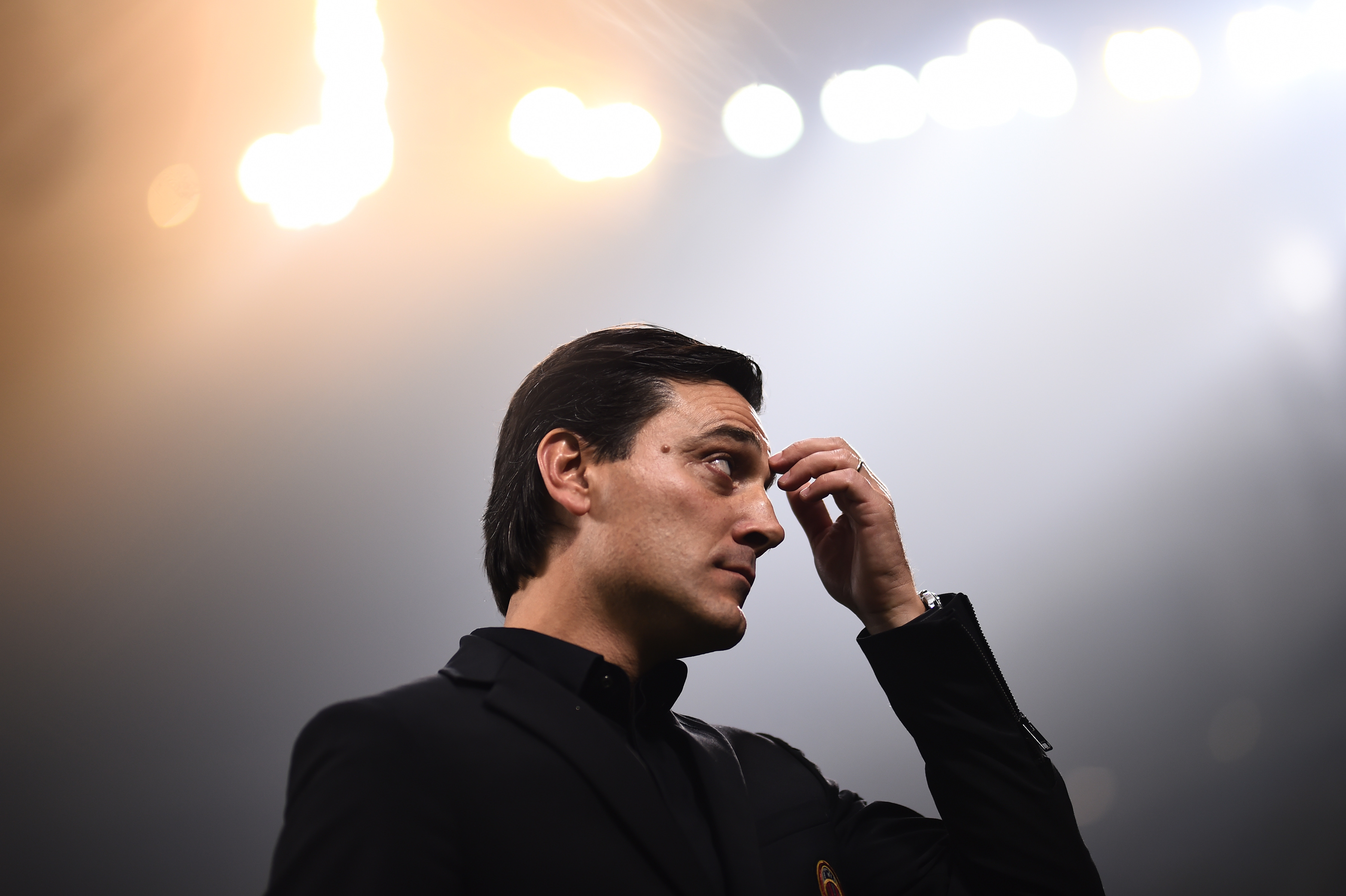 Hakan Calhanoglu (3): The player known for his creativity was clueless and mostly invisible. Except for his free kicks, his presence was never felt on the pitch at any point in the game.
Giacomo Bonaventura (6): The best player on the pitch, the only one who really tried to do something good today. His dribbles were on provoking, his passes were on point and was always dangerous in the final third.
Andre Silva (5.5): Without much creativity on the midfield, there was not much the strikers could have done but every time he had the ball, he made good use of it.
Patrick Cutrone (5): Was hungry and wanted to score at all cost but failed despite having a few good chances to do, something that we do not see him do very often.
Substitutions
Nikola Kalinic (4.5): Could not really help the team that much as the game was already locked and his team mates seemed to have given up by the time he set foot on the pitch.
Franck Kessie: (N/A)
Fabio Borini: (N/A)
Manager
Vincenzo Montella (3): Maybe because it was just a Europa League game he clearly did not do anything to make the team play better. Sometimes, it felt like the team had no manager at all. The disorganization of the team is no coincidence; the coach has no clue on how to get the best out of his players.