After an inspiring month of March, Milan's start to April was a bit of a struggle against Bologna at home. The Rossoneri failed to convert their attacks as the guests held onto a 0-0 draw in the end.
The game was pretty much one-sided throughout the 90 minutes, with Milan attacking for the majority of the game. However, despite having more than 30 attempts (33 to be exact), the league leaders failed to claim all three points.
The more worrying part was that almost all of the attempts were either not on goal or straight at the keeper, making it easy for him to keep the ball out of his net. Pioli's defence held strong with Bologna only really having one dangerous shot from long range, for which Maignan had to show his class.
Upfront there was disappointment after disappointment with Brahim and Messias struggling to deliver in the final third, thus leaving Giroud out of the game. Unfortunately for Pioli, Leao also struggled with his end product despite beating his man on several occasions. Here are five things we learned…
1. Great defensive effort
Starting off with the positives – Milan's defence was at a really high level, neutralising almost everything that came their way excluding a couple of long-range efforts where Maignan did brilliantly as well. Kalulu and Tomori had a quiet night and were involved more and more in the team's attack as the clock ticked on.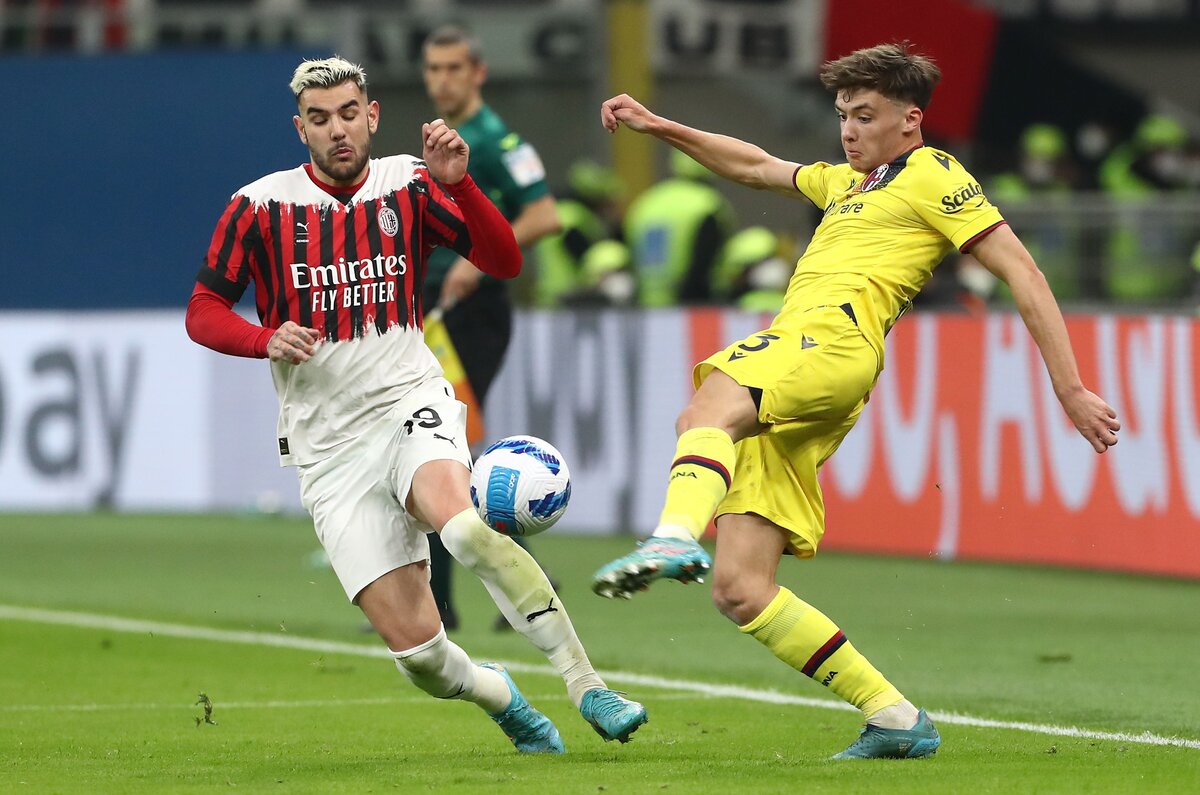 Theo Hernandez did some good things on the left flank, but his long-range efforts ended up straight in the keeper. However, the left-back was involved and despite not finding the back of the net, the Frenchman was trying to make something happen until the very end.
Calabria was good defensively on the right but really failed to do much in attack. Although he didn't really get much support from Messias or Diaz, he was eventually subbed of for the more attack-minded Florenzi.
2. The struggles continue
It's fair to say that Messias was the flop of the game as he created zero chances and despite being able to beat his man and cut in on several occasions, his lack of quality prevented him from delivering that final pass or taking the shot himself. The Brazilian was frustrating to watch, to say the least, as he highlighted what spot the management has to focus on in the summer.
Speaking of disappointment, Brahim Diaz was another one that did close to nothing on the pitch. The Spaniard looked flashy at times with his dribbling and quick feet, but the bottom line is he failed to create any chances for his teammate. His decision-making was also one to criticise as he took too long at times. A really unconvincing display by the attacking midfield.
3. Same old problems
Despite the result being disappointing, we cannot say that it's surprising. Milan's biggest struggles this season have been against sides in the bottom half of the Serie A table. The fact that the right-wing and CAM positions struggle with creativity leaves Leao as the only dangerous attacker in this Milan side. And it's really hard for him against a deep-lying defence.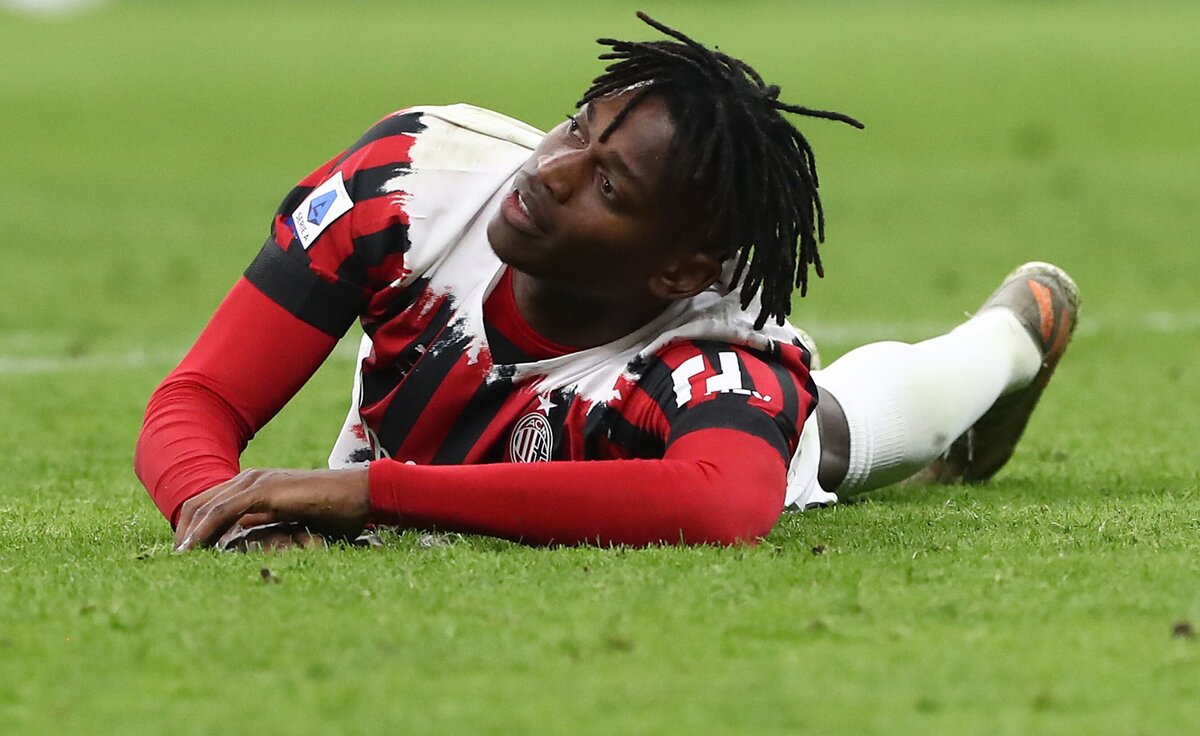 Even if Leao managed to beat his player, there was simply nobody to combine with in order to create something interesting and it doesn't help that Giroud and Ibrahimovic aren't that mobile.
That being said, while a lot of people place Inter as favourites because of their easy schedule, I'd say that Milan's 'harder' schedule will actually allow them to play against sides that want to attack thus allowing the Rossoneri to cause damage, so it will be really intriguing to see how those last seven games will play out.
4. Rebic dilemma 
After a couple of good games at the start of the season, Rebic has struggled to get in form after his injury and that shouldn't be an excuse for him now since he has had plenty of time to get to full fitness.
Fitness aside, the Croat's decision-making has let him down on almost every occasion as he probably killed more attacks himself than the whole team combined. It will be interesting to see if Milan will opt to offload Rebic and replace him with someone more consistent. One thing is for sure, though, Ante needs to be more efficient in the final games of the season as he might well be playing for his future.
5. Mike the saviour
We already mentioned that Maignan made a magnificent save in the first half to keep the score level, but it feels like he deserves a whole paragraph just for himself. While Milan's defence has been phenomenal as of late, it's fair to say that the French goalkeeper also is a big reason behind all the clean sheets he has picked up.
Despite having a limited amount of interventions, he has always reacted in an amazing way in the past month or so, helping his team rack up a lot of points. With Milan's defence and Maignan being on a very high level, the Rossoneri have somehow managed to win a large number of games by just 1-0 and they will need to see more of the same until the end of the season.