Milan had a shameful display on Saturday night in Serie A at the San Siro and granted soon-to-be relegated Benevento their historically first Serie A away win. This was also Milan's first Serie A loss at the San Siro in 2018.
STARTING XI
G. Donnarumma (5): Had little to nothing to do and the only dangerous situation ended up in his net, though there was hardly anything he could have done about it.
Calabria (4): Very dull on the right flank, but at least slightly more active than Rodriguez. Terrible crossing, little understanding with Borini, but slight improvement when Suso came on.
Bonucci (5): Similarly to Donnarumma, there was little more he could have done. Defensively solid, no added value, but he was not the player who was to decide the match.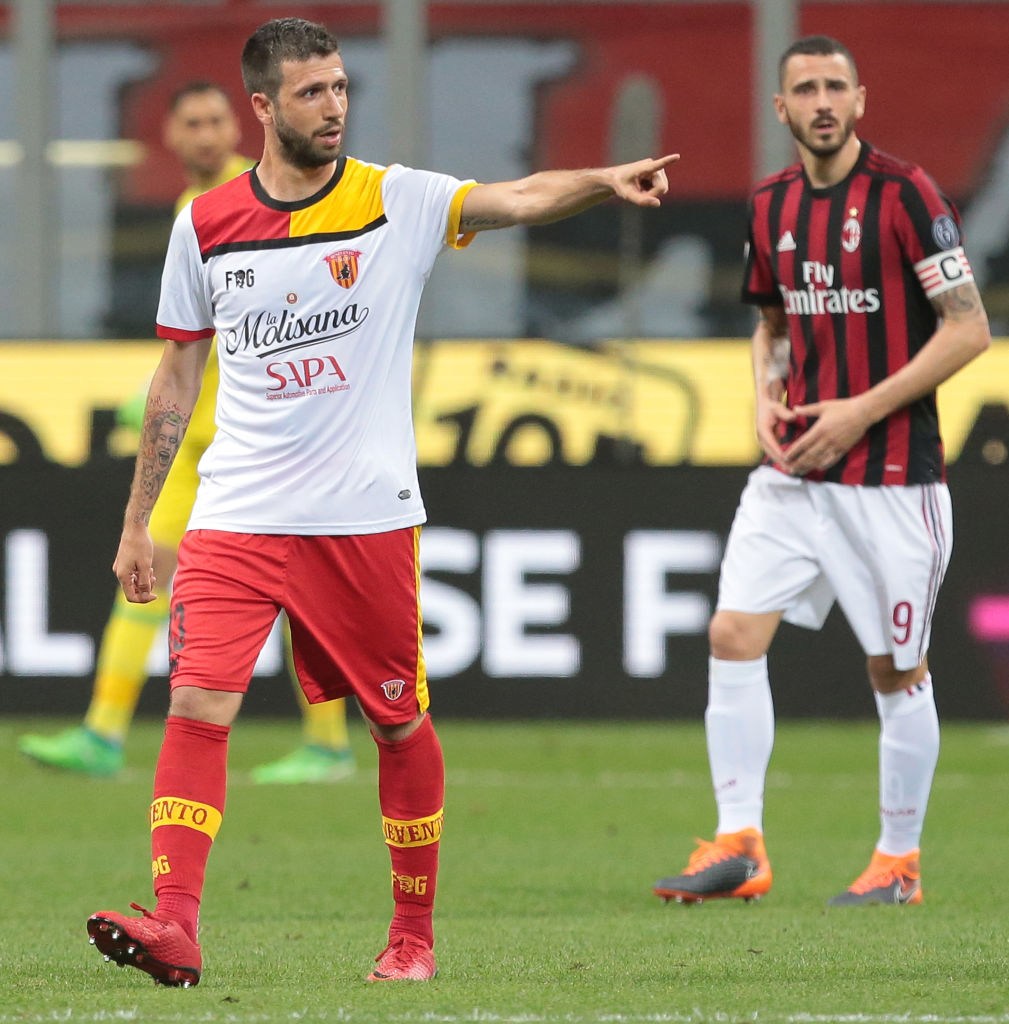 Zapata (5): The absolute same goes for Zapata. A couple of flaws, but only minor issues.
Rodriguez (3.5): Slow, predictable. Out of his many crosses only one had enough precision and caused some trouble. No added value.
Borini (3): No comment.
Kessie (3.5): Bad, bad bad. His only contributory moment was when he rattled the bar in the second half, but otherwise his passing was off and he looked incredibly lost.
Biglia (5): Possibly the best outfield performance from Milan. Solid defensively, made some good blocks, but on the other hand could have handled some attacking maneuvers in better fashion.
Bonaventura (3.5): Hard to find much to say about Bonaventura, who was the most active shooter today, but every single one of his shots went easily into Puggioni's hands.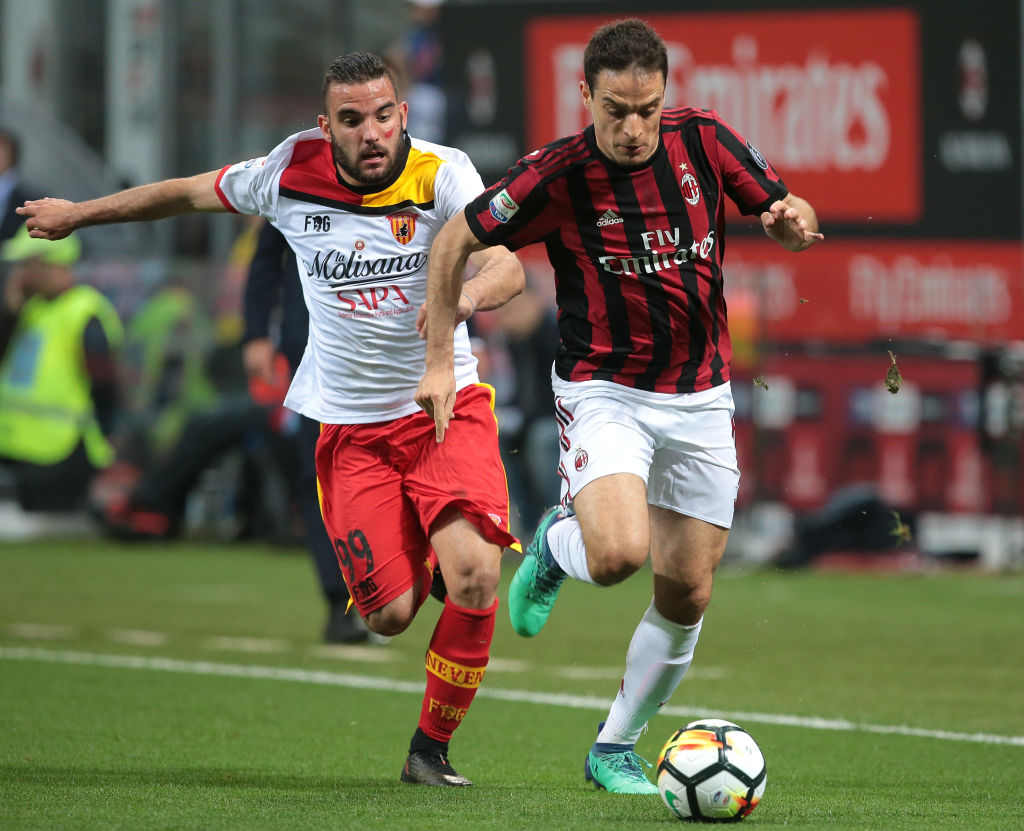 Andre Silva (3): More offsides than scoring opportunities, which probably sums up the performance accordingly.
Cutrone (4): Better than Andre Silva. Could have equalized from a Suso cross in the second half, but overall very average performance from the youngster.
SUBSTITUTES
Suso (5.5): Added some flair to the game and creativity. Tried to find the strikers in the box, but evidently he himself is not currently at his best.
Kalinic (3): I struggle to remember him touching the ball with all honesty.
Locatelli (4): Looked somewhat OK, but nothing special. Probably should have played in a more risky manner considering the result and the red card in the last minutes of the game.
THE COACH
Gattuso (3.5): Tried to freshen things up a bit with two strikers up front which, however, turned out to be a big failure. Benched the best player on the team Suso for a player that adds little to the team's play. It is obvious that fatigue played a role in today's defeat, as the players looked worn out, but Rino probably chose to experiment with the formation at a wrong time.